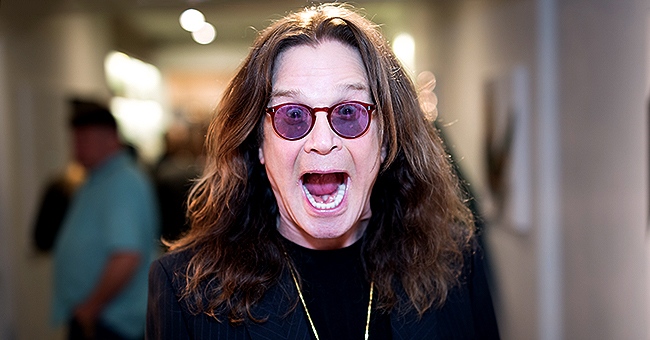 Getty Images
Ozzy Osbourne's Genetics Are the Reason He's Still Alive after Decades of Alcohol and Drugs a New Book Claims

Ozzy Osbourne's genetic makeup allowed him to develop some mutation, which helped him outlast drug and alcohol addiction, according to a book.
Bill Sullivan's new book, "Pleased to Meet Me: Genes, Germs, and the Curious Forces that Make Us Who We Are," revealed that our biological roots and DNA affect our genes and our capacity to withstand consumptions of different things, case in point being Ozzy Osbourne's mutation.
OZZY IS INDEED A GENETIC MUTANT
Sullivan, a professor at the Indiana University School of Medicine, revealed that genetic composition affects our love for different kinds of food, tolerance, sexual attraction, and how we learn about politics.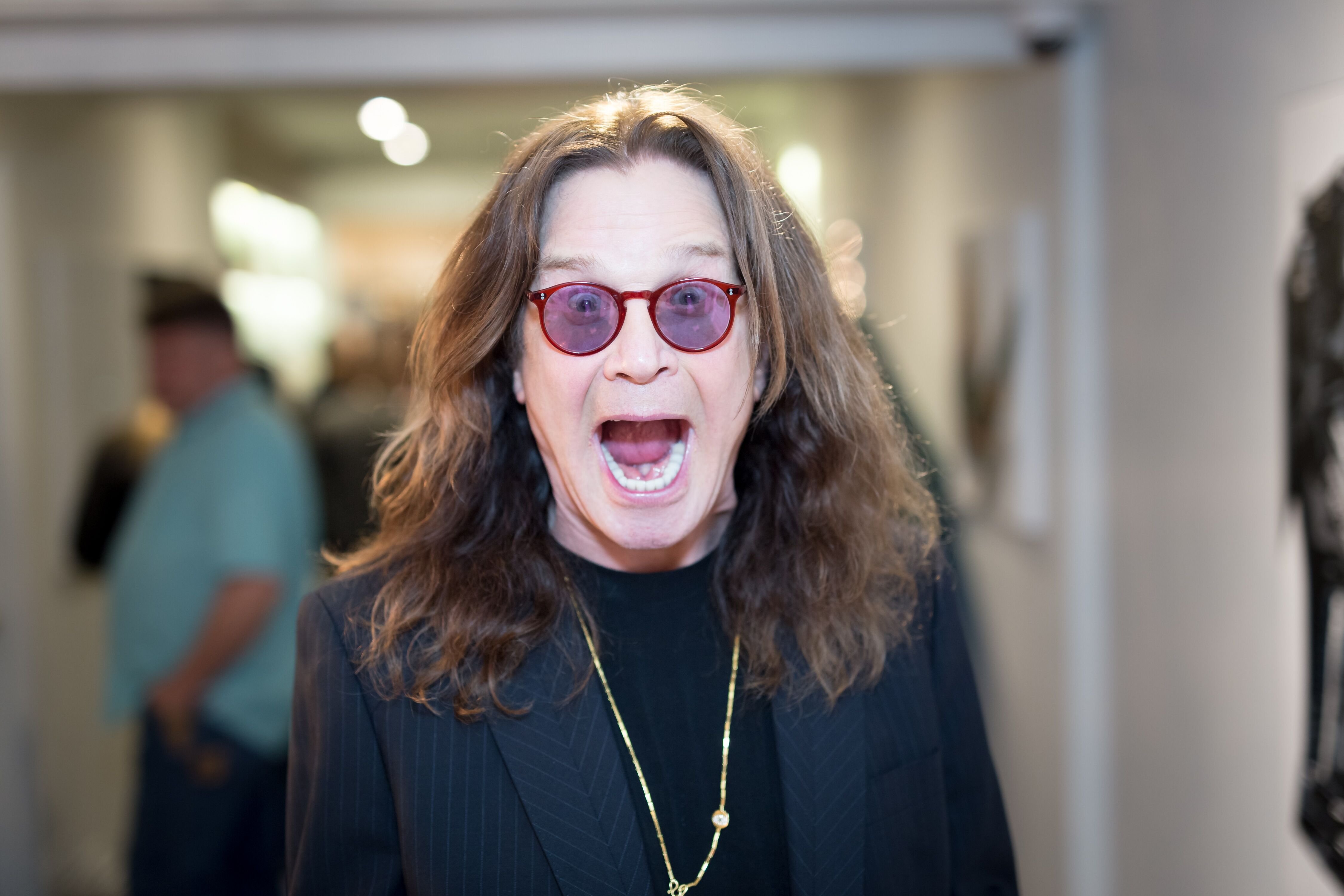 Ozzy Osbourne at the Billy Morrison Aude Somnia Solo Exhibition. | Source: Getty Images
"Ozzy is indeed a genetic mutant," Sullivan wrote. "After all these years of thinking we were free agents, we've come to realize that most, if not all, of our behavior is not of our own volition."
COMING TO KNOW OF HIS MUTATION
Knome Inc., a Massachusetts company that studies the human genome, reached out and asked the rock star if they could analyze his DNA. After all, Osbourne lived through decades of alcohol and drug abuse, making him an interesting experiment.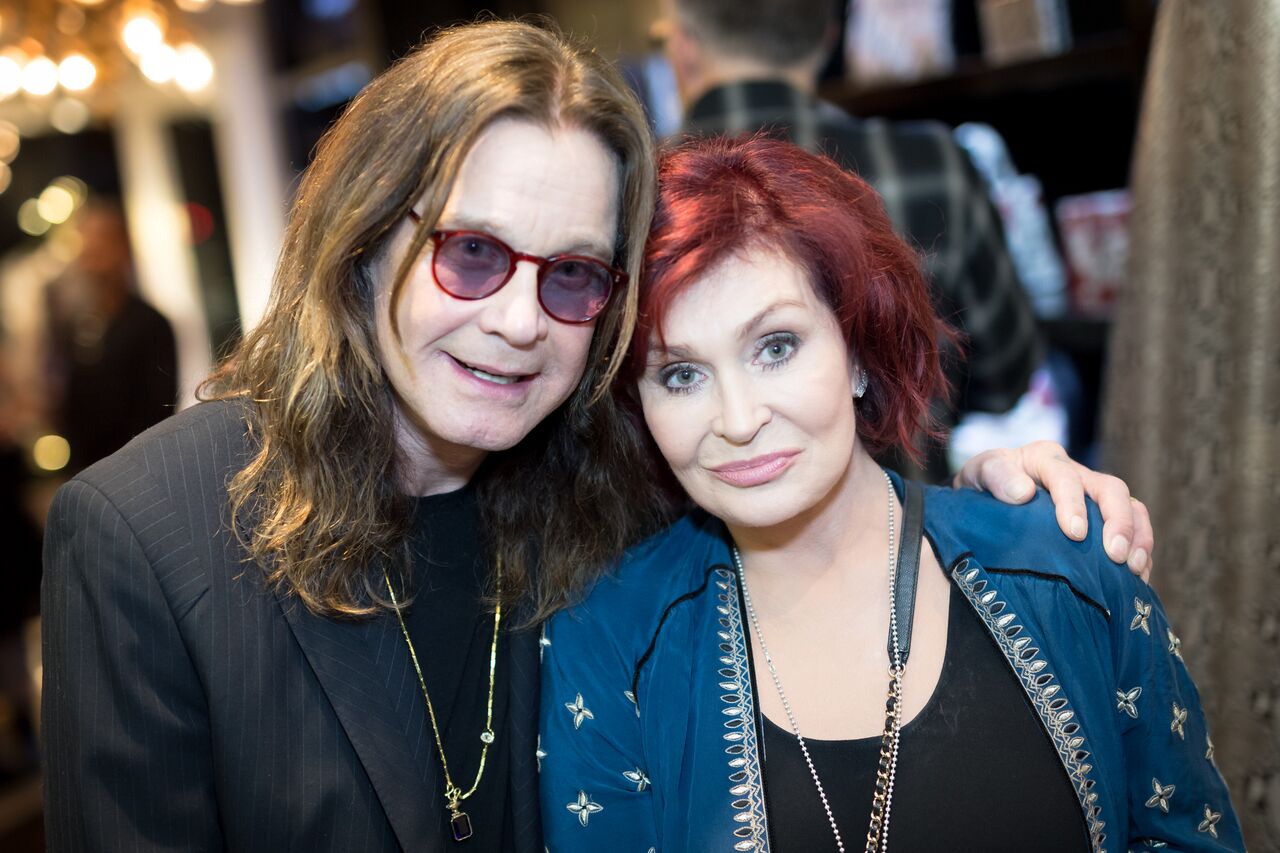 Ozzy Osbourne and Sharon Osbourne at the Billy Morrison - Aude Somnia Solo Exhibition. | Source: Getty Images
What they discovered was a one-of-a-kind mutation that possibly explains why the 70-year-old can consume significant quantities of liquor and genetic compositions that developed his alcohol and drug dependencies.
"I'M A MEDICAL MIRACLE"
Osbourne once revealed that he would smoke "cigars like they were cigarettes" and downed 42 kinds of "prescription medication" throughout the day during "The Osbournes" was being filmed.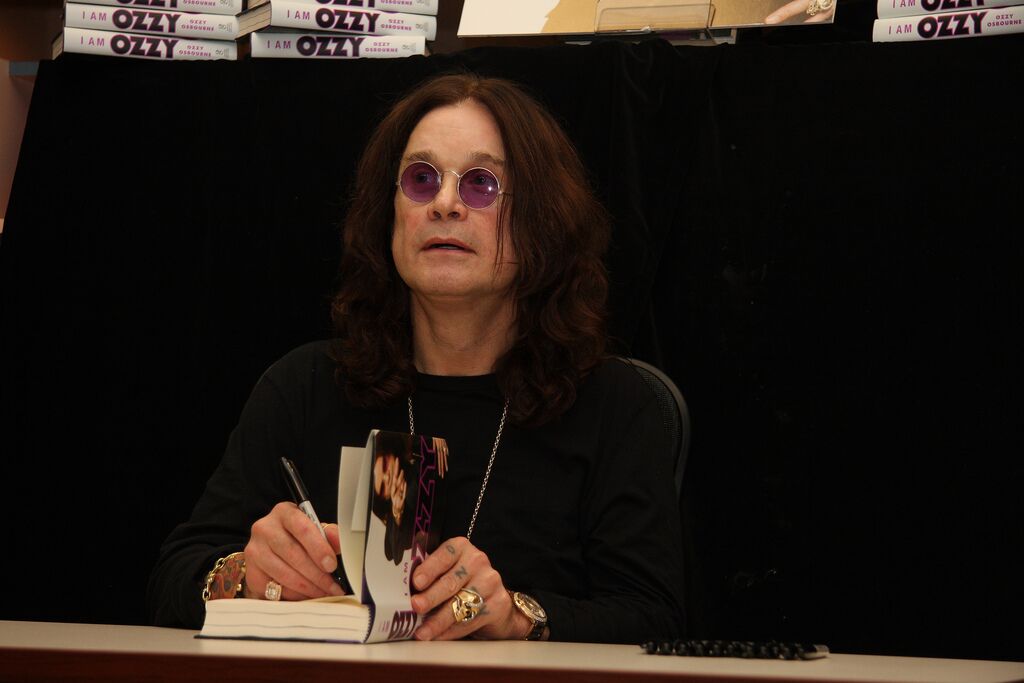 Ozzy Osbourne signs copies of "I Am Ozzy" book. | Source: Flickr
"By all accounts, I'm a medical miracle," Osbourne once told the Sunday Times. "When I die, I should donate my body to the Natural History Museum. It's all very well going on a bender for a couple of days - but mine went on for 40 years. At one point I was knocking back four bottles of cognac a day, blacking out, coming to again, and carrying on."
RECENT MEDICAL CONCERN
In April of this year, Osbourne postponed his tours as he recovered from pneumonia and a fall that aggravated old injuries, requiring surgery. The former Black Sabbath rocker also postponed his European tour after obtaining an upper-respiratory infection.
The announcement also revealed the rescheduled dates to begin in February of next year. Tickets already purchased will still be honored for the new tour dates.
Please fill in your e-mail so we can share with you our top stories!