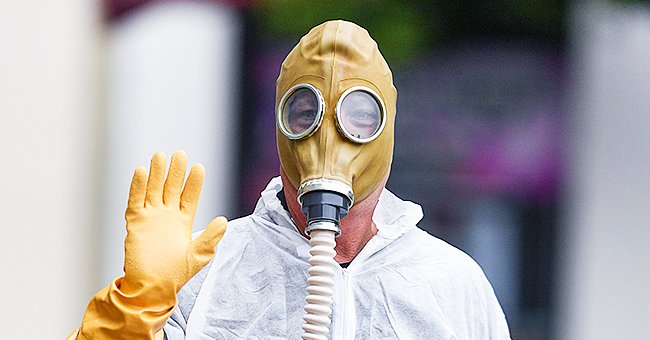 Getty Images
Howie Mandel Draws Support from Fans after Showing up for AGT Taping in Full-Scale Hazmat Suit
Howie Mandel was recently on the set of "America's Got Talent," wearing a full Hamzat suit, and his fans were impressed by it. They went as far as defending him from trolls on social media.
Coronavirus continues to dominate discussions worldwide, with virus crippling major economies and shutting down many businesses in all of the world's continents.
This has led people to take preventive measures against the disease, and one man who seems more than prepared for the virus is "America's Got Talent," host, Howie Mandel, who appeared on the set of the show in full preventive gear.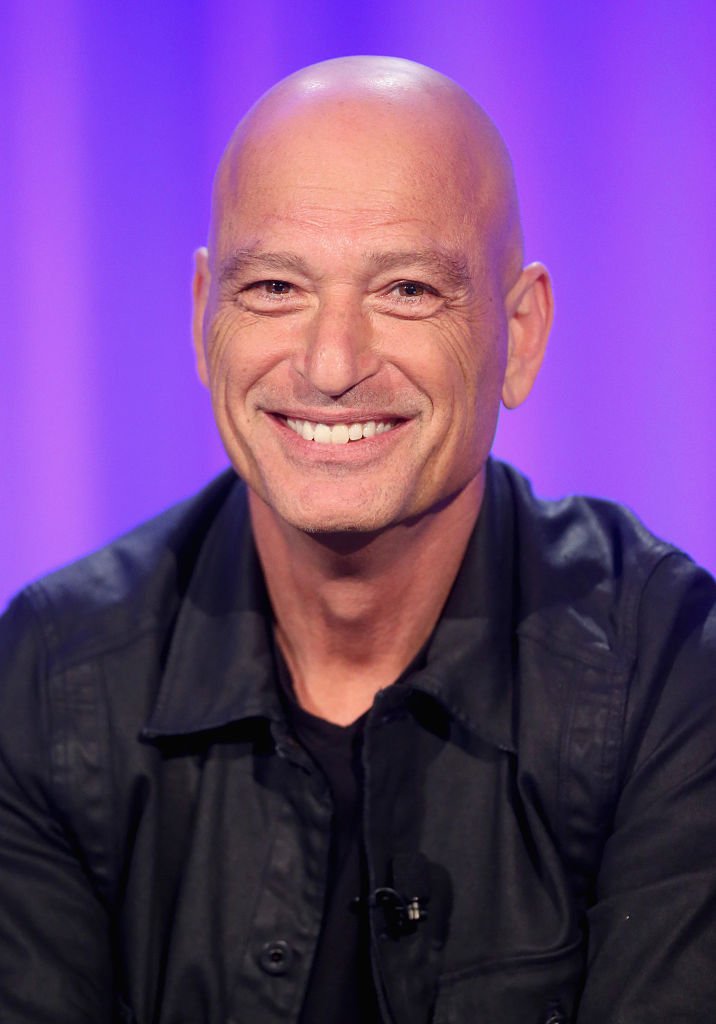 Howie Mandel speaks onstage during the 'America's Got Talent' panel at the 2016 NBC Universal Summer Press Day on April 1, 2016. | Photo: Getty Images
Mandel sported a full-scale Hazmat, complete with hand gloves and a gas mask. One would have thought that the television personality was on a trip to the Chinese city of Wuhan, which is the epicenter of the virus.
The comedian's appearance won't come as a surprise to some, given that he has been open about his germaphobia, a condition that stems from his Obsessive Compulsive Disorder.
Many of the fans that tweeted believed that the comedian's choice of attire wasn't down to humor, but was real, due to him being a germaphobe, and also a sufferer of OCD.
Mandel's makeup artists have to use new sponges every day, while he also refuses to touch his money until it is washed.
One fan tweeted that the notion Mandel was a germaphobe was the greatest understatement of the year, adding that the 64-year-old has severe OCD and has been in treatment, trying to treat and cope with it.
The fan also added that for someone like Mandel, a pandemic such as Coronavirus could be a terrifying thing. Another fan also shared similar sentiments, tweeting:
"Tbh, this is nothing to joke about. The man has always had germaphobia. I wouldn't be surprised at all he's wearing this because of this bs going on."
One of the ways that the "Deal or No Deal" host copes with the germ anxiety is to avoid shaking hands during his shows, instead fist-bumping, which has become his trademark greeting.
In an interview with "ABC News" in 2009, Mandel said that his mind was like a petri dish, adding that if not for that, he would have spent the entire day in the bathroom scrubbing, rubbing, and scalding, things he did in the past.
Due to the comedian's OCD, his makeup artists have to use new sponges every day. Mandel also refuses to touch his money until it is washed, while he does his best to avoid handrails.
Howie Mandel has released a book detailing his battles with OCD. The book, which was released in 2009, is titled, "Here's the Deal: Don't Touch Me."
Please fill in your e-mail so we can share with you our top stories!