Carrie Underwood Celebrated 37th Birthday with Workout & Cake-Flavored Protein Bar
"Before He Cheats" singer, Carrie Underwood, recently turned 37, and she celebrated it in an unexpected way.
Even though Carrie Underwood isn't known for living a flashy lifestyle, fans were still surprised when she revealed how she celebrated her 37th birthday.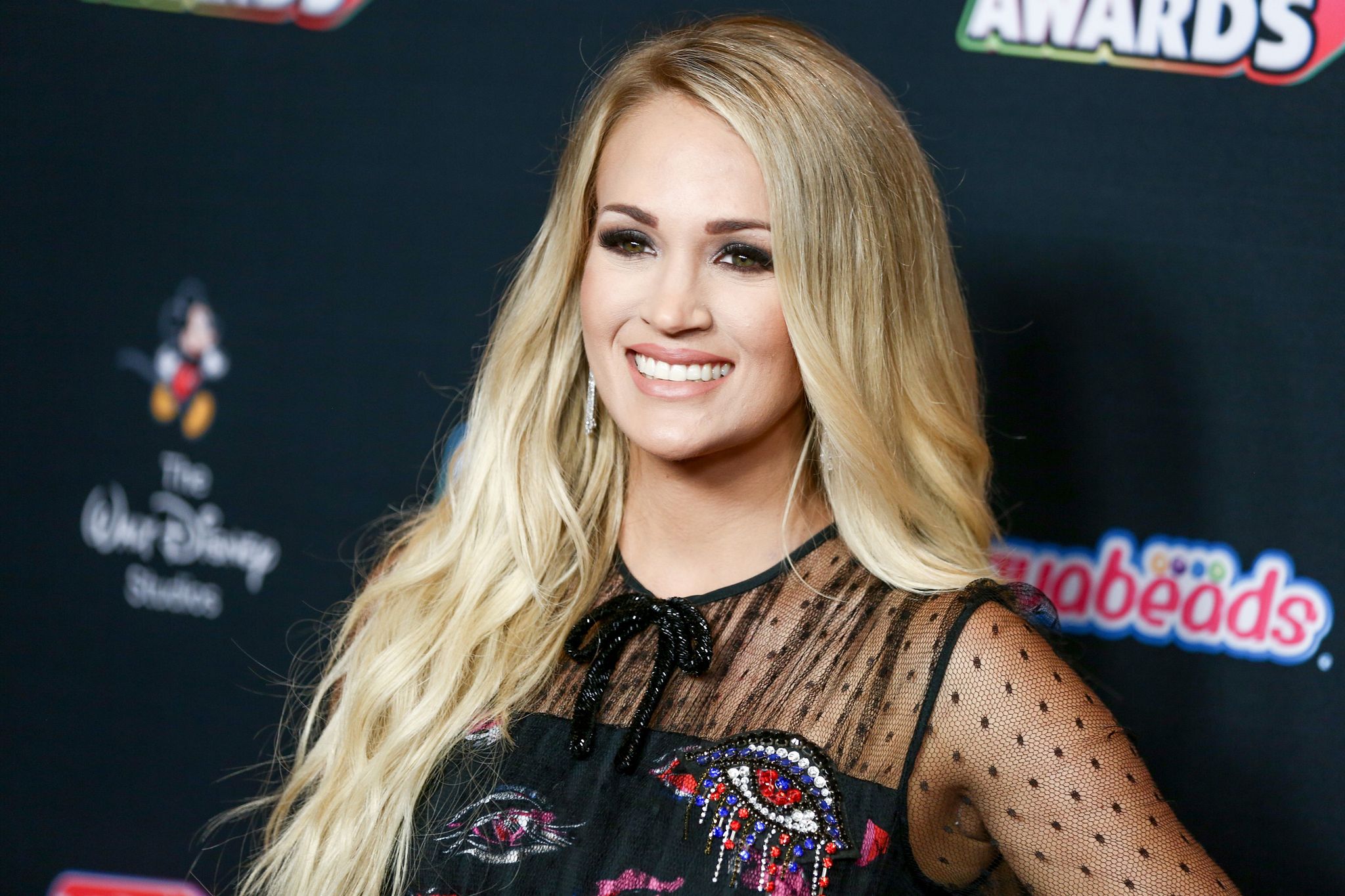 [Carrie Underwood] had previously revealed that her day usually included a 45-90-minute workout, at the very least.
The singer-songwriter had shared, through her Instagram Story, two images from her birthday celebration, Closer Weekly reported.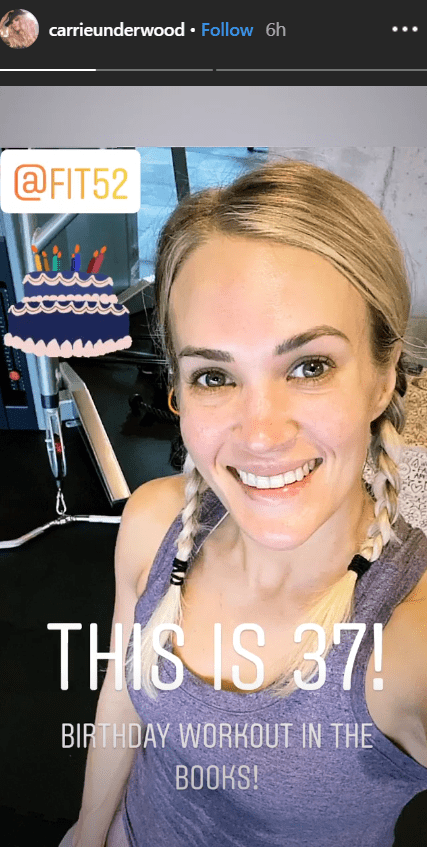 In the "This is 37! Birthday workout in the books," captioned Story, the Carrie looked excited as she showed off her glowing face which was highlighted by her hair in two pigtails and a purple top.
Meanwhile, the second image showed the "How Great Thou Art" songstress holding a protein bar birthday cake.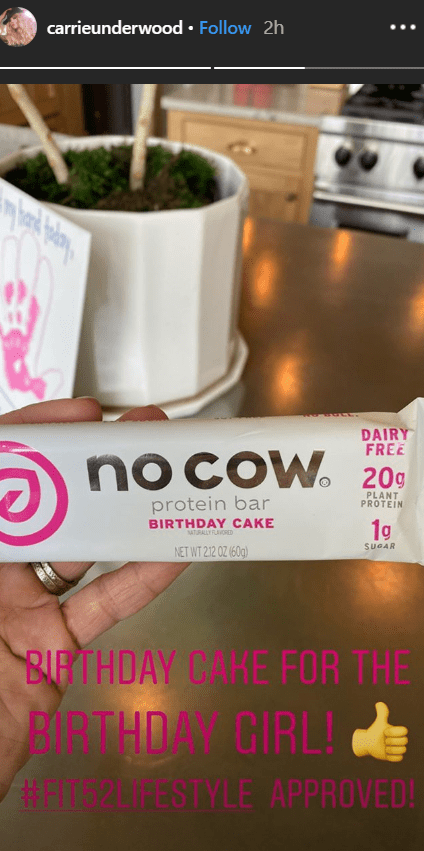 The celebration didn't end there, however, as her husband of nearly a decade, Mike Fisher, took to his Instagram feed to share an image of the celebrant on the floor with their two kids, Jacob and Isaiah, piling on her body. The former professional ice hockey center captioned the sweet post:
 "Big hugs to momma bear on her special day. We love you so much!"
As regards her fitness life, the singer had previously revealed that her day usually included a 45-90-minute workout, at the very least. According to People, during an interview Carrie had stated:
 "I don't pamper myself often—and maybe I should be a little better at that—but working out to me is that. It helps me balance."
Carrie has become so dedicated to living a healthy life that she released a book, "Find Your Path: Honor Your Body, Fuel Your Soul, and Get Strong with the Fit52 Life."
During her time on the "Rachael Ray Show," the "Jesus, Take the Wheel" crooner explained that the book was focused on teaching people how to live and eat right while also having fun.
Despite all the happiness that seems to exude from her life with Mike, the latter disclosed in 2019 that there was a part of their marriage that still needed work. That part, according to him, would be the way he communicated with his wife.
That, however, didn't stop him from praising Carrie when she shared an image of her holding her Platinum certification for her 2018 "Cry Pretty" album.