Blake Shelton Made Little Girl's Day When He Let Her Sing Chorus of 'Hell Right' at His Concert
Blake Shelton was a sweetheart to one lucky little girl who attended his concert recently. In return, the young tot wasn't as ladylike as one might expect. 
On Monday, Blake Shelton retweeted a clip taken by one of his fans during a concert he gave in San Diego. As usual, there were several screaming fans at the event held last week Friday.
At one point, the country music icon sang his hit "Hell Right" — a duet with Trace Adkins. The crowd all seemed to know the words, but only one person stood out to Shelton.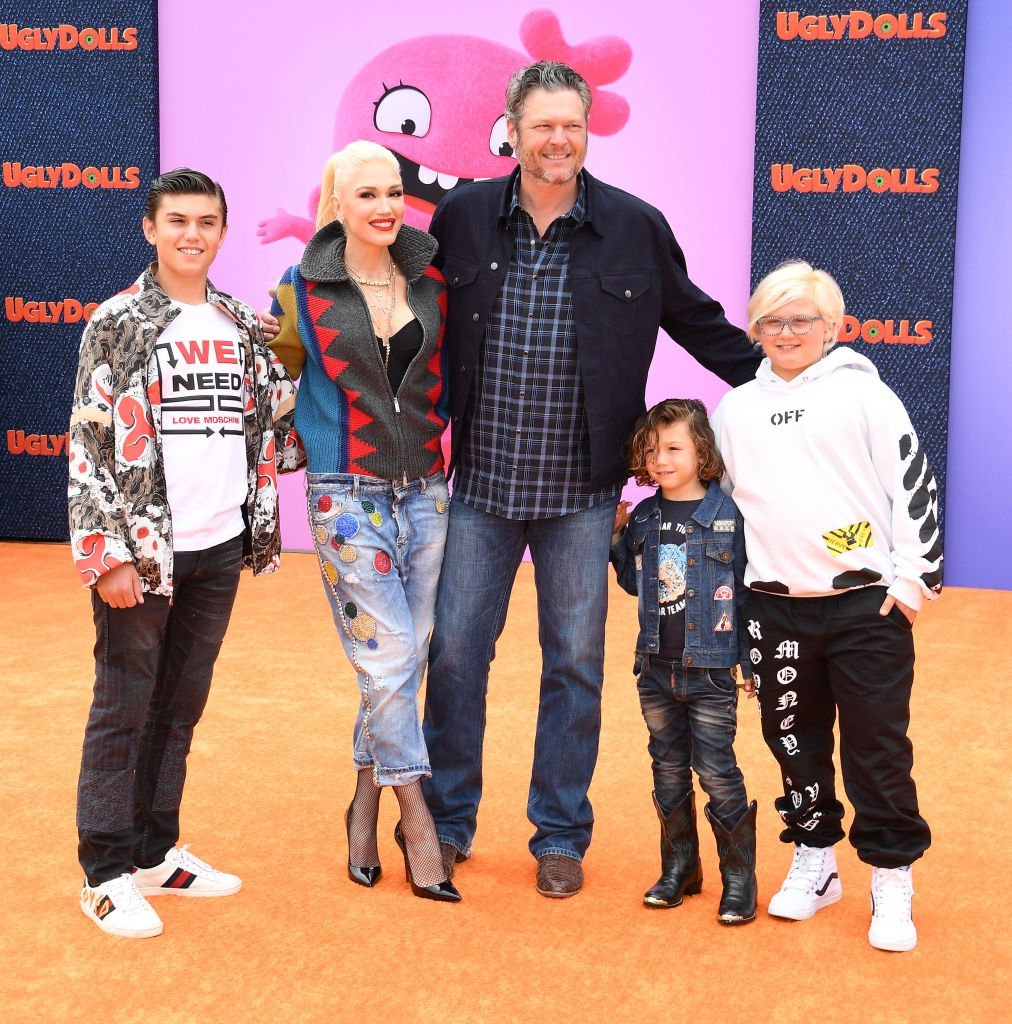 One lucky little girl
In the clip, we see as Shelton goes off the stage to be closer to the audience. Then, a little girl grabs hold of the moment as her guardian raises her to the stage. 
Shelton immediately takes notice and leans down to offer the microphone to the child. Without missing a beat, she sings the chorus to the delight of the artist.
Blake is her bedtime lullaby
According to ET Canada, the girl's mother later uploaded the clip to Twitter thanking Shelton as she wrote: You made this 5 yr old little girl's day! She loves your music and asks to listen to it at nights..."
The next day, Shelton retweeted the clip. He put the name of the song and several exclamation marks after it before adding: "I never claimed to be a good roll [sic] model."
Hell Right!!!!!!! I never claimed to be a good roll model... 😂 https://t.co/lYGivqjxFs

— Blake Shelton (@blakeshelton) March 9, 2020
Fans missed Gwen Stefani
The fact that the five-year-old sang the mild cuss word was hilarious to the singer. The girl's parent also mentioned how Shelton's girlfriend, Gwen Stefani, was absent from the show. 
Fans who showed up at Shelton's next show were luckier, though. Again in Los Angeles, Stefani jumped onstage to join her beau of over four years for their duet, "Nobody But You."
Blake showers Gwen with kisses
When the song ended, Shelton was beside himself as he plastered Stefani with tons of kisses on her face. When the "Rich Girl" singer left, Shelton shouted: "Are you kidding me! [...] The show is just now beginning!" 
Later on, Stefani posted some sweet shots backstage showing her and Shelton with her two sons, Kingston and Zuma. She also shared a shot of herself during the performance.
Stefani thanked her man for having her and also jokingly thanked him for allowing her to wear the denim outfit she had on. We think both ladies who joined Shelton delivered some beautiful moments.