Garcelle Beauvais from RHOBH Wears Short Fringed Outfit in Black & White Photo
"Real Housewives of Beverly Hills" star, Garcelle Beauvais, revealed what she's made of in a new social media post.
Although Garcelle Beauvais rose to fame as an actress, she made her way into the hearts of millions of reality TV show fans when she became the first black woman on the "Real Housewives of Beverly Hills."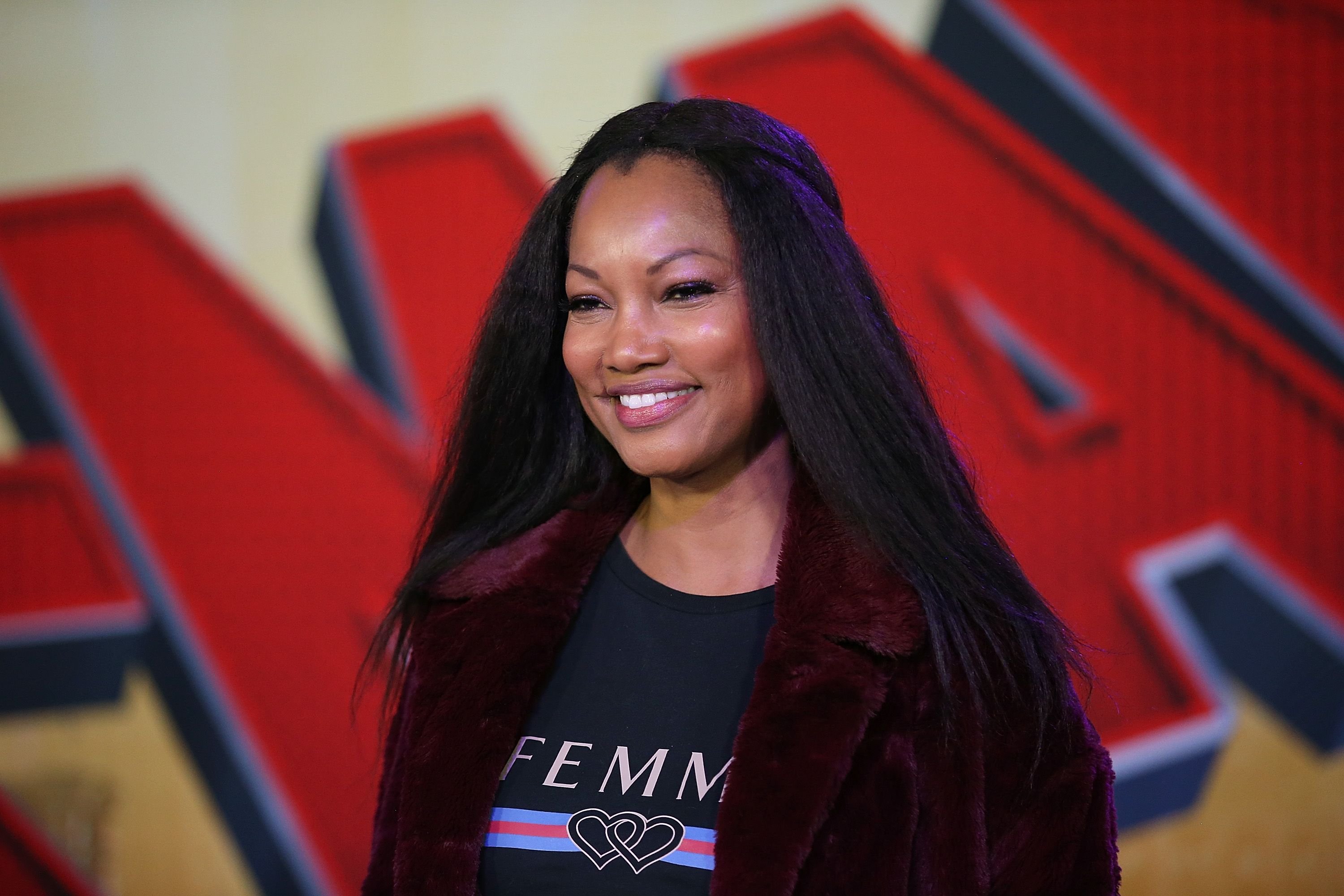 However, the 53-year-old got back in the news after she shared a black-and-white image which she captioned:
"Born to be Strong! We All have it."
The image showed the "Coming to America" actress staring fiercely at the camera as she struck a power pose with one hand on her waist and the other in the air.
[Garcelle Beauvais] promptly deleted all evidence that she and Michael were ever together from her social media pages.
In addition to the thousands of likes the image garnered, her followers made sure they let her know how empowering her message was in the comment section.
Garcelle's post came just a few weeks after The Sun shared that she had become a grandmother for the first time.
According to the site, the actress and former fashion model had posted a slide of images of her and her son, Oliver, to share the exciting news.
In one of the images, Oliver held the newborn in his arms while Garcelle wrapped her arms around him. In another picture, the "Wild Wild West" star and Oliver were surrounded by a group of people that her RHOBH fans assumed to be friends and family.
The birth of her grandson must have lifted the spirit of the star whom Daily Mail revealed split from her screenwriter boyfriend, Michael Elliot.
Garcelle had made her new status public with a "PLOT TWIST...I'M SINGLE" post which she shared with Instagram.
To that effect, the reality TV star promptly deleted all evidence that she and Michael were ever together from her social media pages. As regards her time on RHOBH, BET reported that Garcelle had said:
"It's a huge platform. Also, being the first African American [cast member], I get to put my stamp on it. And who I am, I am a hands-on mom..."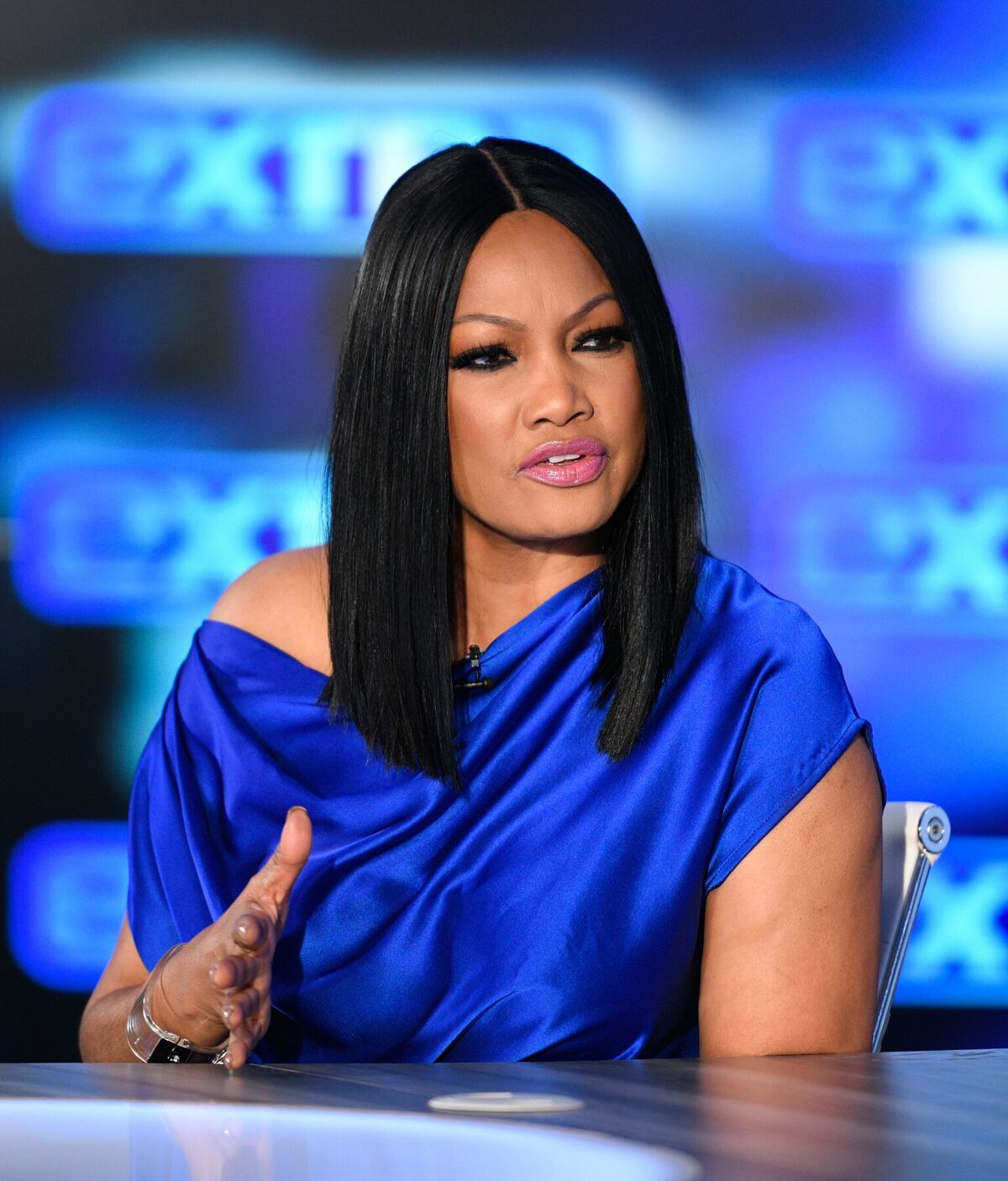 The reality TV star, however, made it clear that despite the equally significant platform that the "Real Housewives of Atlanta" offered, she wouldn't appear on the show.