Kim Davis from 'Biggest Loser' Gets Honest about the Ups and Downs of Her Marriage
The reality star opened up about her relationship with her husband and hinted about several rough patches that were a part of their long marital journey.
"The Biggest Loser" star, Kim Davis, candidly spoke about her marriage and the relationship that she shares with her husband during an exclusive sneak peek of the "USA Network" reboot of the show.
During the episode, Davis started speaking about the wonderful support and affection she receives from her friends and family members including her husband.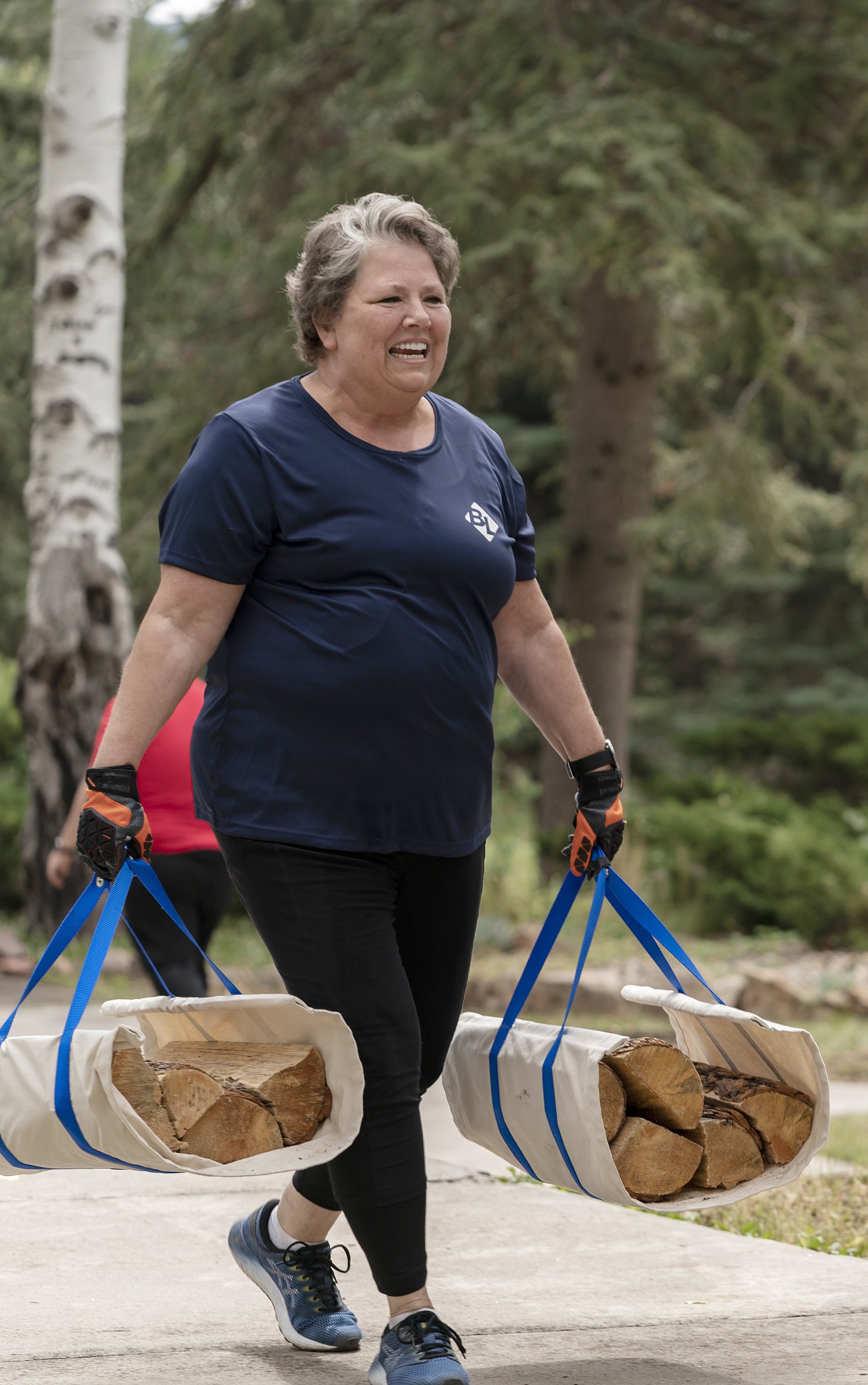 A BITTERSWEET RELATION?
After the star mentioned her husband, she was pressed to explain a bit more about him. She was also asked to state why she often refrains from speaking about him in public.
Davis then opened up that her relationship with her husband has been difficult at times. The two of them have been together for long, but they have had their own differences as well.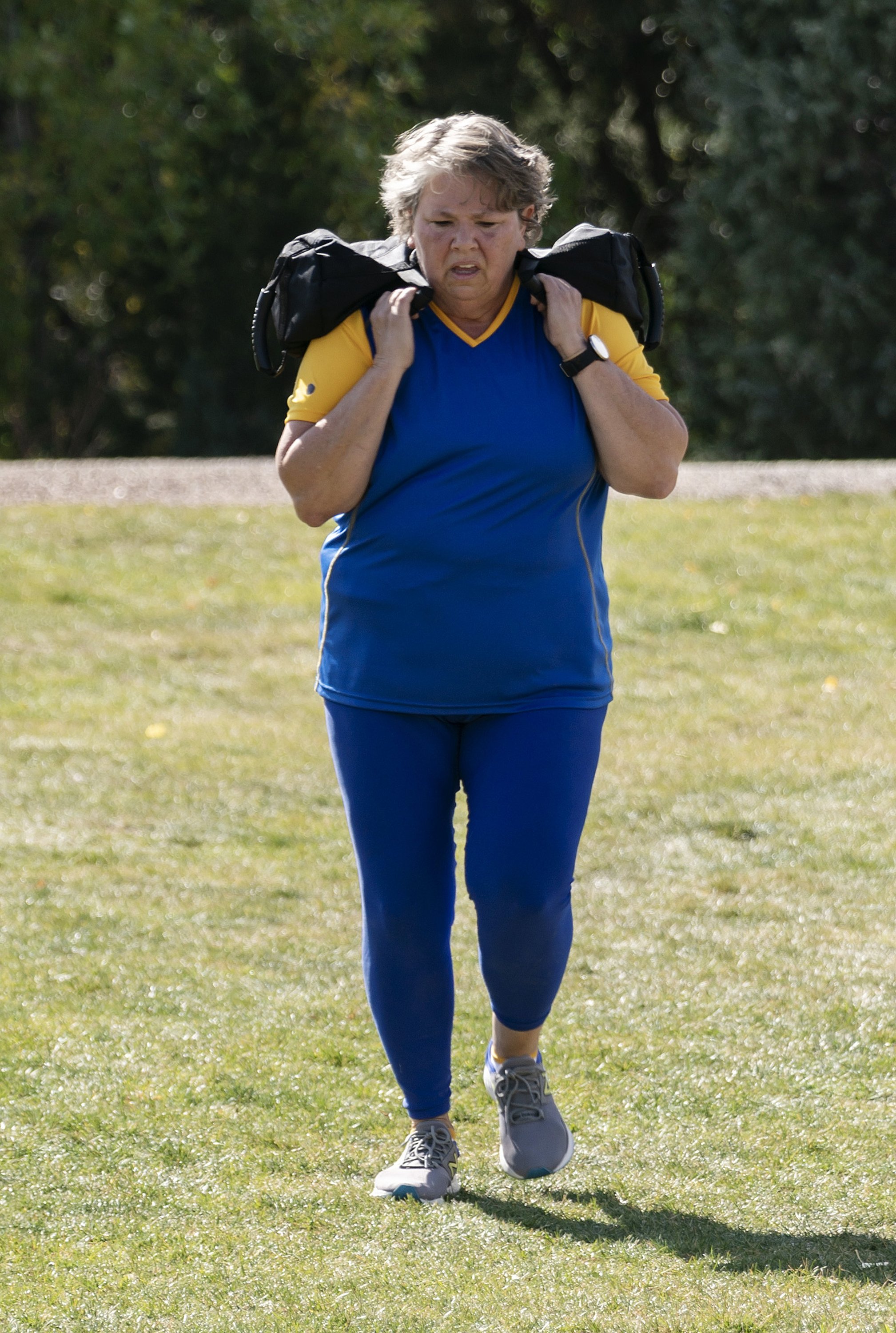 "It's like any marriage, we've been together for several years, and we've been separated in the past," Davis revealed in the video.
However, she stressed that she wanted to make sure that they have common goals and that they are moving ahead together.
SHE WON'T SETTLE FOR LESS
Davis further stated in the video that she doesn't want to be divorced at the age of 58. At this, she was questioned if she felt like she had to settle with what she has.
However, the reality star boldly denied that sentiment. She elaborated that her journey in "The Biggest Loser" has taught her that she doesn't have to settle for anything.
The rebooted version of the reality show is all about transforming the contestants both physically as well as emotionally, explained Steve Cook, Davis's trainer on the show, during an interview with "Pop Culture."
"You need to be healthy both mentally and physically so you can be that person."
Favorite moment of week 3 .... winning challenge or getting big hug from my trainer @stevecook you can guess!!!! 😂pic.twitter.com/EYuOVr0xPy

— Kim Davis (@kimmydtennessee) February 12, 2020
Davis is a proven fighter, who also won a battle against breast cancer almost 19 years ago. She joined the show weighing at 242 pounds and has vowed to create a healthier lifestyle for herself.
The revamped version of "The Biggest Loser" follows the journey of 12 people who have struggled with issues related to weight their entire lives. Besides the reward of a healthy lifestyle, the winner of the show will get $100,000.