'The Biggest Loser' Aired for 12 Years before Its Hiatus - Meet All the Winners from the past 17 Seasons
The Biggest Loser was a mega-hit show and ran for a whopping 17 seasons from its debut in 2004. It ended in 2016 after transforming the lives of seventeen lucky winners.
The show is set to return to screens on January 28, 2020. Participants on the reboot will have a team of trainers, a chef, and a life coach.
The revamped reality show will also "provide the contestants with a 360-degree view of what it takes to make a serious lifestyle change." The reboot also sparked fan's memories and many wondered what happened to the 17 previous winners of the original "The Biggest Loser." Here is a look at them now.
1. Ryan Benson
#GKG #popcornopolis PR15 Row 9 Seat 1 pic.twitter.com/6C8sBnhfvG

— Ryan C. Benson (@ryancbenson) January 10, 2016
Ryan was the first-ever winner of the show. He lost 122 pounds and revealed to TooFab that the hardest part of the show was leaving his family for three months during filming. Unfortunately, after the competition, Ryan gained back the weight he lost and more.
He told Time that he gained "32 pounds in five days simply by drinking water." In 2017, he revealed that he was two pounds heavier than he had been at his heaviest weight on "The Biggest Loser."
2. Matt Hoover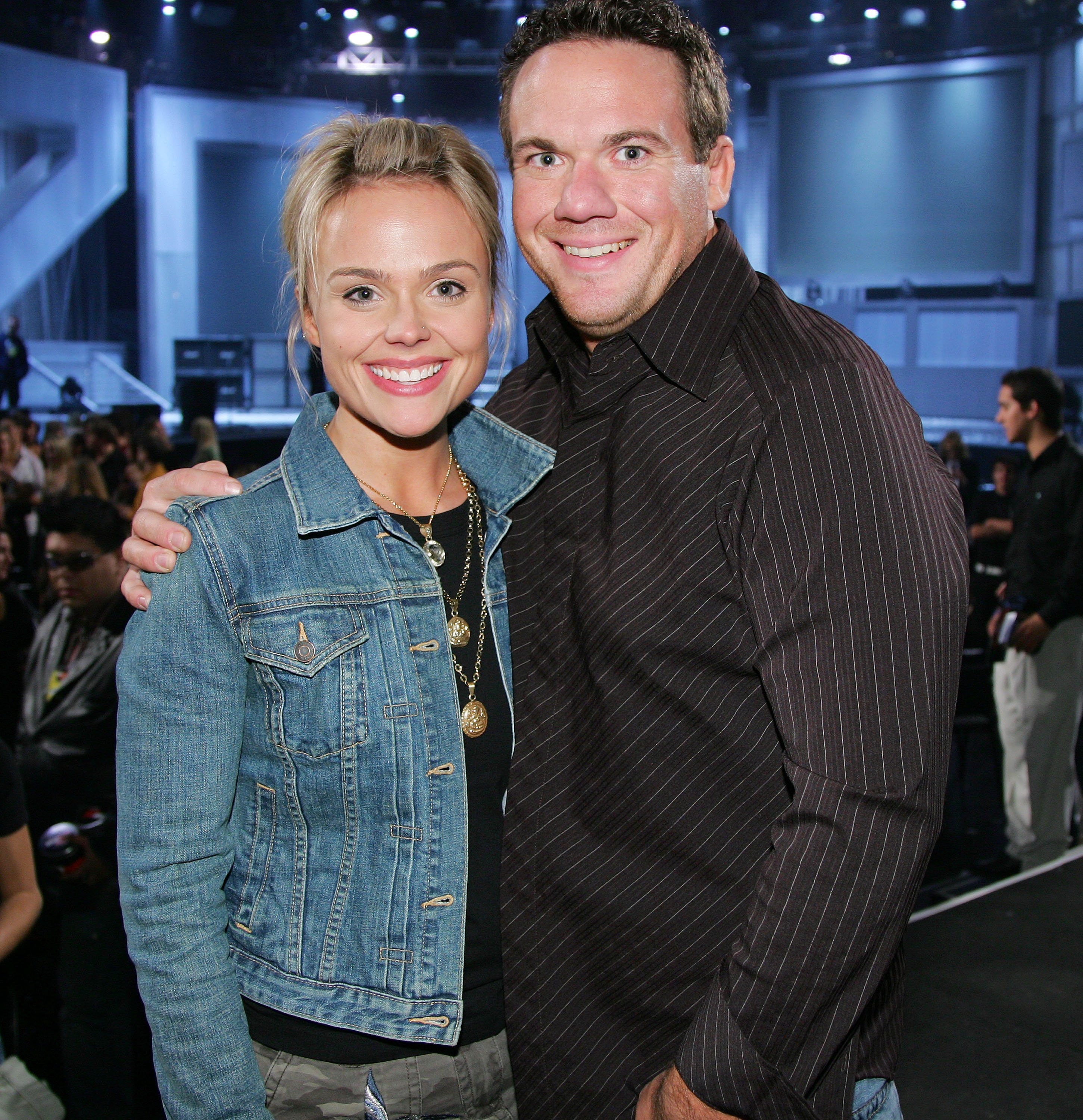 Matt's transformation on the show was drastic. He started with a weight of 339 pounds and ended with a weight of 182 pounds thus earning the second season win in 2005.
Matt fell in love with "The Biggest Loser" runner-up Suzy Hoover and they eventually tied the knot. They now have two children together. Unfortunately, Hoover revealed to Time that he gained more than 15 pounds within a day after winning the show.
3. Erik Chopin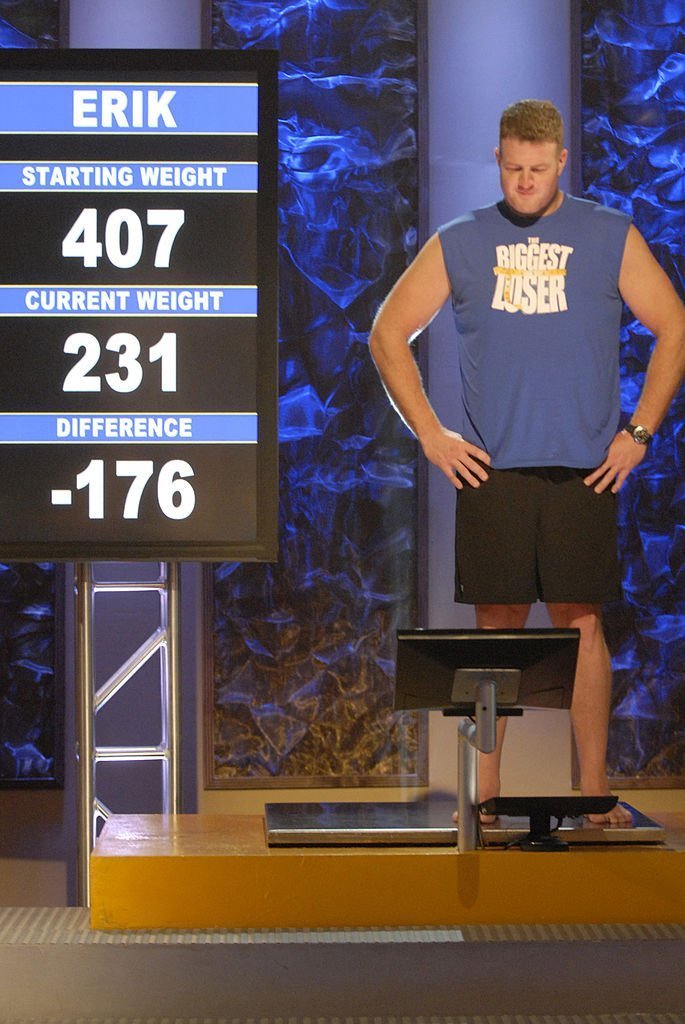 Season 3 winner, Erik had one of the most dramatic weight losses on the show. His weight dropped from 407 pounds to 193 pounds.
Even though he picked up some weight since then, the reality star has not returned to his heaviest.  According to Time, he gained 22 pounds in less than a year of winning the show.
4. Bill Germanakos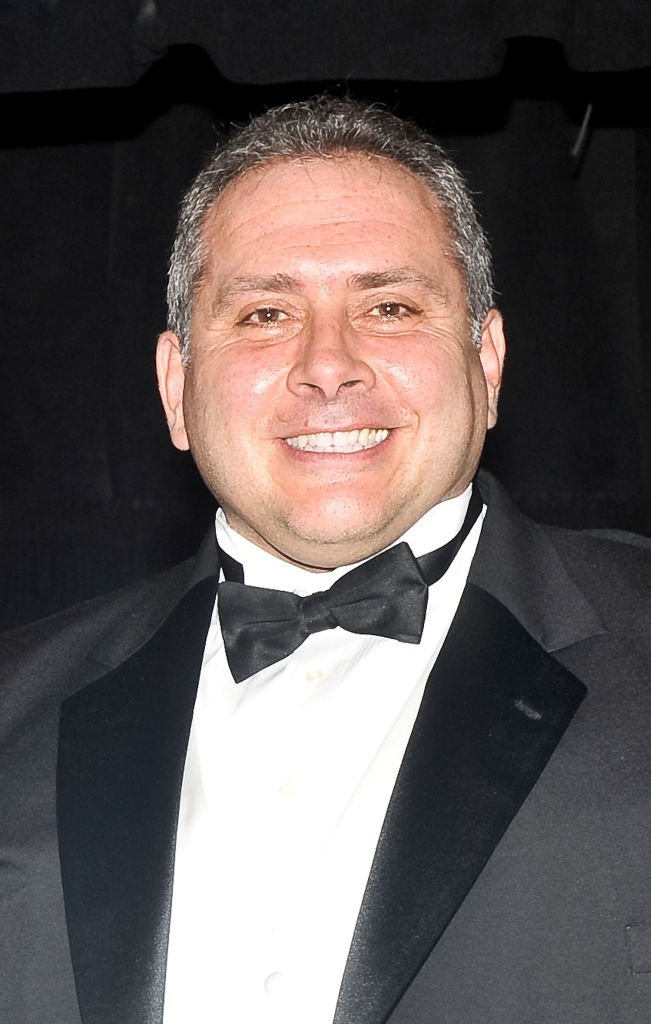 Bill competed alongside his twin brother, Jim, in the fourth season of the show. He beat Jim and everyone else when he dropped from 334 pounds to 170 pounds on the show.
After the show, he started teaching spin classes in his free time but still gained some of the weight he had lost. He now works as a motivational speaker. He has set a new weight-loss goal for himself and regularly gives fans updates on his progress on Twitter.
5. Ali Vincent
Ali is the first woman to win "The Biggest Loser." She bagged the 2008 title for season 5 after losing 112 pounds. Unfortunately, she later regained the weight she lost. She wrote on Facebook:
"I swore I would never be there again, be here again. I couldn't imagine a day again that I would weigh over 200 lbs. I feel ashamed. I feel embarrassed. I feel overwhelmed. I feel like failure." 
6.  Michelle Aguilar
Michelle weighed 242 pounds at the beginning of the show. She won the show when she weighed only 132 pounds in the final weigh-in. On Instagram, she shared her weight loss success writing:
"Dec 16, 2008 was the finale for one chapter and the start of another!!! #11YearsLater life is good!"
7.  Helen Phillips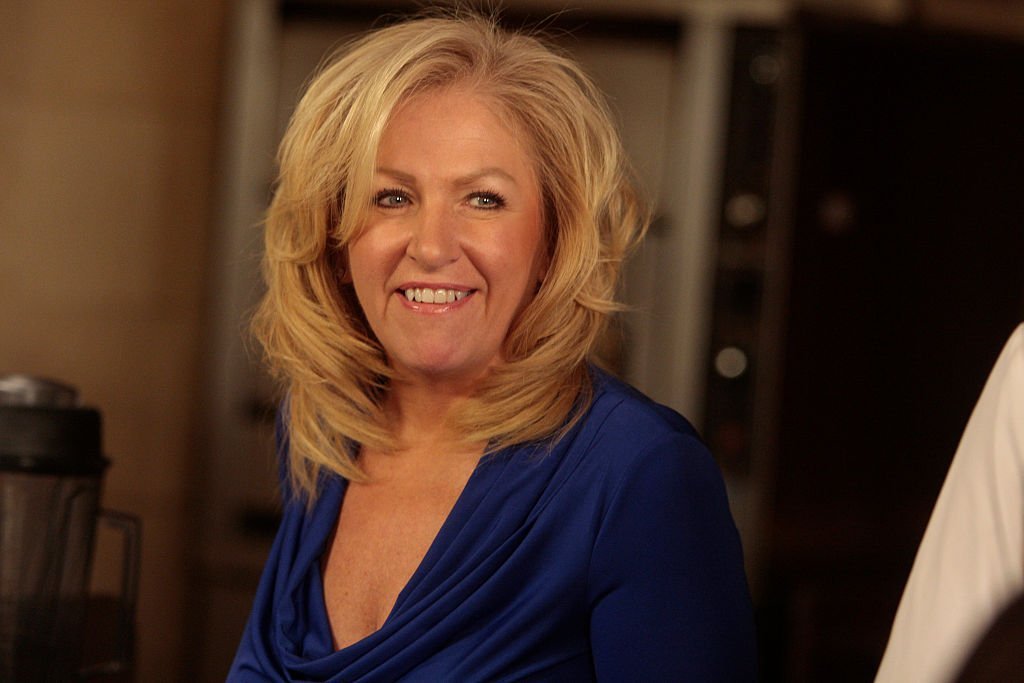 Helen won "The Biggest Loser" in season 7. She went from 257 pounds to 117 pounds. After the win she said:
"It's been a tremendous change." 
She recently appeared in a promotional video for the portable elliptical Street Strider.
8. Danny Cahill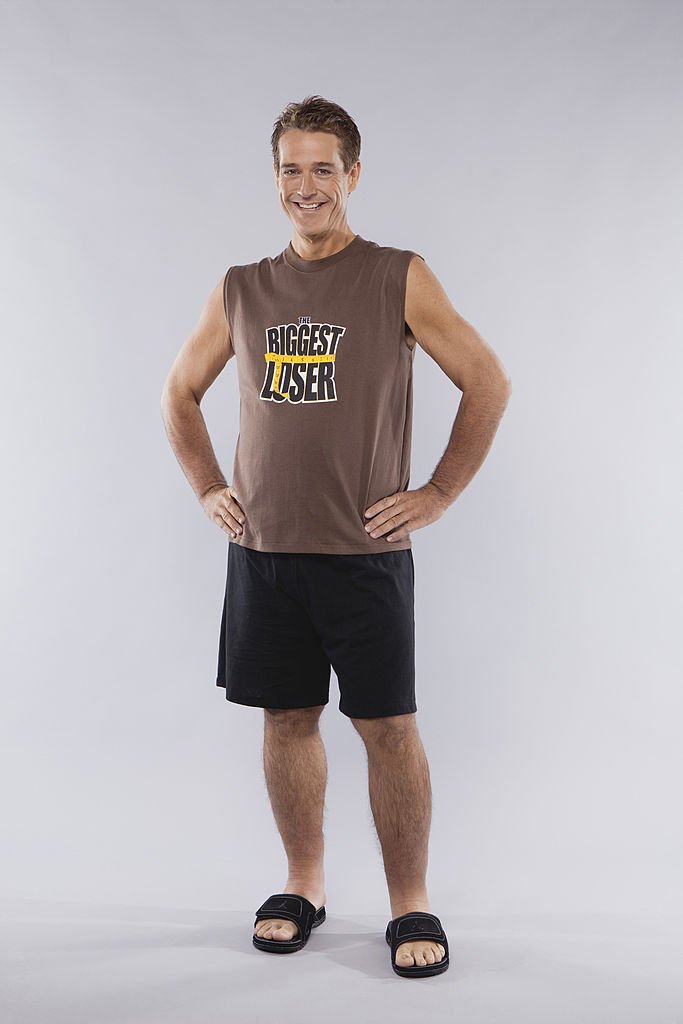 Danny left fans of the show stunned when he dropped 239 pounds in seven months on the show and bagged the win of season 8. On the show, he said:
"I've got my life back. I mean, I feel like a million bucks."
He maintained his weight for a number of years but eventually regained back more than 100 pounds "despite his best efforts" and doctors discovered that Danny now burns 800 fewer calories a day than would be expected for a man his size. 
9. Michael Ventrella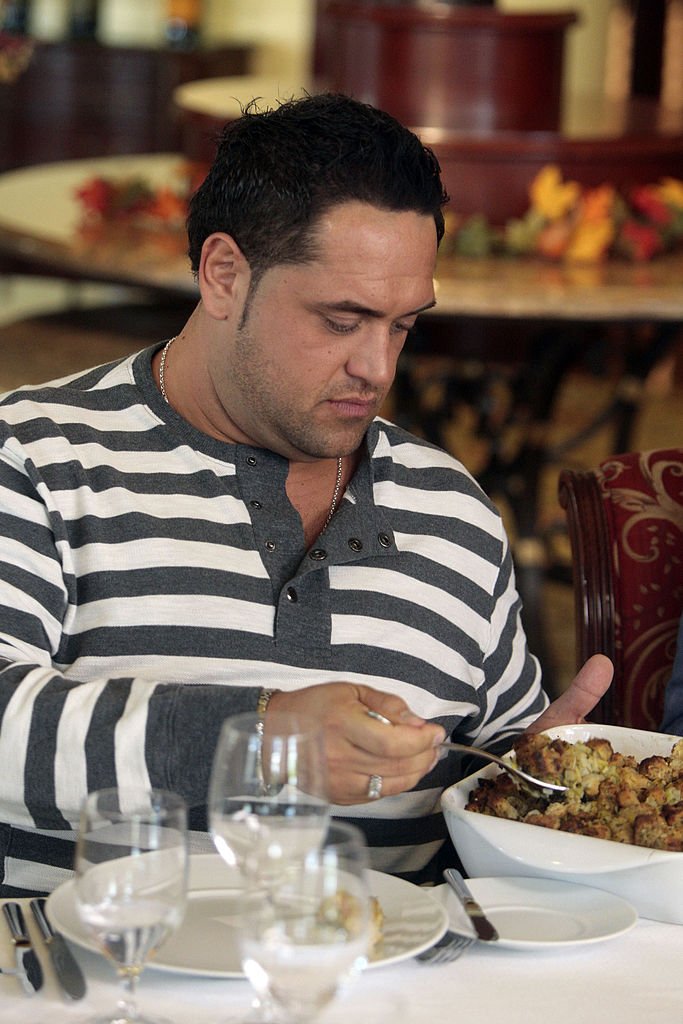 At the beginning of season 9, Michael weighed 526 pounds. He was the show's heaviest contestant ever but ended the show at 262 pounds and won the title.
Michael has gone on to become a trainer and a motivational speaker. He explained in an interview that he had been "basically broke" just after the show.
10. Patrick House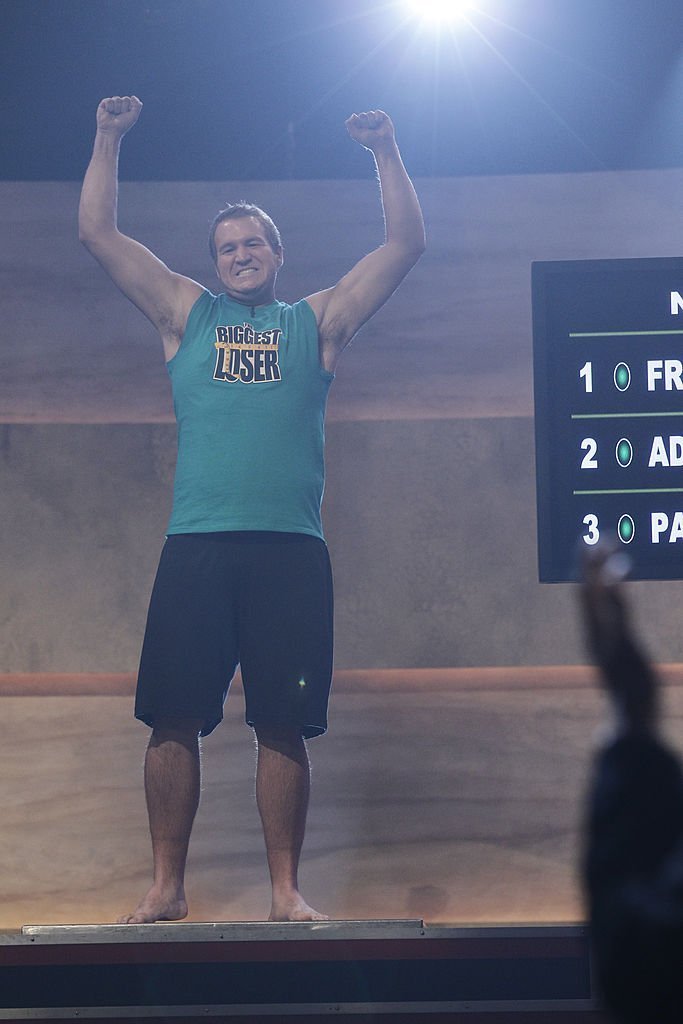 Patrick dropped a massive 181 pounds in season 10. Overall, he lost 45 percent of his body weight and is one of the few contestants who maintained his weight after the show. He said:
"If you're eating good, clean, healthy food and not overeating, you can't gain weight. Your body doesn't manufacture calories—you have to be putting them in."
Since winning the reality show, Patrick has run multiple races. He also travels "doing motivational speaking engagements and appearances."
11. Olivia Ward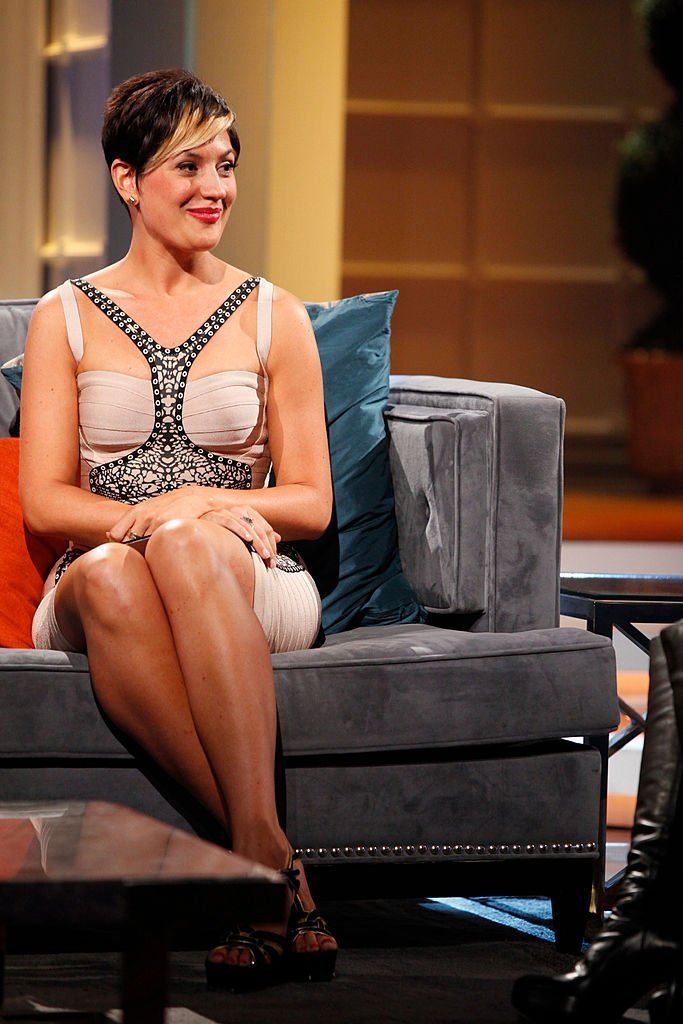 Olivia
won season 1 hen she went from 261 pounds to 129 pounds. Her entire life transformed after the show.
She now works as a master instructor at SoulCycle in Atlanta. The mom regularly posts about living a healthy lifestyle on Instagram and also co-founded the blog Myfitspiration.
12. John Rhode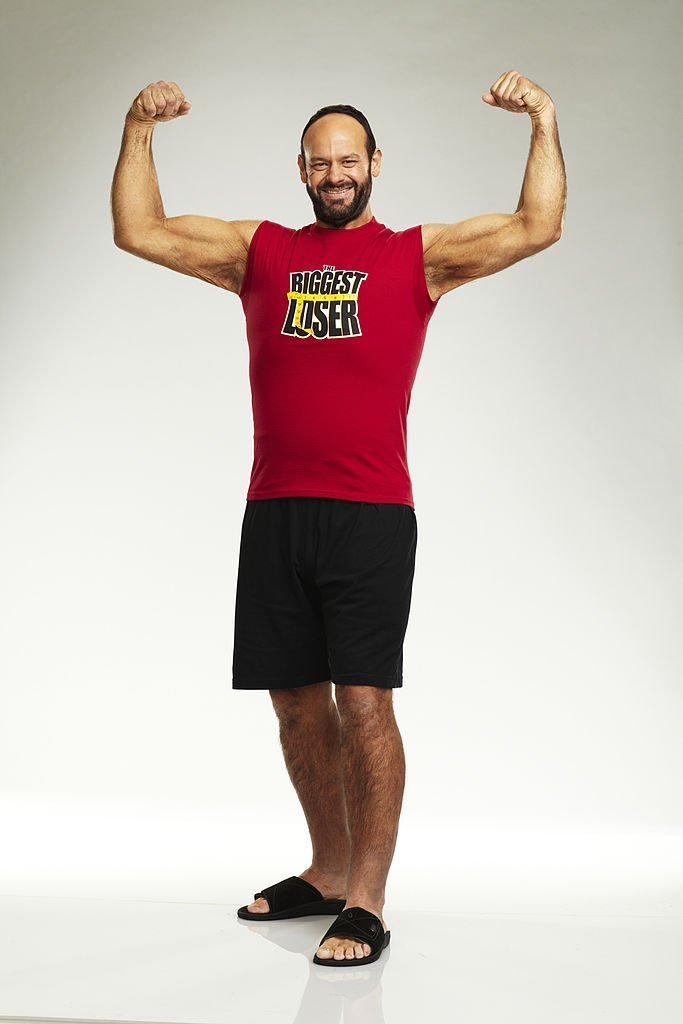 John was the winner of the show's 12th season. He started at a massive 445 pounds and ended at 225 pounds.
He started doing CrossFit after the show and appeared in a promotional video for the company. In the video, he said:
"I'm more energetic, I'm more optimistic. My entire countenance on life has changed." 
13. Jeremy Britt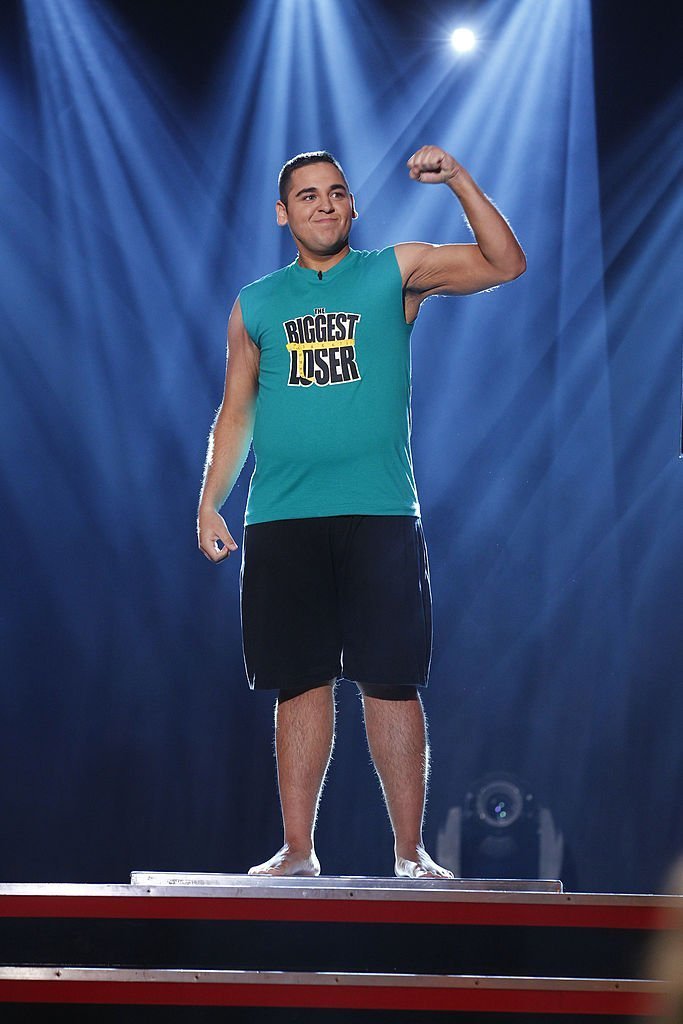 Jeremy lost 199 pounds in season 13 and bagged the title of The Biggest Loser. At 23, he was also the youngest contestant to ever win the show. He revealed that both him and his sister, who was also a contestant, were focused on staying healthy. He said:
"When me and my sister went home we went to a great gym. My mom couldn't have been more supportive of me. She helped me out a ton." 
14. Danni Allen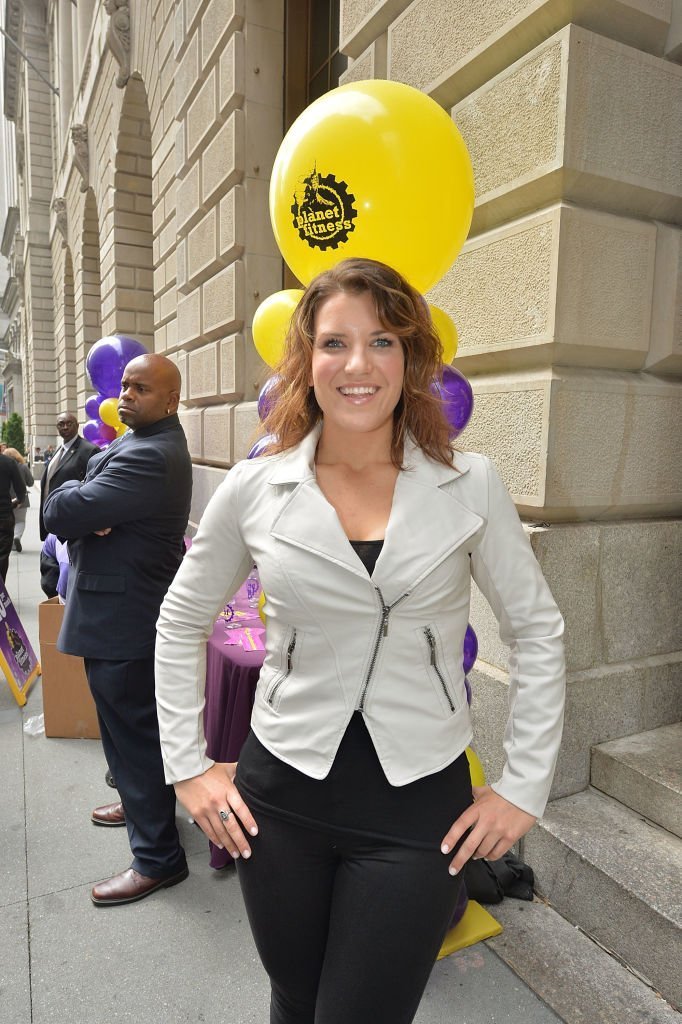 Danni was 258 pounds when the show started in season 14. She lost 121 pounds.and in the end, she walked away with the title.
Danni went on to become the marketing director for a Chicago-area Planet Fitness and now weighs 175 to 180 pounds. She revealed that this weight is "healthy, happy weight for me to maintain without going crazy in the gym." She suffers from PCOS. 
15. Rachel Frederickson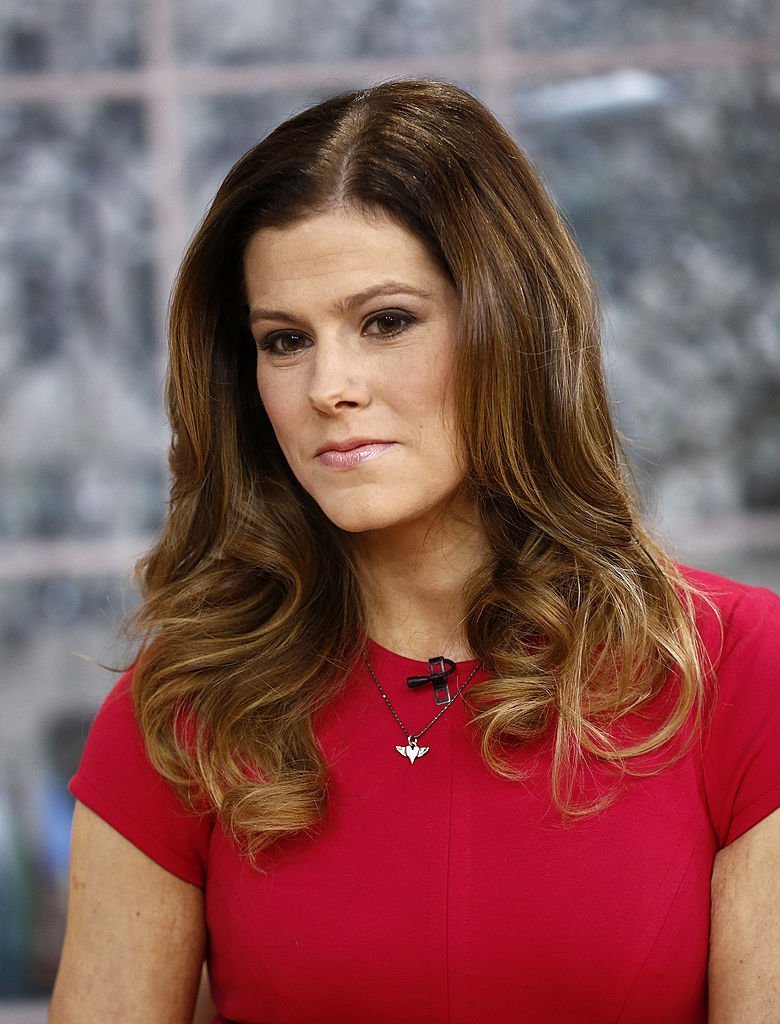 Rachel's weight went from 260 pounds to 105 pounds during the show. She won season 15 but received massive backlash for her small frame and low weight at the time of her win.
She gained 20 pounds after the show's finale. She wrote in an essay for Today that she was in a happy, healthy, and good place.
16. Toma Dobrosavljevic
In season 16 in 2015, Toma had lost over 200 pounds from his beginning weight. The loss bagged him the season win.
A year after the show, Toma revealed that a calf injury led to him gaining some weight. However, the winner hasn't spoken publicly about his weight since.
17. Roberto Hernandez
The 17th season introduced Hernandez weighing in at 348 pounds. By the end of the show, he was only 188. He was the last The Biggest Loser winner from the show's original run. Two years later, he wrote:
"It hasn't been easy but I've managed to keep most of the weight off!!! But I know I still need to keep working hard and get healthier! Not just for me or my family but for the people that supported me and accompanied me on my BL journey!"
However, he gained some weight back but has since gone on a new weight loss journey.