LL Cool J's Daughter Nina Who's a Singer Flaunts Figure in Tan Top & Jeans in Stunning Photos
James Todd Smith, popularly known as "LL Cool J" has a grown daughter ⁠— Nina. She recently showed off her gorgeous figure in refreshing photos, and the timeline buzzed with delight.
Entertainment mogul, LL Cool J, has a grown-up daughter, Nina, who followed in her dad's music footsteps and is gradually making waves.
In a new Instagram upload, Nina teased her lovely figure to the pleasure of fans, and her followers did not fail to praise her.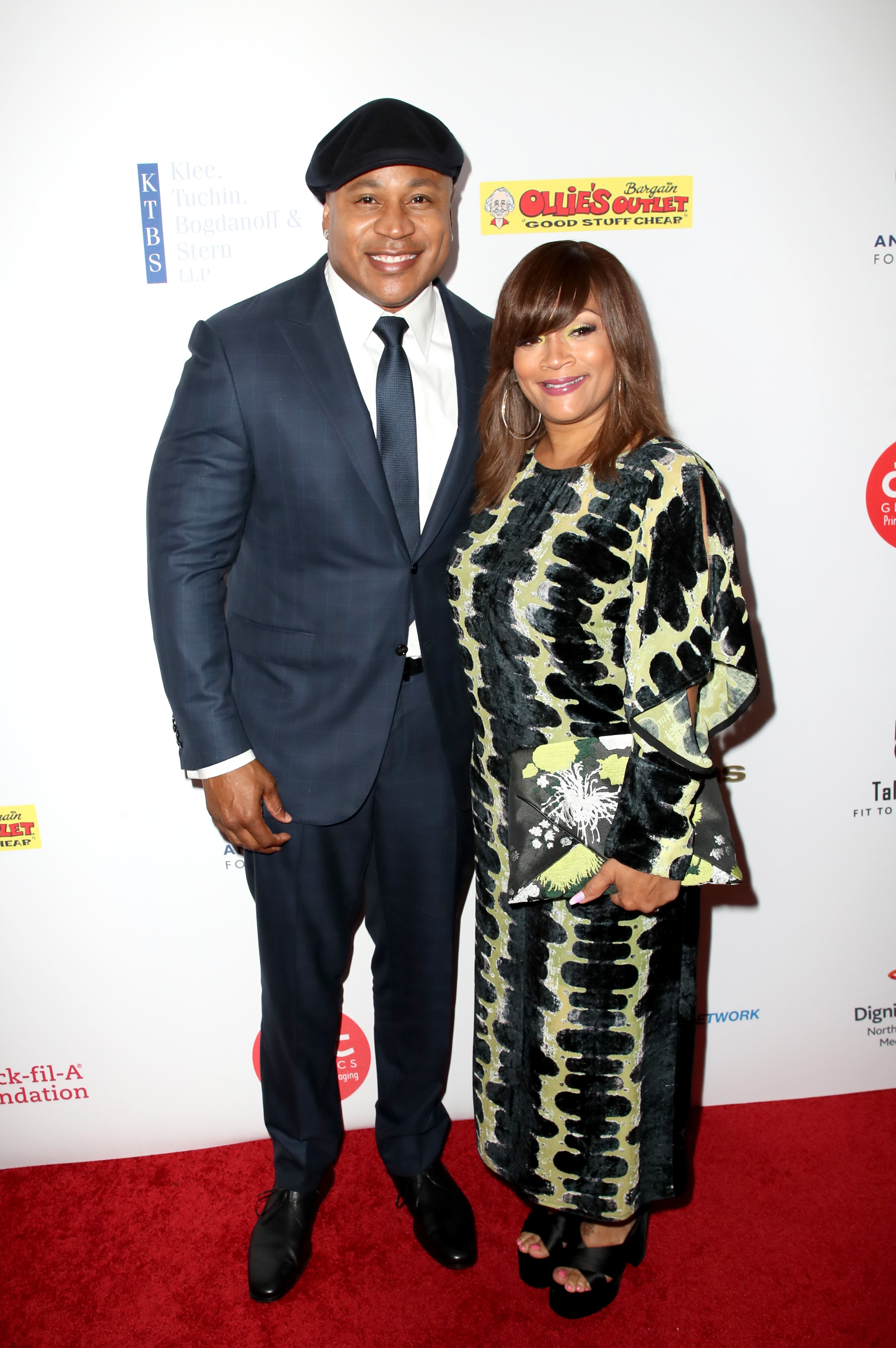 NINA'S GOT IT 
The three-photo post showed the young adult dazzling in the sun while she posed for her outdoor snapshots. The youngster expertly flaunted her figure as she captioned:
"Angel on earth."
Nina rocked a fawn-colored form-fitting top, which she tucked into a pair of faded jeans. While her face bore perfect makeup, she accessorized with some necklaces. The young celebrity completed her photos with sultry poses.
FANS WERE ALL OVER HER 
As Nina's caption suggested, fans agreed her beauty was indeed angelic. A lot of her followers had endearing words for her in the comments.
Unlike her rapper dad, Samaria prefers smooth-sailing rhythm.
An excited fan penned, "I'm in heaven now." A second person chimed in, "how can somebody be that pretty." Another love-struck fan added, how are you this perfect."
SHE IS INTO MUSIC 
Superstar singer, LL Cool J is known for his hit songs that made him a fans' favorite for over a decade. These days, it seems the star rapper is ready to pass on his legacy to his kids.
LL Cool J's young daughter, Nina, caught the music "vibe" and is beginning to garner recognition on the entertainment scene.
The young adult debuted her first music video on her birthday last year, and fans were nothing short of geeked.
LL COOL J'S KIDS
Nina might be gradually drawing positive energy from fans, but she isn't the only child born to her versatile dad. Nina Symone is the youngest of four adult children born to Todd Smith.
Smith's oldest child, Najee, is his dad's perfect twinnie, but unlike the ever-youthful patriarch, Najee is a successful photographer who keeps his family close
.
Next is Italia, who is 29 and two years younger than Najee. Back in 2017, she was in the news after tying the knot with her lover, Lamar Cartez. 
The Grammy Award-winning rapper's youngest kids are Samaria and Nina Smith. These two are not only gorgeous but also share daddy's singing talent. Unlike her rapper dad, Samaria prefers smooth-sailing rhythm.