Tisha Campbell's Autistic Son Xen Martin on Why He Chose to Live with His Mom at 18
Tisha Campbell's kids are everything to her, and she made that clear during a conversation she had with "The Real" co-hosts about her autistic son Xen Martin.
The actress and singer, best known as Gina Waters-Payne in "Martin," visited Jeanie Mai, Loni Love, and the rest of the co-hosts of "The Real" to talk about her new project, "Outmatched."
"I never knew you would surpass my hopes for your future."
TISHA CAMPBELL ON HER SON XEN
Apart from that, she gushed over her eldest child, Xen Martin, who recently got into his dream college. Fighting back the tears, Tisha pointed out that her son was diagnosed with autism when he was about 23 months old.
Ever since being diagnosed, she has done her best to make him as independent of her as possible. Tisha added that one day, her youngest son Ezekiel asked Xen why he chose to live with their mother even though he was 18 years old already.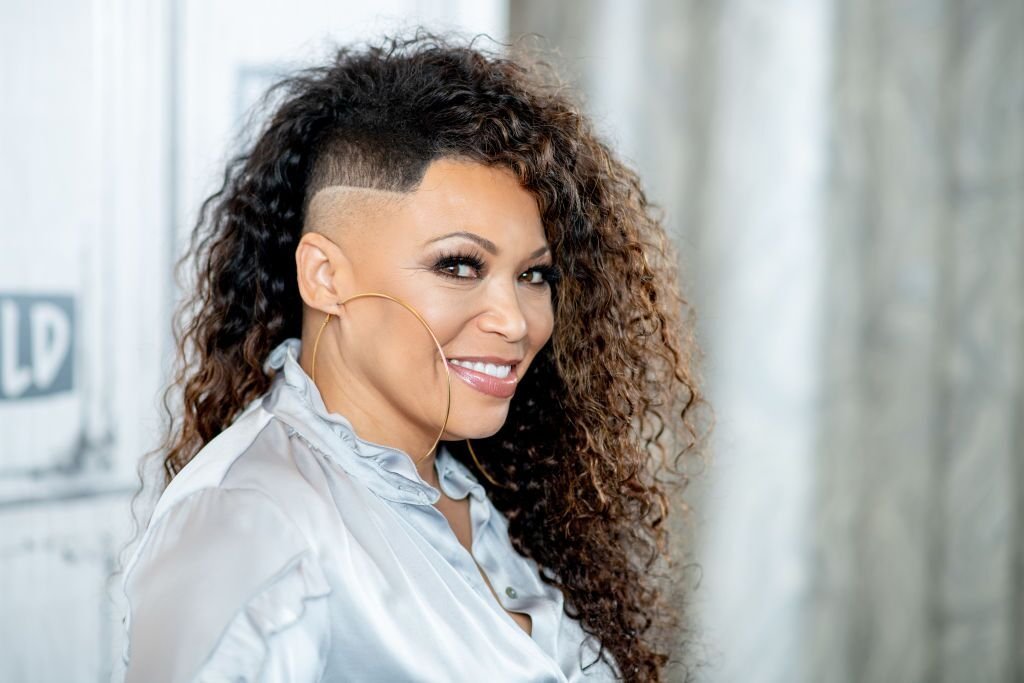 According to Tisha, her son couldn't speak properly when he was younger, but he is a lot better nowadays. Xen told her ten-year-old brother that he was still living with Tisha because she has been preparing him for life and college. He added:
"You know, Zeke, here, we don't have maids, we don't have somebody cleaning up after us, and I can do all of this on my own."
MOTHERHOOD IS A THANKLESS JOB
Tisha Campbell-Martin pointed out that motherhood was a thankless job, and that what mothers want the most is that their children could survive in a "great way" without them.
Although the actress didn't reveal the college that accepted him due to privacy reasons, she said that Xen wants to be a zoologist.
At that point, Tisha had to take a few seconds to keep it together. She then confessed that her son didn't wait for his parents' help to apply and that he was accepted even though some people believed that he would not get into the school. Tisha said:
"He's a straight-A student. He's always on the Dean's List. He's very smart, but he's really a nice person. Like, both my kids are really nice people."
TISHA IS HER KIDS' SAFE PLACE
The actress confessed that she was especially touched by the fact that Xen acknowledged what she has been trying to do in terms of allowing her children to be independent.
Tisha then said that Zeke told her that she was his "safe place," which also surprised her because of her son's age.
It is not the first time that Tisha Campbell's kids made headlines, though. The "My Wife and Kids" star uploaded an emotional post to Instagram in late-February announcing Xen's college milestone.
The post portrayed her with a proud smile next to her son, who was also quite happy. For the caption, Tisha admitted to crying tears of joy after learning about him getting accepted. She also added:
"Mommy loves you with all my heart and soul. You and your brother are my everything. Thank you for choosing me as your vessel."
TISHA AND DUANE MARTIN'S RELATIONSHIP
The father of Tisha Campbell's kids is actor Duane Martin. The former couple tied the knot in August 1996, and after 22 years of marriage, the actress filed for divorce and even requested a restraining order, claiming physical abuse.
According to Tisha, her ex-partner not only body-shamed her but also hid and misappropriated money from her.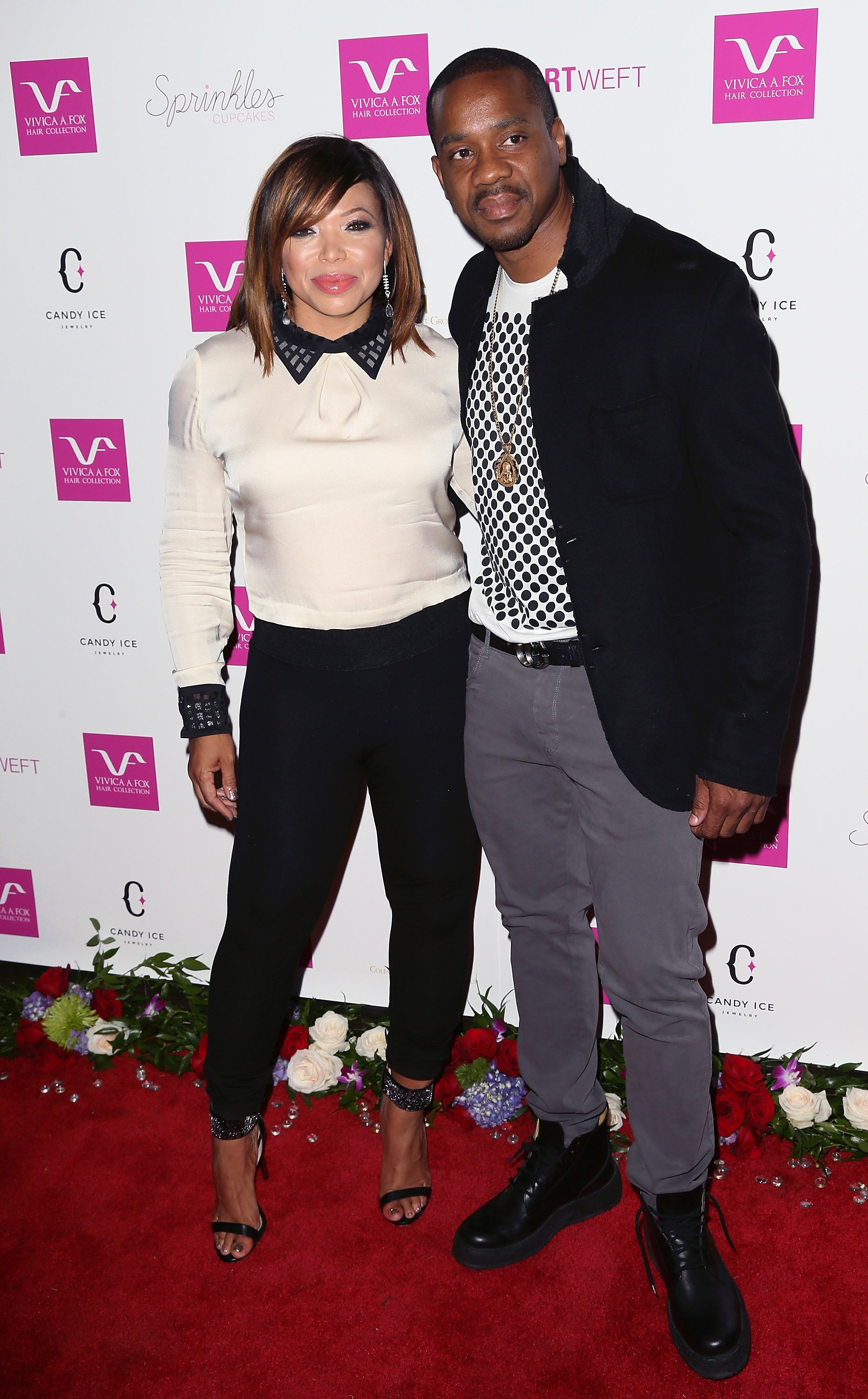 Talking to Hollywood Unlocked, she admitted to being happy with her newly-single status. However, she confessed it was also scary as it is her first time in more than two decades.
Through the experience, however, the actress has discovered herself. Even though the divorce has probably been challenging for Tisha Campbell's kids, they have a proud mother by their side to help them as much as they need.