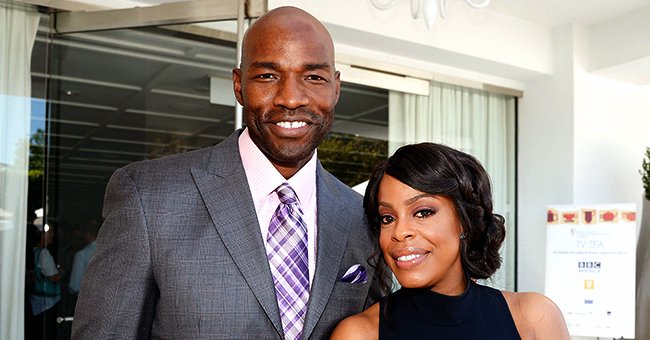 Getty Images
TMZ: Niecy Nash from 'Claws' and Jay Tucker Waive Right to Spousal Support as Divorce Gets Finalized
Niecy Nash will be a single woman soon and she'll also be free of spousal support. The actress and her soon-to-be ex-husband, Jay Tucker have reportedly arrived at an amicable settlement in the final leg of their divorce.
Niecy Nash and Jay Tucker are about to finalize their divorce which turned out to be fuss-free. According to TMZ, the couple arrived at a property settlement and both agreed to waive their spousal support.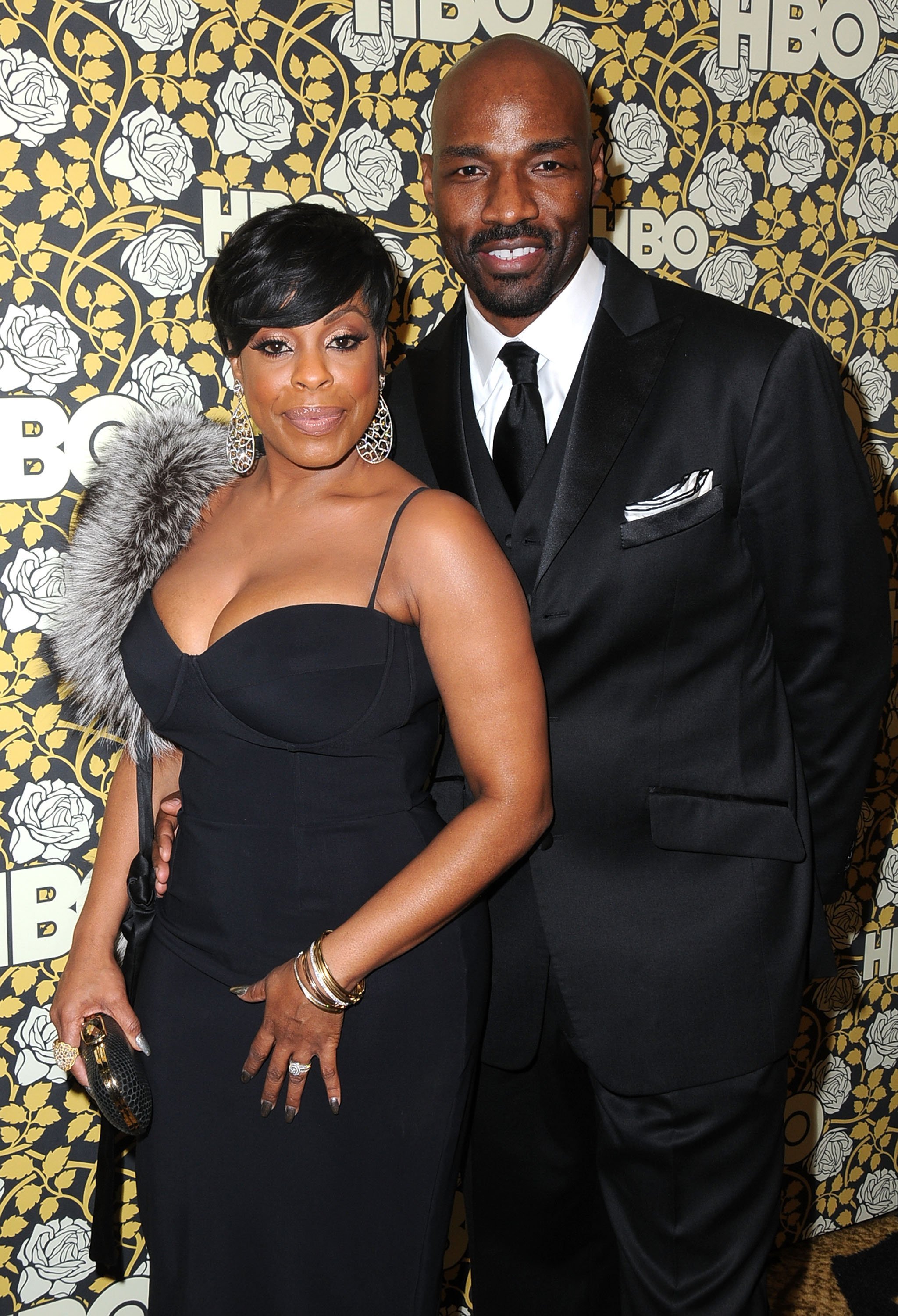 Niecy Nash and Jay Tucker at HBO's Post Golden Globes Awards Party in 2015. | Photo: Getty Images
Niecy and Jay officially separated on June 1, 2019, just shortly after their 8th year anniversary. It appeared to be an amicable split. Their announcement claimed they were "better friends than partners in marriage."
Niecy tearfully spoke about her divorce last month saying it was a decision to put her own happiness first.
Proof of that friendship is the ease by which their divorce unfolded. According to recent reports, the couple has come to an agreement regarding their division of assets.
THE SETTLEMENT
As part of the agreement, Niecy will maintain ownership of their house in Bell Canyon, CA and their 2016 Tesla. She will also get to keep her production company, Chocolate Chick.
Meanwhile, Jay was awarded their 2011 Ford F-150 truck and a cash payment of $184,820 which is part of the proceeds of a sale of a property. As for spousal support, both agreed to waive it. They will also get to keep whatever earnings they made after the filing of their separation.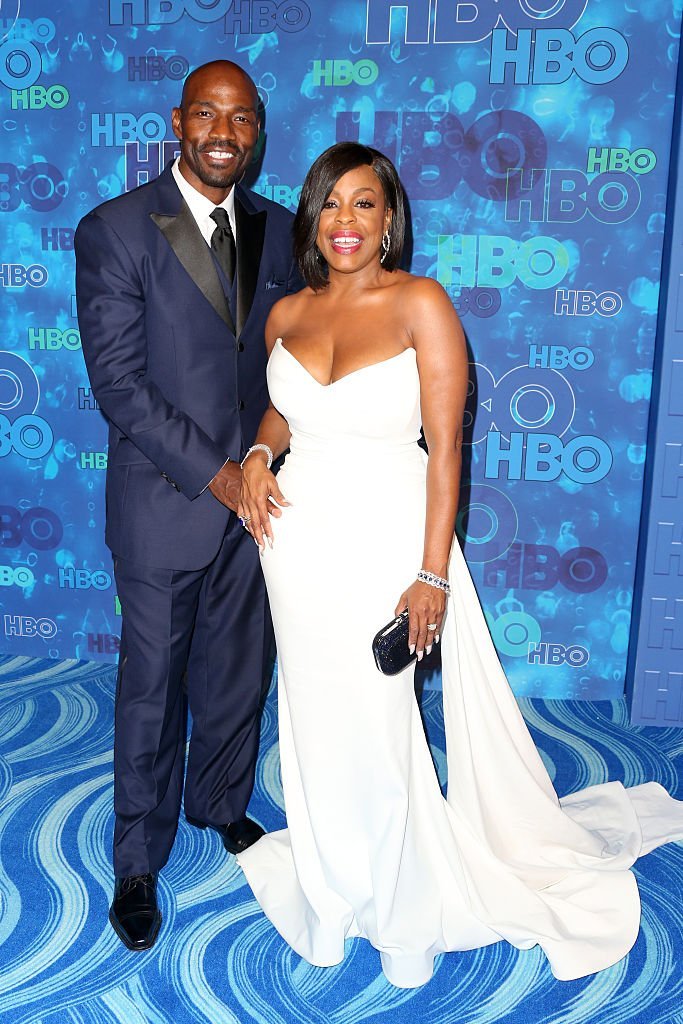 Niecy Nash (R) and Jay Tucker at HBO's Official 2016 Emmy After Party at The Plaza at the Pacific Design Center | Photo: Getty Images
ON WALKING AWAY FROM HER MARRIAGE
Niecy tearfully spoke about her divorce last month saying it was a decision to put her own happiness first. She revealed her family was against it. They questioned why she was leaving Jay, a good looking man who never beat her up.
"This long line of women that I come from had never been taught what choosing themselves looks like," Niecy told her audience speaking at Essence's Black Women in Hollywood event.
But the "Claws" star said,
"You've got to own the part you play. I encourage you to walk in your truth, live your trauma and live your best damn life."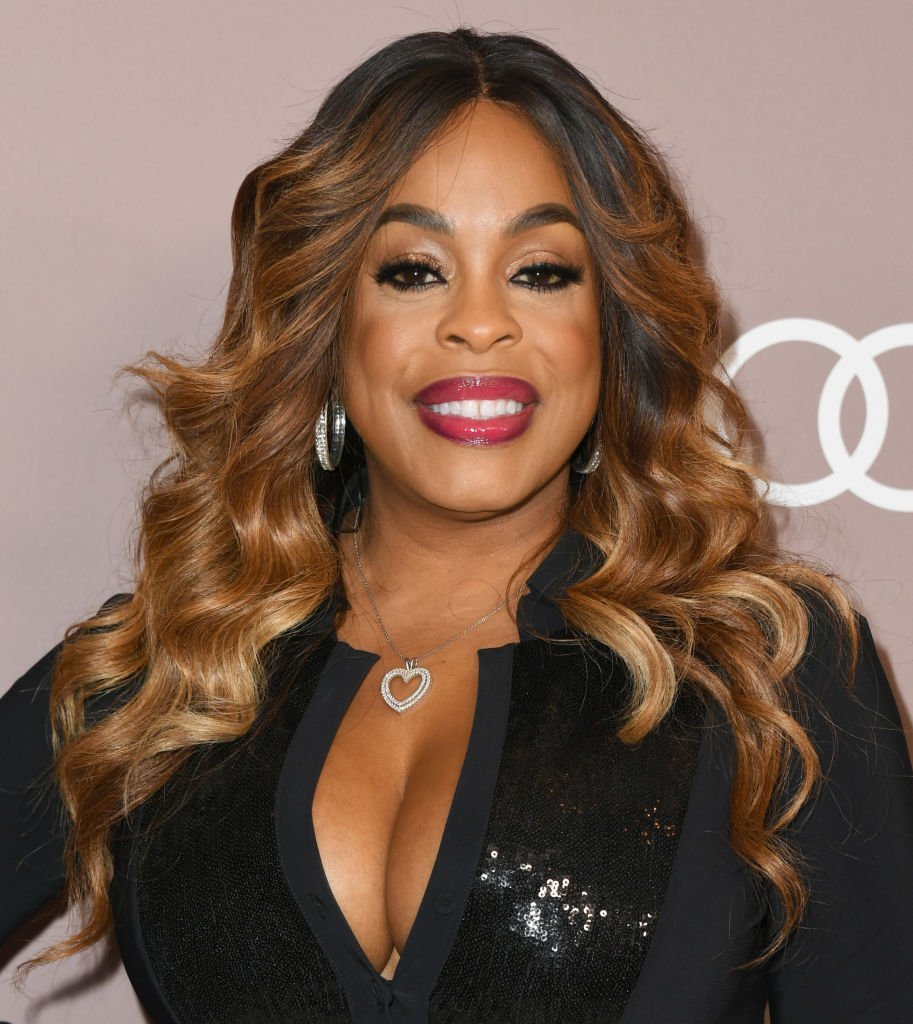 Niecy Nash at Variety's 2019 Power Of Women: Los Angeles Presented By Lifetime at the Beverly Wilshire Four Seasons Hotel | Photo: Getty Images
A MOTHER HER DAUGHTERS CAN BE PROUD OF
Niecy was confident about her truth and decided to walk away for the sake of her daughters who would benefit from learning to "choose themselves" regardless of what the rest of the world thinks. She said her daughter praised her for doing so.
"I realize I did right when my daughter said to me, 'I am so proud of you, and I want to be just like you when I grow up.' [My] generational curse is broken!"
Niecy's is counting weeks before she's finally single. Her divorce will reportedly be finalized on June 21.
Please fill in your e-mail so we can share with you our top stories!