Jason Biggs, Alyson Hannigan & Rest of Original 'American Pie' Cast Two Decades after the Movie Premiere
The success of the teenage sex comedy film 20 years ago prompted the release of four sequels, marking a turning point in the film genre and reaching cult status, making stars out of its actors.
Premiering in 1999, "American Pie" followed the misadventures of a group of ill-advised high school seniors that are determined to lose their virginity in any possible way, and it featured a brilliant ensemble cast.
Here is how things have been going for the actors and actresses that brought this set of quirky characters to life since starring in the movie that started an entire film franchise.
JASON BIGGS
The 41-year-old actor played Jim Levenstein, a socially awkward high school senior who is sexually inexpert and falls in love with foreign student Nadia, with whom he dreams of losing his virginity.
Apart from reprising the role in the two sequels of the film (2000, 2003), Biggs starred in films like "Anything Else" (2003), and "Jersey Girl" (2004), and most recently played Larry in "Orange Is the New Black" (2013-2019).
CHRIS KLEIN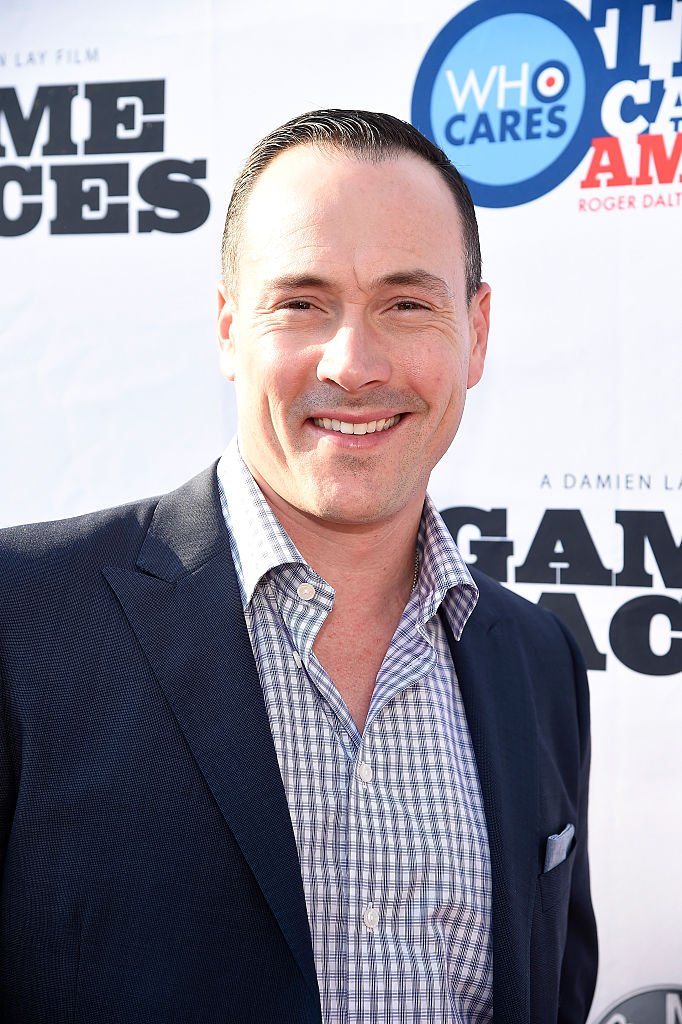 The 40-year-old actor played Chris "Oz" Ostreicher, a sports star from Jim's high school that joins the school jazz choir to find a girlfriend and ends up discovering his sensitive side.
Klein continued leading a prolific acting career, starring in the film "We Were Soldiers" (2002) and more recently reviving his career in the small screen with shows like "Wilfred" (2011-2014), and "The Flash" (2018-2019).
THOMAS IAN NICHOLAS
The 39-year-old actor played Kevin Myers, whose urge to lose his virginity threatens his relationship with his high school girlfriend Vicky.
In parallel to his music career, Nicholas has continued working as an actor, in series like "Party of Five" (2000), and films like "Halloween: Resurrection" (2002), "The Rules of Attraction" (2002), and "Living Among Us" (2018).
EDDIE KAYE THOMAS
The 39-year-old actor played Paul Finch, the intellectual and somewhat snobbish member of the gang, who ends up involved in a passionate affair with Stifler's mother.
Apart from reprising his role in the film's sequels, Thomas has since worked in series like "Brutally Normal" (2000), "Off Centre" (2001-2002), and "'Til Death" (2006-2008), and films like "Nick and Norah's Infinite Playlist" (2008) and "Alex & The List" (2017).
TARA REID
The 44-year-old actress played Vicky Lathum, Kevin's girlfriend, who debates about taking the next step with him because she doubts his true feelings and the future of the relationship as the two are about to leave for college.
Reid went on to star in films like "Devil's Pond" (2003), "Alone in the Dark" (2005), "Sharknado 2" (2014), and "American Christmas" (2019), and in the comedy series "Scrubs" (2003-2005).
MENA SUVARI
The 41-year-old actress played Heather Gardner, an innocent girl from the school choir that falls for Oz but doubts about his intentions when she learns about his reputation as a womanizer with only one thing in his mind.
Suvari went on to appear in films like "Sugar & Spice" (2001), "The Musketeer" (2001), "Domino" (2005), "The Garden of Eden" (2008), and "Badge of Honor" (2015), and in the series "American Woman" (2018) and "American Horror Story" (2011-2018).
SEAN WILLIAM SCOTT
The 43-year-old actor played Steve Stifler, an empty-headed high school student that likes to throw wild parties at his home when his mother is away.
Scott has since starred in films like "Final Destination" (2000), "Dude, Where's My Car" (2000), "Jay and Silent Bob Strike Back" (2001), "The Rundown" (2003), "The Dukes of Hazzard" (2005), and "Already Gone" (2019).
ALYSON HANNIGAN
The 45-year-old actress played Michelle Flaherty, a band camp geek that Jim asks to the prom but soon grows bored with, until she surprises him with her sexual expertise.
After the film, Hannigan landed a role in "Buffy the Vampire Slayer" (1997-2003), before starring in the hit series "How I Met Your Mother" (2005-2014). More recently, she starred as a voice actress in the animated series "Fancy Nancy" (2018-2019).
EUGENE LEVY
The 73-year-old actor played Noah Levenstein, Jim's overbearing father, who awkwardly tries to give his teenage son advice about his sexuality.
Levy continued leading a prolific career with roles in films like "Serendipity" (2001), "Like Mike" (2002), "Bringing Down the House" (2003), "New York Minute" (2004), and "Madea's Witness Protection" (2012), and the series "Schitt's Creek" (2015-2020).
SHANNON ELIZABETH
The 46-year-old actress played Nadia, an exchange student from former Czechoslovakia that gets in bed with the eager Jim, who ends up ridiculed in a webcam incident.
Elizabeth has continued working regularly, with roles in TV series like "That '70s Show" (2003-2005), and "Cuts" (2005-2006), and in films like "Thir13en Ghosts" (2001), " Johnson Family Vacation" (2004), and "Jay and Silent Bob Reboot" (2019).
JENNIFER COOLIDGE
The 58-year-old actress played Jeanine Stifler, Steve's mother, who ends up involved with the snobbish Paul.
Coolidge went on to star in films like "Legally Blonde" (2001), "Cinderella Story" (2004), and "Date Movie" (2006), later finding success on TV with roles in "Joey" (2004-2006), and "2 Broke Girls" (2012-2017).
NATASHA LYONNE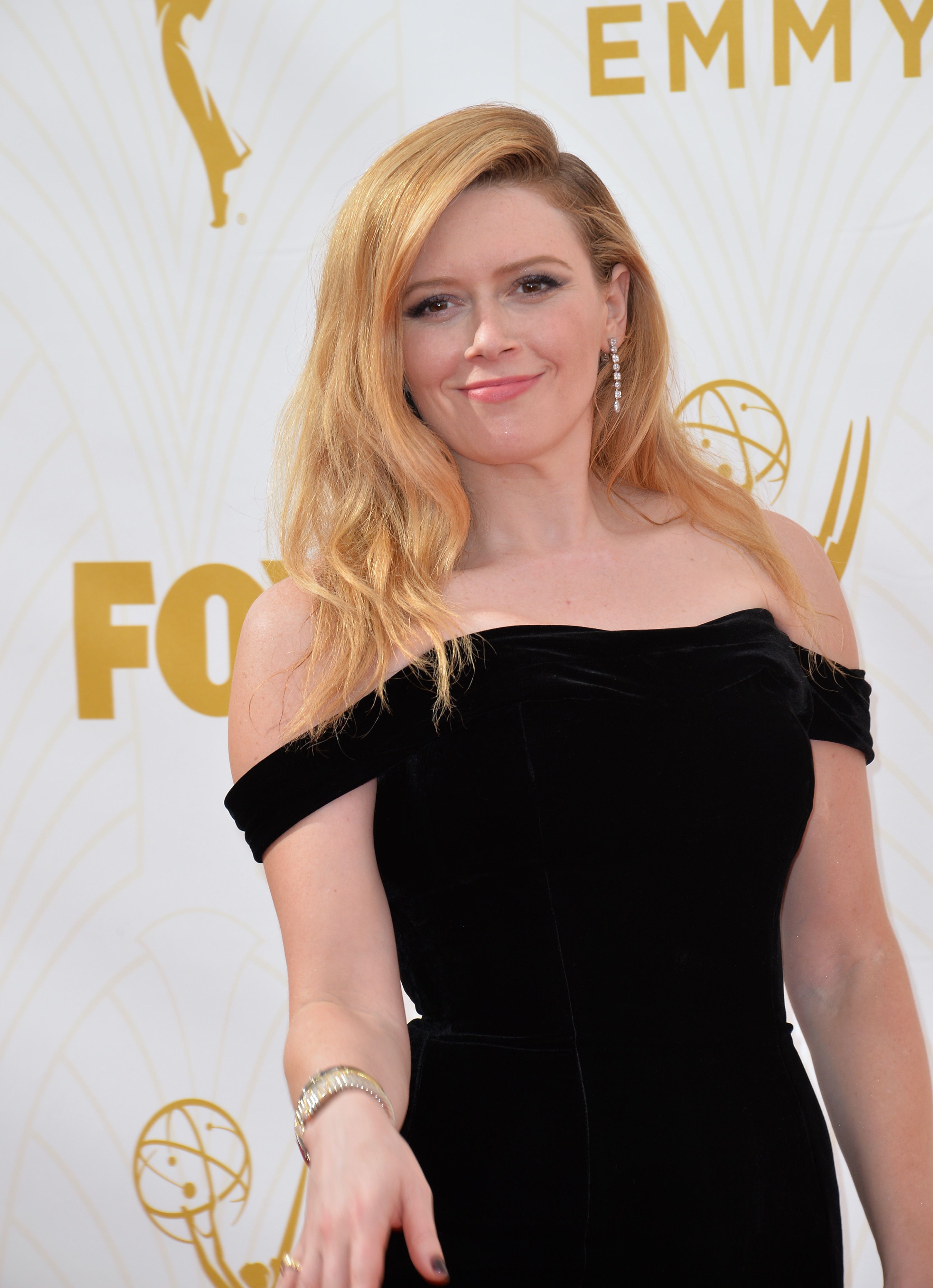 The
40-year-old actress
played Jessica, one of Vicky's friends. She gets paid $200 by Paul for spreading the rumor about his alleged talents as a lover with the hope of seeking the attention of the girls.
After a long career in film, Lyonne became a household name by playing Nicky in "Orange Is the New Black" (2013-2019), which lead to her own series, "Russian Doll" (2019). In 2019, she was in the film "Ad Astra," starring Brad Pitt.