Natasha Lyonne from 'Orange Is the New Black' Has Gone through Plenty of Ups and Downs in Her Life
Starting as a child star had Natasha Lyonne exposed to many things, including inevitable stress, at such a young age that allowed her to experience triumphs and failures.
It no longer comes as a surprise to hear Hollywood celebrities fall into the trap of substance abuse and overcome such battles -- Natasha Lyonne's is no different.
At a young age, Lyonne became a child actress appearing on both film and television, but somewhere along the way, she experienced challenges that brought her to the streets with no home.
Through all her struggles, she was able to pick herself back up and come out stronger than she ever was before.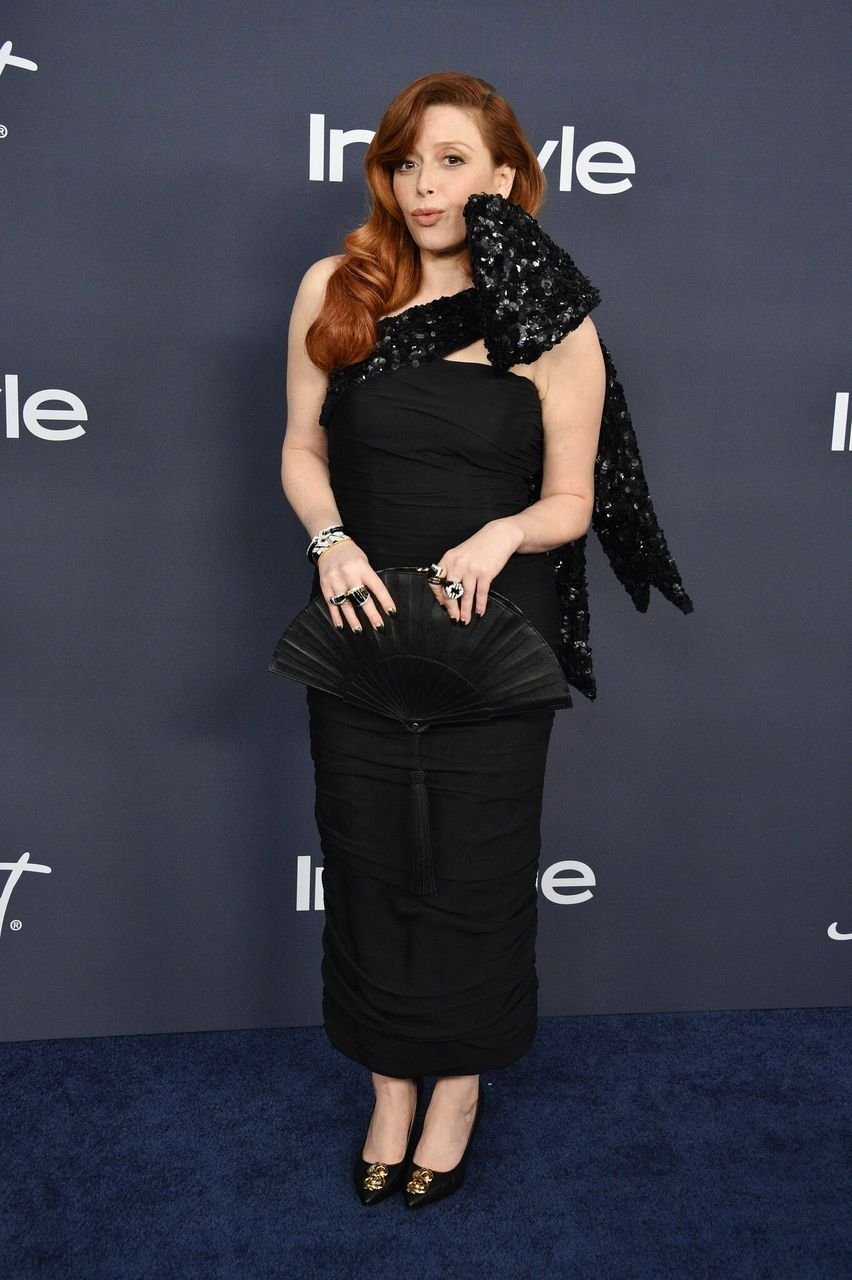 A CHILD STAR AND HIGH SCHOOL KICK OUT
In the mid-'80s, Lyonne appeared in "Heartburn" and "Pee-wee's Playhouse," before leaving the country with her family. She recalled: 
"From eight to ten-years-old, we lived in Israel. Whatever those years are prior, there was already a whole thing happening in my child-actor career, and when we came back, I was still doing all that stuff."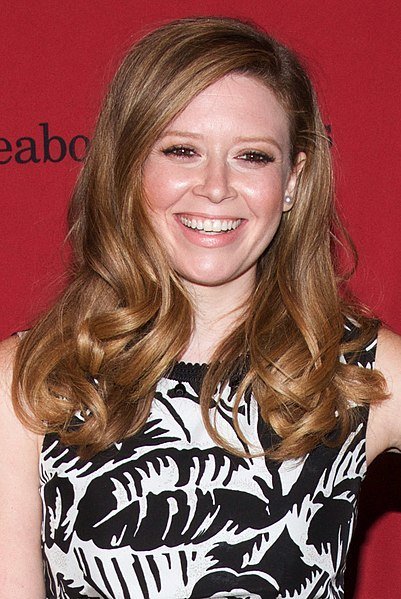 As a teen, she felt left out after her family's wealth was gone and she moved from a big house to a small apartment with her mom.
TROUBLE WITH THE LAW
In 2001, Lyone was arrested and charged for driving under the influence after hitting a sign by the Fontainebleau Hotel and leaving the scene.
Three years later, she was evicted from her Gramercy Park apartment after several complaints about her parties that she left with broken glass and trash on the floor. She was reportedly homeless after while simultaneously having legal issues.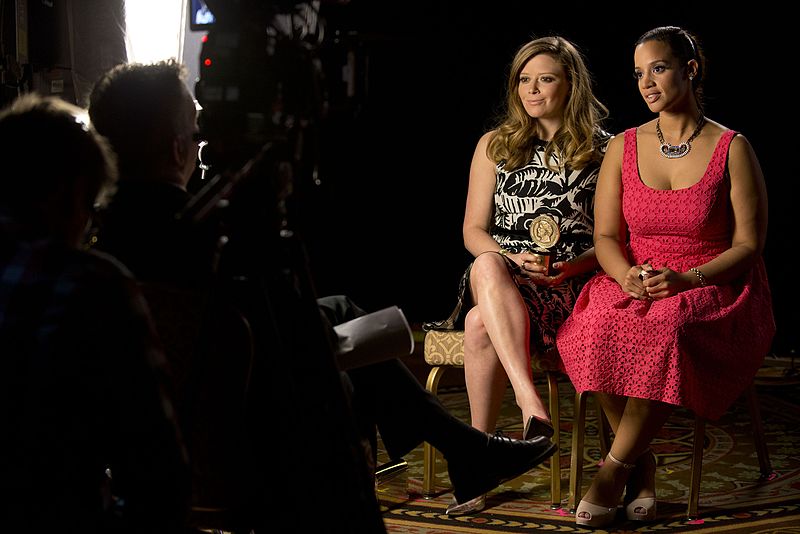 In 2005, Lyonne was diagnosed with hepatitis C, a collapsed lung, and a heart infection, all while undergoing treatment for her addiction. She told Esquire: 
"My body, I was done with it. I wasn't like I was making decisions based on 'Oh, this is me partying this weekend, and then I'll get back to life.' I was done, checked out."
GETTING BACK ON TRACK
After nearly a decade battling her inner demons, Lyonne landed the character Nicky Nichols in "Orange Is the New Black."
The role helped her come back to life and inspiring her to love acting once again. She has since been back on track with work.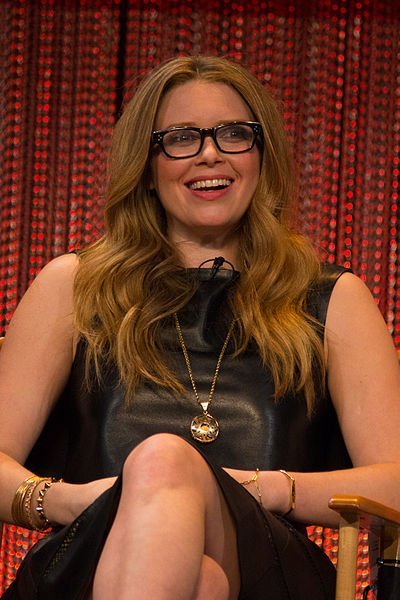 Not only did the show give her a second chance, but it also allowed her to realize that there is so much to be grateful for -- including never going to jail, as opposed to her character. She shared:
"I did not think I was coming back. So I didn't really care. When you go as deep into the belly of the beast as I went, there's a whole other world going on and something like show business becomes the dumbest thing."
HOLLYWOOD CAREER
When Lyonne was 16, she was cast in Woody Allen's famous film "Everyone Says I Love You," which earned her positive reviews from critics.
In the next decade, she appeared in "Detroit Rock City," "The Grey Zone," "Blade: Trinity," and "Scary Movie 2." She also had independent films, including "Slums of Beverly Hills" and "But I'm a Cheerleader."
In 1999, Lyonne starred in "American Pie's" movie series then studied film and philosophy at New York University, where she began to grow a passion for theater.
She appeared in the productions "Women Behind Bars," "Love, Loss, and What I Wore," and "Two Thousand Years." She then returned on television and appeared on the series "Will and Grace," "Weeds," "New Girl," and "Law and Order: Special Victims Unit."
The actress was recognized several times for her profession, starting with a Chicago Film Critics Association Award nomination for Most Promising Actress in 1999.
She later got a Teen Choice Award nomination and won a Young Hollywood Award for Best Ensemble Cast for "American Pie." 
Lyonne received a Best Supporting Female Actor Award at the Monaco International Film Festival and a Primetime Emmy Award nomination in 2014. In 2017, she was nominated for the Best Actress Award at the Fangoria Chainsaw Awards.