Carrie Underwood Reportedly Admits She Doesn't Always Feel as Confident as She Seems
Carrie Underwood may seem like she was a born artist with no fear of expressing her self, but things aren't always easy for her. According to the country singer, she doesn't always feel as confident as she looks. 
To her fans, Carrie Underwood is an epitome of confidence who performs ever so flawlessly on stage. As it turns out, she is a normal person who doesn't always know what she is doing. 
The country star recently admitted in an intimate interview with Kix Brooks of "American Country Countdown" that there are times when she doesn't really feel confident.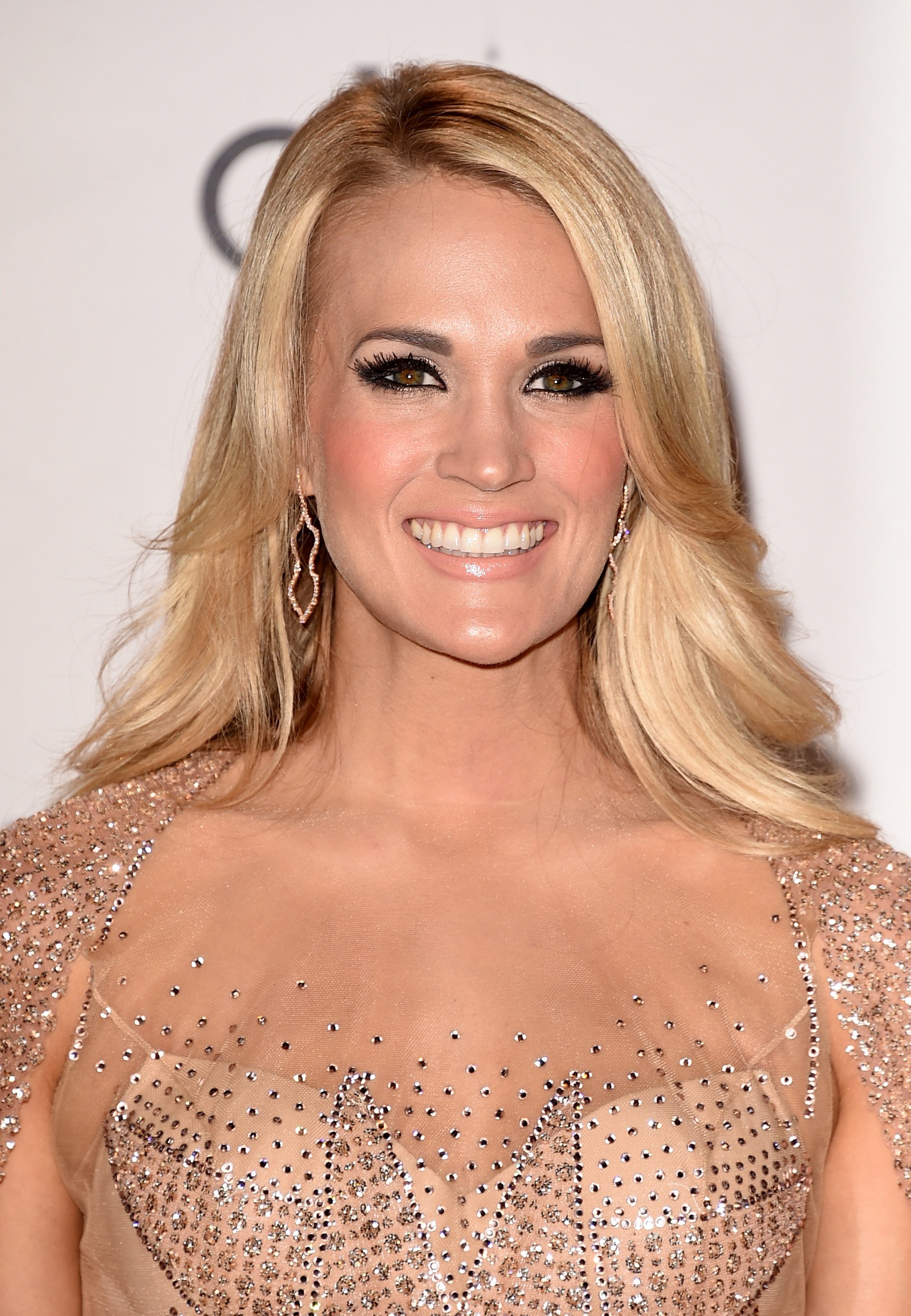 FAKE UNTIL YOU MAKE
The singer shared in the interview that she confidence isn't something that always comes naturally. According to her, when life presents someone with a situation that they haven't encountered before, it is only normal for them to question themselves. 
Some days you've just got to fake it, man.
Underwood co-produced her album "Cry Pretty" in 2018, but prior to that, she had no experience when it came to being a producer. She told Brooks about how she dealt with that situation in the same interview. 
"In the beginning, it's like, 'Okay, just kind of pretend like you know what you're doing [laughing] until you actually do,' and I feel like that worked."
NO MOUNTAIN TOO HIGH
The "Jesus, Take the Wheel" hitmaker feels like anything is possible if one can just step into a new role and start feeling it rather than worrying about being perfect, just like what she did with producing. 
Singing is not the only endeavor that Underwood has pursued. In 2015, she launched her own clothing line called "Calia." This year, she released her first book "Find Your Path," which became the second best-selling book in the "advice" category on "New York Times."
Meanwhile, Underwood also released her new fitness app "fit52" which was designed to help people throughout their fitness journey by encouraging them to be healthy and strong. She shared with "Kix Brooks Studio" that fitness is her passion. 
"fit52 meets you wherever you are on your health journey, and I'm so proud of it."
YOU LIVE, YOU LEARN
Underwood herself has struggled with body image issues in the past. After winning "American Idol" in 2005, she went as far as limiting her daily diet to 800 calories to get in shape. 
She later realized that choosing an unhealthy way to stay fit was not the way to go, but going overboard in an attempt to be fit helped her figure out what worked best for her and what didn't.