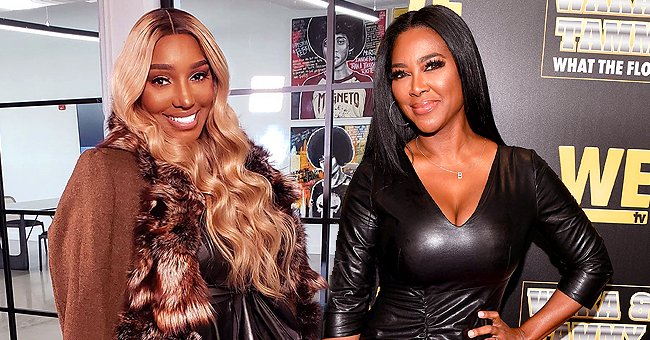 GettyImages // Instagram/neneleakes
TMZ: Kenya Moore from RHOA Doesn't Think She'll Ever Be Friends Again with Costar NeNe Leakes
Reality TV star, Kenya Moore confessed that she is not interested in a friendship with co-star, Nene Leakes, with whom she had a feud on the show last week.
Celebrity Feuds are not new in Hollywood, and this time it's between "Real Housewives of Atlanta stars," Kenya Moore and Nene Leakes.
In a talk with TMZ at the Atlanta Premiere of a new show, "Waka and Tammy: What the Flocka" on Tuesday, Kenya confessed that there wasn't going to be a reconciliation with her co-star.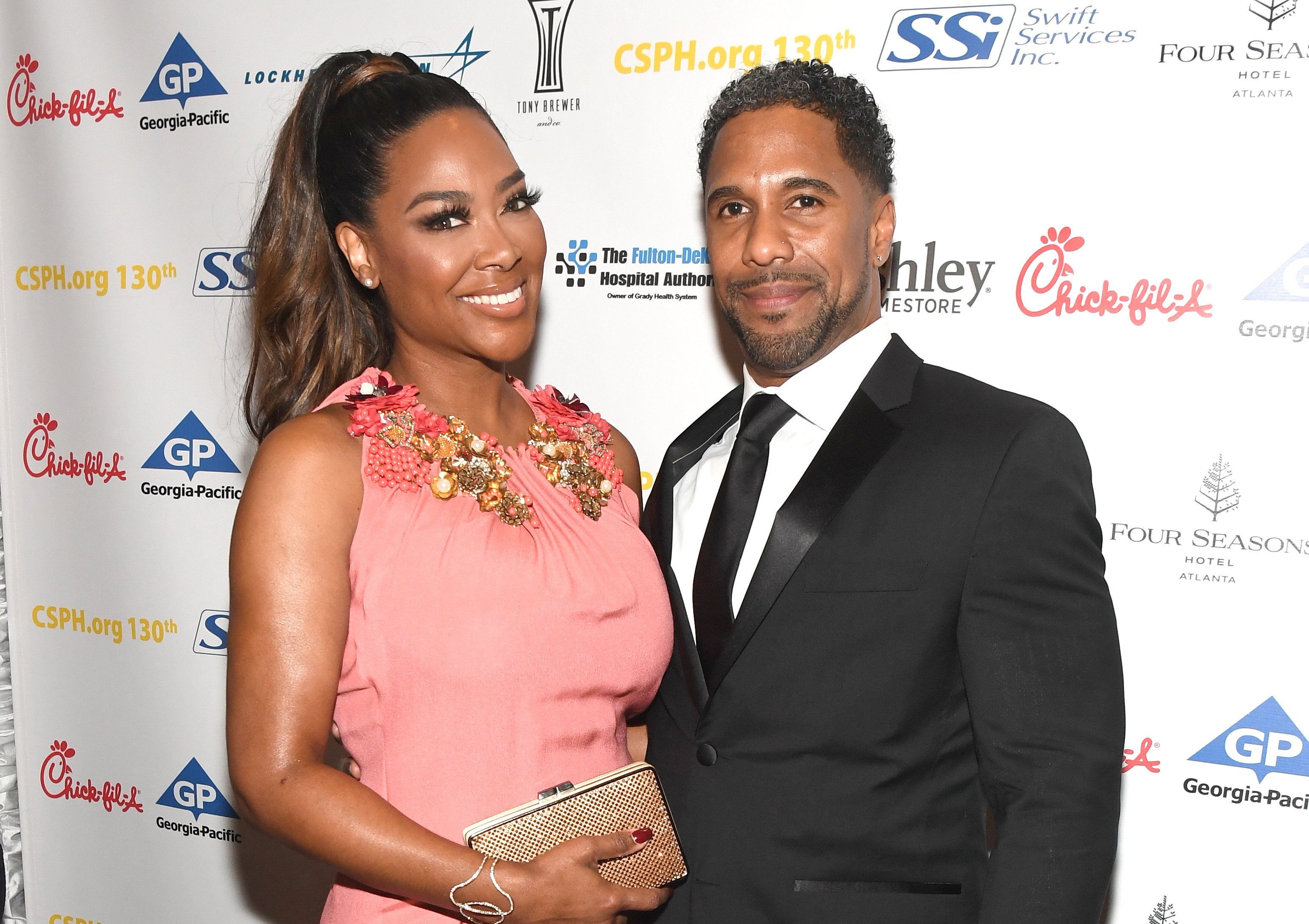 Kenya Moore & Marc Daly at Carrie Steele-Pitts Home 130th Anniversary Gala on Mar. 24, 2018 in Atlanta, Georgia | Photo: Getty Images
Kenya explained that reconciliation wasn't possible because Nene showed her true colors in how she spoke about her to her face.
She added that she found it more offensive that Kenya had said negative things about her in a confessional. The drama between the co-stars isn't new to the show, and it clearly won't end soon.
In an appearance on "Watch What Happens Live With Andy Cohen," Eva Marcille, who is a co-star to Kenya and Nene, shared her opinion about the ongoing feud.
Responding to a caller who asked what she believed it would take to get the co-stars to reconcile, Eva explained that she had come to terms with the fact that the co-stars were just not friends. She said:
"Some people you just don't get along with. Certain friendships you want to mend, and then sometimes it's, like, you know, the season's over."
While Kenya might not be bothered about her rocky relationship with Nene, one relationship that did bother her was her marriage to husband Marc. Over time, fans have watched the star struggled with her marriage.
Kenya recently revealed that she and Marc are working on their relationship.
At the Black Man Lab charity event, Marc was seen snapping at Kenya over the smallest of things and eventually stormed out of the game angrily after yelling at the producer of the show to stop filming him.
In a clip from a recent episode of the show, Kenya is seen explaining to her girlfriends what happened at the charity with Marc. She said:
"...he was just like saying little things under his breath. It just seemed like everything I was doing was an issue."
After a series of clips from Marc's outburst was shown, she continued and added that he angrily left the event in an uber. She also said he told her he never wanted her to attend the event.
According to Kenya, Marc had cheated on her during their relationship. She confessed to having ignored all of the red flags even though they were visible.
Despite all of their issues, Kenya recently revealed that she and Marc are working on their relationship and that they are in the right place presently.
Please fill in your e-mail so we can share with you our top stories!