Eric Stonestreet from 'Modern Family' Will Reportedly Fill in as Judge for Sick Heidi Klum on AGT
Heidi Klum calls in sick on her job as "America's Got Talent" at an NBC reality series's taping. She will be replaced by the "Modern Family" star, Eric Stonestreet. 
Heidi came down with what a source called a common cold just a day to the taping of the show and would not want to further risk her health by forcing an appearance.
The show, however, must go on. Stonestreet will replace Klum and sit alongside Sofia Vergara, his co-star on "Modern Family."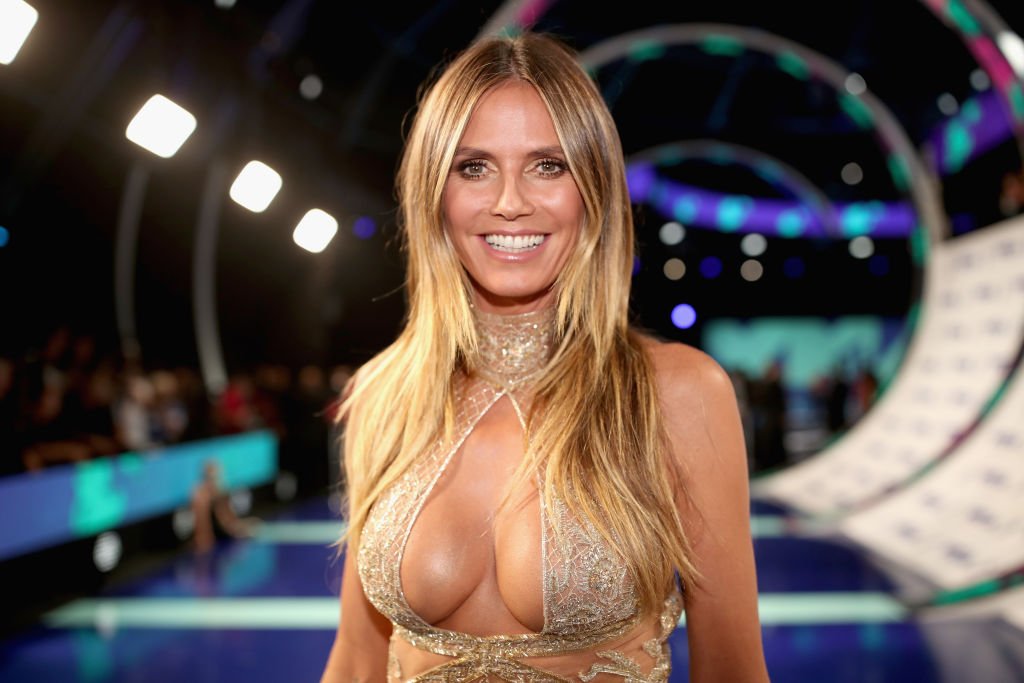 Sofia is also a recent addition to the judging panel, which consists of AGT veterans Simon Cowell and Howie Mandel.
The reason for the rather swift replacement might be due to the current health climate — the fast-spreading Corona virus has quickly become a source of concern across many industries.
Although AGT has not decided to shut down its live show completely, several other shows have either shut down or canceled their live studio audience.
According to Deadline, The Broadway League has organized the shutting down of all Broadway productions immediately over the Corona virus concerns until Easter Sunday, April 12. On the Broadway shut down, New York City mayor Bill de Blasio explained:
"I don't want to see Broadway go dark if we can avoid it. I want to see if we can strike some kind of balance."
De Blasio concluded, saying that new Broadway guidelines would be deliberated upon and announced as soon as possible. 
The entire industry stands to lose well over $100 Million in a month's worth of box office alone, excluding advance ticket sales. This loss might be irrecoverable to the industry's economy.
This shut down is actively enforced by Actors' Equity and is said to be, by far, the most extreme in modern Broadway history.
One of the Live shows that have taken the step to go live without a studio audience is "Live with Kelly and Ryan," which is hosted by Kelly Ripa and Ryan Seacrest. Ryan said:
"... Given the developing situation in New York with the Coronavirus, the decision was made to suspend audiences from our show."
Kelly and Ryan did their best to explain to viewers that all steps taken, are to ensure the safety of everyone, adding that "the show must go on!"
Amid the coronavirus outbreak, Heidi's fellow judge on AGT, Howie Mandel, was spotted wearing a full Hamzat suit paired with a gas mask to a taping session.
There are a lot of frenzied emotions concerning the outbreak, authorized organizations like WHO have given detailed instructions on how to stay as healthy as possible in such confusing times.