TMZ: Heidi Klum Leaves 'America's Got Talent' Taping after Feeling Too Ill to Work
The coronavirus pandemic has affected several celebrities across the world over the past week. It seems Heidi Klum might have joined that list. 
Earlier this week, TMZ reported that the 46-year-old legendary model hurriedly left the set of America's Got Talent on Tuesday after "feeling ill."
As the news source explained, only three of four judges made it to the stage on the night, with the show eventually announcing that Heidi developed a bad case of food poisoning and couldn't join them.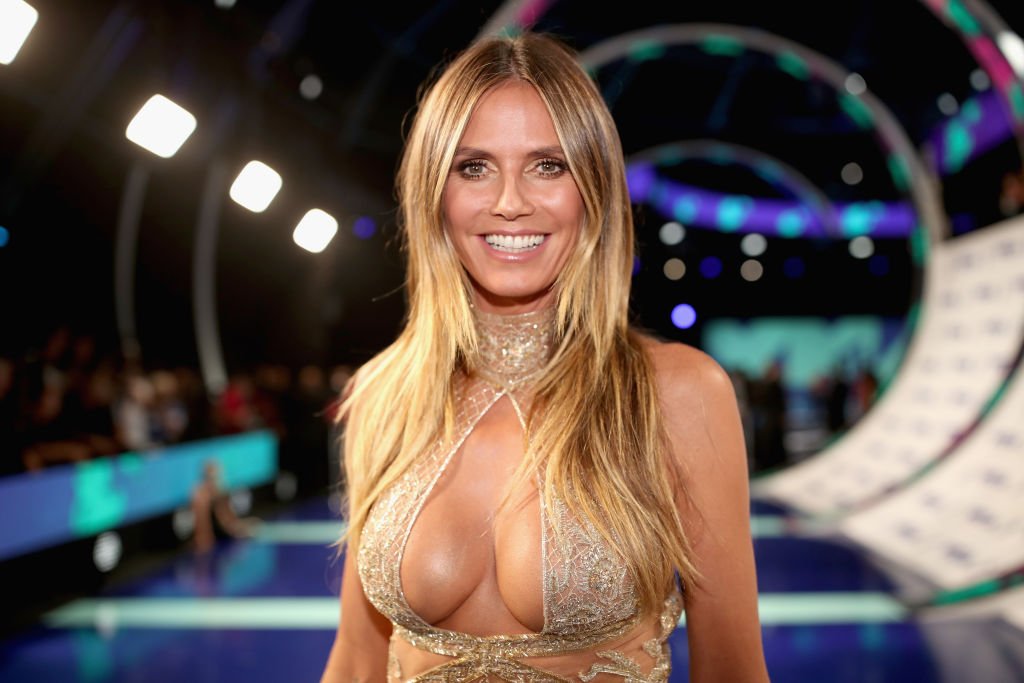 America's Got Talent has been in a bit of a rough spot of late. Even before the coronavirus threatened to make one of its star judges ill, the show had to deal with the fallout from former judge Gabrielle Union's exit late last year. 
Gabrielle left the show after allegedly being fed up with racial discrimination, with herself and fellow judge Julianne Hough also claiming that they experienced sexual insensitivity as well.
The fallout from the event was rather extensive, and it sparked reactions from various corners of the entertainment industry. 
Heidi was a judge on the show for over six years. Naturally, she was drawn into the controversy and had to speak about her time there.
As expected, many wanted to know if she experienced similar treatment or if this was just restricted to Gabrielle and Julianne.
Earlier this year, People Magazine reported that Heidi had shown support for Gabrielle, even though she didn't have a negative experience on the show as a judge. According to the news source, Heidi explained that she never experienced any insensitivity on the show.
However, she would also never condone any disrespect for anyone, regardless of their gender, religion, or race. Heidi will most probably be going back to her home to receive treatment, where she recovers while being surrounded by her family members.
The supermodel got married to 30-year-old musician Tom Kaulitz last year, and she has gushed over her new man on several occasions. 
Earlier this year, she appeared in an interview with Hollywood Life, where she explained that she is truly happy with her husband and is enjoying their life together.
As she explained at the time, she feels genuinely pleased and is glad to have a partner who understands her and can share moments with her. There's no doubt that her family's love will be with her as she recovers. Get well soon, Heidi!