LeBron James' Wife Savannah Gives Away Prom Dresses to High School Students at Annual 'iPROMise Makeover' Event
Savannah James helped 25 girls pick out prom dresses for her favorite annual charity event. She also opens up about her daughter, Zuri's future prom.
The wife of LeBron James made a lot of young girls happy this week by sponsoring their prom dresses as part of her annual charity, "Savannah's I PROMise Makeover."
In keeping with the tradition she started in 2011, Savannah Brinson James treated 25 high school girls from eight schools in Akron, Ohio to a day of pampering in anticipation of their prom.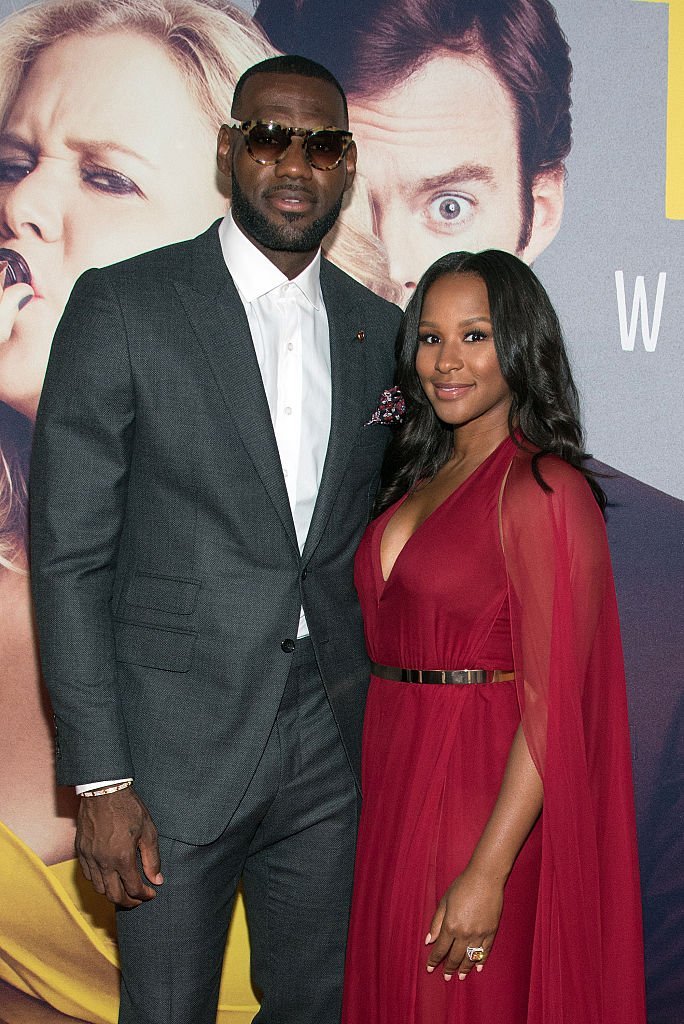 MAKING YOUNG WOMEN SMILE
The girls were made to pick out their prom dresses, shoes, and accessories, all of which were paid for by the LeBron James Family Foundation which hosts the charity event. Savannah made sure she was there to assist the girls in picking out their dream dresses.
And as an added bonus, the girls participated in a mini-makeover session hosted by Dillard's department store.
"There's something about waking up on this morning every year that still gives @mrs_savannahrj butterflies."
Savannah admits the event is one of her favorite days of the year because she delights in seeing the smiles on the girls' faces.  In a clip of her interview, she added,
"These girls are beautiful. You don't need a prom dress or shoes to know that. They should always feel beautiful and feel good."
On The LeBron James Family Foundation's Instagram, photos were shared featuring girls trying out their dresses and getting a makeover.
"There's something about waking up on this morning every year that still gives @mrs_savannahrj butterflies," the caption read. It added,
"There's a vision that many girls have for their high school prom and being able to bring that vision to reality, so that those memories are happy ones, is what excites and drives the passion for this day."
ON HER DAUGHTER ZURI'S FUTURE PROM
It will still be a while before Savannah dresses her five-year-old daughter, Zuri for prom. But as early as now, she can already imagine how it will be.
"I know when we get there, we'll have an awesome time, hopefully, she lets me have a little bit of an opinion," she says.
THE MAN SHE BROUGHT TO PROM
Sixteen years ago, Savannah attended her own prom with her high school sweetheart and now husband, LeBron. Shortly after, they welcomed their first child together and three years later, they welcomed their second son.
In 2011, the couple celebrated their engagement and in 2013, they tied the knot. They welcomed Zuri the following year.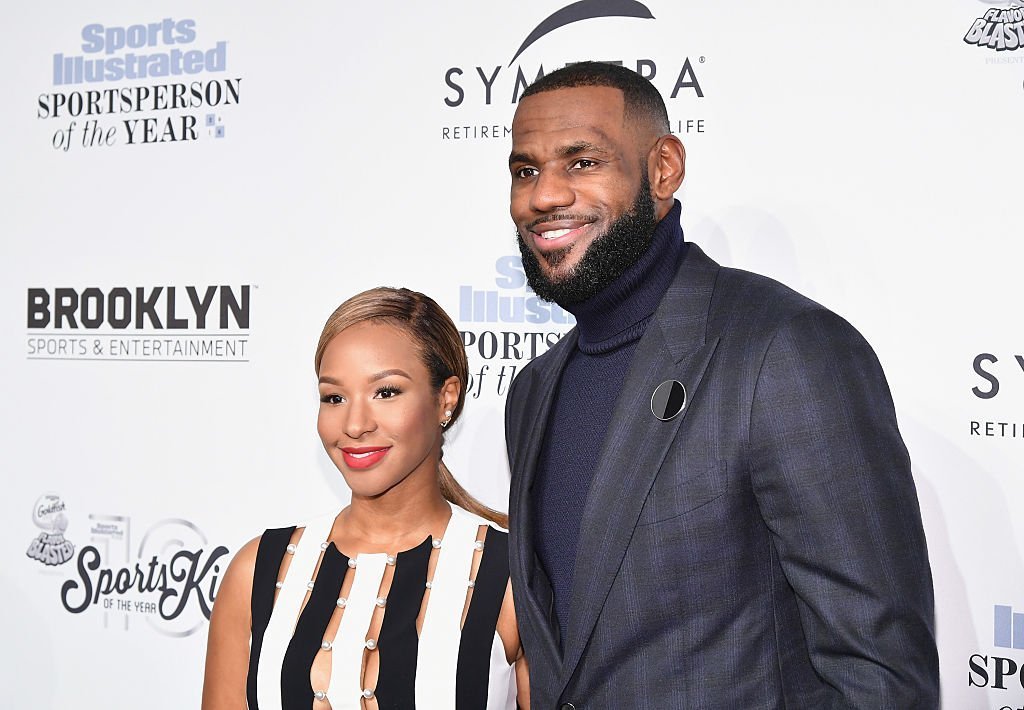 In the span of their almost two-decade romance, the couple remains solid and in love. In fact, LeBron is still smitten by Savannah as he revealed on Valentine's Day. He shared a clip of him gazing lovingly at her after a Lakers game and wrote,
"The way you make me feel is undeniably AMAZING!!"
LeBron is also highly appreciative of Savannah for making sacrifices and taking charge of their family when he's constantly away for work. In 2013, during his acceptance speech as the NBA's Most Valuable Player for the fourth time, he gave a special shoutout to Savannah for her support and all that she did.