Alexandra Grant Admits She Got Many Calls after She and Keanu Reeves Went Public with Their Relationship
Visual artist Alexandra Grant stepped out onto the red carpet at the LACMA Art + Film Gala last fall with her boyfriend, Keanu Reeves.
In a recent interview, the 46-year-old revealed that she received numerous calls after they went public with their relationship.
"I think every single person I knew called me in the first week of November, and that's fascinating," Grant told Vogue. "But the question I've been asking in all of this is: 'What is the opportunity for good?'"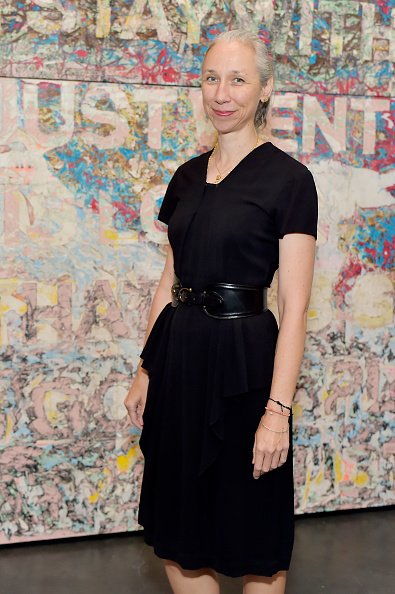 LOVE IS IMPORTANT
When inquired as to whether marriage interests her, Grant jested that she couldn't want anything more than to respond to the question over a glass of wine. She then added that at every level, love is critical to her personality. She continued:
"There is a period of isolation that I do as a painter but I deeply value the experience of being in relationships."
With her physical presence, Grant said that she has had a failure to blend in, though she is superbly alright with that. Grant described herself as "a 6-foot-1-inch woman with white hair."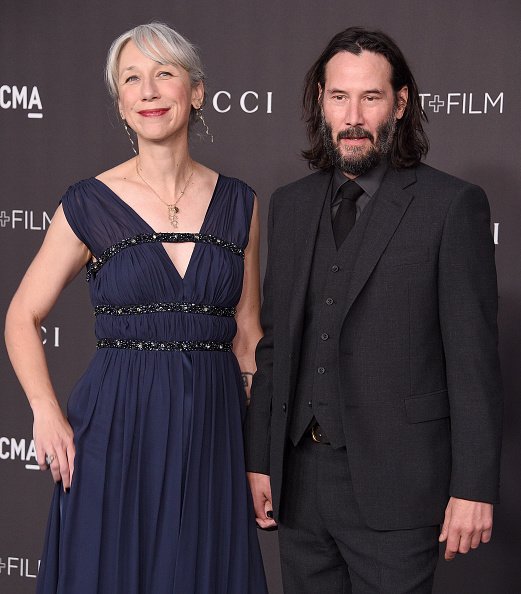 ABOUT HER HAIR
Speaking about her hair, she explained that she began going gray in her mid-20s and was totally gray by the middle of her 30s.
Grant's hair has been the focal point of numerous headlines on style blogs and in fashion magazines, as reported by Today.
Grant met Reeves at a social event in 2009, and in early 2011, the pair published their first book together.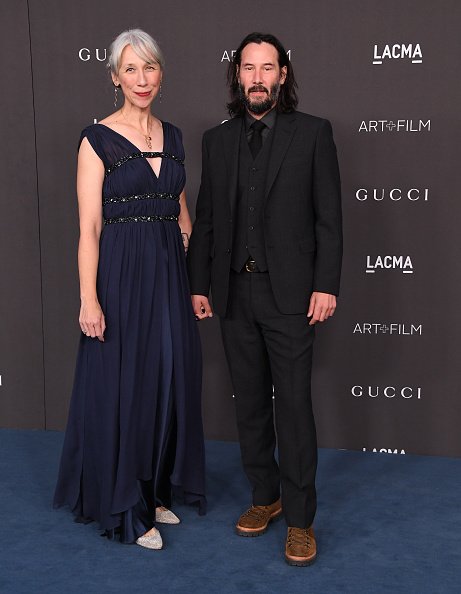 BELIEVER IN CHOICE
According to her, she's a tremendous believer in choice — or anything anybody desires to do to feel confident. She added that people should all have more selections with respect to what beauty is.
As reported by PEOPLE, Grant's friend, actress Jennifer Tilly, revealed that Grant had been dating Reeves for quite a while.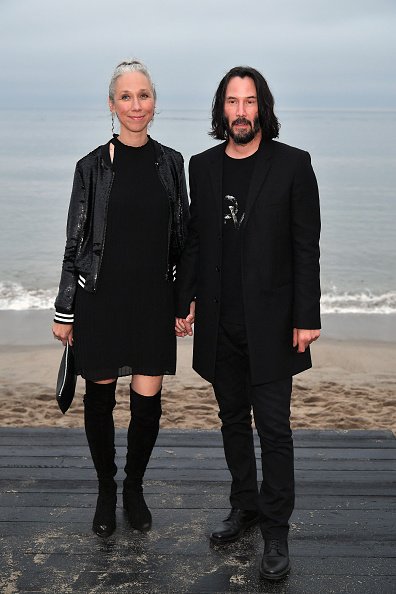 Grant met Reeves at a social event in 2009, and in early 2011, the pair published their first book together titled "Ode to Happiness."
The book was Grant's first artist book and Reeves' first book as a writer. As per its description, "Ode to Happiness" is "a grown-up's picture book, a charming reminder not to take oneself too seriously."
Five years later, Grant and Reeves reunited for their second collaboration, "Shadows," which investigates the genuine and symbolic nature of the shadow as picture and figure of speech.