9 Famous People Who Tragically Lost Their Children
Indeed, even big stars live through personal hardships, from breakups and setbacks to the most awful tragedy of all, losing a child.
Here's a list of nine celebrities who tragically lost their children.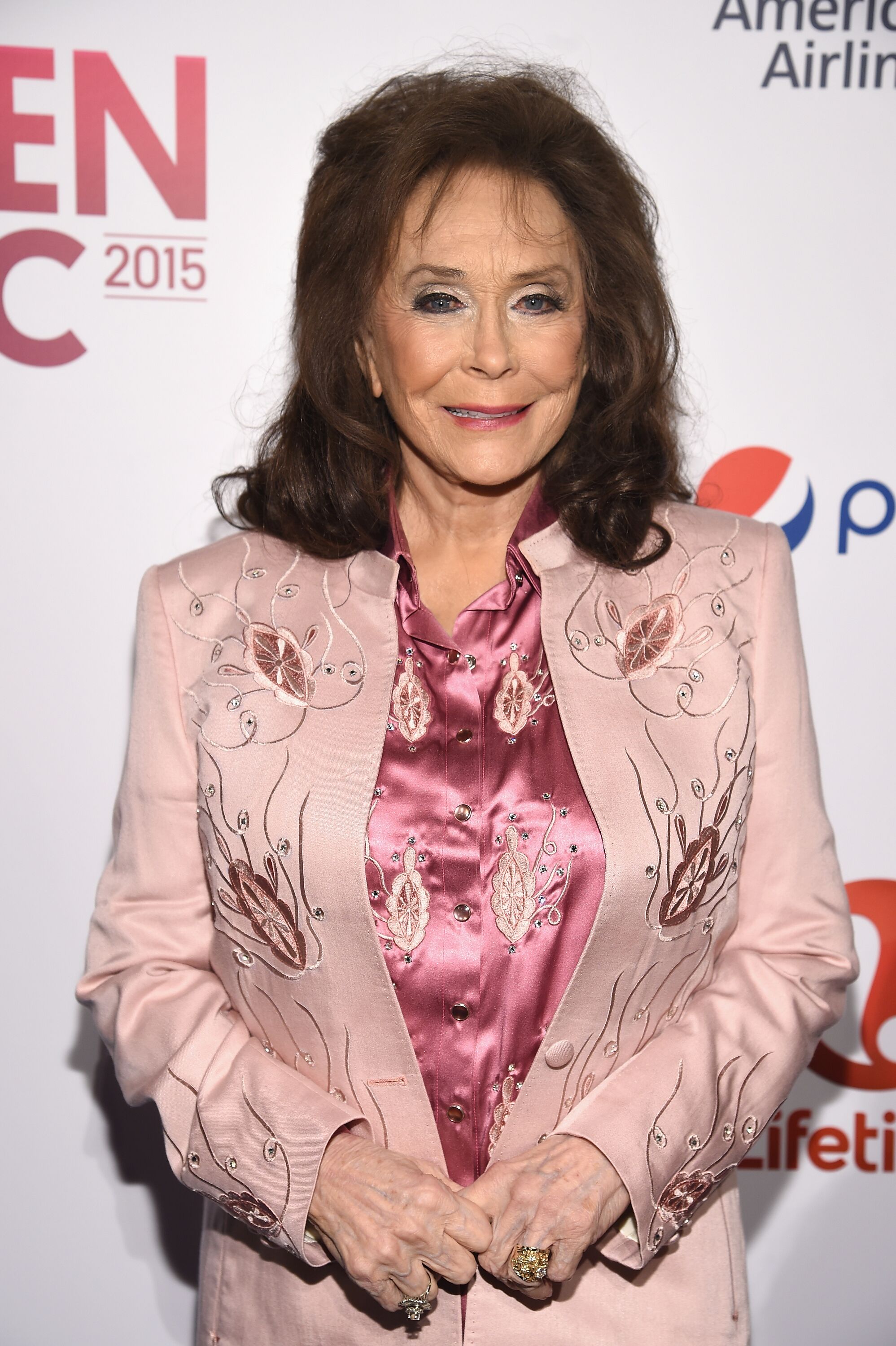 Lynn's son, Jack Benny Lynn, passed away at age 34 in 1984, while attempting to ford the Duck River at the family's ranch. In 2013, her daughter, Betty Sue, died of emphysema. She was 64.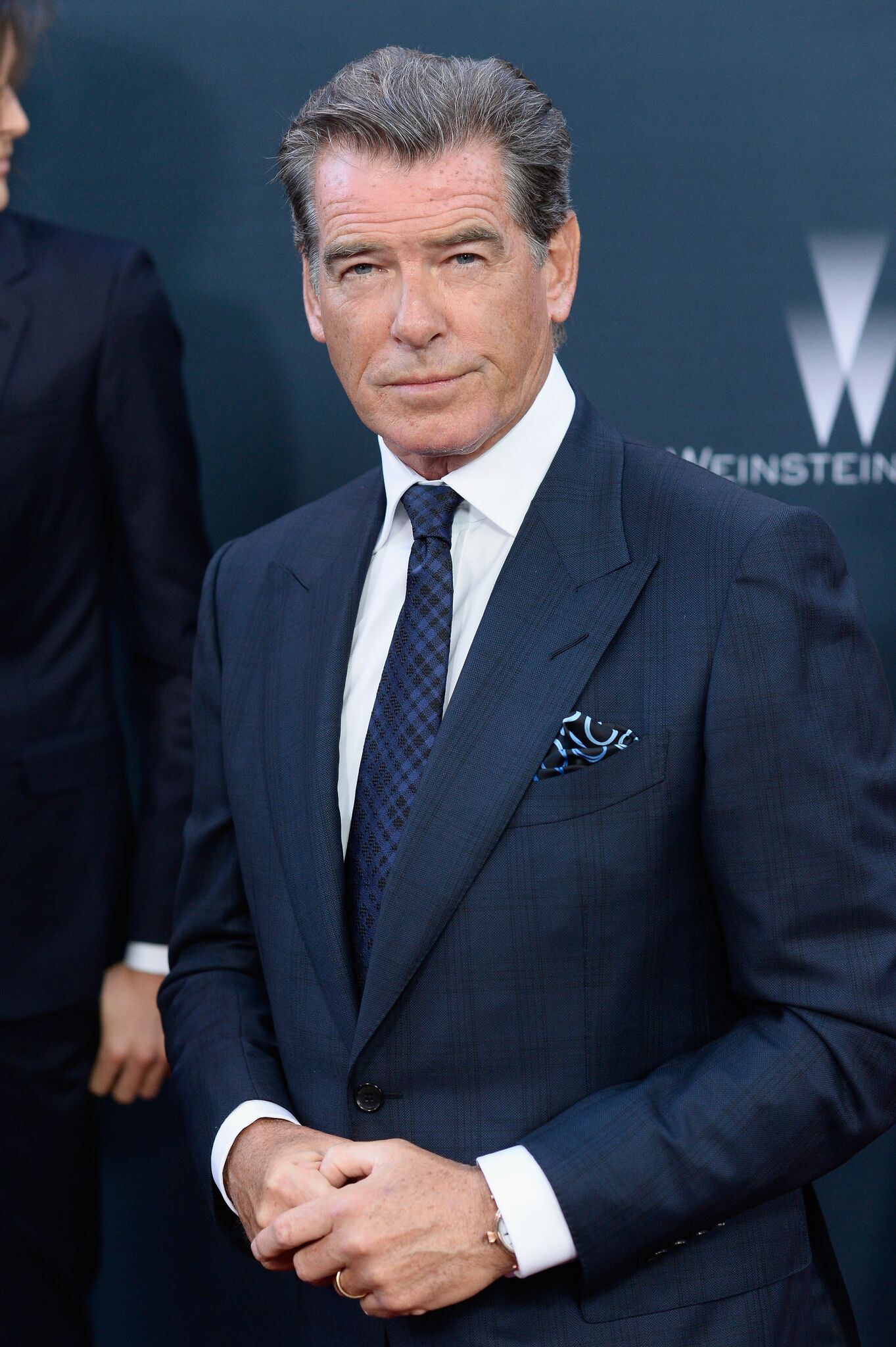 Brosnan's daughter, Charlotte, passed away from ovarian cancer in 2013, the same illness that claimed her mom Cassandra Harris's life.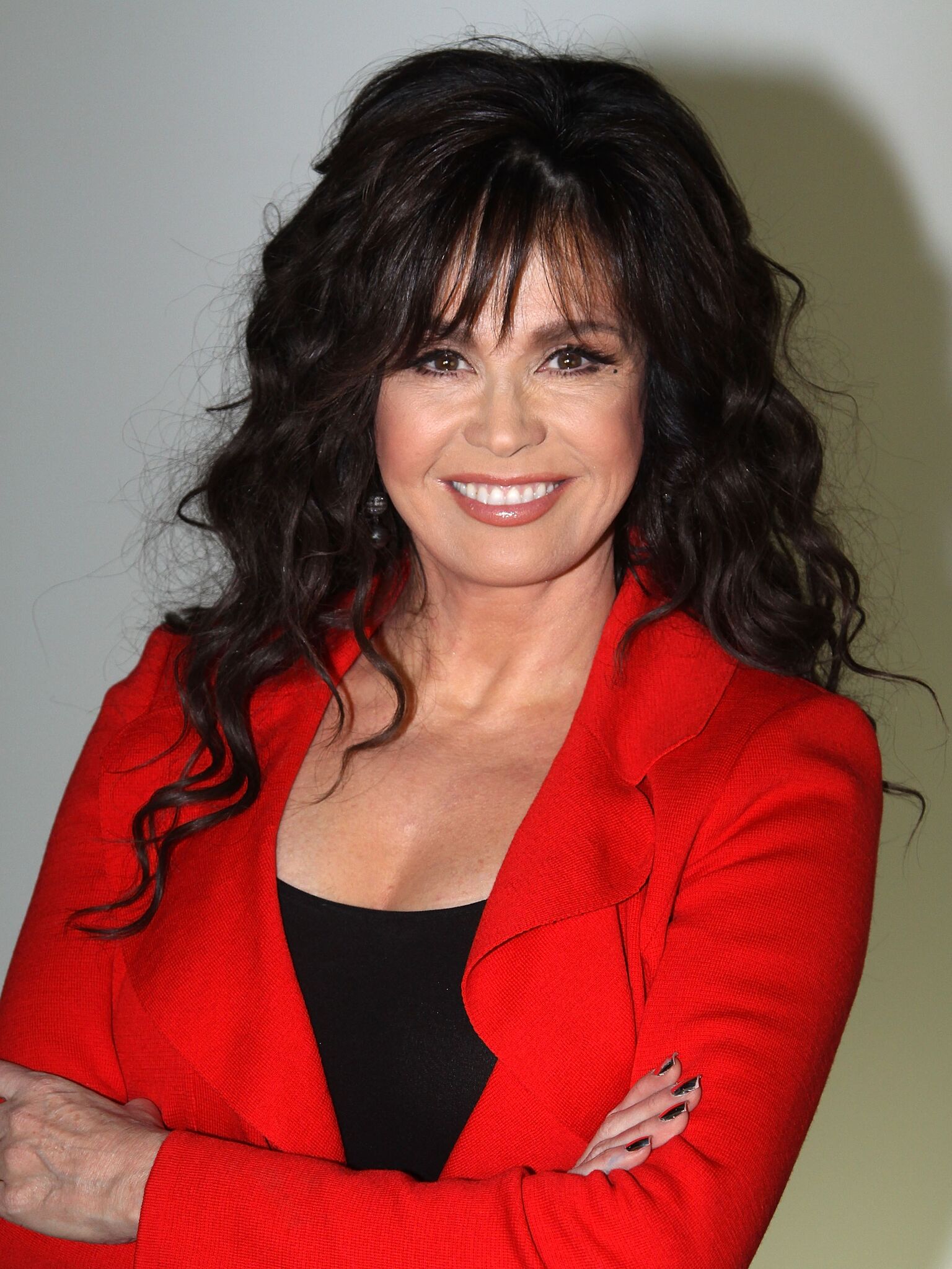 Osmond's son, Michael, took his own life by jumping from the eighth floor of his apartment building in Los Angeles in 2010.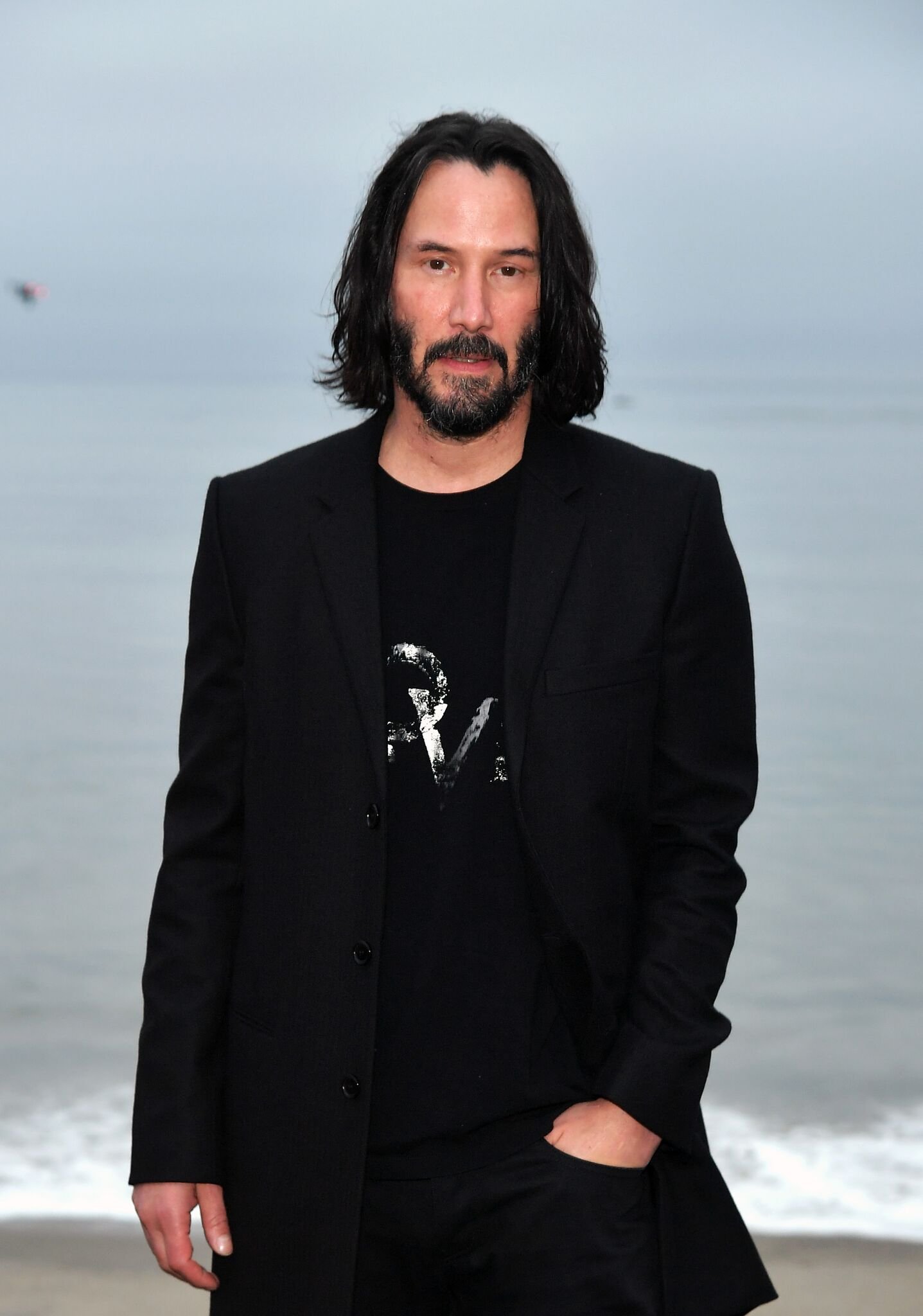 In 1999, Reeves' girlfriend, Jennifer Syme, gave birth eight months into her pregnancy to Ava Archer Syme-Reeves, who was stillborn.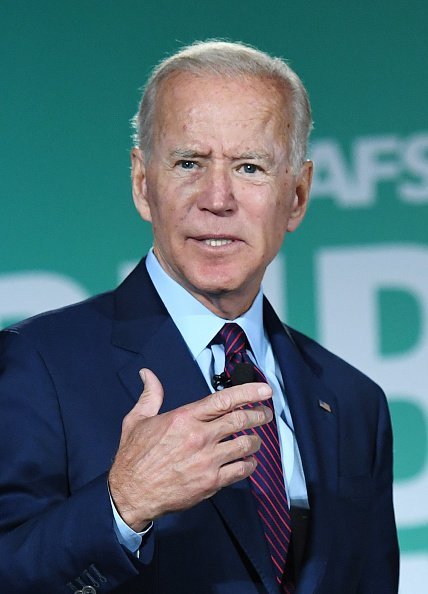 In 1972, Biden's first wife, Neilia Hunter, and their daughter, Naomi, were killed in an auto accident while Christmas shopping in Hockessin, Delaware.
His son, Beau, died at 46 years old after a two-year battle with brain cancer in 2015. He had been generally seen as the frontrunner to be the Democratic nominee for Governor of Delaware in 2016 at the time of his passing.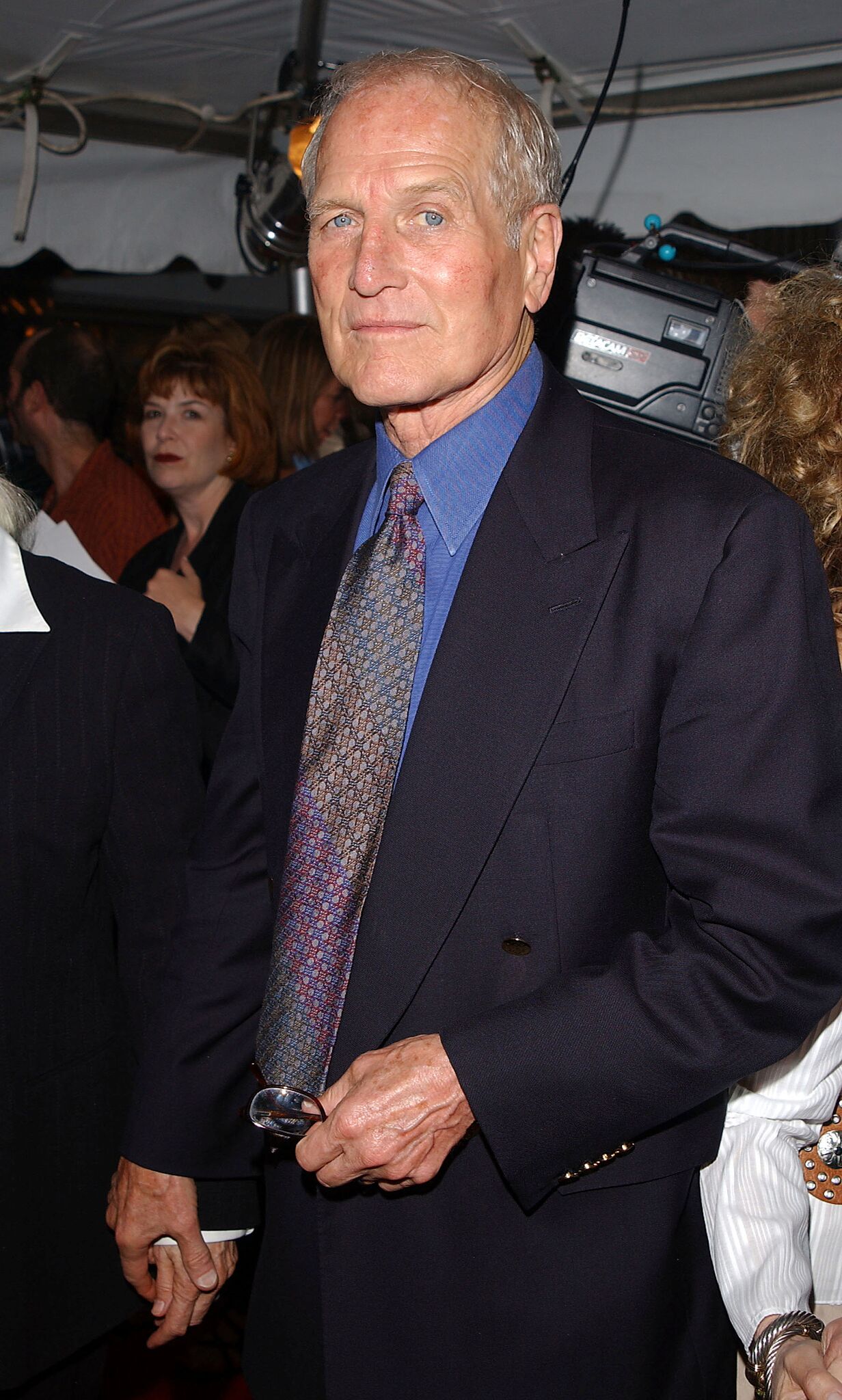 Newman's son, Scott, who starred in several films, including "Breakheart Pass," and "The Towering Inferno," died in 1978 from a drug overdose.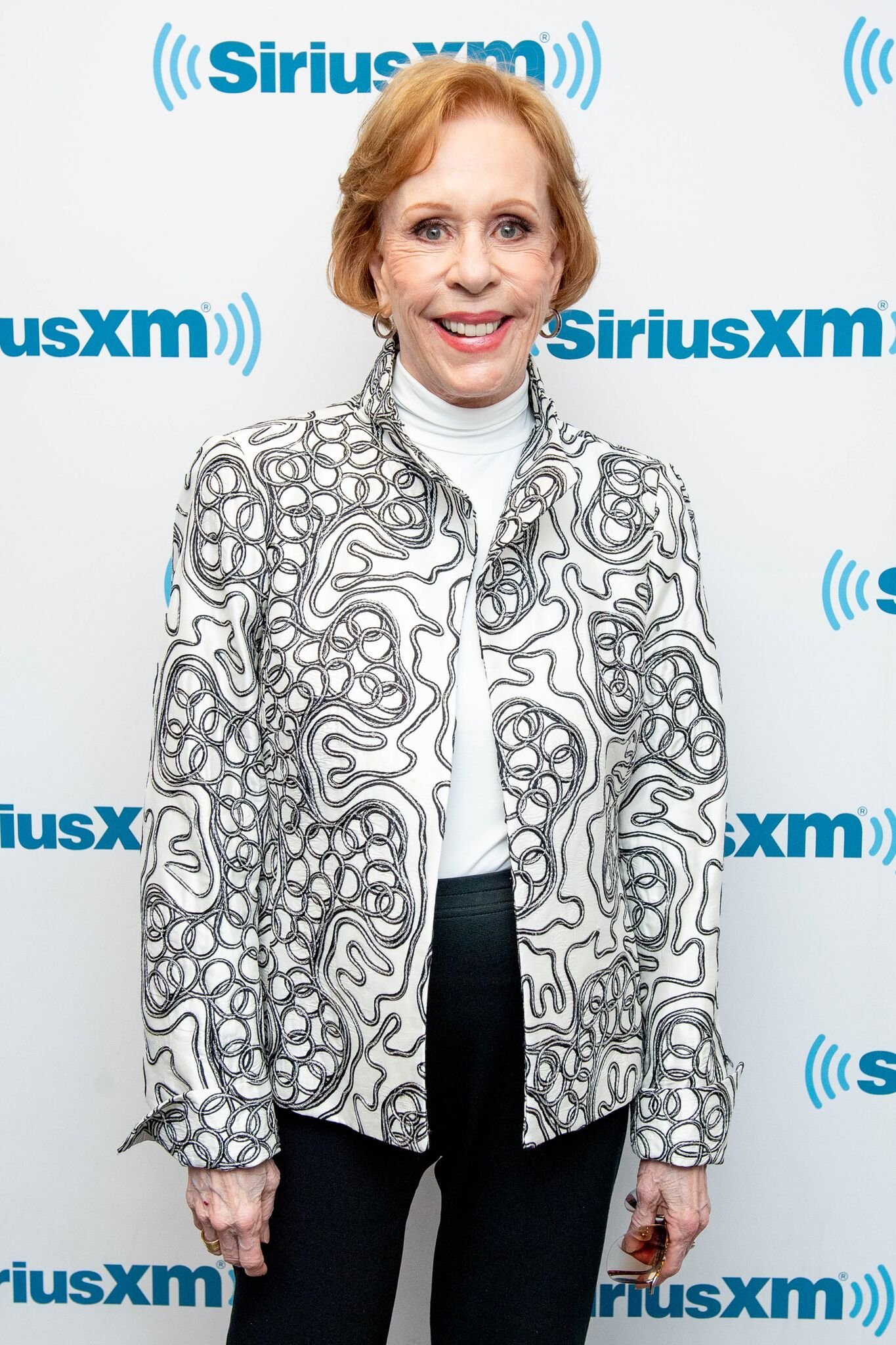 Burnett's 38-year-old daughter, Carrie Hamilton, died of pneumonia as a complication of lung and brain cancer in 2002. She was an actress and singer.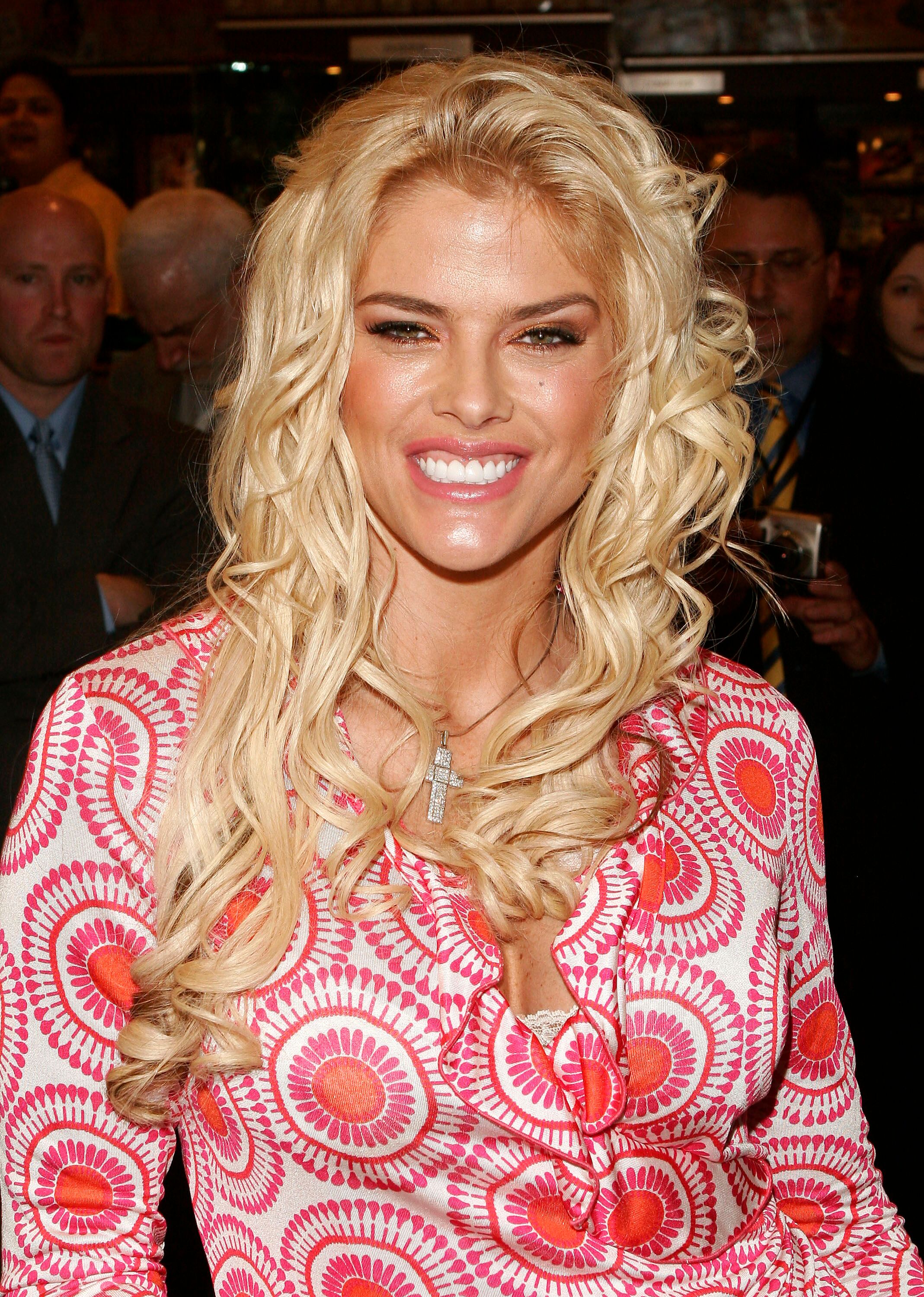 Smith's son, Daniel Wayne, died from a combination of antidepressants Zoloft and Lexapro and the painkiller methadone in 2006 while visiting his mom in the hospital.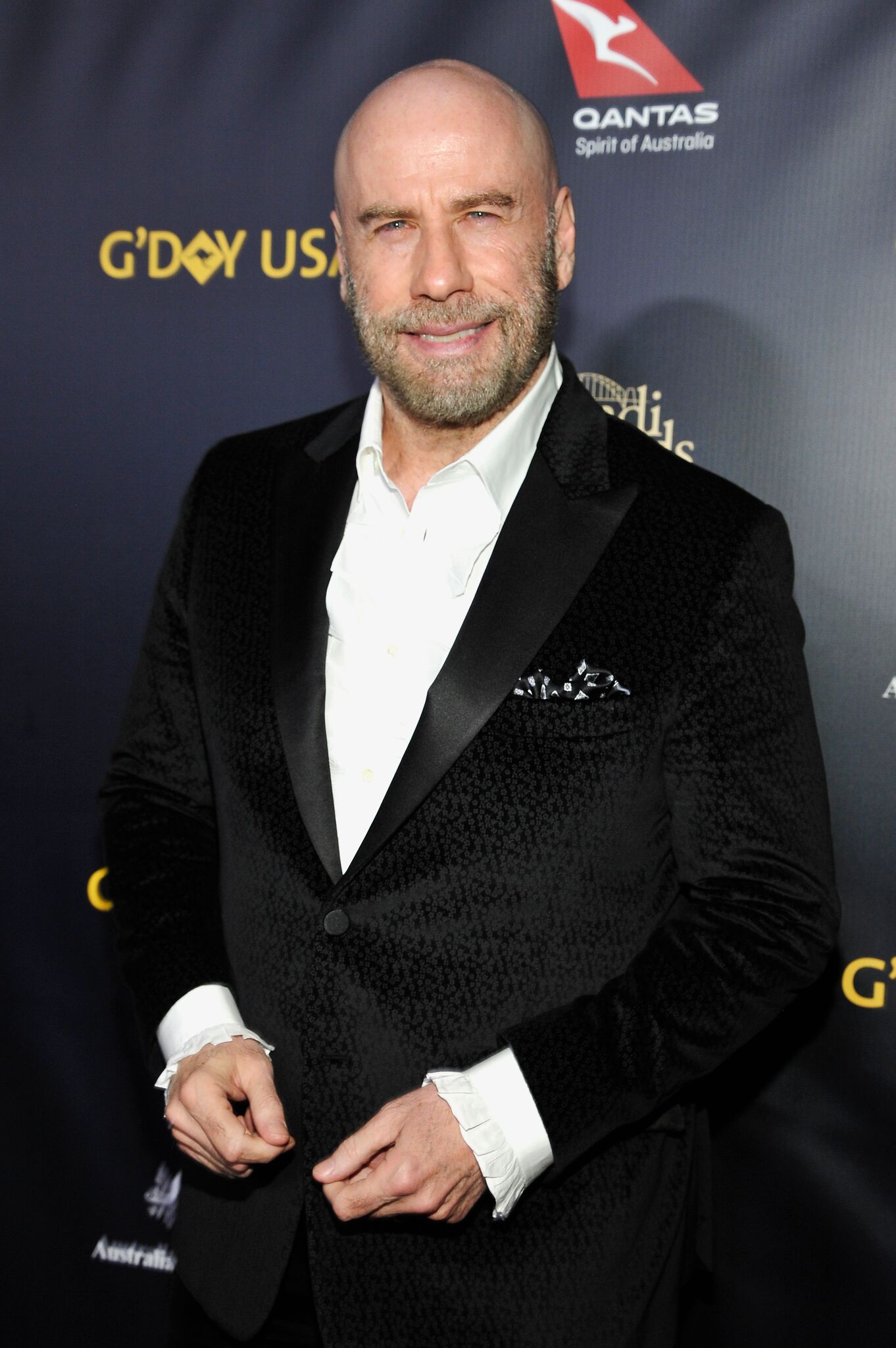 In 2009, while on a Christmas vacation in the Bahamas, Travolta's son, Jett, died of a seizure at age 16.
Share this list on the off chance that you were shocked to find out about any of these!