Details about Paul Newman and Joanne Woodward's Inspiring 50-Year Marriage
Details about Paul Newman and Joanne Woodward's years of marriage was nothing short of beautiful and inspiring as they leave a legacy which their children carried on.
Paul Newman and Joane Woodward were always a great sight to see on the big screen, having such a strong connection, which they can credit to their real-life romance. Watching the two grow old and in love was something that kept their fame stable throughout their years in Hollywood.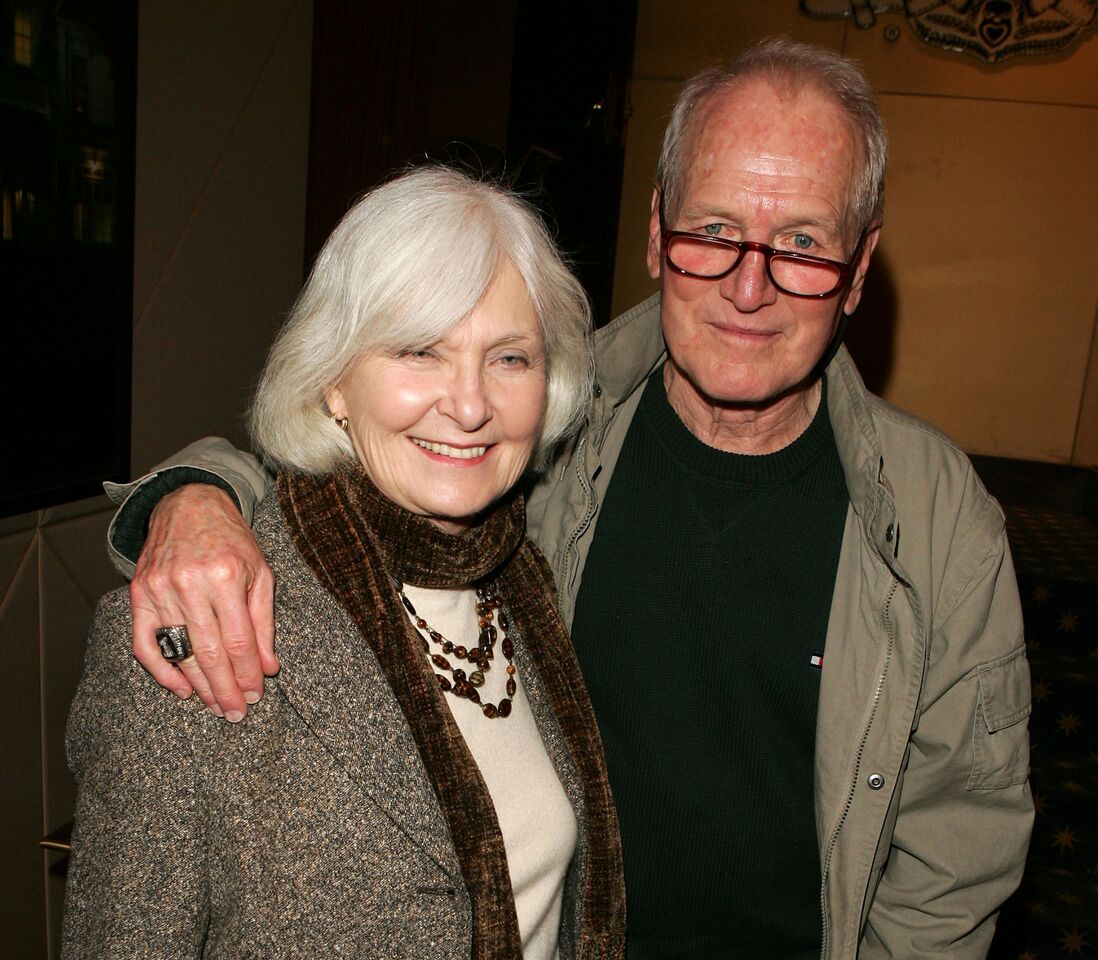 "They were inexorably tied to each other by every molecule of their being. The good, the bad, and the ugly. They were stuck together," the couple's daughter, Melissa, explained.
A HOT AUGUST DAY
When 28-year-old Newman first met Woodward, 22, he was still married to his first wife, Jackie Witte, whom he shares three children with. It was a hot August day, and Woodward played an understudy in the Broadway "Picnic" which Newman was to star in.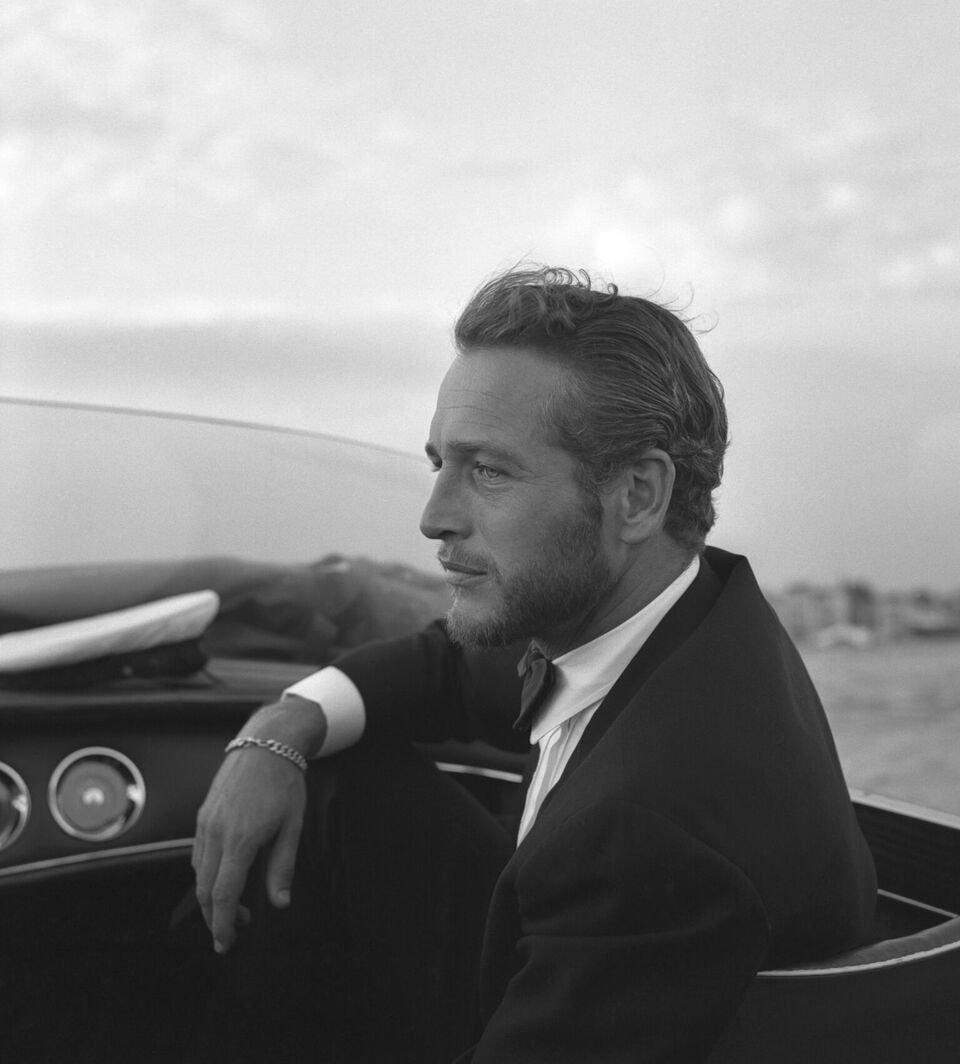 Sweating and tired, she entered the air-conditioned office of her agent, where she saw Newman and thought he was "just a pretty face." On the other hand, her beauty caught his attention thinking, "she was modern and independent, whereas I was shy and a bit conservative."
'THE LONG, HOT SUMMER"
Newman had a family and Woodward couldn't get in the way of such, and so they remained friends and kept in touch. But when they did the film "The Long, Hot Summer," in 1957, sparks flew, and their chemistry could no longer be hidden.
Joanne Woodward and hubby Paul Newman show off their dance moves. Wonder what the song was? pic.twitter.com/NNq157Zq4h

— Illeana Douglas (@Illeanarama) September 21, 2018
The actor left his wife, feeling "guilty as hell," but that was that -- and he carried on with his life with Woodward until they settled in a farmhouse located in Connecticut.
"He's very good looking and very sexy, and all of those things, but all of that goes out the window and what is finally left is, if you can make somebody laugh," Woodward shared with Today. "And he sure does keep me laughing."
THE FAMOUS SALAD DRESSING
Behind the screen, the couple involved themselves with charity work until they founded the Newman's Own Foundation, which started with a home-made salad dressing.
Newman always had a knack for whipping up dishes, and in particular, he liked making salad dressing. During the holidays, he would head to their basement and mix up his best olive oil and vinegar to give away in wine bottles to friends and neighbors.
Happy 102nd Birthday, Hotch! We hope you have a wonderful day. Thanks for all you have done for us!

A.E. Hotchner founded @NewmansOwn with Paul Newman. pic.twitter.com/XdOXx9mJkV

— Newman's Own Foundation (@NewmansOwnFdn) June 28, 2019
The recipients of the salad dressing couldn't get enough and clamored for more, making Newman's dressing popular by 1980; hence, he decided to sell a sample to the grocery store with the help of a friend.
In no time, his dressing sold out, and so production needed to be increased, but the actor only agreed to supply more if all of the profits went to charity. By 2012, the Newman's Own Foundation, funded by their products, raised $350 million to different causes.
Elinor stands as the co-founder and president of Newman's Own Organics, which produces organic food and pet food.
YEARS INTO THE MARRIAGE
Like any other couple, Newman and Woodward experienced hardships. In fact, they were rumored to have been having a rocky relationship after Newman allegedly had an affair. However, an account of author Carol Joynt shared their romance, which she saw up close.
She wrote:
"Woodward sat on the ground with her back against the trunk of a big tree, her legs stretched out in front. In her lap rested the head of Paul Newman, who occasionally reached up to touch her face and hair as he savored the music. It's possible I gaped. To this day it's the most romantic thing I ever witnessed."
LEAVING A LEGACY
In 2008, Newman passed away due to lung cancer. He was survived by his wife and three daughters, Elinor Teresa, Melissa, and Claire Olivia, who continue to live on the legacy their late father left behind. 
Elinor stands as the co-founder and president of Newman's Own Organics, which produces organic food and pet food. Like her father, she keeps involved with charities focused on children's welfare.
Claire Olivia, the youngest of the three, works to help children with special needs. She is the Director of Special Initiatives at SeriousFun Children's Network, founded by her father in 1988. Melissa also volunteers to help women in prison.