Princess Beatrice's Childhood Issues That She Still Suffers From Until Now
The world enjoyed Princess Eugenie and Jack Brooksbank's fairy tale wedding in October 2018, but for her sister, Princess Beatrice, life hasn't been that perfect.
Beatrice had a rough childhood, struggling with disability and another severe issue. If you're dying to know more about this Blood Princess, this article tells you all the nuts and bolts of her early years. You'll be shocked to find out what everything is about!
"Dyslexia is not a pigeonhole to say you can't do anything."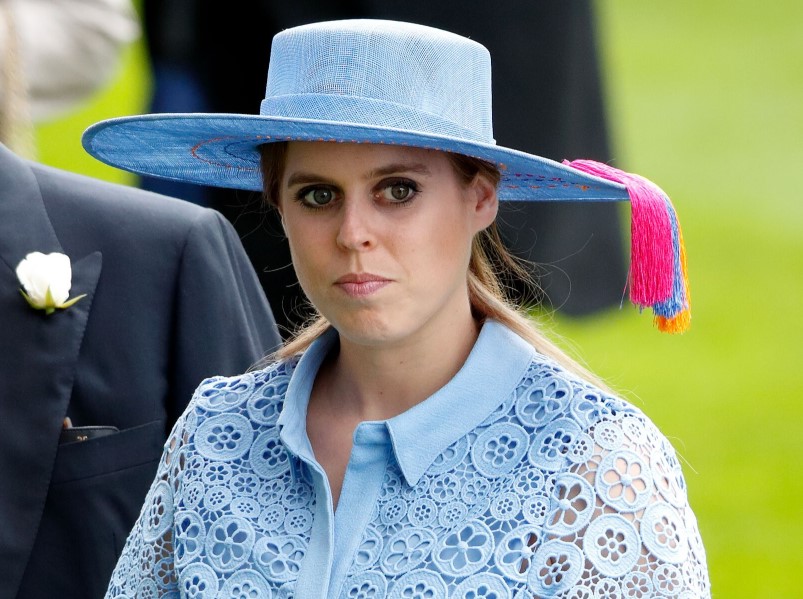 SHE IS A ROYAL PIONEER
Born on August 8, 1988, Beatrice Elizabeth Mary is the eldest child of Prince Andrew and Duchess Sarah Ferguson. She was named after the youngest kid of Queen Victoria, as per Town & Country.
Both Beatrice and her younger sister, Eugenie, are blood princesses, which means they received their titles for being born within royalty and not for marrying into the family.
One intriguing aspect of Beatrice is that she was the first woman to be in the modern line of succession to the British throne, occupying the ninth spot nowadays.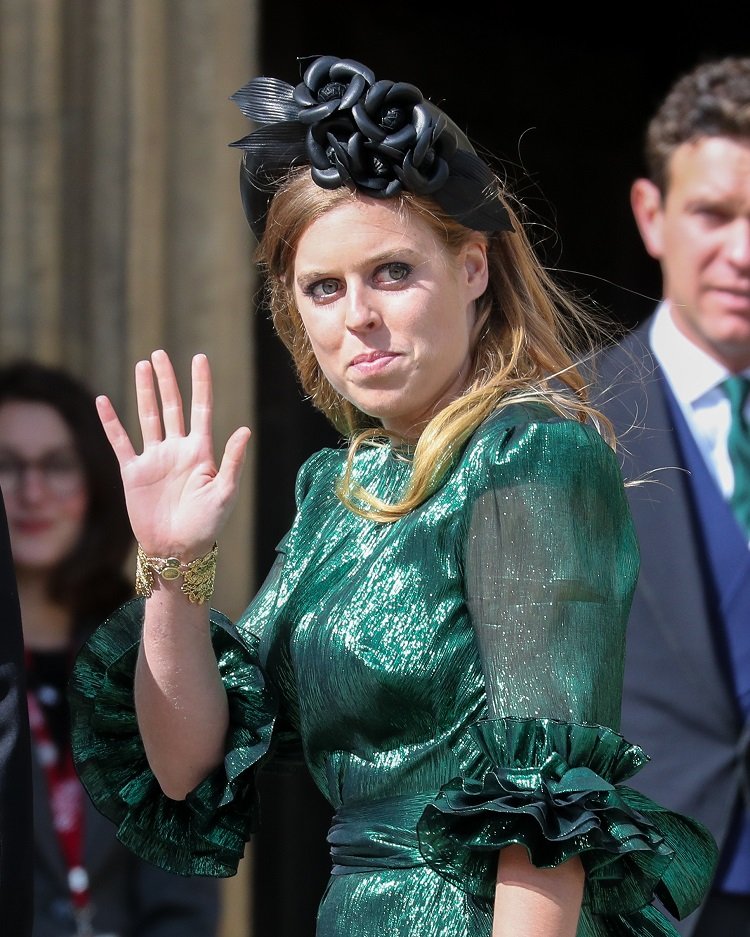 FOLLOWING IN SOME BAD FOOTSTEPS
Ferguson's struggles with weight gain have been well-documented. While Princess Diana had a hard time with bulimia and depression, her famous sister-in-law coped with obesity.
As Express explained, the problem began after Sarah's parents got divorced when she was 13. Allegedly, Ferguson felt responsible for her parents splitting up and thought she wasn't good enough.
For that reason, she started to comfort eating, getting around 20 pounds, and triggering a weight gain battle that has lasted for most of her life.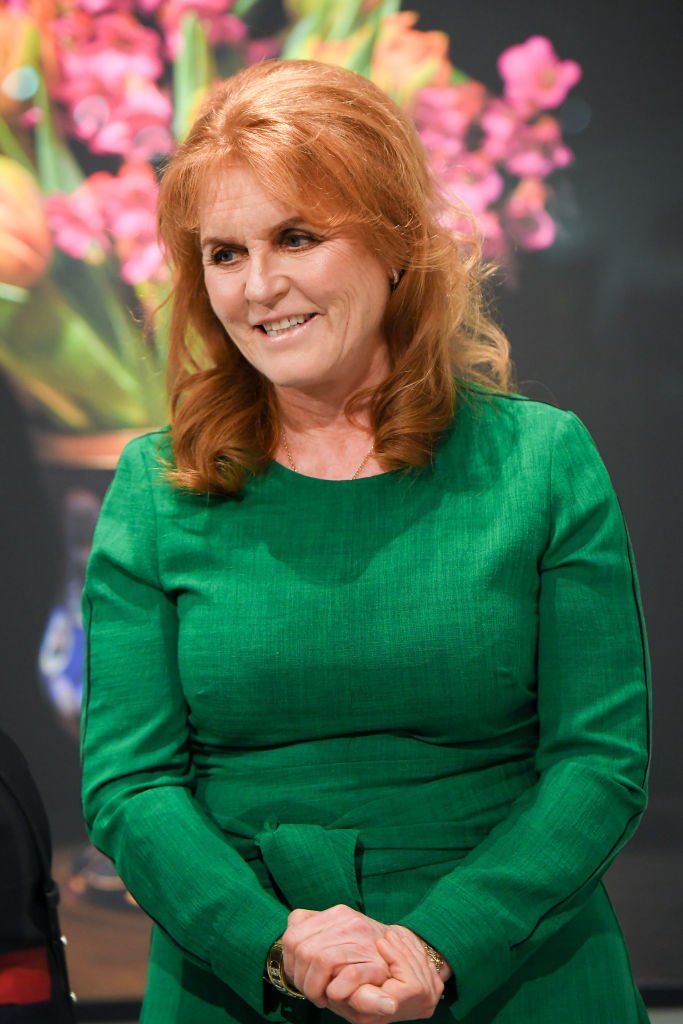 But the worst part is that the practice resulted in a vicious circle that made her binge eat to feel better but then felt destroyed by self-hatred, beating herself for gorging.
The public has also nourished her disapproval with hurtful and vile remarks about her weight.
The verbal abuse and negative comments from the press were harsh, and they have left a painful and soul-destroying mark in the Duchess.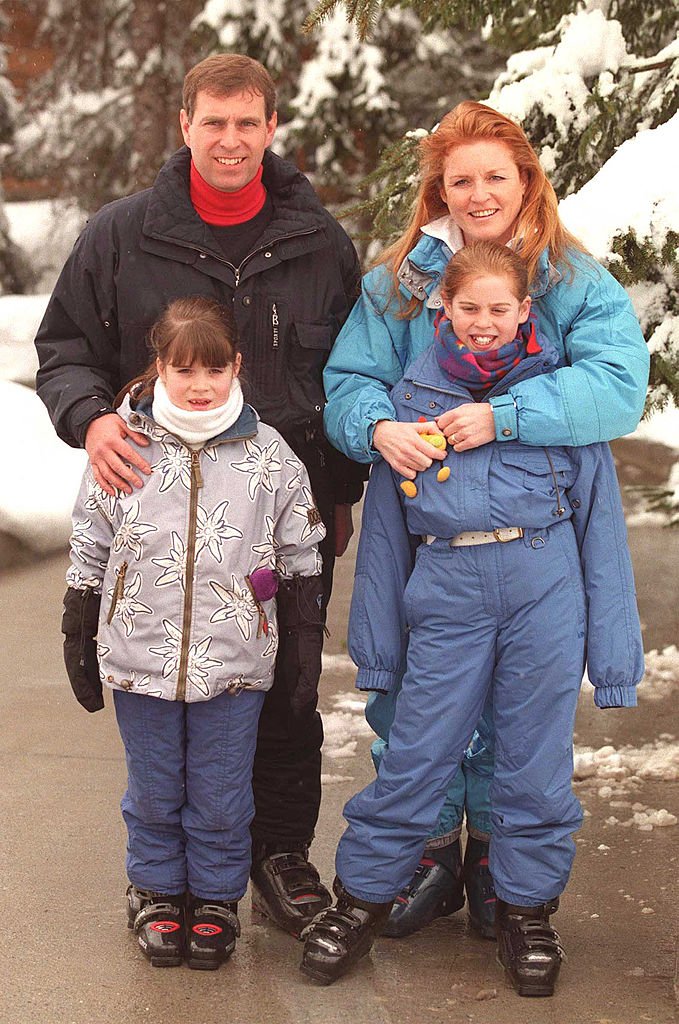 RUNNING IN THE FAMILY
For Ferguson, obesity was no easy thing, and perhaps, that's what drove her to make a drastic decision with her eldest child. The mother-of-two likely felt the story was repeating all over again.
Belfast Telegraph reported that in the late 1990s, Sarah was legally separating from Andrew. Around that time, Beatrice started to overeat.
The Princess was eight years old when her mother resolved to put her on a diet. Although the details are unknown, the chances are that Ferguson didn't want her daughter to suffer the same trials with overweight, which apparently was sort of hereditary.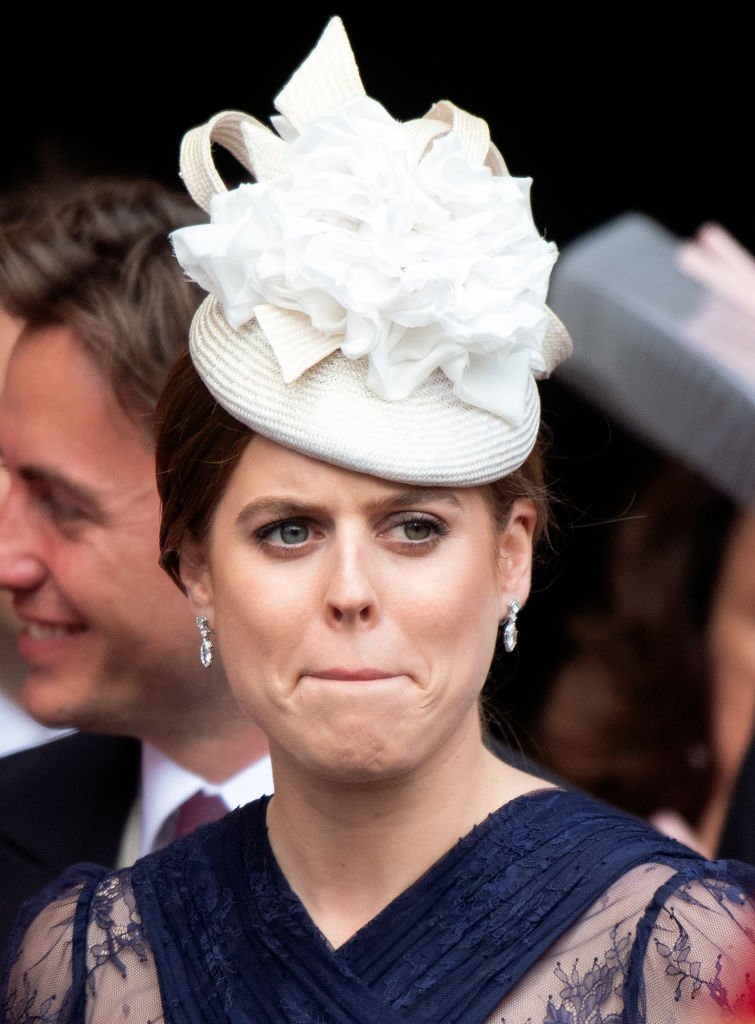 AN UPHILL BATTLE AHEAD
Despite the mother's efforts, Beatrice did struggle with overweight and low self-esteem because of her body image during her teenage years.
Many people believe that being a royal means a fancy and glamorous life, but living in the public eye can take its toll, and for Beatrice, it involved problems with her weight. She once told Vogue:
"My experience was about growing up and living a very public life and living in an overexposed environment. So that's from being 18 and struggling with your weight to what fashion choices you are wearing."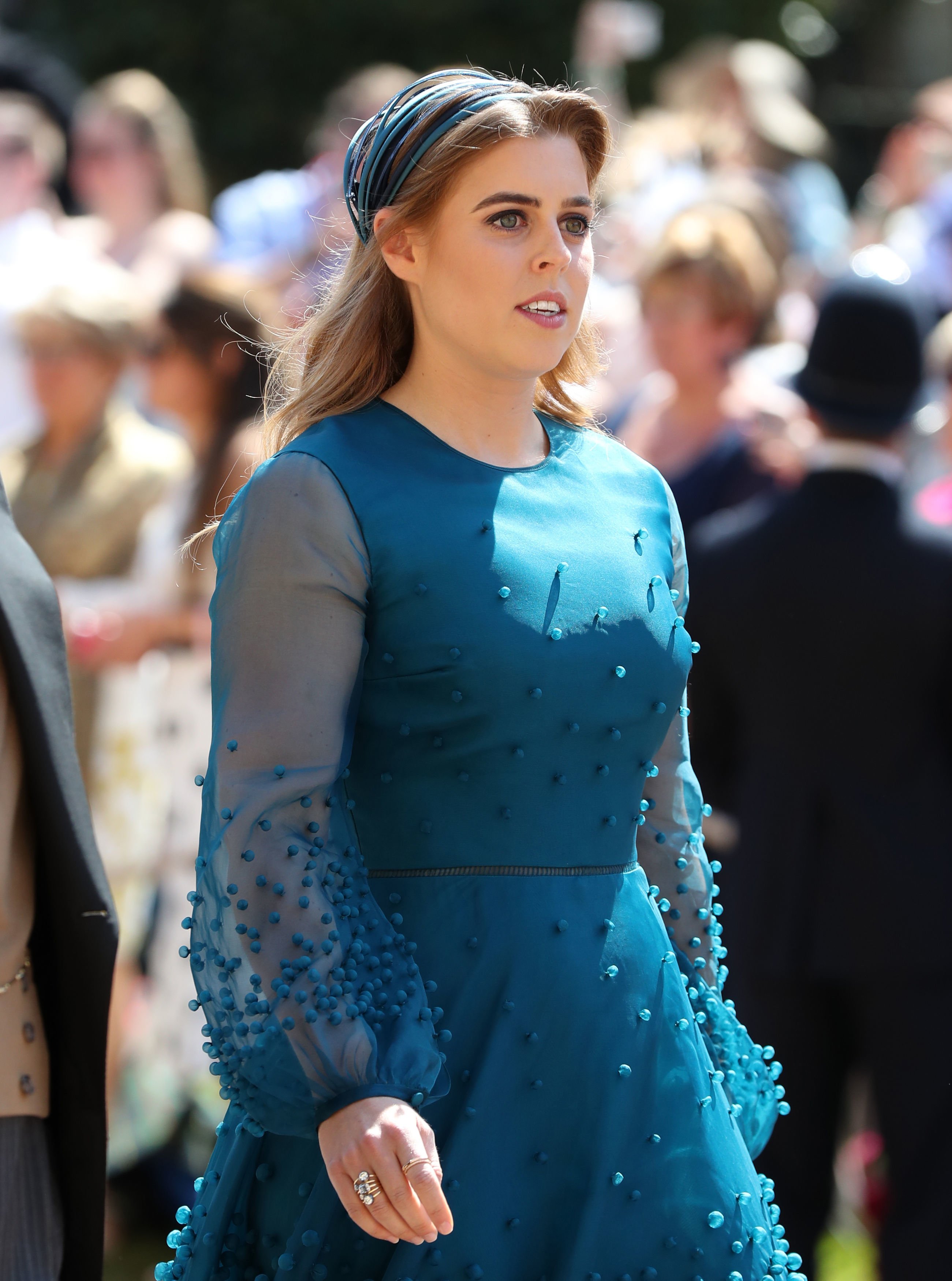 Apart from that, the Princess also struggled with a disability during her early years.
When Beatrice was seven years old, she was diagnosed with dyslexia, a learning disability that Mayo Clinic described as having difficulties to read and decode since the areas that process language in the brain get affected.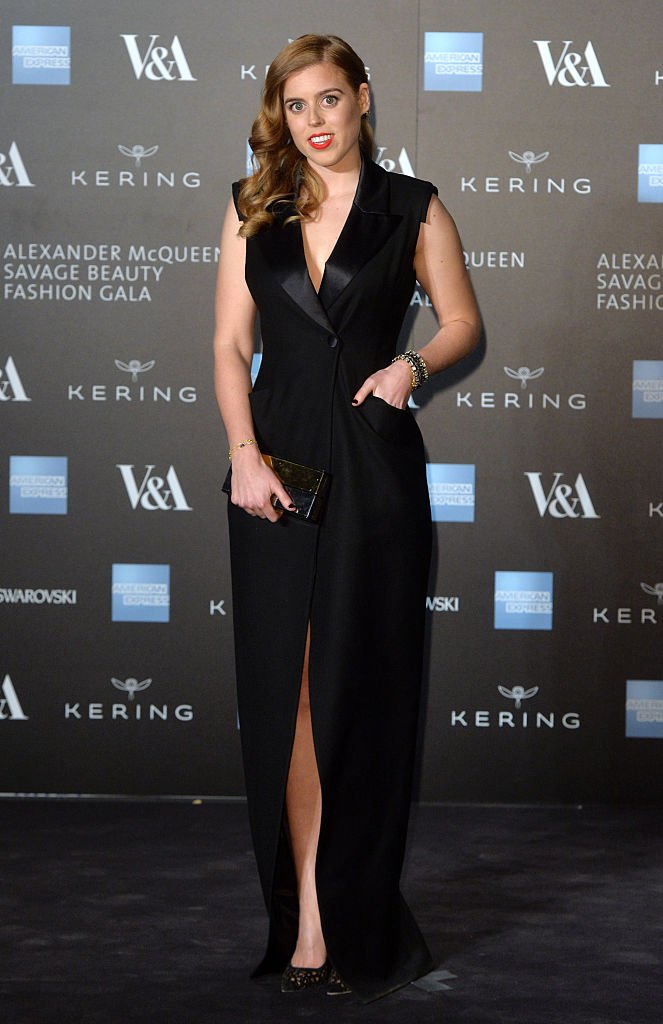 MAKING THE MOST OUT OF HARDSHIP
Through the support of her family, Beatrice managed to defeat the problem. Fergie and Andrew would have reading time to help her learn how to read and reinforced the fact that dyslexia was not a hindrance but an opportunity.
As Daily Mail noted, the eldest York sister is now the patron of the Helen Arkell Dyslexia Center. During a school visit in 2014, the royal opened up about the disability with the students stating:
"Dyslexia is not a pigeonhole to say you can't do anything. It is an opportunity and a possibility to learn differently. You have magical brains; they just process differently. Don't feel like you should be held back by it."
This morning Princess Beatrice visited the Helen Arkell Dyslexia Centre, meeting children from local schools who are currently being supported by the Centre.

HRH is Patron of @ArkellDyslexia, which helps over thousand children, young people and adults every year. pic.twitter.com/gj14I58uMQ

— The Duke of York (@TheDukeOfYork) April 5, 2019
Her comments truly helped people worldwide, including American singer Tina Turner, who credited Bea with realizing she also had dyslexia and feeling better about that. The Acid Queen wrote in her 2018 memoir:
"She [Beatrice] said she wasn't able to count and had a hard time learning how to read. She could have been describing me. For the first time, I truly understood what my problem was and felt better about myself."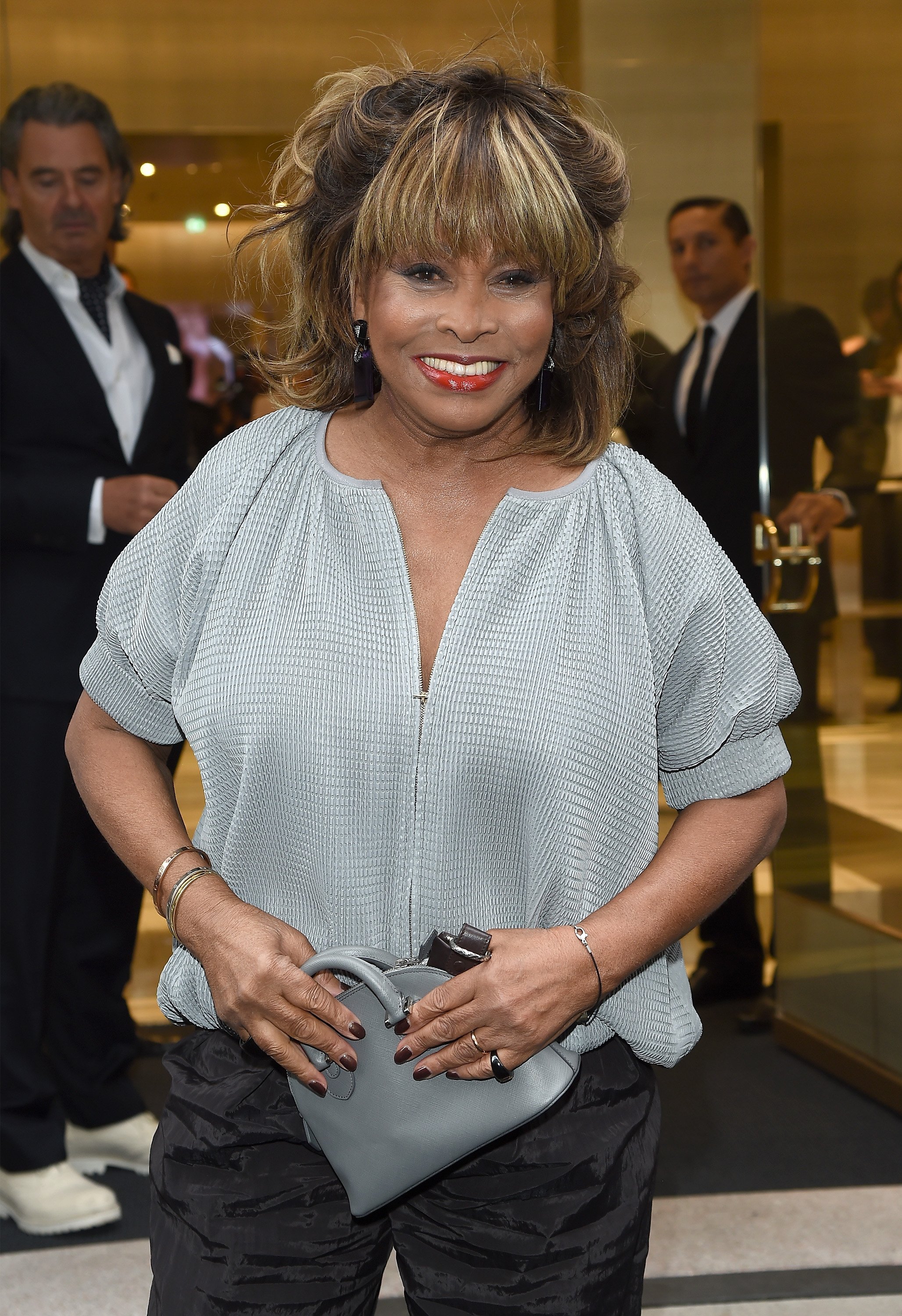 AND WHAT ABOUT HER WEIGHT?
Through hard work, support from friends and relatives, humor, and optimism, both daughter and mom were able to cope with overweight. According to Woman & Home, Sarah once claimed:
"I saw a picture of myself, and I needed to change my life, and I went in search of the perfect way to change my life."
She did it by learning that fitness was not only about her body but also her mind and spirit. The Duchess also said that once you free your mind, the rest will follow.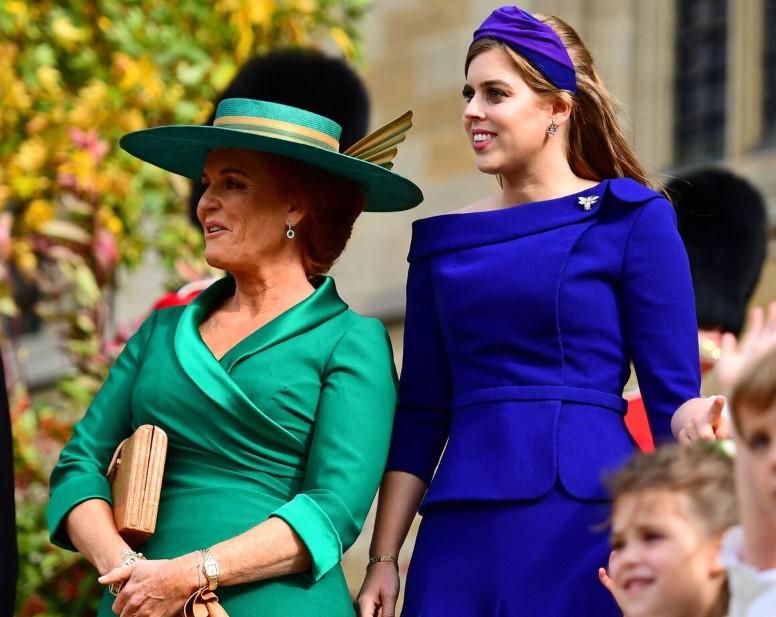 AND WHAT ABOUT HER DAUGHTER?
Beatrice also found a way to change her body image throughout the years. Nowadays, the Princess is a lot slimmer, shedding all those extra pounds through a fitness regime based on tons of water, plenty of consumption of fruits and vegetables, and exercise.
And talking about exercise, she really took sports seriously. Beatrice became the first royal to run in the London Marathon in 2010.