Karlie Kloss from 'Project Runway' Agrees with Guest Judge Serena Williams on Need for Sustainable Fashion
Serena Williams joins Karlie Kloss as a guest host at Project Runway finale, and the two discuss and encourage Sustainable fashion.
Professional tennis champion, Serena Williams, served as a guest host along supermodel Karlie Kloss for the Bravo fashion series' finale on March 12, 2020.
As the remaining designers of the show hurried to put finishing touches on their collections, Serena and Karlie talked about a new and fascinating fashion trend that looks amazing and simultaneously saves the planet.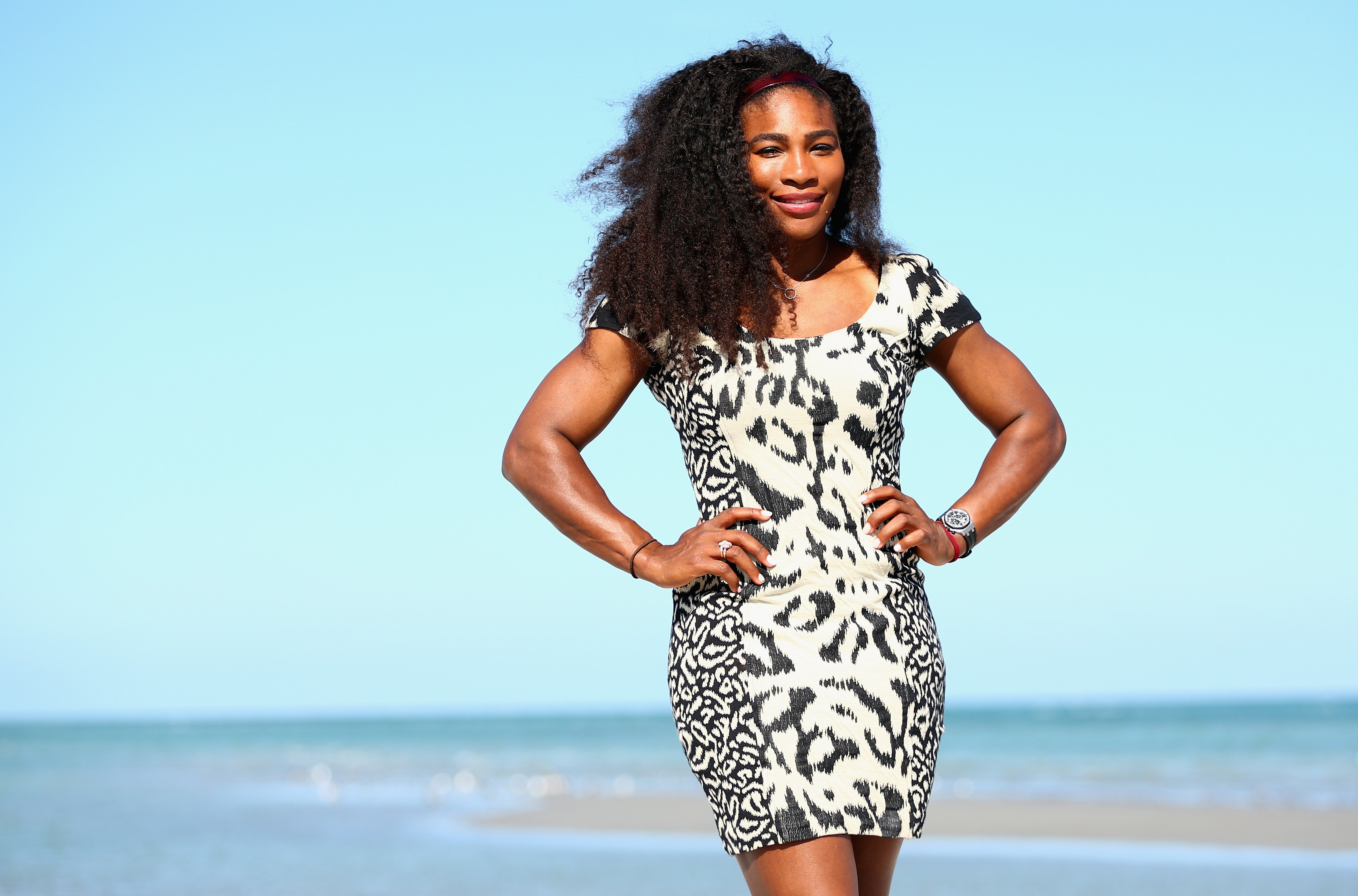 "Project Runway" took to Instagram to express their excitement at Serena's presence on the show. The short clip posted featured Karlie, Serena, Elaine Welteroth, and Nina Garcia, all striking cute poses. It was captioned:
"Game. Set. Match. Guest judge @SerenaWilliams will help decide which designer will come out on top during tonight's SEASON FINALE. #ProjectRunway."
Serena and the girls raise their heels together in the video, all smiles and ready to have a fantastic finale.
There's something slightly different about this episode, though — saving the planet has been incorporated into the designers' collection. This particular topic has a special place in Serena's heart.
She recently just launched a vegan leather line in February 2020 that, you guessed it, saves the planet.
Serena and Karlie will make sure Sustainable Fashion sticks around
Fashion is unpredictable — One day you are doing it right, the next, you're not! But that won't be the case with this new trend, not if Serena and Karlie have a say in it. The pair plan to make sure that environment-conscious fashion is here to stay.
When the designer, Nancy Volpe-Beringer, who channeled sustainable fashion in her zero-waste collection, made her presentation, Serena was overjoyed at the innovative work. Serena said:
"I think it kind of has to stay," the designer and tennis star said. "We have to somehow figure out how to live on this planet and not destroy it, and so this really speaks to me personally."
Serena added that figuring out how to incorporate "living on the planet without destroying it" into fashion, should be a priority.
Kloss immediately agreed with the 23-time grand slam champion, adding that she was happy to see the transformation of the sustainability-trend into more of a lifestyle.
The two icons went on to discuss their routines of consciously saving the planet. Williams' used her "use and re-use" of denim as an example, explaining that she was aware of how much water goes into creating denim.
Although the zero-waste collection designer didn't win, Williams and Kloss paid respects to the brilliant work and encouraged the need for more initiatives like Nancy's.