Nicole Kidman, Liam Hemsworth & Other Australian Celebs Who Made It Big in Hollywood
In today's film industry, countless artists have certainly made a name for themselves as they took part in the creation of various masterpieces. Many amongst those who have reached stardom are of Australian descent. Here's a look at them.
Many celebrities hold a special place in people's hearts, as they partook unique roles in films that touched the lives of many. Ironically, the public fails to see beyond the limelight, limiting what they know of artists' origins.
NICOLE KIDMAN
Nicole Kidman is among the Australian imports who made it big in Hollywood. At a young age, Kidman already found a love for acting and pursued her passion growing up.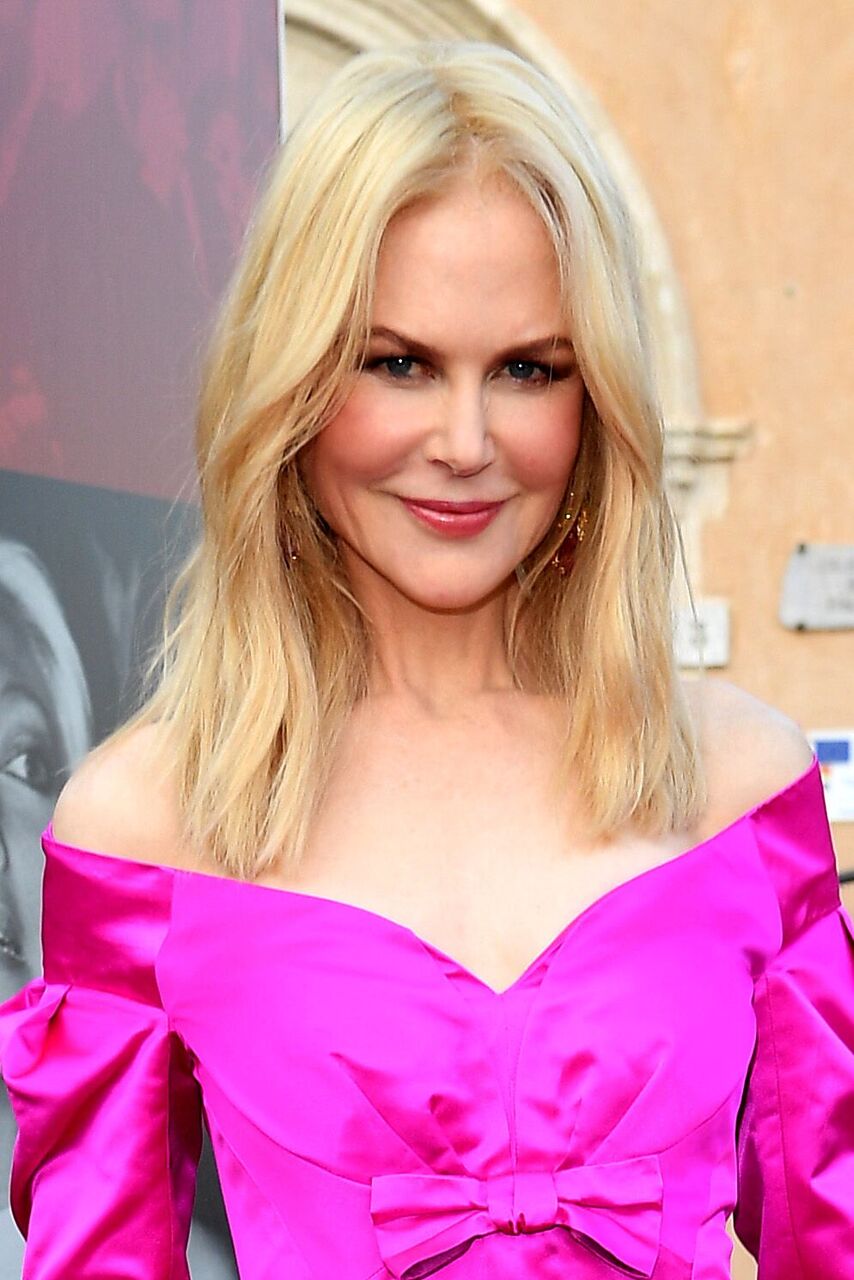 When she was 16, the actress landed a role in the Australian film "Bush Christmas" and later landed a lead role in "BMX Bandits" and "Vietnam," where she won an Australian Film Institute Award.
Her American debut happened in the 1989 film "Dead Calm," which became a stepping stone in her career. The following year, Kidman starred as Tom Cruise's love interest in "Days of Thunder."
Among Kidman's other on-screen credits are "Billy Bathgate," "Far and Away," "My Life," "Batman Forever," "To Die For," and "Eyes Wide Shut."
CHRIS HEMSWORTH
Before moving to America, Chris Hemsworth lived in his homeland, Australia, where he auditioned for his first on-screen role in "Home and Away."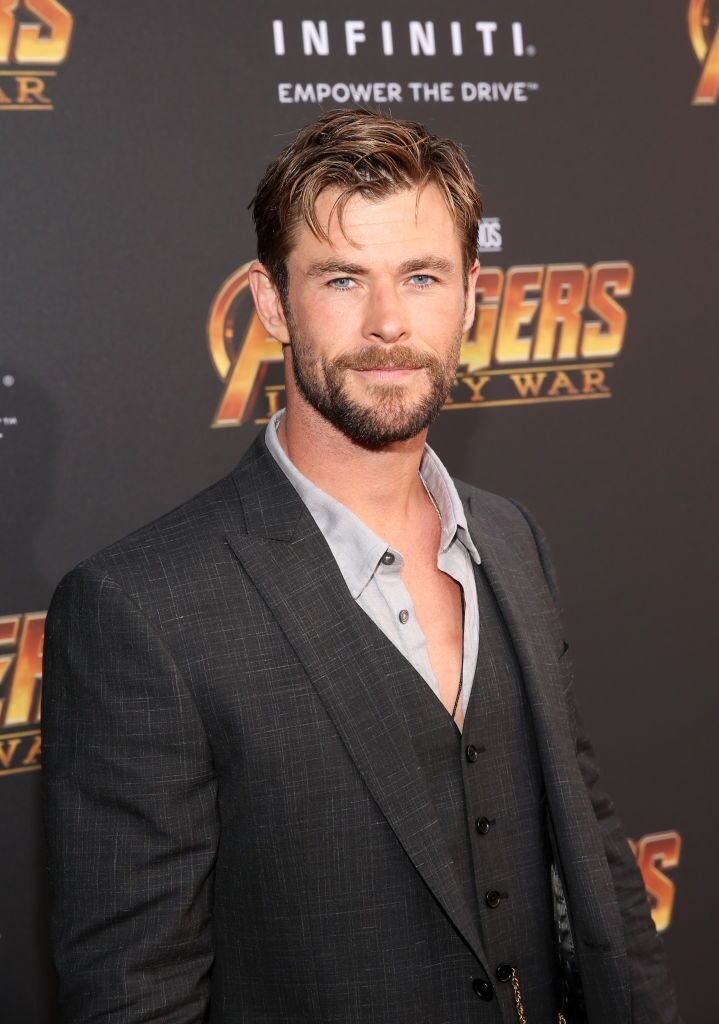 In 2006, he joined the Australian version of "Dancing with the Stars," which he did well in, thanks to his fame from the soap opera.
The actor's first Hollywood film was in 2009's "Star Trek," but he didn't get as much fame as he did in "Thor," which led him to join the "Avengers" franchise.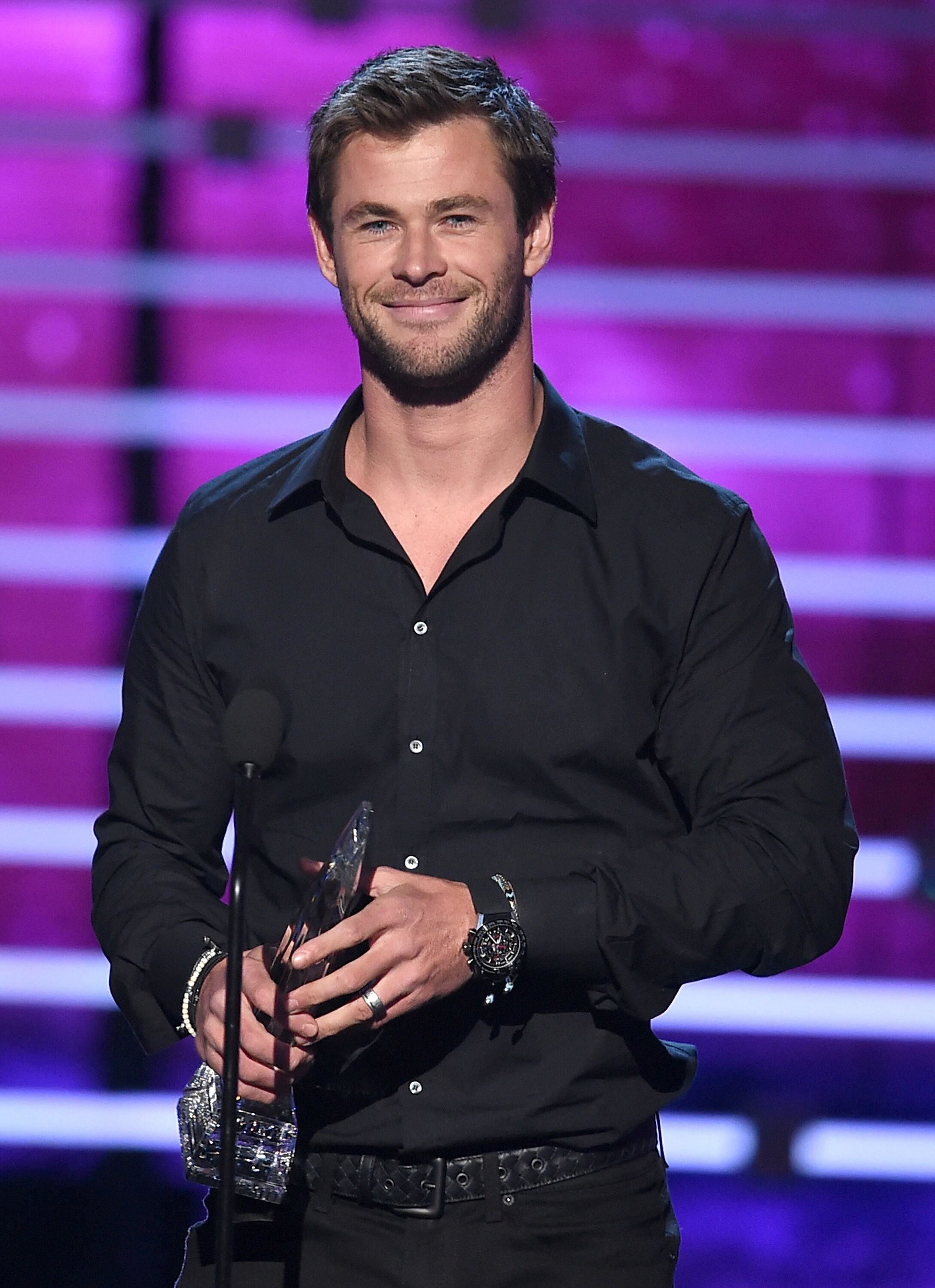 MARGOT ROBBIE
Margot Robbie grew up with three siblings and her mother, who single-handedly raised them in Australia. It wasn't until she turned 16 that she tried acting in a micro-indie film.
Robbie was later cast in the soap "Neighbors," which launched her career. After refining her accent to fit that of America's, she was cast in "Pan Am" and moved to Los Angeles.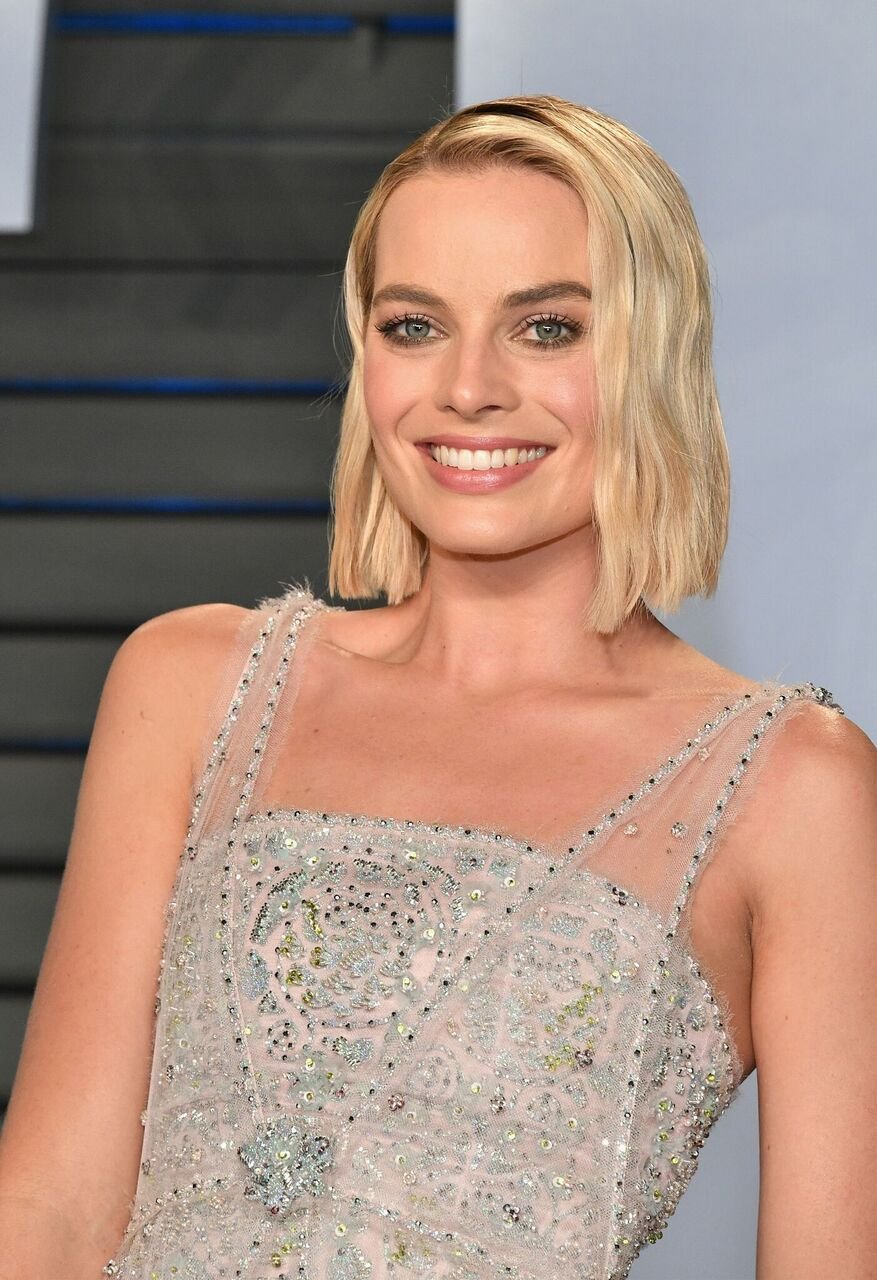 Although the show was short-lived, the actress was instantly cast in another drama, "About Time." Robbie later appeared in "Wolf of Wall Street," "Suicide Squad," and "Once Upon a Time in Hollywood," among others.
RUBY ROSE
Starting as an MTV presenter and model in Australia, Ruby Rose made it to the big screen in the Australian film "Suite for Fleur."
She later came to America and gained fame for the hit Netflix series "Orange Is the New Black." She also had lead roles in "Resident Evil: Final Chapter," "xXx: Return of Xander Cage," and "Wick: Chapter 2."
HUGH JACKMAN
Actor, singer, dancer, and producer, Hugh Jackman is of Australian descent but has gained much recognition in America for his notable films, including the "X-Men" series, where he plays Wolverine.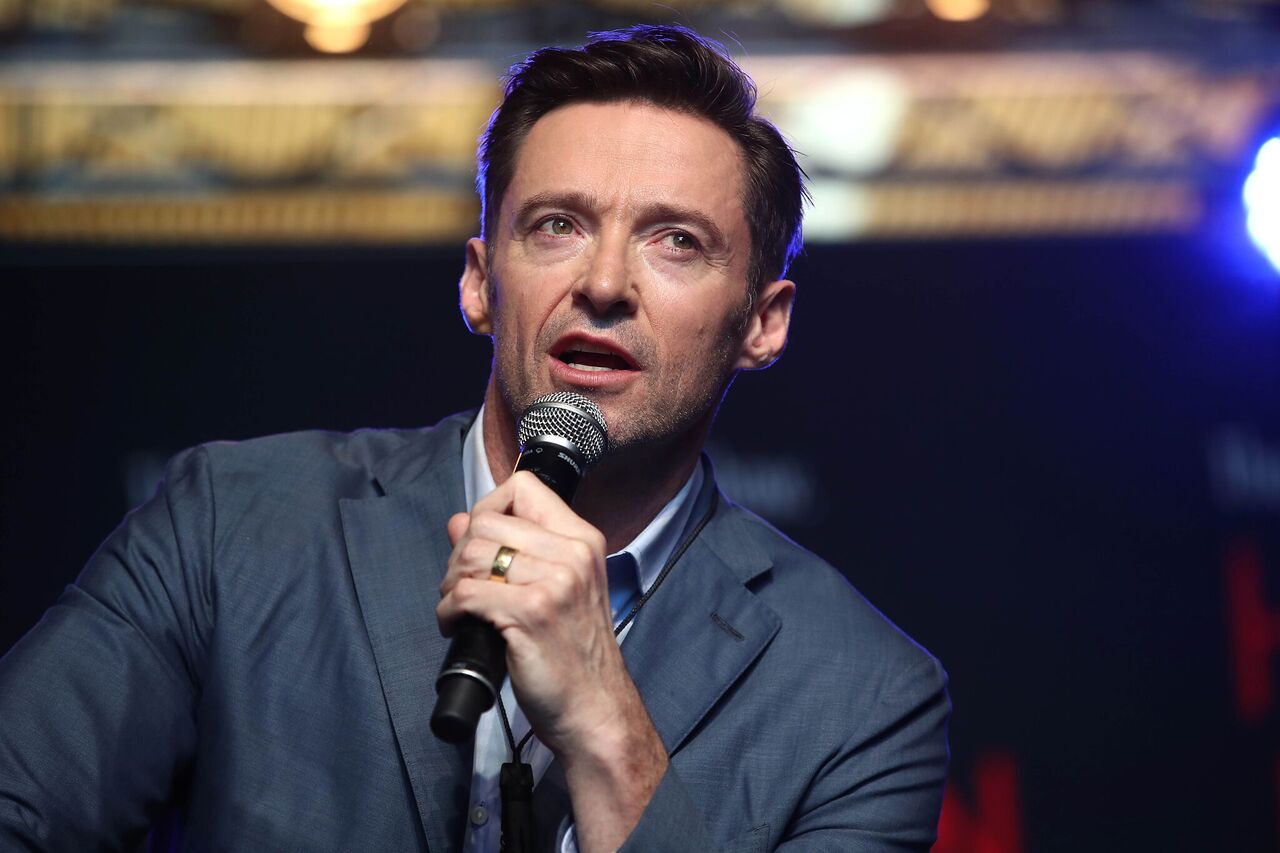 He is also known for his roles in "Kate & Leopold," "Van Helsing," "The Prestige and the Fountain," "Les Miserables," and "The Boy from Oz," where he earned a Golden Globe Award and an Academy Award nomination.
Jackman's recent film "The Greatest Showman" also gained high praise from critics and viewers, who were entertained with the performances and storyline.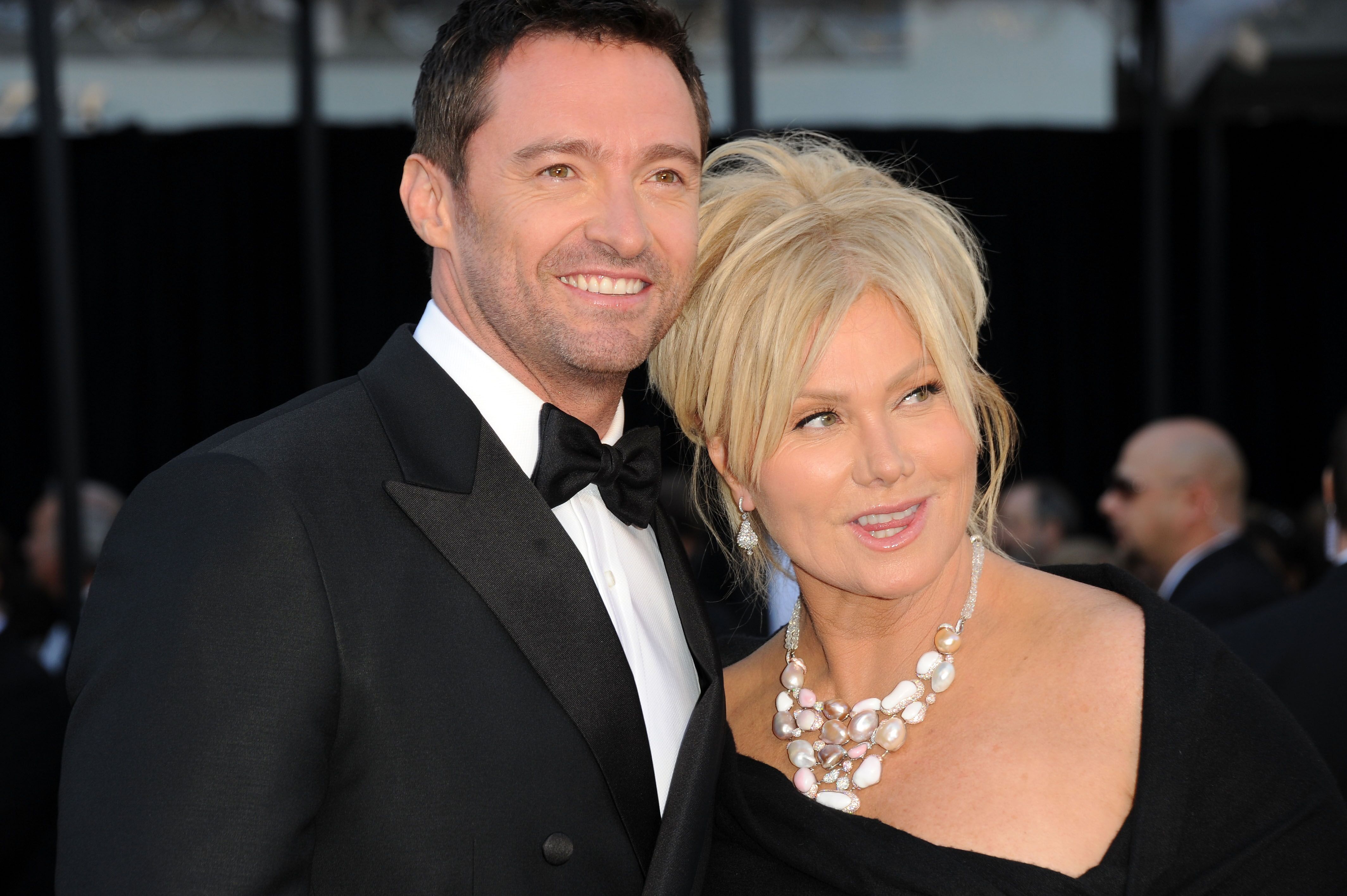 REBEL WILSON
Rebel Wilson was sure of her career path at a young age, and she made things come true by attending the Australian Theatre for Young People and Second City in the US.
She started as a stage actress in Australia before moving to America to star in "Bridesmaids" and "Pitch Perfect." Her most recent appearances include "Isn't It Romantic," "The Hustle," "Jojo Rabbit," and "Cats."
He later landed leading roles in "Mad Max," "Tim," "Gallipoli," and "The Bounty."
RUSSELL CROWE
New Zealand-born Russell Crowe moved to Australia when he was only a child and fell in love with acting around the same time.
He started his career on a local television show and launched his career in "Romper Stomper" and "The Sum of Us."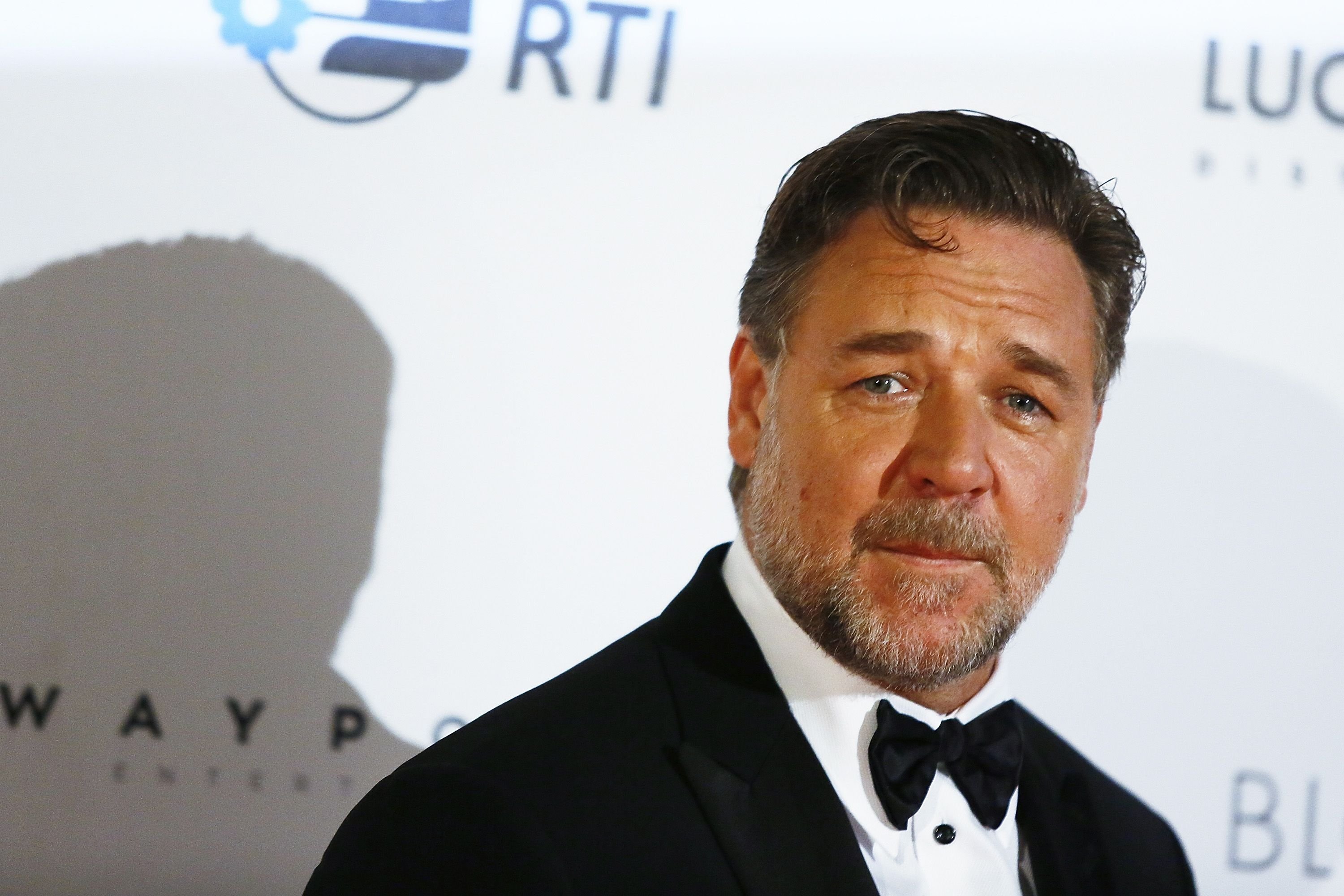 Crowe made his American debut in "The Quick and the Dead" and later appeared in "Virtuosity," "LA Confidential," "Mystery, Alaska," "Gladiator," and "A Beautiful Mind," which won him an Academy Award.
LIAM HEMSWORTH
Liam Hemsworth is the younger brother of Chris Hemsworth and they both hail from Australia. He appeared in the Australian show "Home and Away," "McLeod's Daughters," "Neighbours," "The Elephant Princess," and "Satisfaction" before moving to America.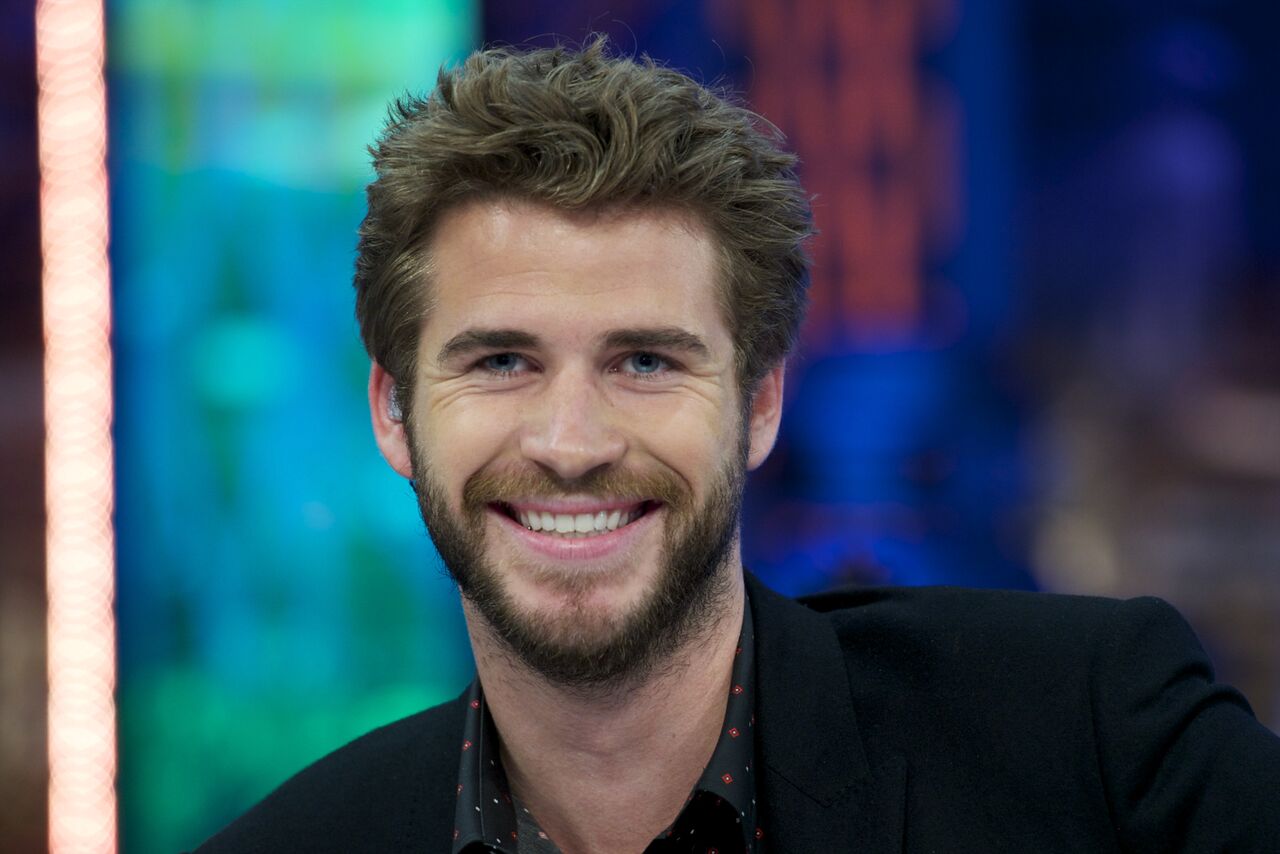 He later appeared in "The Expendables" and "The Last Song," where he played the role of Miley Cyrus' love interest, which then turned into reality.
His other films include "The Hunger Games" films, "The Expendables 2," "Love and Honor," "Empire State," "Independence Day: Resurgence," and "Isn't It Romantic."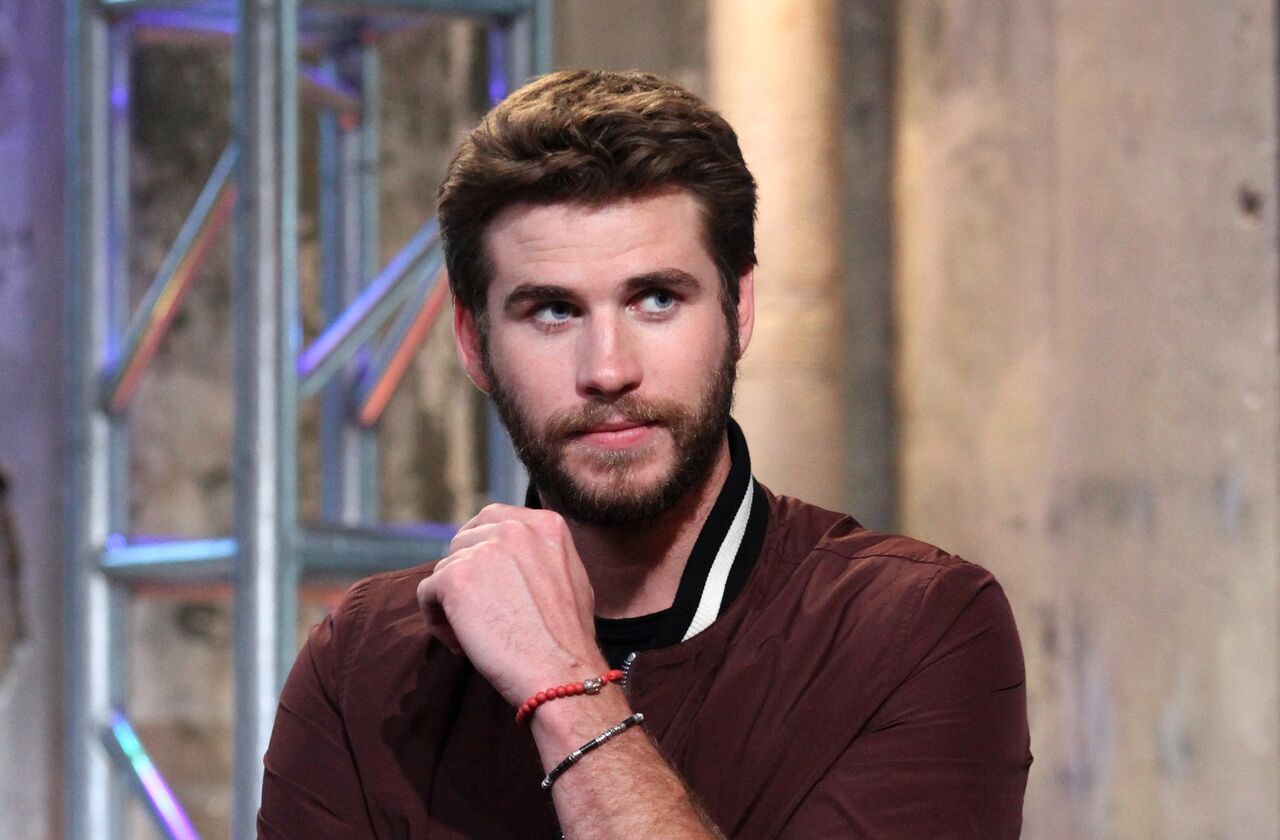 MEL GIBSON
Mel Gibson was born in America but moved to Australia in the '60s, where he studied performing at the National Institute of Dramatic Arts.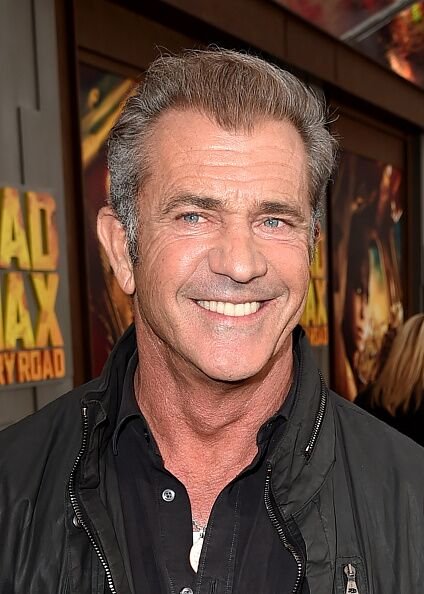 He later landed leading roles in "Mad Max," "Tim," "Gallipoli," and "The Bounty." In 1987, Gibson played Martin Riggs" in his most recognizable series, "Lethal Weapon."