Kim Kardashian from KUWTK Calls Doctor to Her House & Expresses Concern over Khloé's Cough Amid Coronavirus Fears
Kim Kardashian refused to touch the present sister Khloe got for daughter North because she fears that Khloe might be infected with the Coronavirus.
Kim is scared of herself and her family members getting infected, and she took precautionary levels up a notch. In a recent snap, she invited a doctor to her house after hearing Khloe cough.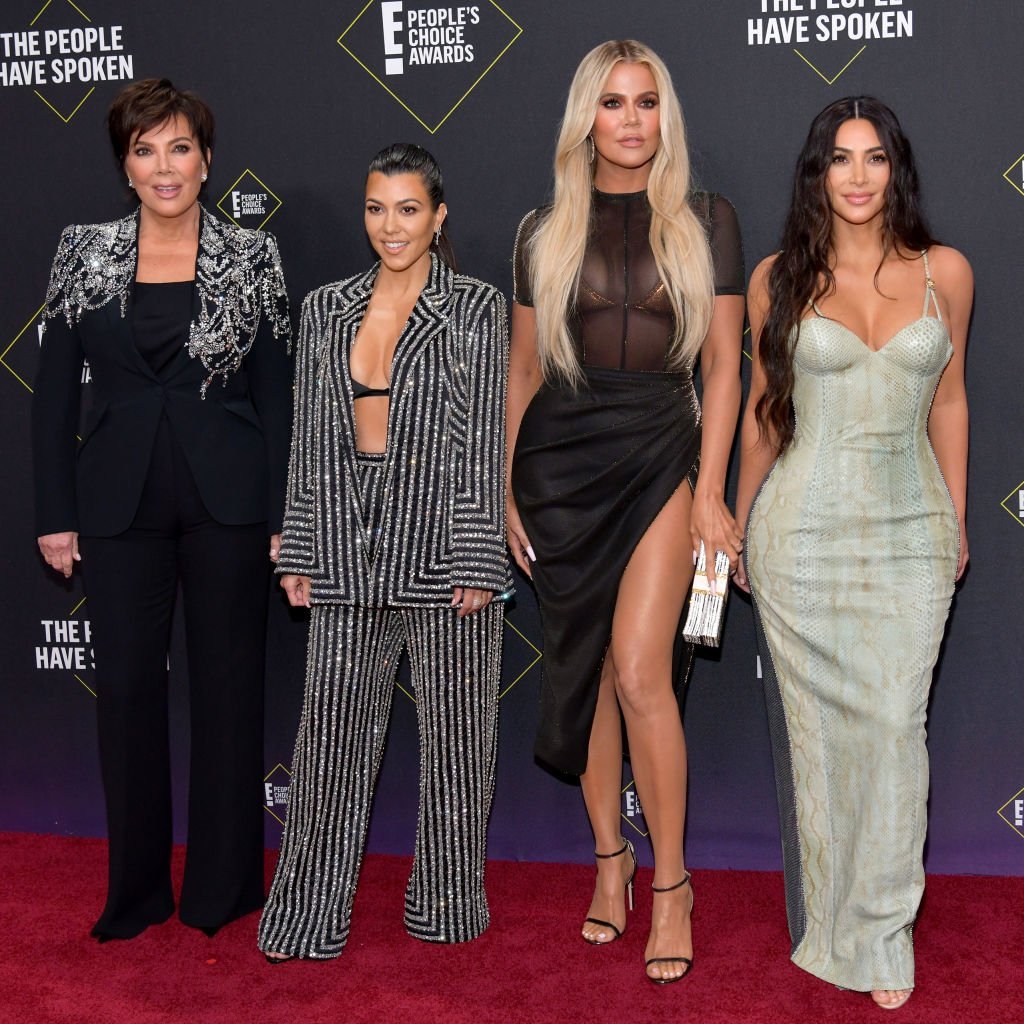 Although one might think Kim is dramatic and overly emotional about it, the mother of three stated that her primary concern was her children. She said:
"Khloe handed this to me, but I don't want to touch it... [she] definitely has them, and I cannot hand them to my daughter."
Kim saw Khloe cough and she is scared that her younger sister might have been infected with the virus. If that is the case, the mother-of-four does not want her kids to get affected, hence, the necessary precaution.
Kim, who invited a doctor into her home, then went on to give some advice on how people should now greet. She urged that elbow shakes were not safe and that the leg tap was the best.
The Hanks are in a medical center while some others have gone into self-isolation to prevent the spread.
Before this, Kim had taken to Twitter to share a section of Sylvia Browne's book, "End of Days." She explained that it was her elder sister Kourtney that sent it to their group chat. 
The section of the book showed Sylvia's prediction about a particular virus that affected the lungs and bronchial system, something similar to the operations of the Coronavirus.
Many people had things to say in the comments section of a page that reposted the snaps. Someone pointed out that Kim did not clean the surface where the gift was initially, and it could get infected again.
Kourtney just sent this on our group chat pic.twitter.com/XyjGajY71d

— Kim Kardashian West (@KimKardashian) March 12, 2020
The Kardashians have been known to take their beauty and health seriously, and it is little wonder Kim seems to be emotional about the family getting infected.
Quite a number of celebrities are infected with the virus. Some of these include Tom Hanks and his wife Rita Wilson, Canadian Prime Minister's wife Sophie Trudeau, among others.
Those that have been infected have taken measures to get better. The Hanks are in a medical center while some others have gone into self-isolation to prevent the spread.
While it is not guaranteed that Khloe indeed has the virus, it is great to see Kim take some steps, albeit a little dramatic.