Milla Jovovich Expresses Her Pride in 12-Year-Old Daughter Set to Play Wendy in 'Peter Pan'
Milla Jovovich expressed her pride in her 12-year-old daughter Ever Anderson, who is set to be the face of Wendy in the live-action remake of the Disney classic "Peter Pan & Wendy."
The proud mother Milla Jovovich took to Instagram on Wednesday to boast a snapshot of the "Variety" exclusive article showcasing her daughter's latest accomplishment of landing a role as Wendy in the new Disney flick "Peter Pan & Wendy."
Not just that, the talented 12-year-old, who played her mother's younger self in the sci-fi franchise "Resident Evil," is also set to play young Natasha Romanoff in the Marvel's highly awaited "Black Widow."
TALENTED YOUNGSTER
After announcing the delightful news in the captions, the stunning actress also revealed that her daughter was interested in acting from the young age of just five years. 
The "Resident Evil" star also informed her followers that the talented teenager had also put a lot of "time, focus and energy into making her dream come true," before finally congratulating her daughter.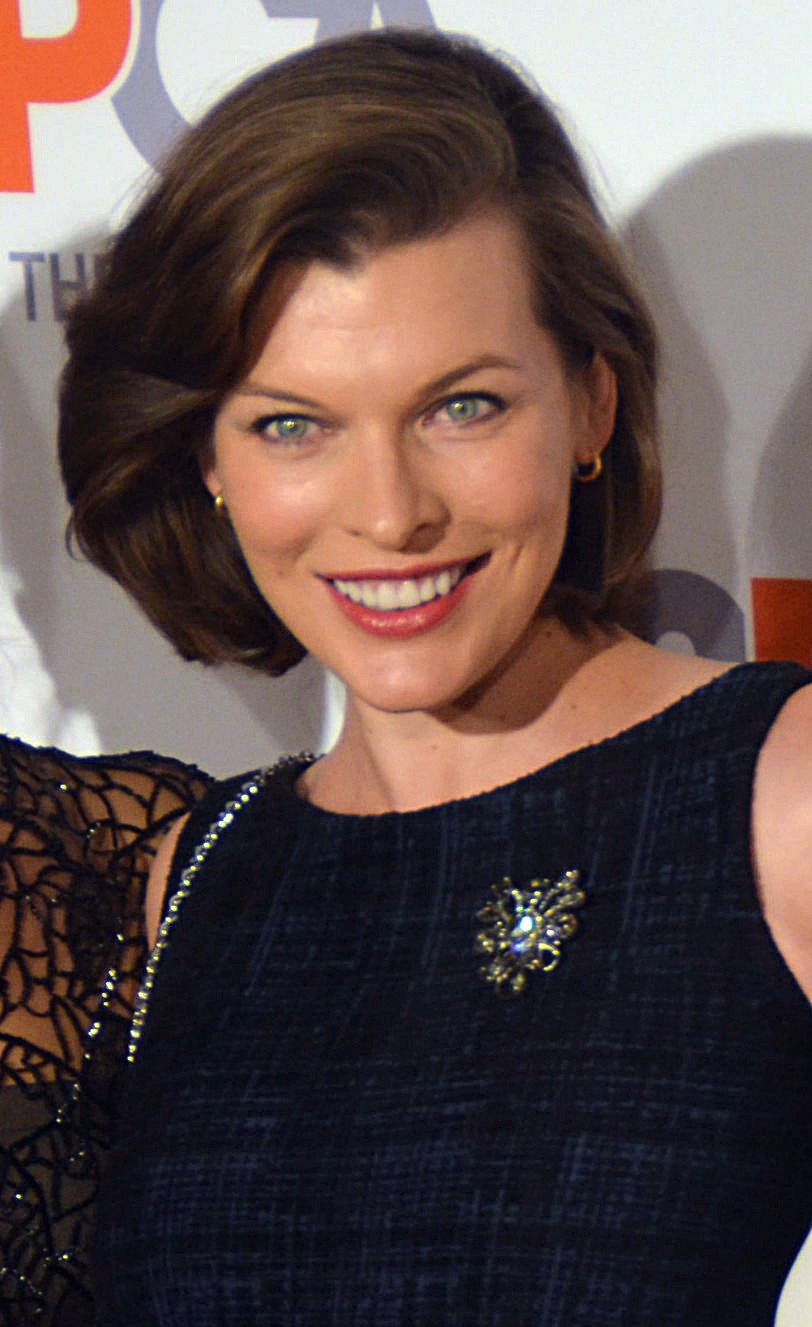 "The Fourth Kind" star also invited over three million of her fans over at her Instagram to read the entire article from "Variety" in the Instagram stories she had shared. 
KEEPING IT WNDER WRAPS
Although Jovovich was not at liberty to share the particular name of the movie that her daughter would be the face of, the proud mother had left fans with breadcrumb trails on her Instagram page. 
On February 28, the "Ultraviolet" actress had a series of artistic, candid snaps of her beautiful daughter accompanied by a cryptic caption that notified fans to get ready for an extraordinary movie coming out in May. 
Of course, now it is public information that the movie she was talking about is Marvel's "Black Widow," starring Scarlett Johanson, and according to Jovovich, her daughter's work is outstanding. 
DISNEY REMAKES
After the massive success that last year's live-action adaptations of the timeless Disney classics like "Aladdin" and "The Lion King," the animation studio is all set to screen a few more of the fan-favorite classics.
However, whispers were going around hat the fantasy flick would end up being a Disney Plus show like "Lady and the Tramp," but later went on the television like 
The fact that the 1953 animated movie from Disney was the most successful adaptation of J.M. Barrie's novel based on a fantastic boy who would never age and the children he takes on a trip to the fantasy world of Neverland. 
The mother-daughter duo also made headlines just last month when the young actress announced her baby sister's birth on her social media without the consent of her mother.