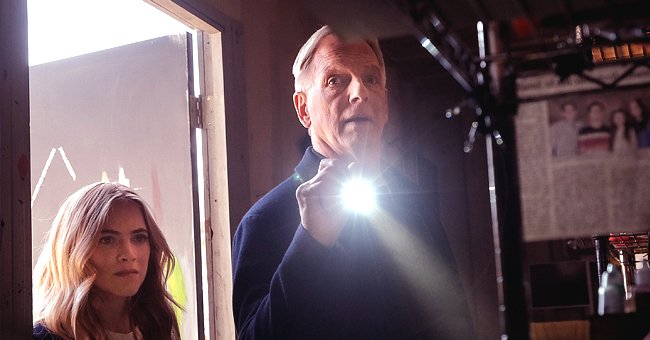 Getty Images
NCIS Franchise Production Has Reportedly Been Postponed Due to Coronavirus Pandemic
The impact of the widespread Coronavirus continues to hit hard and has now affected the showbiz industry with reports that production of the "NCIS" franchise has been postponed.
Every passing minute, there happens to be a new development concerning the deadly Coronavirus that continues to ravage every part of the world.
The virus seems willing to disrupt every facet of human activity in its wake, with global economies, governments, sports leagues, concerts, and now, television shows feeling the effects of the disease.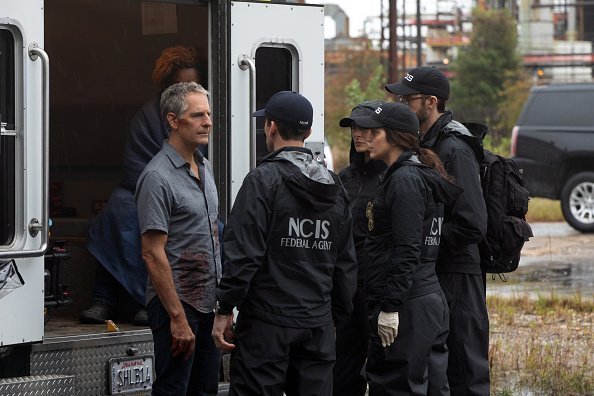 Pride and the NCIS team on the set of NCIS: NEW ORLEANS, which airs on the CBS Television Network | Photo: Getty Images
The fate of television series is now hanging in the balance, with reports making the rounds that broadcasting giants, NBCUniversal, and CBS have taken steps to either cancel, postpone, or speed up the production of many of their shows.
Sources revealed to The Hollywood Reporter that CBS plans to pause the production of the three series in the NCIS franchise, NCIS, NCIS: Los Angeles, and NCIS: New Orleans, which all have few episodes left to film.
NCIS is currently in the middle of its seventeenth season, and aired episode 17 on March 10, while NCIS: LA is in its eleventh season, and now at episode 11. The newest NCIS franchise, NCIS: New Orleans is in the 14th episode of its sixth season.
While NCIS returns for its next episode on March 24, NCIS: LA and NCIS: New Orleans will return on March 22, and 15 respectively.
CBS also canceled wrap parties for their comedy shows.
Another CBS series, "The Neighborhood," a comedy show, which has one episode left, would be filmed without a live audience, while "The Good Fight" has been completely shut down until further notice.
Furthermore, the CBS series which are yet to begin filming, will be put on hold for the time being, although the broadcasting giant failed to name the shows.
CBS also canceled wrap parties for their comedy shows, "Young Sheldon," "Mom," and the legal drama, "All Rise," which are all produced by Warner Brothers Television.
On the other hand, NBC Universal has either held up production or accelerated the season-ending of most of their shows, numbering up to 35, as part of precautions taken to limit the effect of the virus.
Another hit TV series also suffering an effect of Coronavirus is the medical drama, "Grey's Anatomy," which is set for a shutdown in production and immediate postponement of the remainder of work on its sixteenth season.
The series will be shut down for at least two weeks as it takes precautionary measures to curtail the spread of the virus, though it is not clear if the shutdown will affect the rest of the show's broadcast schedule.
Please fill in your e-mail so we can share with you our top stories!