Hugh Jackman Is a Loving Husband and Father — Meet His Family
Hugh Jackman made a name for himself in Hollywood as one of the biggest stars, yet his success comes second to his most prized possession -- his family.
Hugh Jackman's role as Wolverine in the "X-Men" series launched his career and opened several more opportunities for the actor.
He has since starred in notable films such as "Van Helsing," "Les Miserables," and "The Greatest Showman." Apart from his successful career, Jackman remains to be a loving husband and father. Here's a look at his family.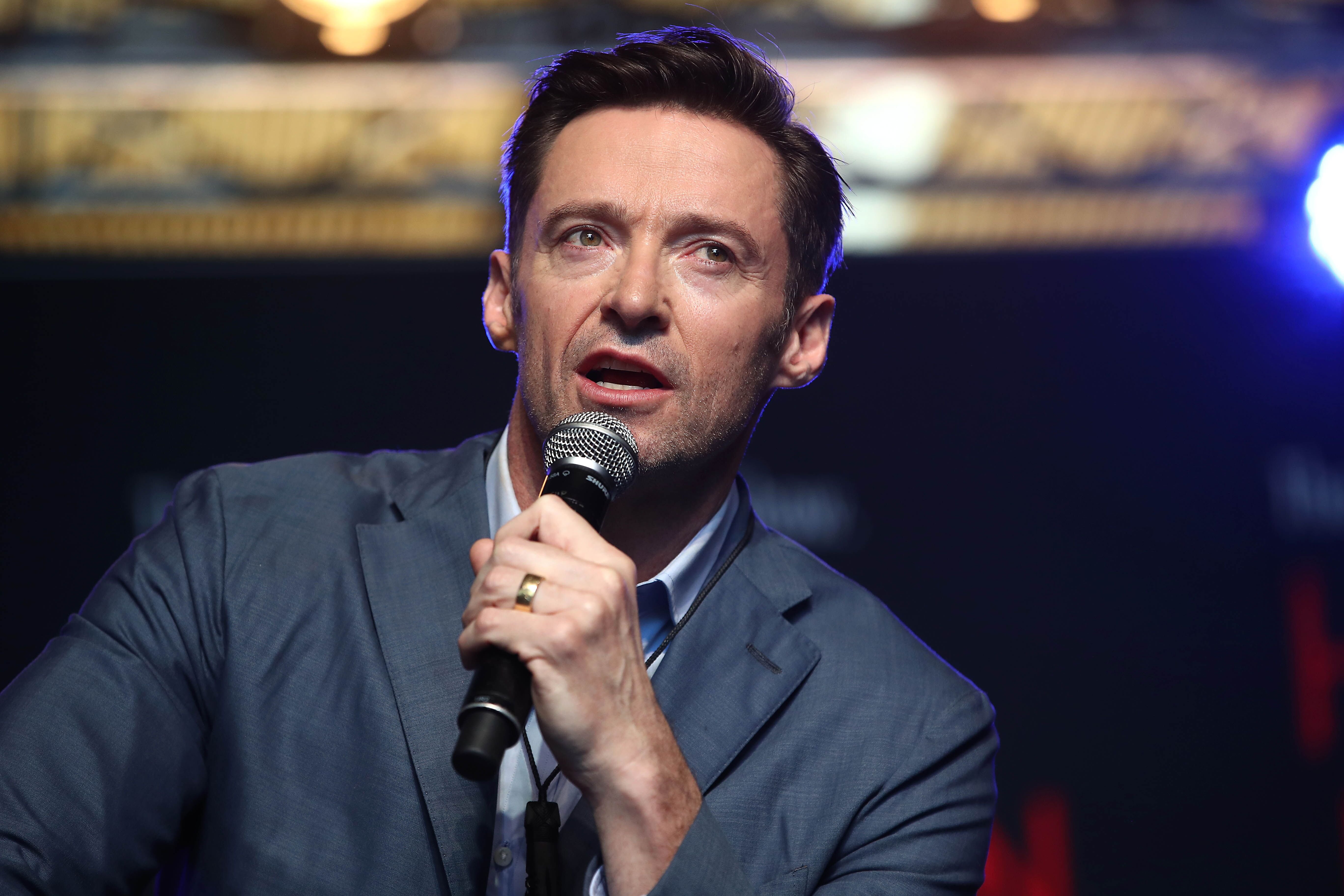 DEBORRA-LEE FURNESS
Jackman and his wife of 25 years, Deborra-lee Furness, remained committed and in love with each other since the day they tied the knot.
For over two decades, their relationship has been a continuous learning process, which they continuously improve on. The actor shared:
"We're always learning and humans change so you have to, even though we've been together 25 years, you gotta reset all the time. I'm always reeling in how she is and how amazing she is and how smart she is. The longer it goes on the better it gets."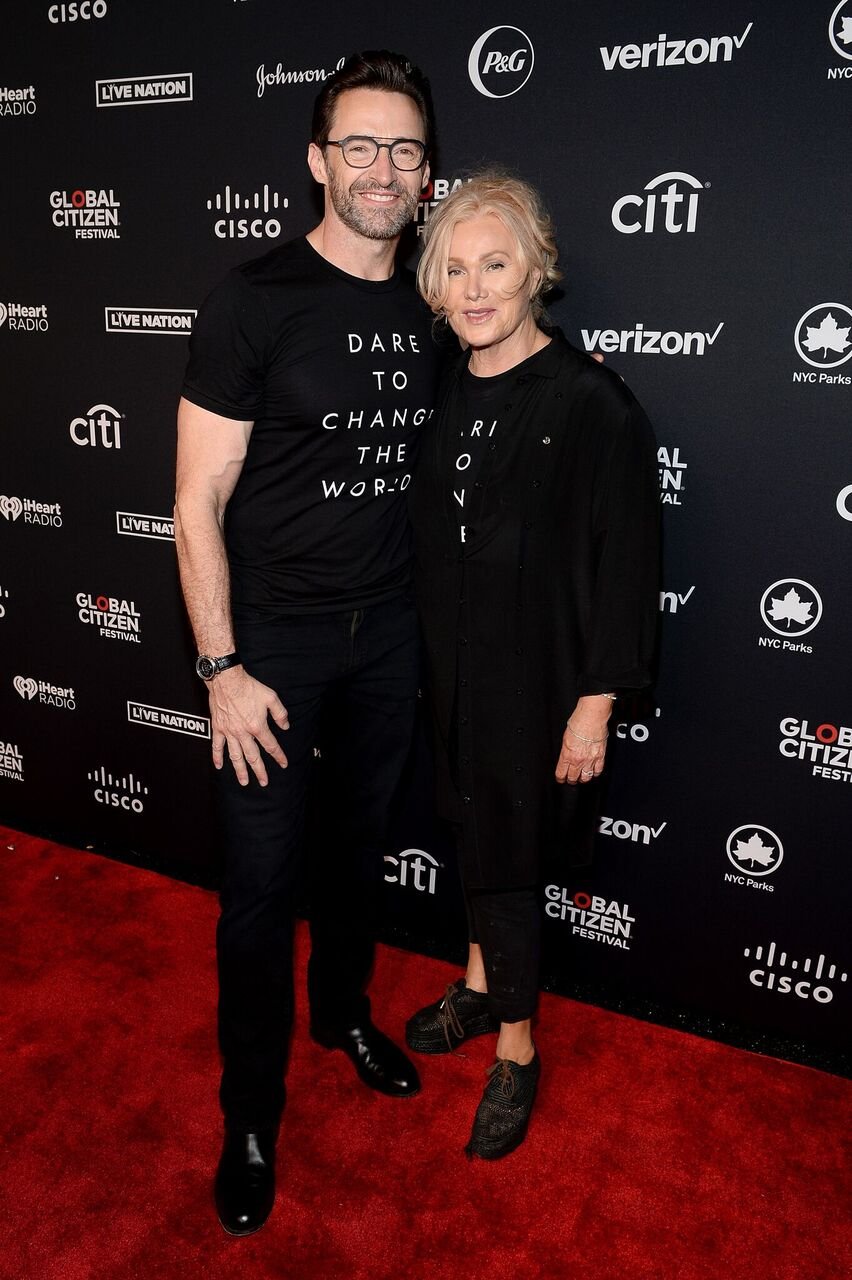 Jackman and Furness initially weren't able to have children naturally, which is why they went on with adoption after IVF didn't work.
The couple got married in 1996 after meeting on the set of the Australian television show "Corelli" the year before. Jackman knew the chemistry between them existed beyond the screen during their time filming.
At one point, Furness tried breaking up with the multi-talented performer, but he knew she was the one and was able to convince her to stay.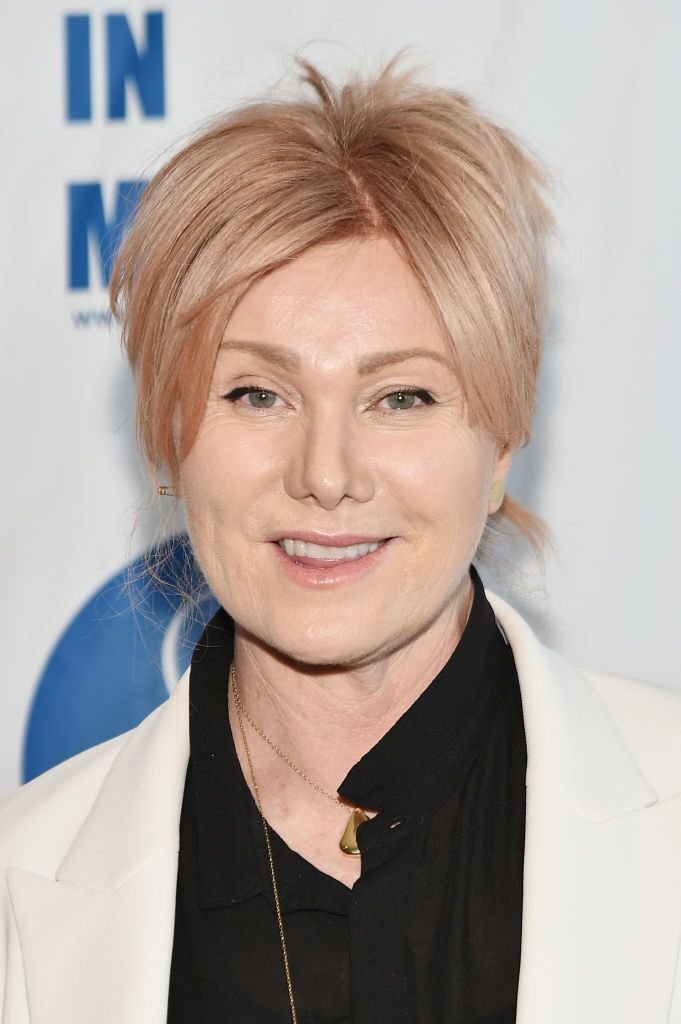 OSCAR
The couple has two kids together, Oscar and Ava, who are pretty much grown up now. Oscar is already in college while Ava is in high school. The actor admitted:
"My son is about to leave high school, and my daughter is about to go into high school. It's amazing to just have conversations with them. But it took a bit of re-adjusting."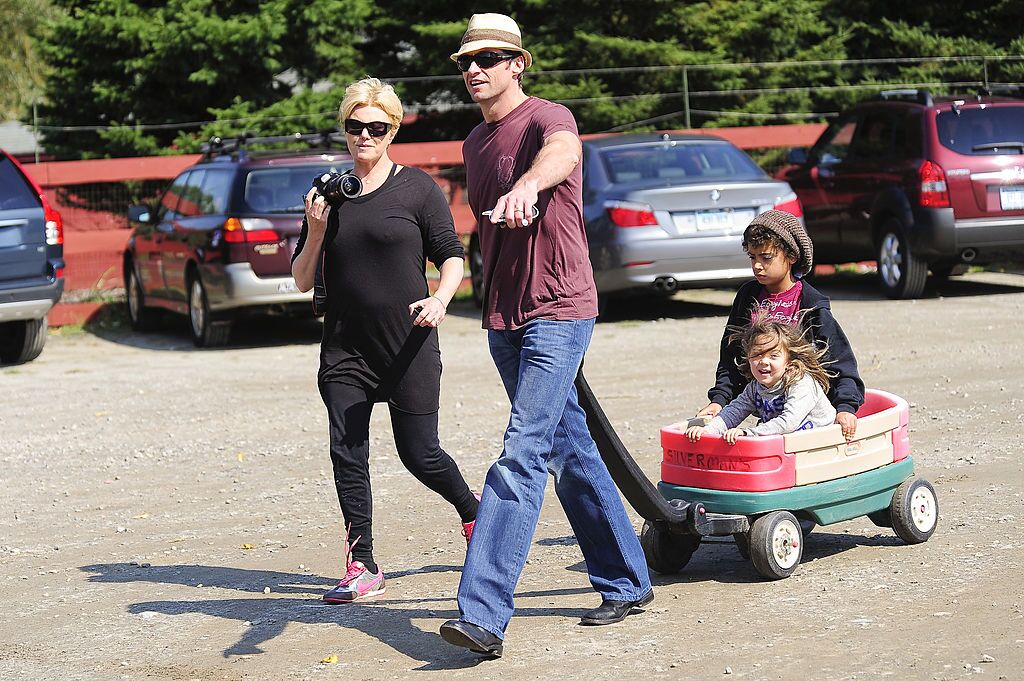 Jackman is more than just a father to his son but also a wingman on some occasions, including at a time he helper Oscar talk to a girl on the beach. 
The "Logan" actor recalled Oscar talking to a girl two years older than he was a few years back. His son allowed the girl to meet the "Wolverine" star, who also served as the wingman.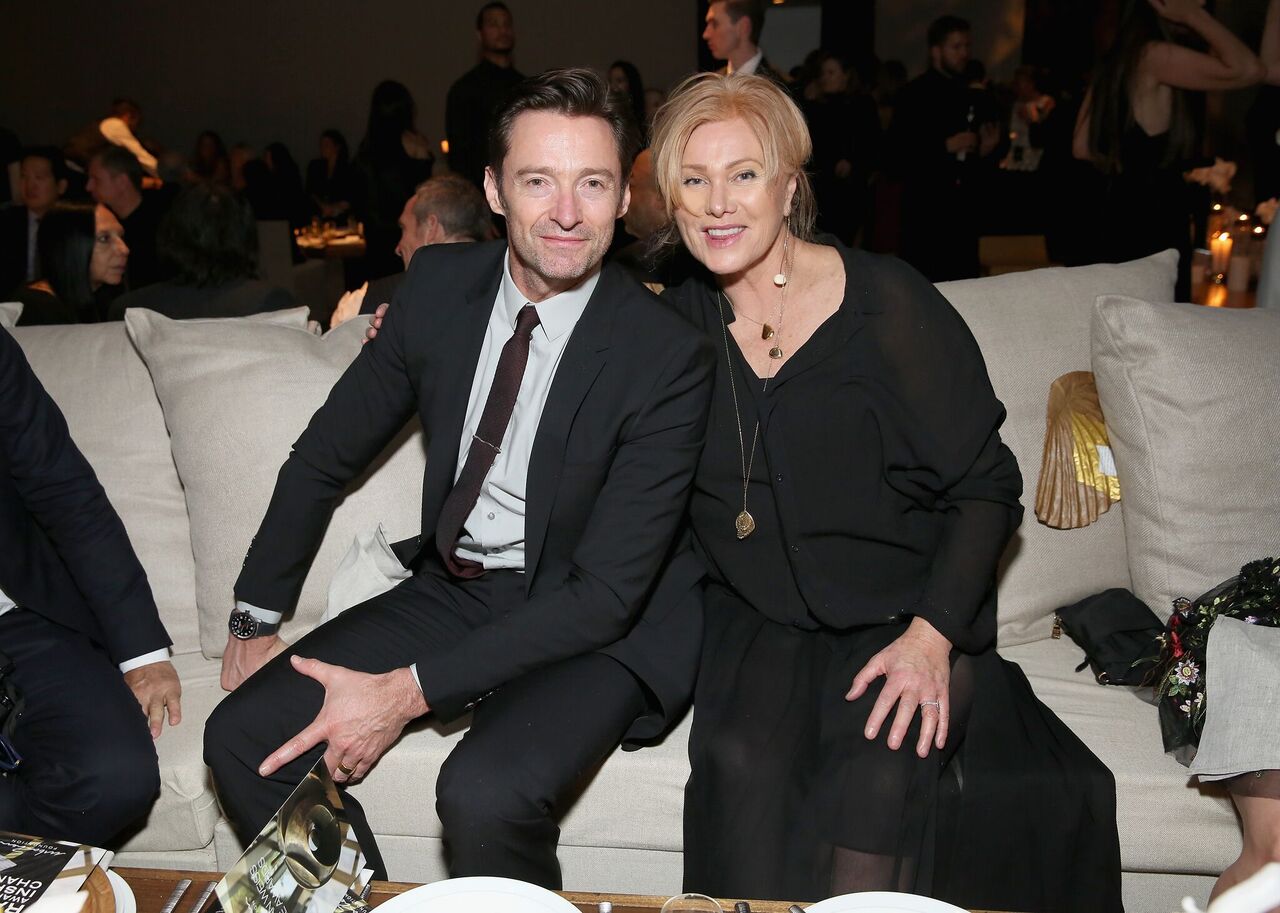 AVA
On the other hand, Jackman's daughter adores him but can't stand his fame. She once banned the actor from attending her ballet classes because of all the attention he attracted. He shared:
"My daughter does dance, and I go watch her. But after 'The Greatest Showman,' I had 60 young girls in their tutus coming up to me, and my daughter says, 'You are not coming to dance again!'"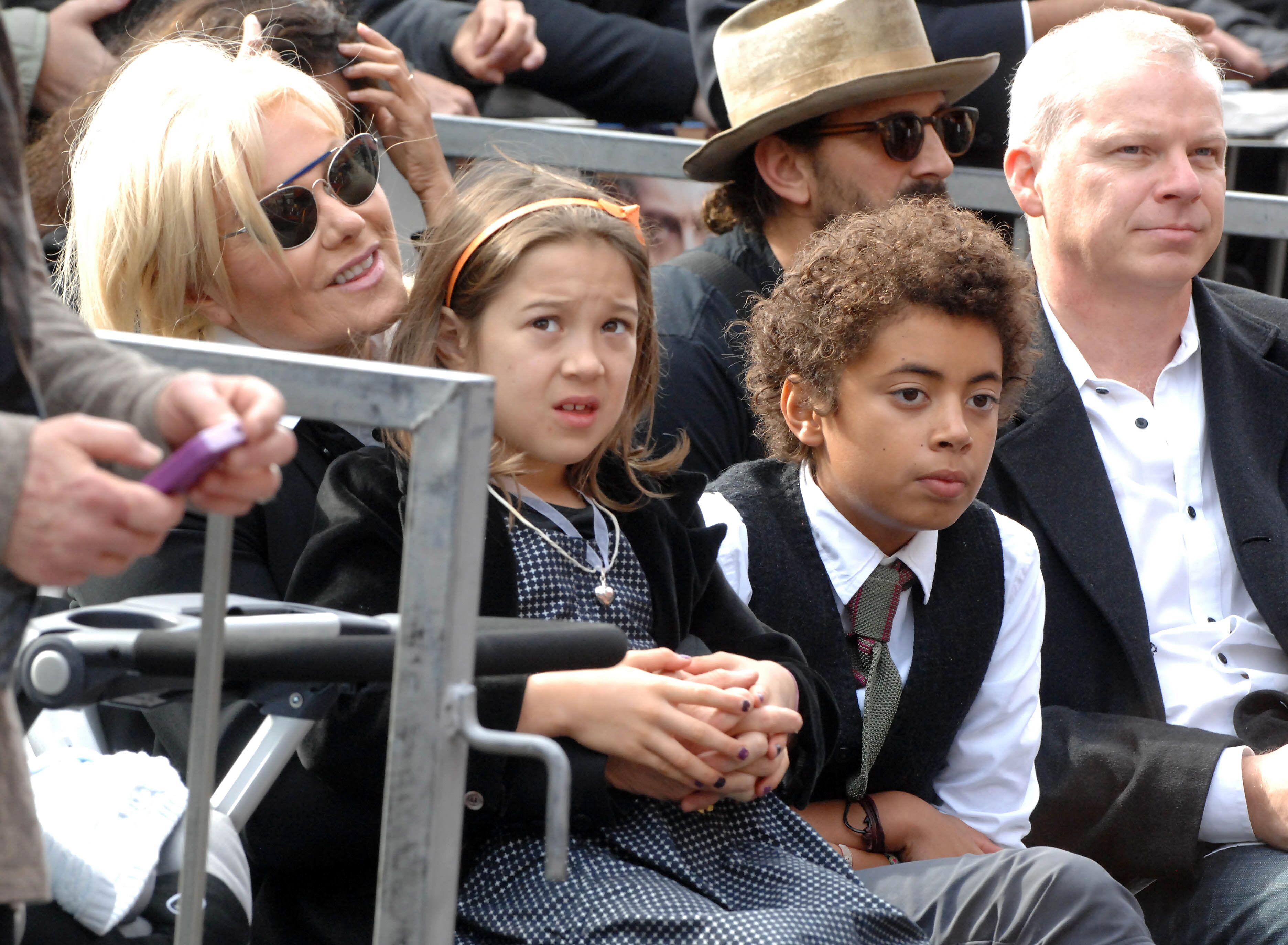 Jackman and Furness initially weren't able to have children naturally, which is why they went on with adoption after IVF didn't work.
Despite having kids that are not biologically their own, the couple keeps a mindset that refuses to think of Oscar and Ava as adopted.
Apart from being a loving husband and father, Jackman is also a good friend to his colleagues in the Hollywood industry.
The performer once showered Olivia Newton-John with love by taking a video of himself and thousands of people to tell her how much they love and care for her, amid her cancer battle. He said on the clip:
"Hi Olivia, it's Hugh, with 15,000 of your closest friends and family. Listen, you are the most amazing person, the most amazing mum, the most amazing ambassador, singer, and dancer. We love you."
Newton-John faced the possibility of being given a time-limit for her life because of the illness, which first came in 1992 as breast cancer, and came back in 2013 as shoulder cancer.