Will Smith, Cher & Other Musicians Who Made It Big on Screens
Artists have so much to offer, and these talented stars weren't content with succeeding in the music business, so they set up to conquer Hollywood and they made it.
Making it in the music industry is not an easy thing to do. But trying one's luck in Hollywood after already managing to claim one's place as a recording artist and also succeeding is an exceptional occurrence.
Nevertheless, these 12 stars achieved the seemingly impossible and are recognized in both worlds.
MANDY MOORE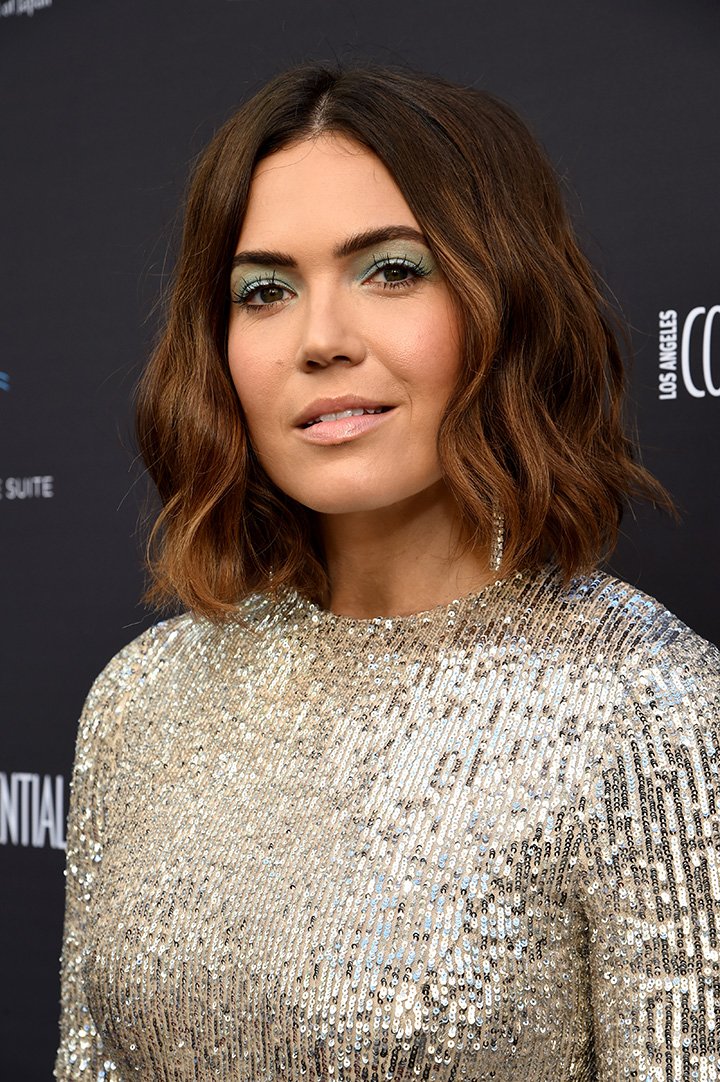 35-year-old Mandy Moore started her career as a pop singer at age 15, debuting with the album "So Real" in 1999, earning her place among fellow teen idols of the era such as Britney Spears and Christina Aguilera.
In 2002, Moore had the chance to debut as a lead actress in the romantic drama film "A Walk to Remember," and recently starred in the hit series "This is Us" since 2016, receiving a Golden Globe nomination for it in 2017.
DOLLY PARTON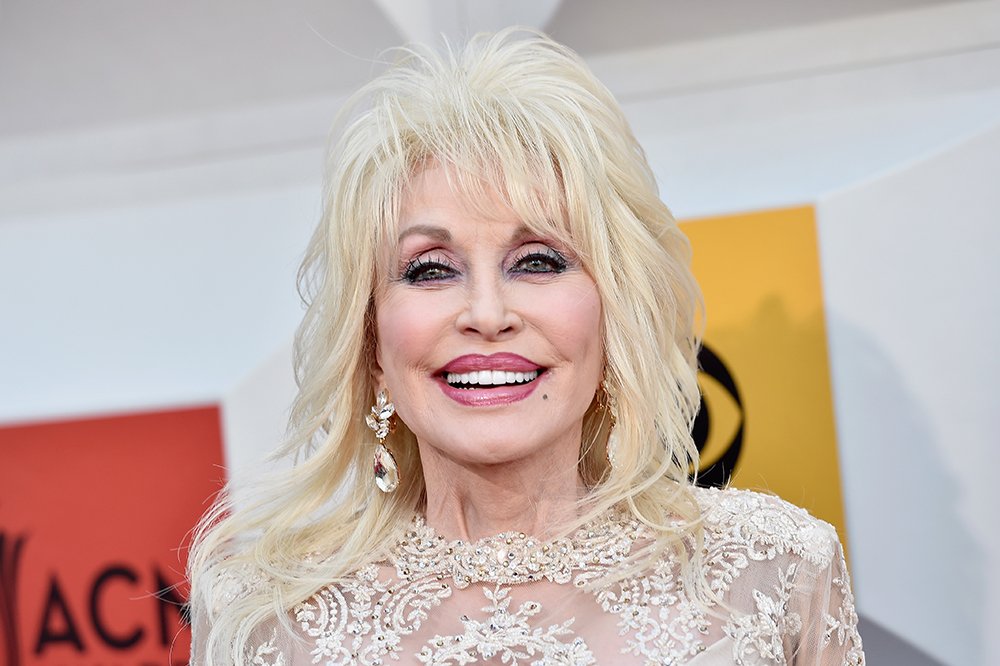 74-year-old Dolly Parton irrupted in the country music scene in the early seventies, cementing her reputation as a successful singer-songwriter through that decade with his like "Jolene" and "I Will Always Love You."
Not long after establishing herself as an icon of the genre, Parton ventured into acting, starring in the 1980 proto-feminist film "Nine to Five," which earned her a Golden Globe nomination.
ICE-T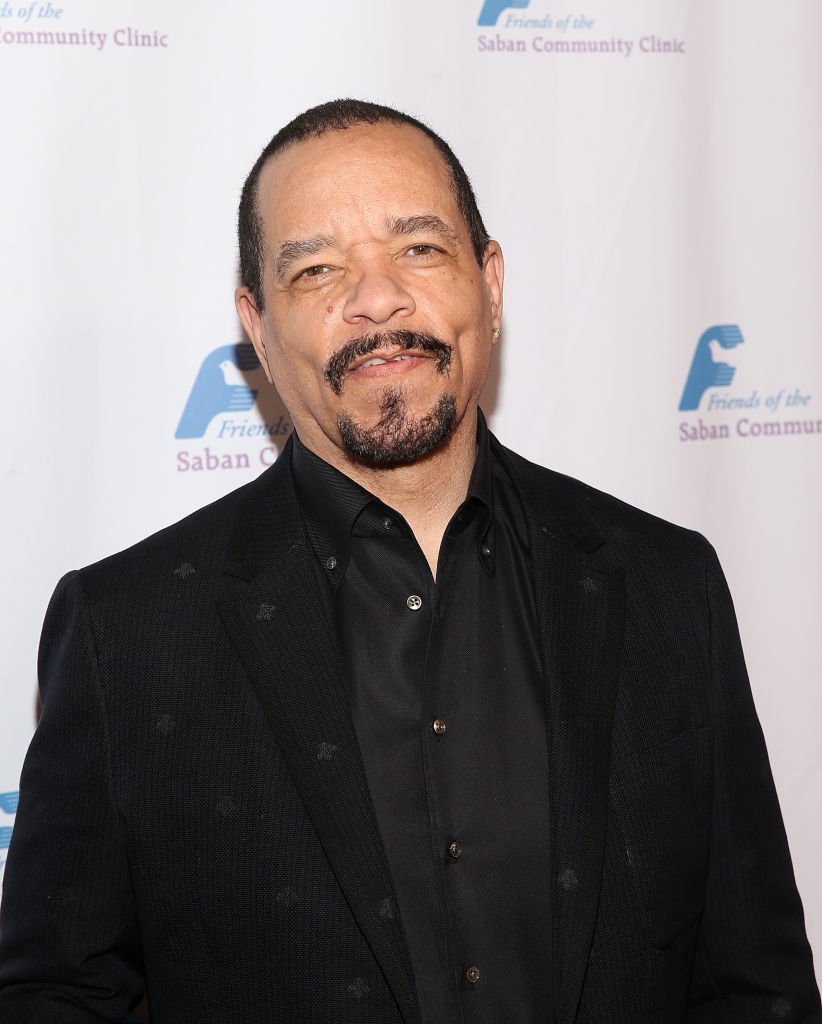 62-year-old Ice-T found fame as a rapper with his debut album "Rhyme Pays" in 1987, which went gold and paved the way for an influential career that is still going strong. 
After landing a few minor roles in TV and film, Ice-T started to showcase his acting talent in more relevant roles in films like "Ricochet" (1991), and "Trespass" (1992). The actor has famously played Agent Odafin Tutuola in the series "Law & Order: SUV" for the last 20 years. 
QUEEN LATIFAH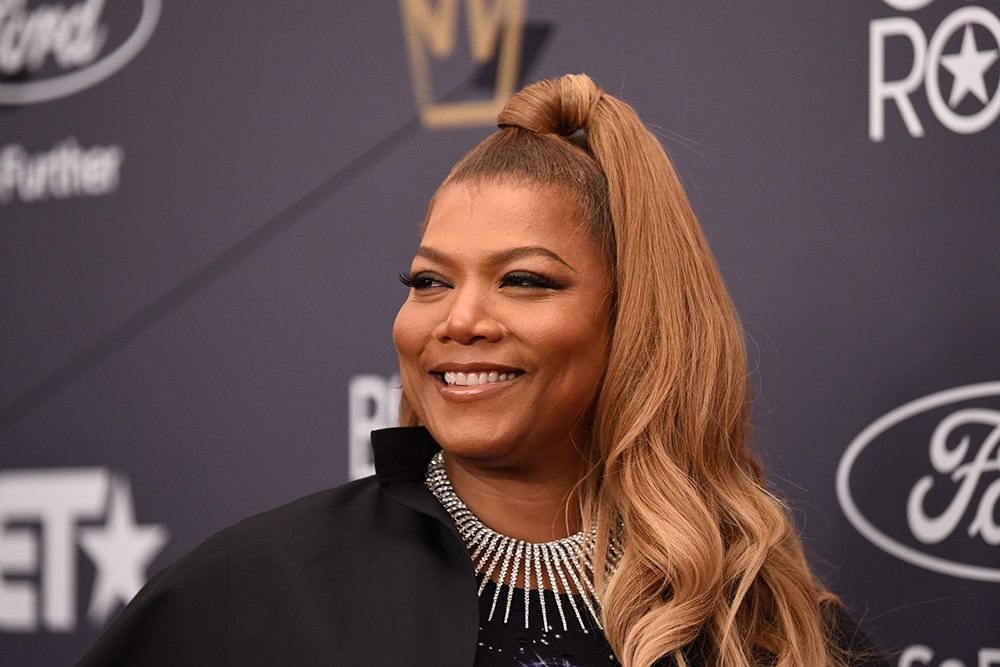 49-year-old Queen Latifah was a pioneering female rapper that earned her place in hip hop history with her debut album "All Hail the Queen" in 1989, after which she went on to release another six studio albums, becoming an icon of the genre.
But Latifah also has a long history as a Hollywood actress, starting with Spike Lee's "Jungle Fever" in 1991. She has since starred in films like "The Bone Collector" (1999), "Chicago" (2002), and "The Trap" (2019).
MADONNA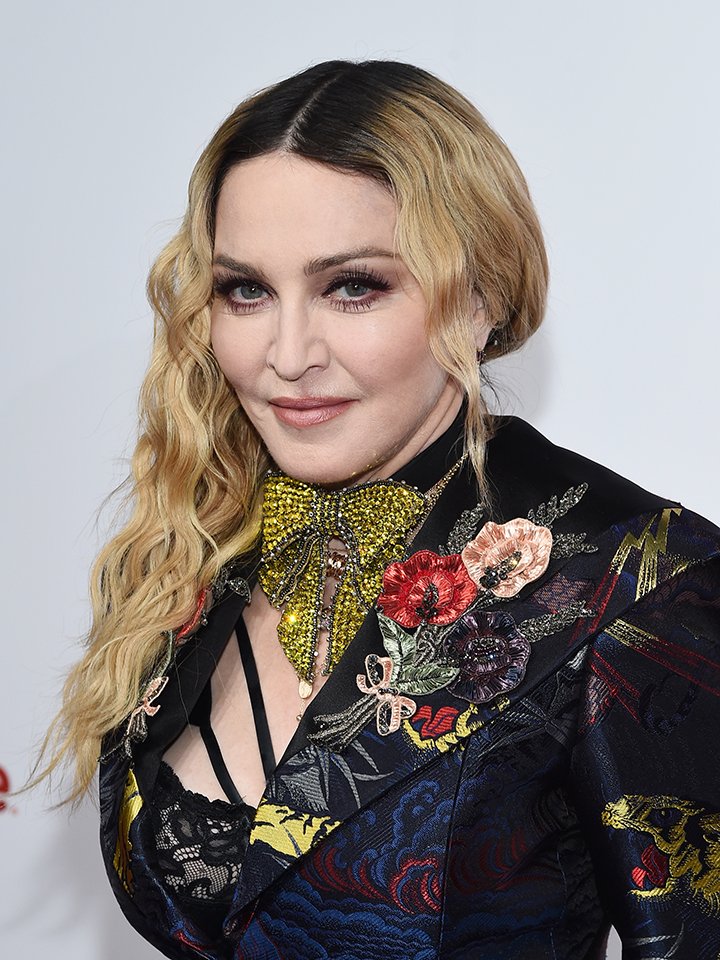 61-year-old Madonna debuted with the single "Everybody" in 1982, and her second album "Like a Virgin," released in 1985, turned her into a pop music legend, and her popularity and influence have lasted to this day.
On that same year, Madonna had her breakthrough role as an actress in "Desperately Seeking Susan," and she went on to star in " Who's That Girl" (1987), "Dick Tracy" (1990), "Shadows and Fog" (1991), and "Evita" (1997), which earned her a Golden Globe. 
DONNIE WAHLBERG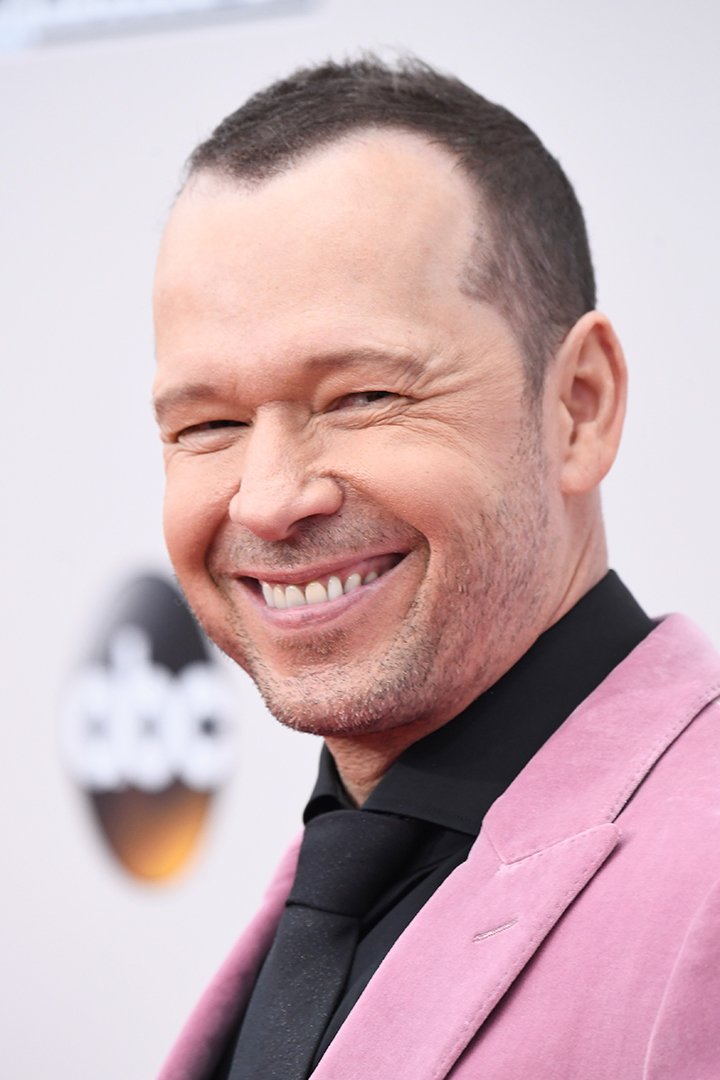 50-year-old Donnie Wahlberg found fame as a teen idol when he joined the boy band "New Kids on the Block" in 1984, but when the group first disbanded ten years later, he opted to try luck as an actor.
He made an impressive breakthrough appearance in the 1999 film "The Sixth Sense," and went on to star in the "Saw" franchise, but his most famous work has been in the TV series "Blue Bloods" for the last ten years.
LL COOL J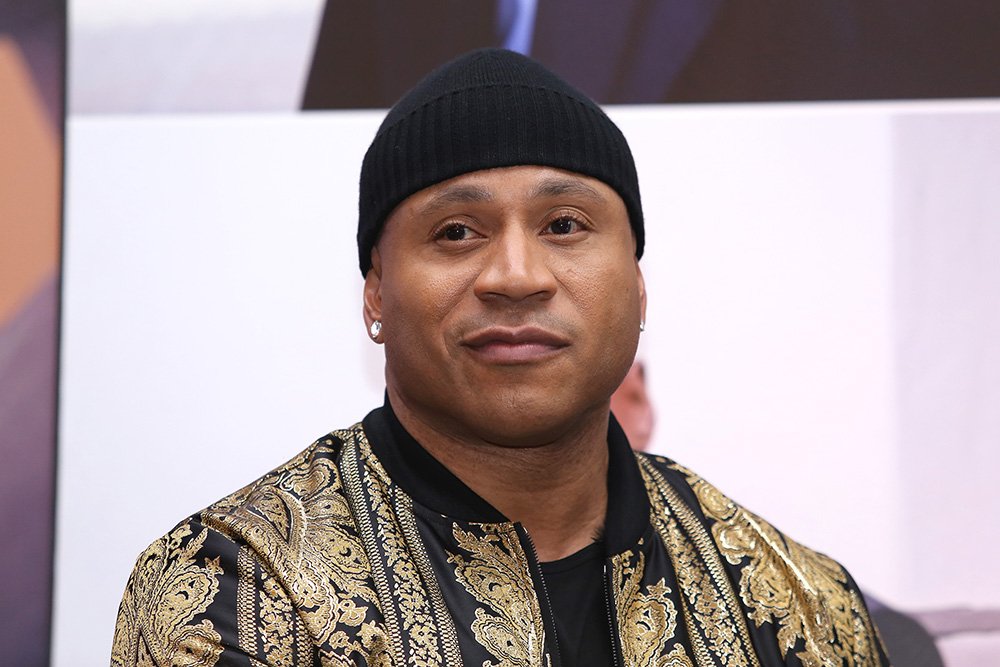 52-year-old LL Cool J became a famous rapper with his 1985 debut album "Radio," which sold a million copies thanks to its original formula that gave rap a more pop-oriented structure, cementing his reputation as an innovative recording artist.
In parallel to his long career as a musician, LL Cool J has worked as an actor since his big-screen debut in "Wildcats" (1986), and has since landed roles in "The Hard Way" (1991), "Toys" (1992), "Out-of-Sync" (1995), "Woo" (1998), and "Deep Blue Sea" (1999).
In the small screen, LL Cool J starred in the series "In the House" (1995-1999), and in "NCIS: Los Angeles" since 2009.
BEYONCE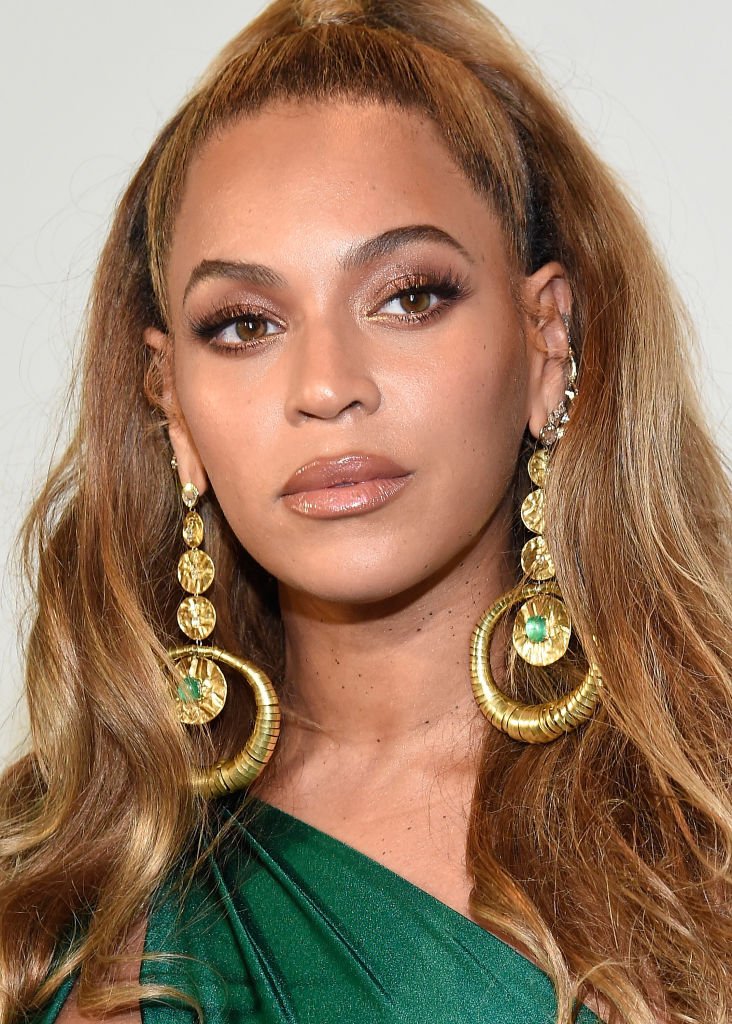 38-year-old Beyonce rose to fame in the late 1990s as the leader of "Destiny's Child," debuting as a solo artist in 2003 with the commercially and critically successful album "Dangerously in Love," which won five Grammy Awards.
But before getting started as a solo music act, Beyonce starred in "Austin Powers in Goldmember" (2002), launching an acting career that includes films like "Dreamgirls" (2006), "Cadillac Records" (2008), and "The Lion King" (2019).
RIHANNA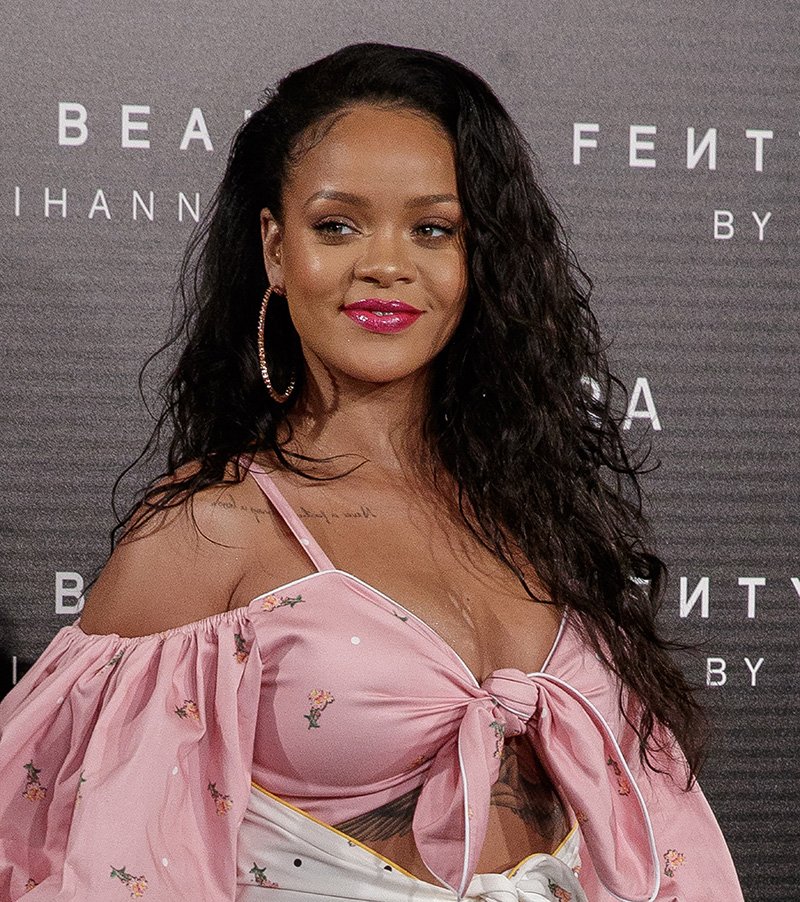 32-year-old Rihanna has spent most of her life in the spotlight, being discovered as a teenage star in Barbados by rapper Jay-Z, who help her launch her professional career. She has since released several studio albums and has a huge fan following. 
Rihanna has also made a decent career on the side as an actress, first starring in "Battleship" (2012), followed by "Annie" (2014), a voice acting role in "Home" (2015), "Valerian and the City of a Thousand Planets" (2017), and "Guava Island" (2019).In the small screen, Rihanna guest-starred as Marion Crane in a two-episode arc of the series "Bates Motel" in 2017. 
WILL SMITH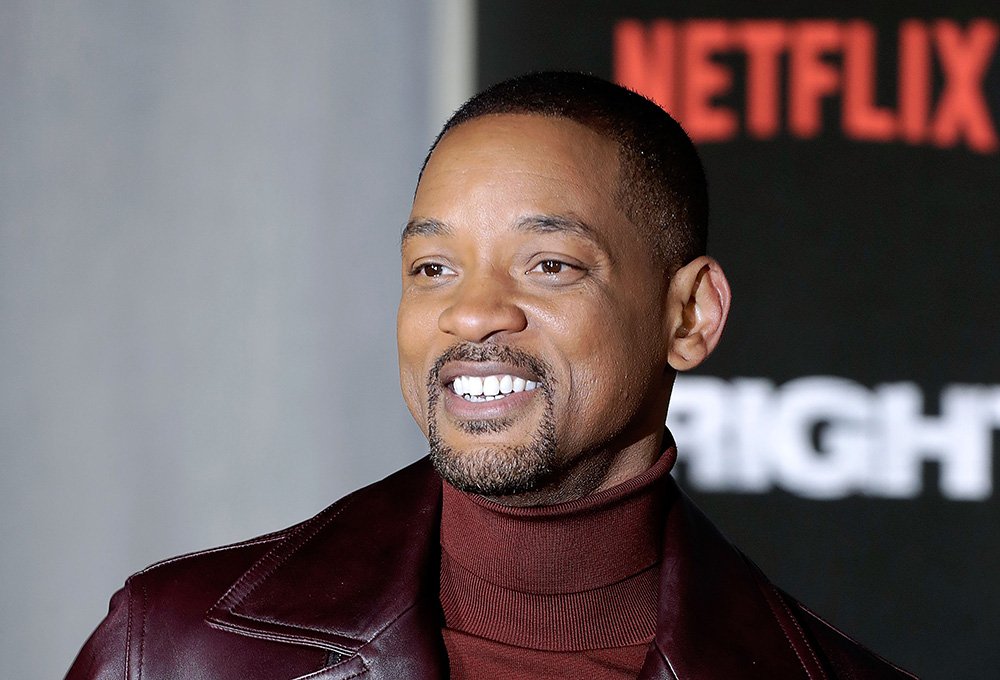 51-year-old Will Smith's first experience in show business was as a 16-year-old aspiring rapper, performing with friend Jeff Townes as DJ Jazzy Jeff & the Fresh Prince, and their debut album "Rock the House" made Smith a fortune. 
However, after starring in the comedy series "The Fresh Prince of Bel-Air" in 1990, his acting career became more relevant, and he went on to star in films like "Independence Day" (1996), "Men in Black" (1997), "Ali" (2001), "I, Legend" (2007), and "Gemini Man" (2019).
CHER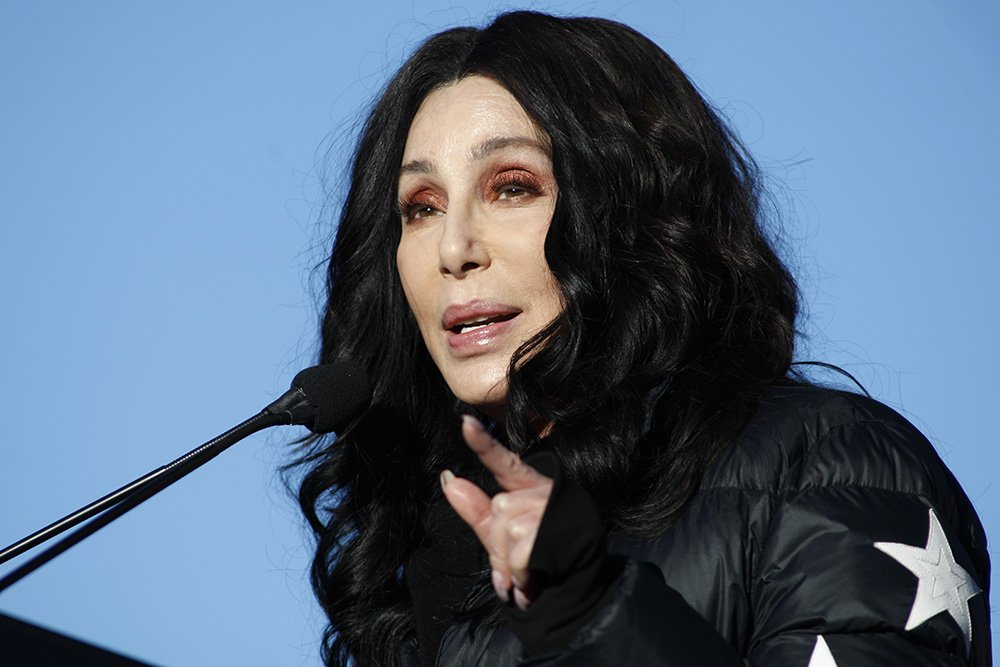 73-year-old Cher's legendary singing career dates back to the mid-1960s when she became known as half of the duo "Sonny and Cher," and she continues performing and recording to this day.
As early as 1969, Cher landed her first starring role in the film "Chastity," and subsequently starred in "Mask" (1985), "The Witches of Eastwick" (1987), "Moonstruck" (1987, earning her an Oscar in 1988), "Mermaids" (1990), "Tea with Mussolini" (1999), "Burlesque" (2010), and "Mamma Mia! Here We Go Again" (2018).
LADY GAGA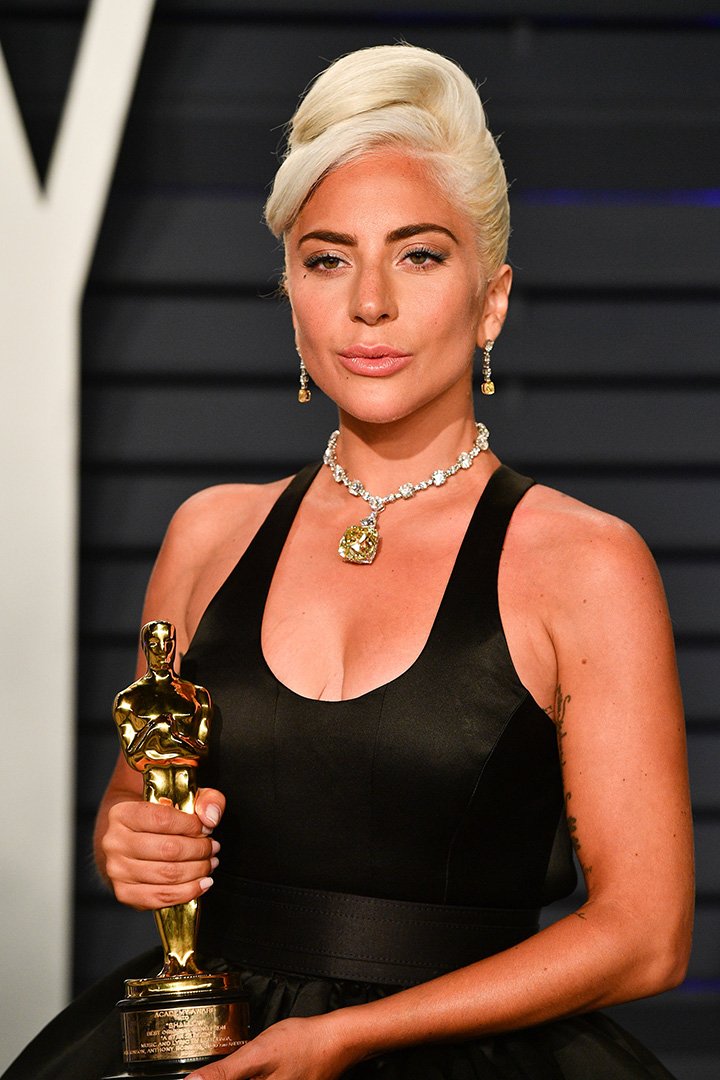 33-year-old Lady Gaga started to perform in the underground Manhattan scene in the 1990s, and after she released her debut album "The Fame" in 2008, she immediately became one of the most influential pop singers of recent times.
In 2013, Lady Gaga debuted as a film actress in "Machete Kills," which lead to more demanding roles in "Sin City: A Dame to Kill For" (2014), and the series "American Horror Story" (2015-2016).
But the "Million Reasons" singer cemented her reputation as a Hollywood star with her celebrated role in "A Star Is Born" (2018), opposing Bradley Cooper, which earned her a Best Actress Academy Award nomination.