Joan Lunden, Former 'Good Morning America' Co-host, Turns 70 Soon and Can't Believe It
Joan Lunden just can't believe that she will turn 70 in September! However, the former "Good Morning America" host shared that she feels positive about her advancing age and the reason behind it is pretty inspiring. 
Veteran journalist Joan Lunden cannot believe that she is turning 70. In an interview with "PEOPLE," Lunden sounded astonished as she talked about aging and all the changes that come along in the process. 
The mother-of-seven hopes to reach out to women who feel isolated as they advance in years through her new book called "Why Did Room?: A Candid Conversation about Aging."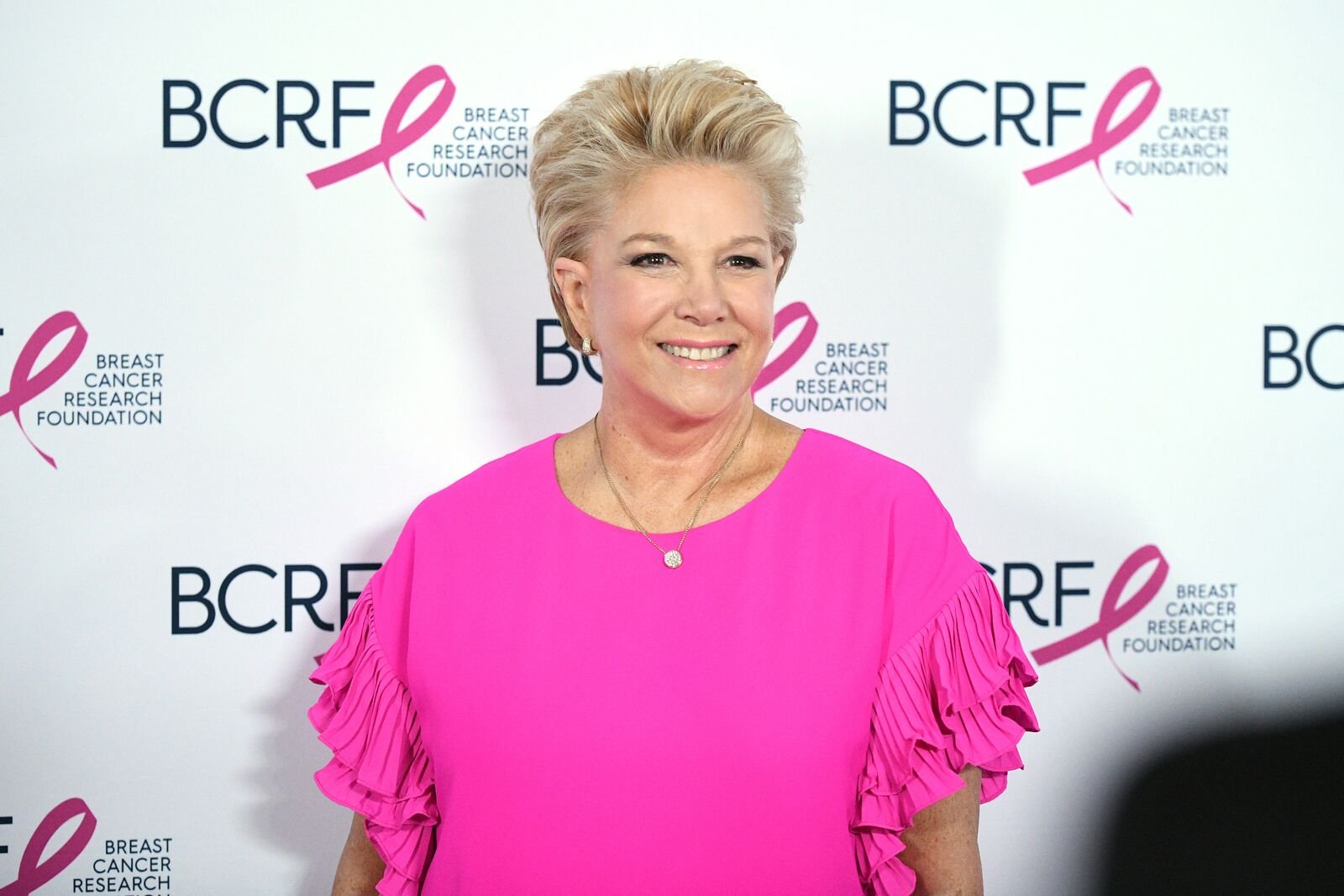 CONVERSATION STARTER
As women age, there are a plethora of changes that they go through like menopause, sagging skin, and changes in libido, but most of there are plenty of other topics that people aren't very open to discussing. Lunden addresses many of such issues in her book. 
You reach a certain point in 'It's not your life where you're more comfortable with yourself.' 
In the interview with "PEOPLE," the former "GMA" host shared that she wanted to open up the conversation surrounding the changes that most women go through but are often hesitant to talk about them. 
"I don't care how pretty you are, how successful you are — you can leak a little when you're in yoga class doing a power position."
GRATEFUL FOR HER LIFE
By sharing personal stories and being knowledgeable, Lunden hopes that people can live a longer and happier life. She also talked about the bright side of aging during the interview. 
"There's a silver lining of aging — letting go of mistakes and regrets, gaining this appreciation of life."
Lunden, a breast cancer survivor, is grateful to be living her life no matter how old she gets because, according to her, not everyone gets that chance. It is especially inspiring to hear such words from her because she knows first hand how society sometimes discards people because of their age. 
Lunden was a household name in the American television scene for over 15 years. She and her former "GMA" co-host, Charlie Gibson, helped make the show the top-rated morning line-up during the 90s. 
GAME OF AGES
In 1997, the show's ratings began to lower and Lunden announced that she was saying goodbye to it so that she could spend more time with her kids. However, there was more to the situation than met the eye. 
According to "Parade," Lunden revealed that the show's executives decided to chuck her out because of her age.  According to her, she and Gibson were replaced by the "younger version" of themselves. But the network ended up losing 4 million viewers in the first week.