TMZ: Floyd Mayweather's Ex-Girlfriend Josie Harris' Sudden Death Showed No Evidence of Drugs or Suicide
According to a TMZ report, authorities have not found evidence of drug usage or suicide, although they are yet to uncover the cause of the death of Floyd Mayweather's ex, Josie Harris.
Late Tuesday evening last week, Josie Harris was found in her car outside her family house in Valencia, California. By the time emergency service personnel arrived at the scene, it was too late. The mother of three was gone.
The deceased mother was Floyd Mayweather's partner for ten years and mother to their three kids. The couple met in 1995 and went their separate ways in 2010. Authorities are working to uncover the cause of death, and so far, investigations have not yielded tangible results.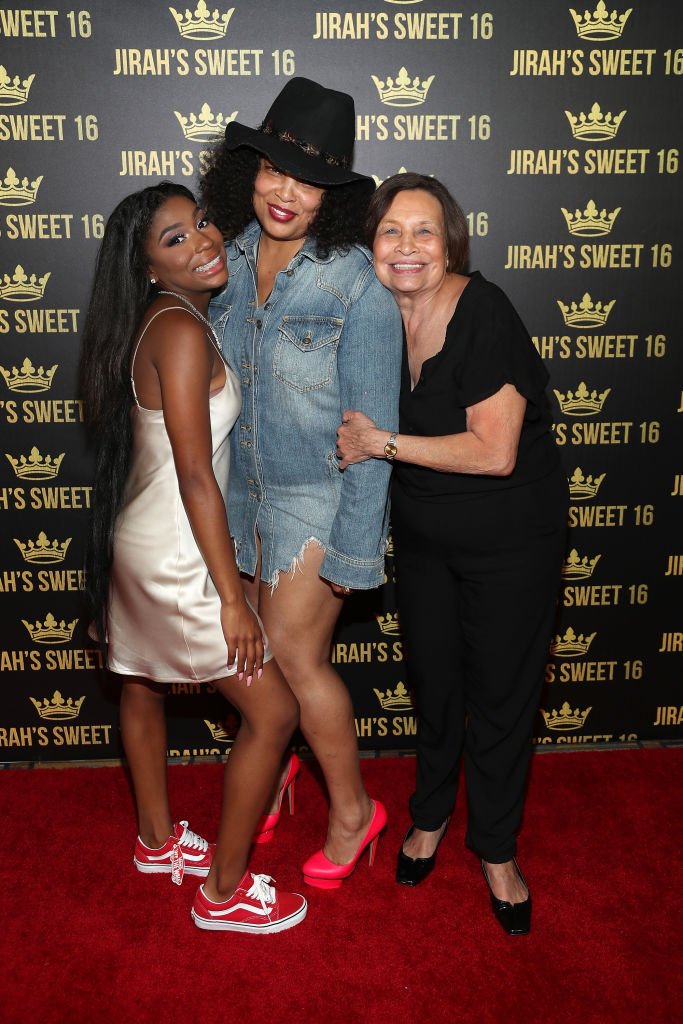 Although the professional boxer had publicly accused his baby mama of having a drug problem in the past, investigators are yet to find reasons to believe drugs were involved in the death.
According to a "TMZ" report, law enforcement officers combed through the car where the deceased was found and found no evidence of drug use. They also do not think the mother committed suicide based on their findings.
"The Sun" also reported that authorities were considering the death of the 40 years old as homicide, pending the reports from the medical examiner who will review the autopsy and toxicology report.
Mayweather, the deceased's ex, was accused of attacking his former girlfriend in 2010.
Harris and the legendary boxer were romantically involved from 1995 until 2010. The couple separated when the athlete attacked her in front of their three children, Koraun, 20, Zion Shamaree, 18, and Jirah, 15.
The boxer's ex moved from their Las Vegas home and was residing in a Southern California suburb when she met her demise. Speaking on what caused her death, a representative of the Los Angeles County Sheriff said:
"It will take a while to figure that out."
The event, which is now being treated as a homicide, occurred in the 25700 block of Oak Meadow Drive in Valencia, just outside the city of Santa Clarita, according to "Daily news."
Mayweather, the deceased's ex, was accused of attacking his former girlfriend in 2010 and served two months in jail after pleading to a misdemeanour charge.
Five years later, Harris sued the boxer for defamation and infliction of emotional distress following his statement that she was a drug user. The mother of three was staying with her three children when she met her death.