Savannah Guthrie from 'Today' Posts Throwback Photos with Her Husband Michael Feldman to Mark Their 6th Anniversary
Savannah Guthrie celebrated her 6th wedding anniversary with her husband, Feldman Michael, by sharing heart-melting throwback images from her wedding day.
Former White House correspondent and talk show co-host never miss a chance to gush on her fine wine! The first few images on a recent post featured her and her "handsome hubby" looking their best during their wedding ceremony.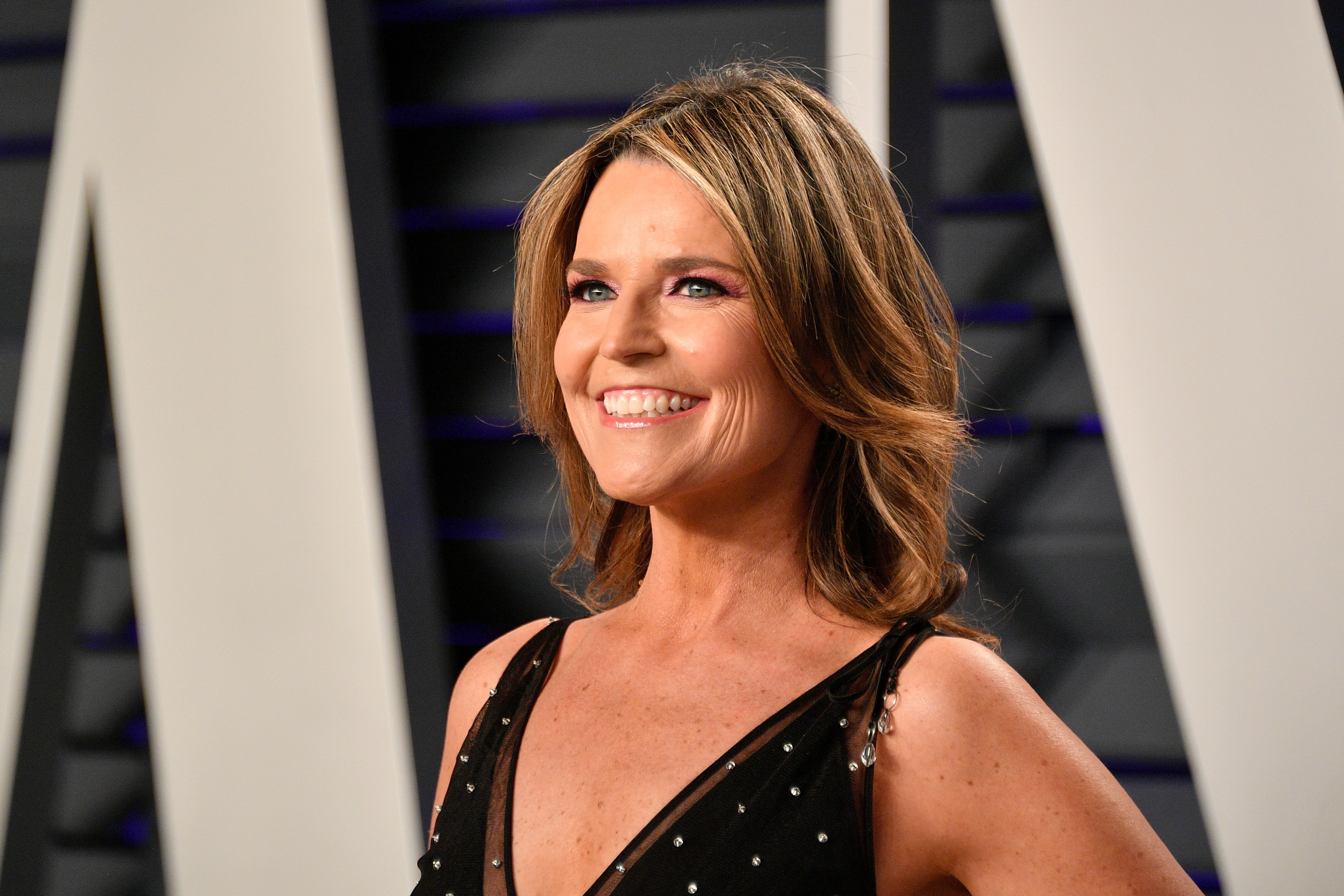 Both man and wife smiled widely in the pictures that followed. In the adorable upload, Savannah and Mike looked every bit happy, leaning close to each other.
The journalist didn't stop at thrilling her fans with the cute photos but went further to update them on how happy her love story is going. She shared:
"Where were you 6 years ago today? I was marrying the man who made all my dreams come true. Happy anniversary to handsome hubby."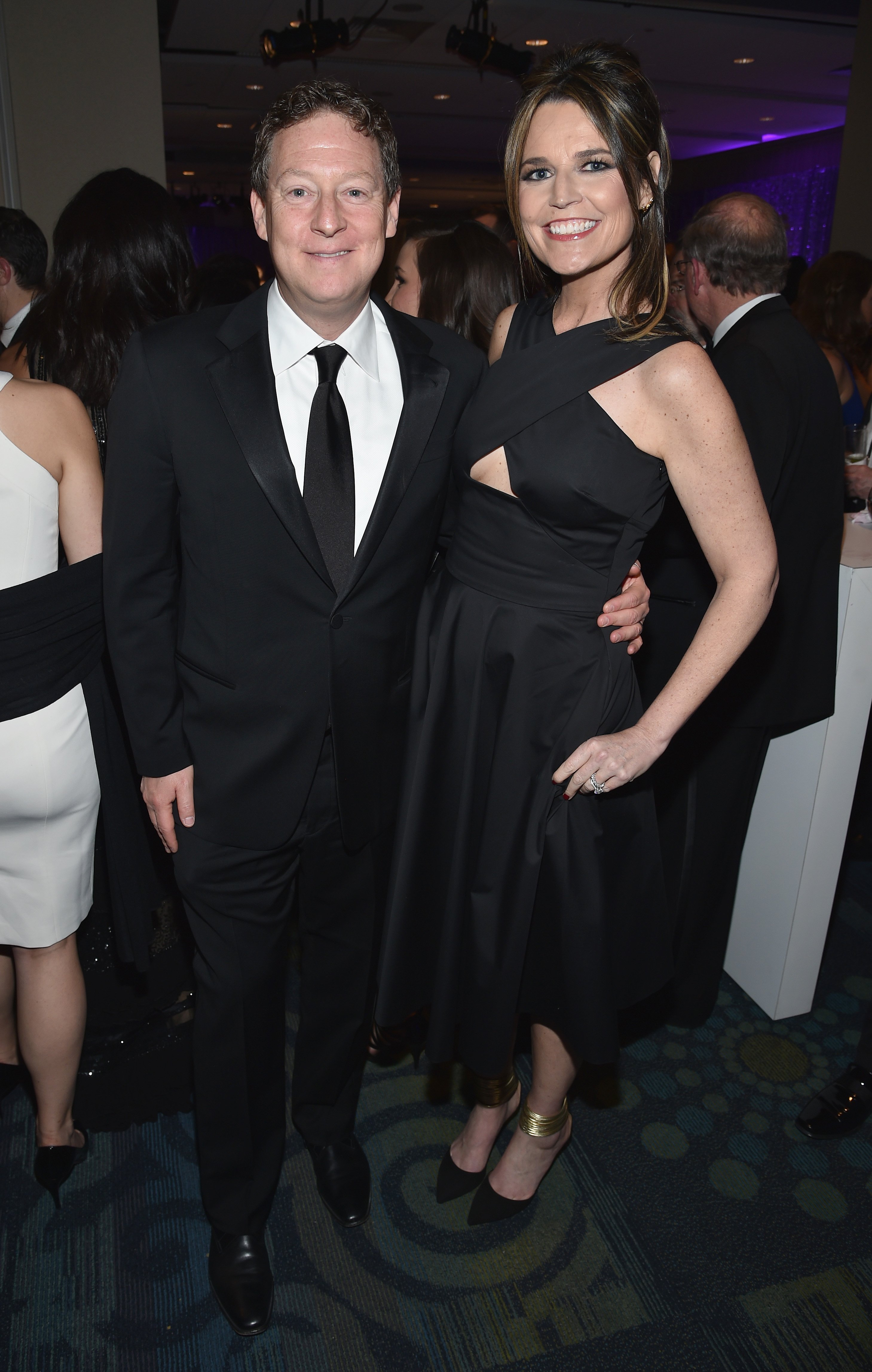 Marriage for Savannah hadn't always been a cute love story, until she met her second husband, Michael. 
While she was married to her first, Mark Orchard, it appeared her promotion in her career affected their relationship adversely, leading the marriage to end four years after their "I dos" were said.
Both lovers enthusiastically and affectionately talk about each other and support each other when the going gets tough.
A few weeks after the demise of her first marriage, she met Michael at his birthday bash, and the rest is history; a story the onscreen personality loves to share nearly every day via her social media page.
Though the couple has only been married for six years, their relationship is more than a decade. When the "Today" star isn't posting about her love affair, she's admirably describing the whole thing in words.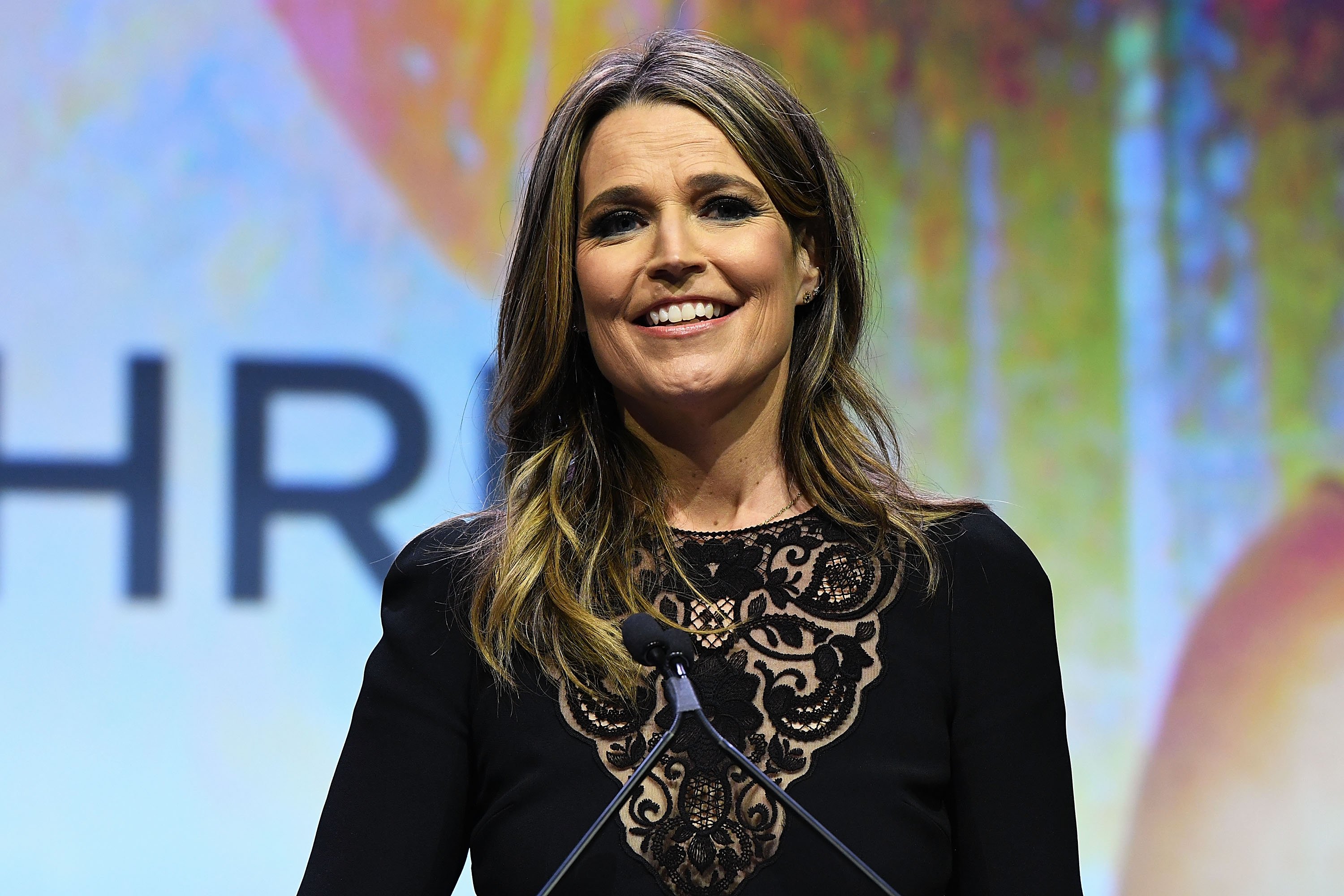 During a "Today" appearance, the co-anchor revealed her reaction after the words "will you marry me?" was said by her man. According to her:
"He actually got on one knee, and I still thought we were just talking. Really, honestly. And then, he brought out the box, and then I didn't open it for a long time..."
The couple share two children, Vale and Charles, and before Savannah gave birth to her first child, she penned down some beautiful qualities in her husband, which she would love her kids to have. 
This sweet act was reciprocated by the former presidential aide who wrote the traits he wants his daughter to share with her mother.
While Savannah was away in Pyongyang, two years ago, the father of two took care of things back at home. He then sent a charming "Mommy Loves Us" clip featuring himself and their kids, as they sang to cheer mom who was away on Valentine's Day.