Expert Analyzes William and Kate's Lackluster Encounter with Harry and Meghan during Their Final Appearance on Commonwealth Day
Meghan and Harry are through with the final round of their royal duties. Still, body language expert Blanca Cobb has said their behavior during the Commonwealth service did not go unnoticed. 
Duke and Duchess of Sussex, have stepped down as senior members of the royal family and recently concluded their final round of royal duties with an appearance at the Commonwealth Day Service.
While many believed the service went smoothly, body language expert Blanca Cobb came out with an analysis of the body language observation between Meghan, Prince Harry, Kate, and Prince William.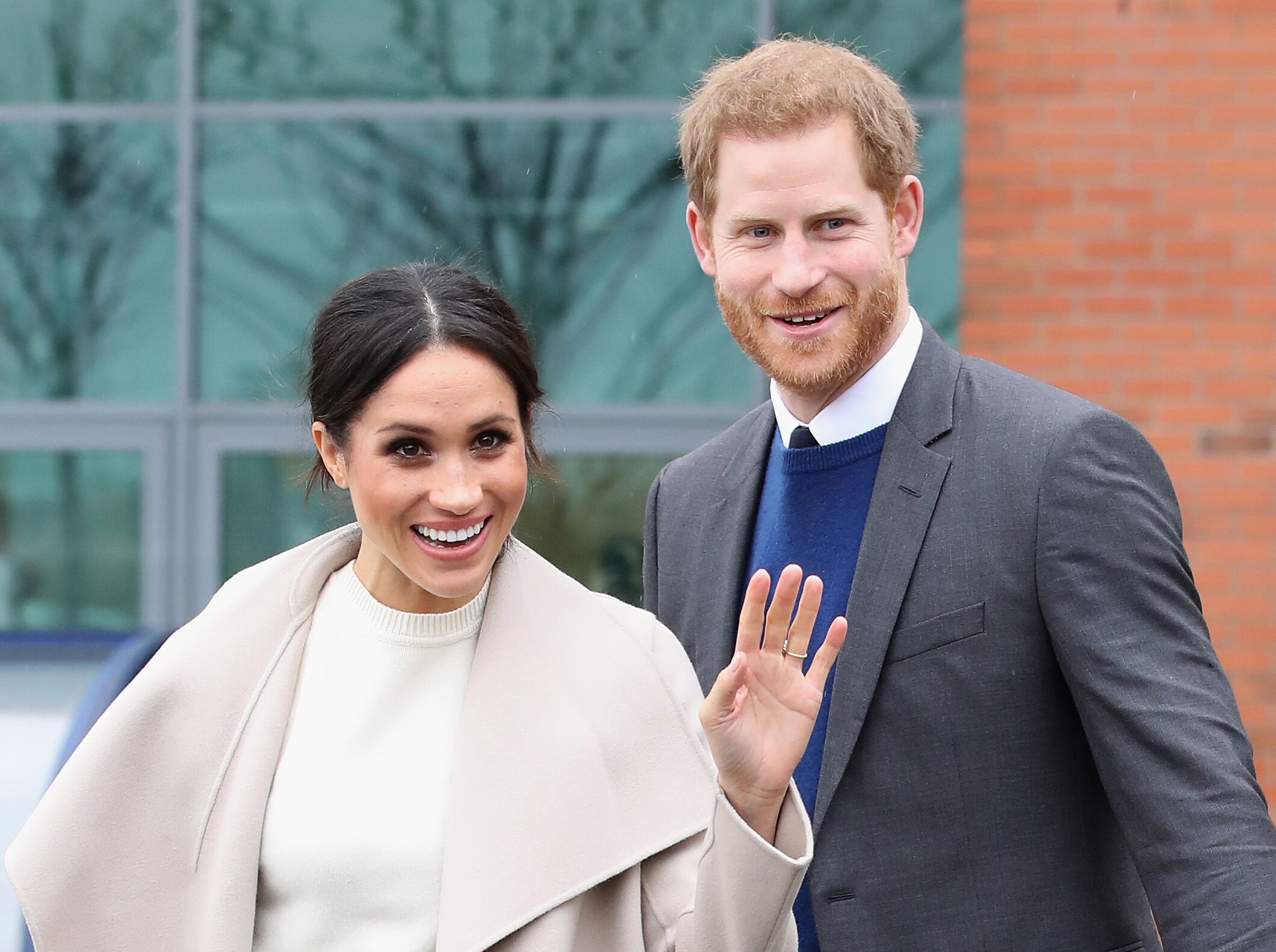 According to Blanca, the two royal couples shared a lukewarm greeting. She explained that as Meghan waved, she and Harry said, "hi."
Kate, however, didn't look in their direction but spoke briefly with the Countess of Wessex, who was seated right behind her. Cobb also noted that as Kate took her seat, her face was expressionless.
Blanca went on to acknowledge that although Prince William responded to Meghan and Harry, the greeting seemed dull among the four of them, especially Kate's lack of acknowledgment.
Unlike previous years, the senior royal members didn't join the queen's procession. They were seated before she arrived, which means the two couples greeted each other inside Westminster Abbey. 
Over time, Prince William and his brother, Harry, have been rumored to be in a sort of royal feud. While it is only a rumor, the tension between the two brothers has seeped into their body language towards each other.
Harry and Meghan are expected to officially step down as senior members of the royal family on March 31.
According to Cobb, the way the two couples acknowledged one another was so telling that one might be forced to believe what the tabloids say.
Blanca also revealed that even if there was a rift between William and Harry, the underlying brotherly bond was seeping out.
Another thing Cobb claimed to have observed was the tension between Meghan Markle and Prince William during the 2020 Commonwealth Day Service at Westminster Abbey in London on Monday, March 9.
According to her, Meghan turned her head to look in William's direction, but she looked right back at the person she was talking to, without any form of interaction with William.
Blanca explained that she observed that Meghan and William kept a distance from each other during the service.
It is believed that the rift between the two couples escalated after Meghan and Harry's decision to step down as senior members of the royal family.
An exclusive source disclosed to Us Weekly, that the two duchesses barely speak to each other. Another source also revealed that Prince William was hurt by Harry's decision to leave the royal family.
Harry and Meghan are expected to officially step down as senior members of the royal family on March 31, after which they will relocate to North America to live independently.