Pauley Perrette of NCIS Tweets about Being a Germaphobe and Asks Fans to Be Safe Amid Coronavirus Outbreak
Pauley Perrette of "NCIS" revealed that amid the coronavirus pandemic, she feels cool about her lifestyle choice and urged everyone to remain safe.
With the coronavirus pandemic hitting different countries, safety measures have been put in place with authorities asking that people remain indoors. In the line of this announcement, NCIS Alum Pauley Perrette said:
"For the first time in my life, I make sense to people! I'm finally cool. Y'all be safe!"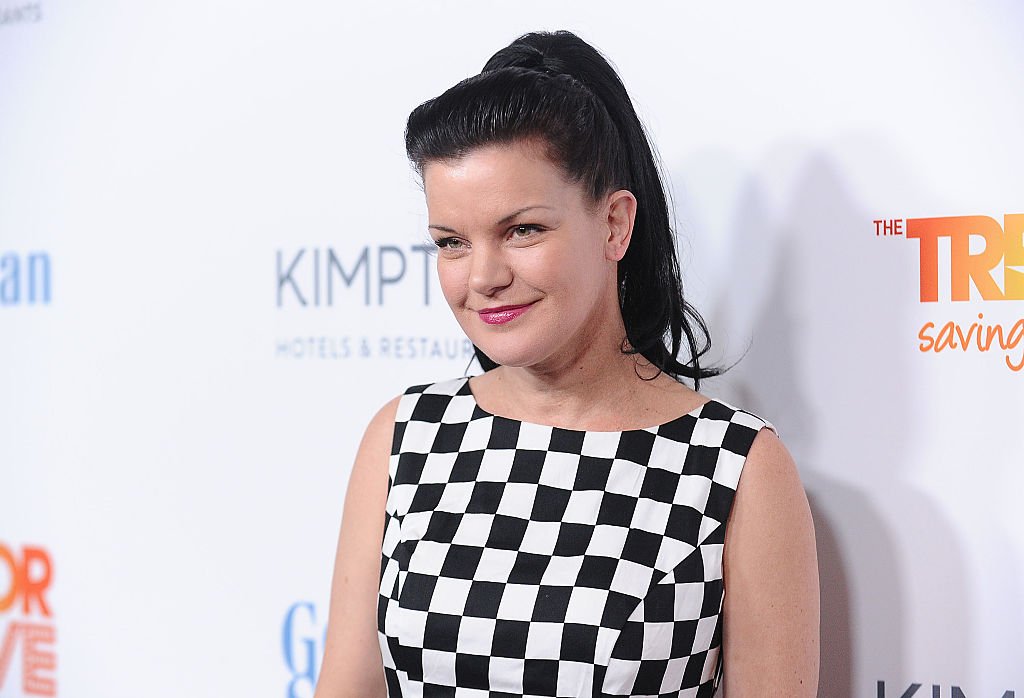 Following this, fans of the star took to the comments section to share their thoughts about how Pauley has always been perceived over the years by those who love and admire her. Someone said:
"You've always been cool P....now you just proved you were ahead of your time as well."
Some took to the comments section and expressed how they are trying to cope with the pandemic. One tweep revealed that the panic was so bad that stores had run out of goods.
As a notorious germaphobe and recluse, for the first time in my life, I make sense to people! I'm finally cool. Y'all be safe!

— Pauley Perrette (@PauleyP) March 14, 2020
Another person said that the issue of being locked up in homes is now being felt by families who never had the chance to spend time together and are confused over what to do with their children and family members.
Pauley had had her share of scary experiences.
The actor became a household name after starring as Abby Scuito a lab technician on "JAG" in 2003. She then went on to play the same role in "NCIS" for 15 seasons before leaving the show sometime in 2018.
Yup. My family used to laugh due to how often I washed my hands. No one's laughing now. And I spend the majority of my free time alone, so this isn't too strange. Aside from not working, anyway... But I also have elderly family to look after, so now I have to be *extra* careful.

— Justin Boot ∞ (@Polymathically) March 14, 2020
The other actors who continued with the show have wrapped filming for Season 17, which has only 20 episodes. The reason for the early wrap is because of the coronavirus pandemic. Speaking on this, actor Sean Murray said:
"We will wrap our current season with 20 eps complete and plan to pick up where we left off when we begin season 18. Stay safe... we'll see you soon."
Based on this, CBS TV Studio have also shut down all productions pending the time when all is in the clear for them to resume. It was stated that they were working closely with health officials to determine the safety of everyone.
After leaving "NCIS," Pauley joked about wanting to retire and watching television all day while been surrounded by her dogs and a bottle of beer.
However, she took up a role in the new television comedy series "Broke." The series, which follows the story of two sisters, a son and a husband, is a comic that leaves people laughing.
For one who is a recluse, Pauley had had her share of scary experiences. One time, she was stalked and has not been able to get over the fear of being followed and watched.
At another time, she was attacked by a homeless man, and this has made it difficult for the actress to leave her house without being paranoid and scared of another attack.
Following the time she opened up about the scary situation in an interview, fans have shown continuous support urging her to overcome her fears and lean on the help of those around.