Ice-T & Wife Coco Share Clip and Photos of Their 4-Year-Old Daughter Reacting to Coronavirus Crisis in Grocery Store
Over the weekend, Coco Austin, 40, took to her Instagram Story to share videos of her daughter, Chanel, 4. The clips came after the model was criticized for sharing an image that garnered some controversy.
Austin and Ice-T, 61, are parents to Chanel who was born in 2015. Her mother frequently takes to social media to share photos and videos of the little girl.
On her Instagram Story, Austin shared videos of herself, her husband, and daughter in a store. The clips showed how empty the toilet paper shelves were.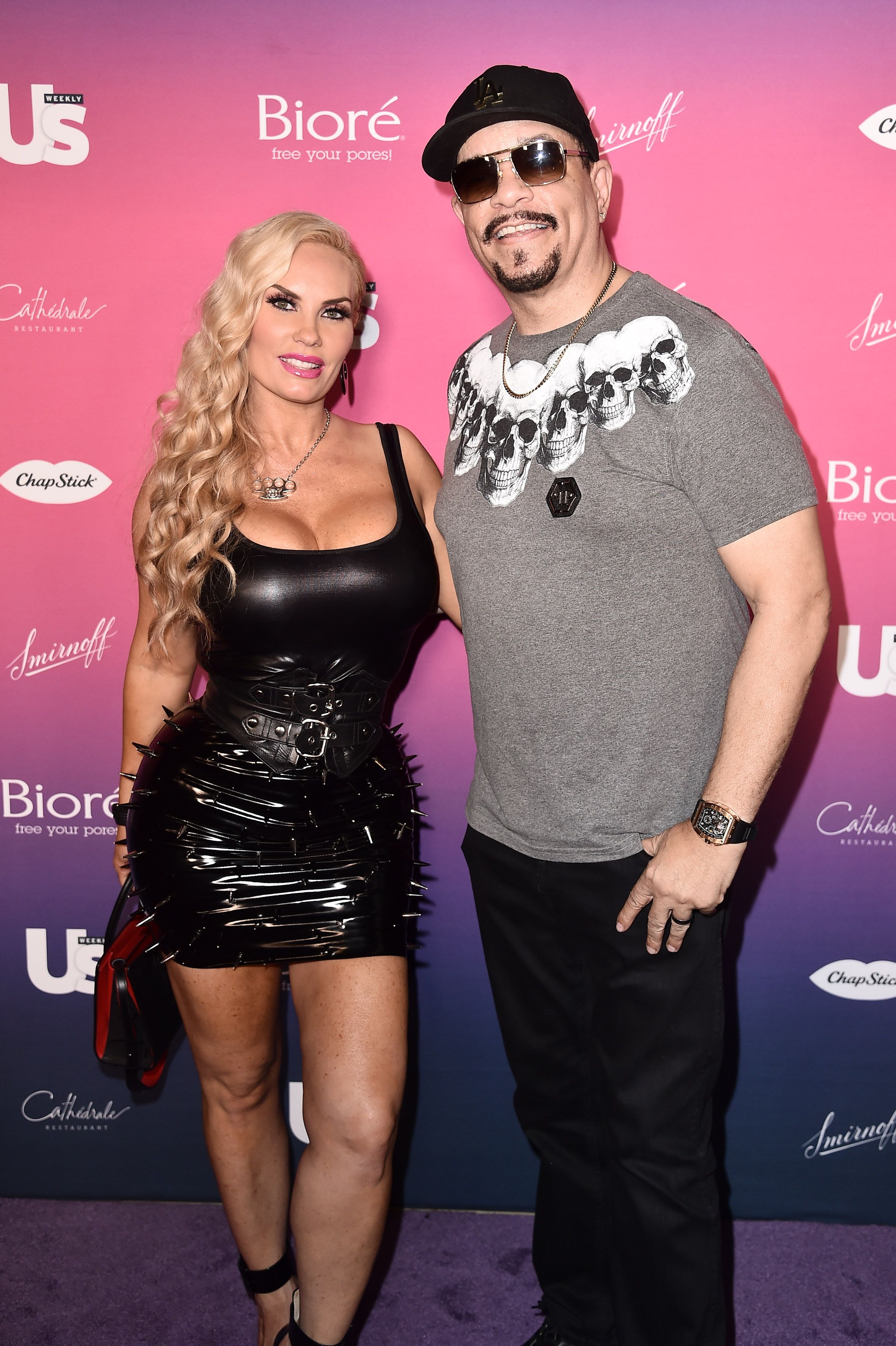 Chanel is clued up about the virus
Several people have bought out toilet paper as the coronavirus keeps spreading across the world. The bulk-buying is believed to be in preparation for a complete shutdown.
Ice-T also shared a video of the little girl giving people tips on how to avoid catching the virus. In the footage, the little girl advises people to wash their hands as her mother records her.
Austin breastfeeds her daughter
However, on Friday, Austin caused some controversy when she shared a photo of her daughter breastfeeding. In the image, Chanel could be seen looking up at her mother as her right-hand lies on Austin's face.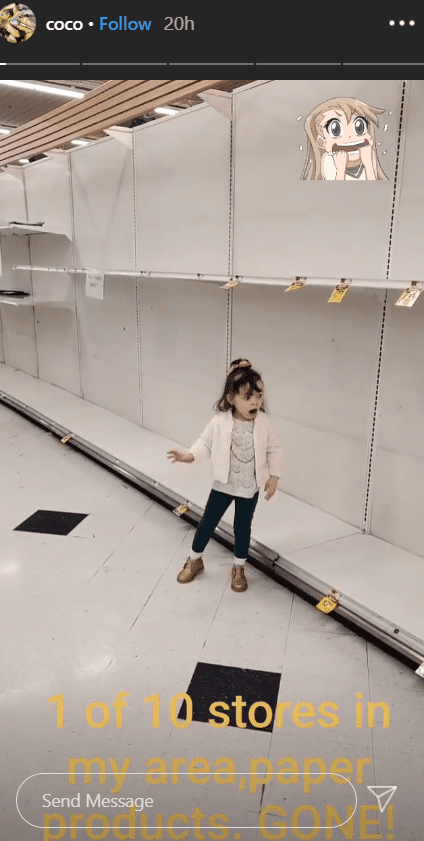 Some of her fans weren't pleased to see that she was still feeding the little girl breast milk. However, Austin focused on the supportive people (especially other mothers) and shared how she breastfed mainly for "comfort."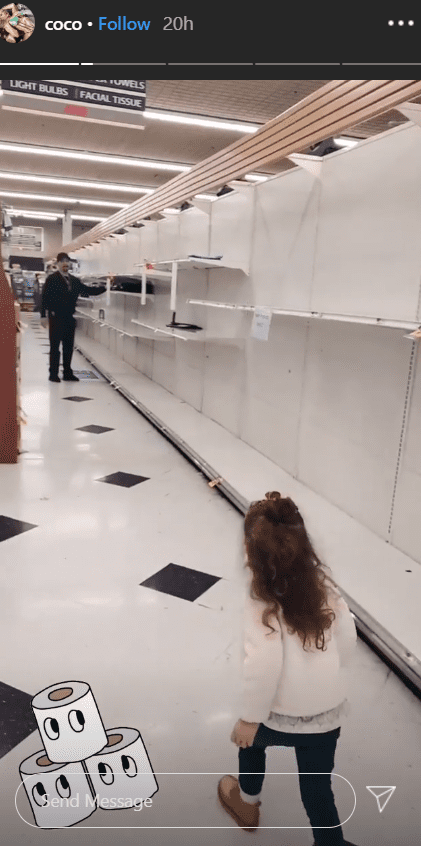 Wearing matching swimsuits
In February 2019, the model showed off the bond she had with Chanel when the pair wore matching swimsuits during a vacation in Punta Cana. At the time, Austin's hometown of New York was covered in snow.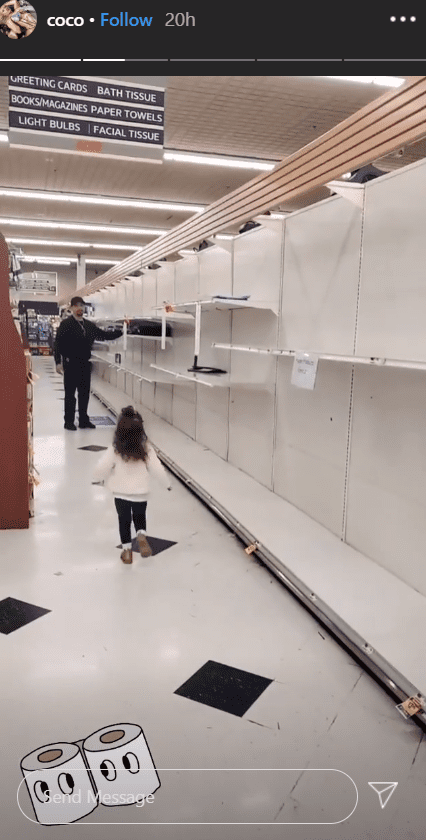 Chanel pays the bill
A few months later in August, Ice-T's wife shared footage of the little girl "pays the bill" in a store. Her mother was quite proud of the feisty Chanel.
Coco and Ice-T's 16th anniversary
A couple of years back, the famous couple celebrated their 16th anniversary together. To celebrate the milestone, Austin shared a throwback photo with her fans.
How the couple met
She revealed that the image was from when the couple met the first time. The model explained that, at the time, Ice-T was shooting a video for a film he had done.
Two months after their meeting, Austin and Ice-T were married.