Ice-T's Wife, Coco Austin Claims She Continues to Breastfeed Their 4-Year-Old Daughter Nicole for Comfort
Coco Austin has opened up about her decision to continue breastfeeding her four-year-old daughter, Chanel Nicole.
Amid the continuous fear of the coronavirus, Coco Austin chose to talk about her reasons for still breastfeeding her four-year-old daughter, Chanel Nicole.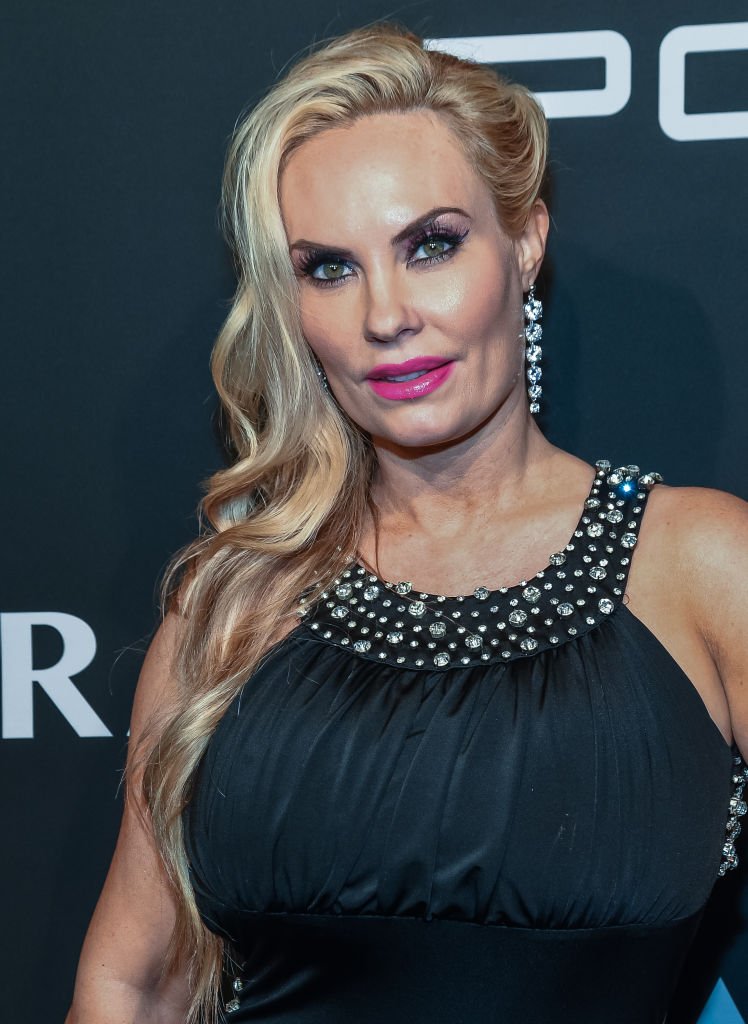 According to People, the mother-of-one shared a recent image that showed Chanel looking at her mother as she suckled at her breast.
Even with their seventeen years of marriage, [Coco and Ice-T] has continued to defy all odds.
Coco opened the post's caption by revealing that people needed to suck up more love as recent events made it seem like the world was coming to an end. 
The model then added that she has been getting encouragement from several women who were happy that she was addressing the issue of breastfeeding publicly. Coco, who shares her daughter with her husband, Ice T, also stated that:
"At this point in nursing its just for comfort and believe me the girl loves meat so its not like she isnt eating real food..."
The new post comes just a few months after Coco revealed in an exclusive interview with In Touch Weekly that giving birth to their child had increased her love for her husband. 
The 40-year-old stated that since Chanel joined their family, she and Ice T had become closer, which they didn't think was possible.
It would be recalled that Coco and Ice T had first met on the set of a movie when the former was 22, and the latter was 42, and by 2001, they got married. However, it wasn't until November 2015 that they welcomed their first and only child to date.
Even with their seventeen years of marriage, the pair has continued to defy all odds with Coco once gushing that despite their apparent differences, which included him being black and older, they were "so similar in every way."
Although they have been married for a while now, Coco has ensured that she created a career path that would give her, her own fame and recognition.
In respect to that, Nicki Swift noted that she has appeared in a handful of shows including "Difficult People" and "Law & Order."