Cecily Chapman's Longtime Boyfriend Calls Duane 'Dog' Chapman Father-In-Law in New Post and Fans React
A new photo uploaded by Matty Smith, the longtime boyfriend of Cecily Chapman, has generated a host of reactions from fans after he called Cecily's father — Duane Chapman — his father-in-law. 
Matty shared a photograph of himself, Cecily, and her father, "Dog the Bounty Hunter" star, Duane Chapman. In his caption to the post, Matty, who was excited to be seeing Duane again, wrote:
"Night out with my baby and father-in-law, first time in 9 months!"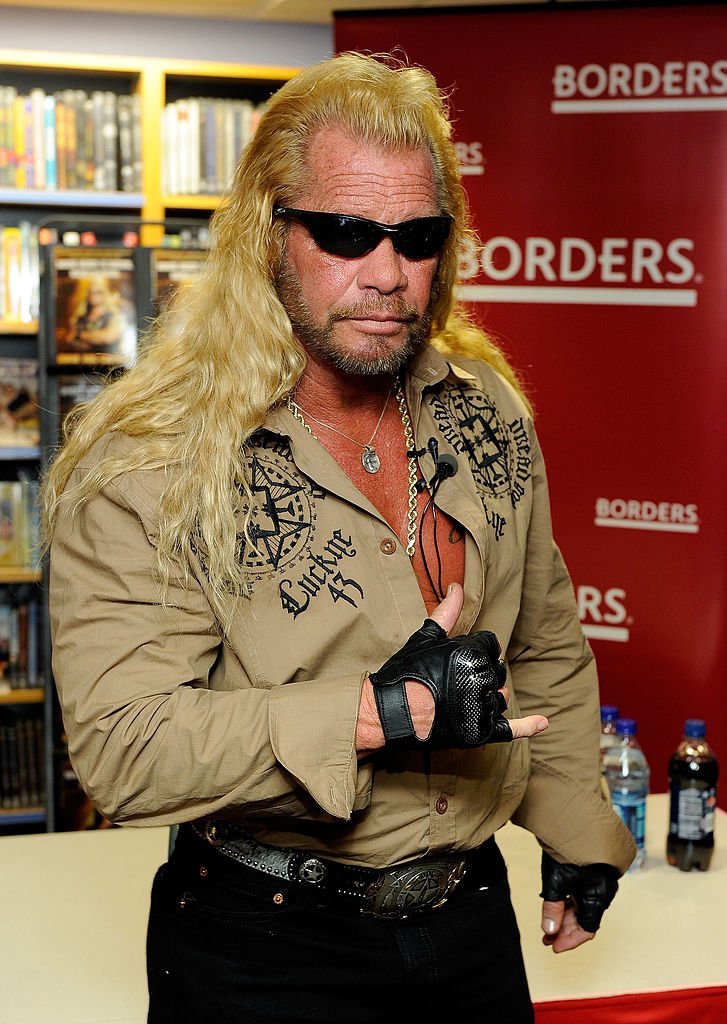 Matty doesn't have a large followership base on Instagram, and his post was only liked by over 700 people, with over 25 making comments.
However, most of those who commented chose to focus on the fact that Matty called Duane his father-in-law. One person said:
"They have been together for years, so that's why he does it."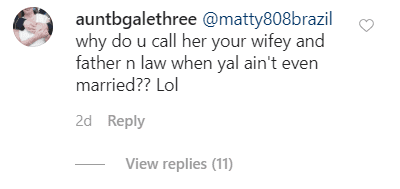 Another person who commented, however, shared a different opinion, questioning Matty for calling Cecily his wife, and her father, his father-in-law, when he wasn't married to her. 
A third person chose not to focus on the back and forth over whether Maty was right to call Duane his father-in-law or not, but instead commented on the picture, tagging it a great family photo. 
Cecily  felt Beth's death the hardest.
The previous year proved to be a tough one for Duane Chapman and his children, following the death of his wife, and their mother, Beth Chapman, after a battle with throat cancer. 
Beth Chapman's death on June 26, 2019, left a huge void in her surviving family, and in an interview with People, her husband said his kids could barely make it without their mother. Duane said: 
"Each one copes differently, there is a few that really barely making it. We don't know what to do. We haven't read, we weren't prepared." 
The television personality then cited how he lost his mother first, and after her death, Duane wished his dad had died first. This prompted him to go and apologize to his kids for not dying before their mother did. 
When Duane went to them, they also asked him why he didn't go before Beth, after which the Bounty Hunter admitted that he knew how it felt to lose one's mom before the father, adding that the man should go first. 
In another interview with People, Duane Chapman said that of all his children, it was Cecily who felt Beth's death the hardest.
The interview came after the release of the latest season of "Dog the Bounty Hunter," which also featured Beth's last moments on the show, and proved difficult for Duane to watch.