Pink Worries about Coronavirus and Makes Homemade Ravioli to Calm Down
Pink is bothered about the widespread of the novel Coronavirus but she is finding comfort in her hand-made Ravioli.
Coronavirus has been making the headlines ever since its spread. In as much as the W.H.O has asked everyone to be calm and fight the disease with good hygiene and caution, not everyone is calm.
American singer Pink publicly expressed her worry but tried to stay positive. The entertainer also advised her fans to stay clean in a recent post.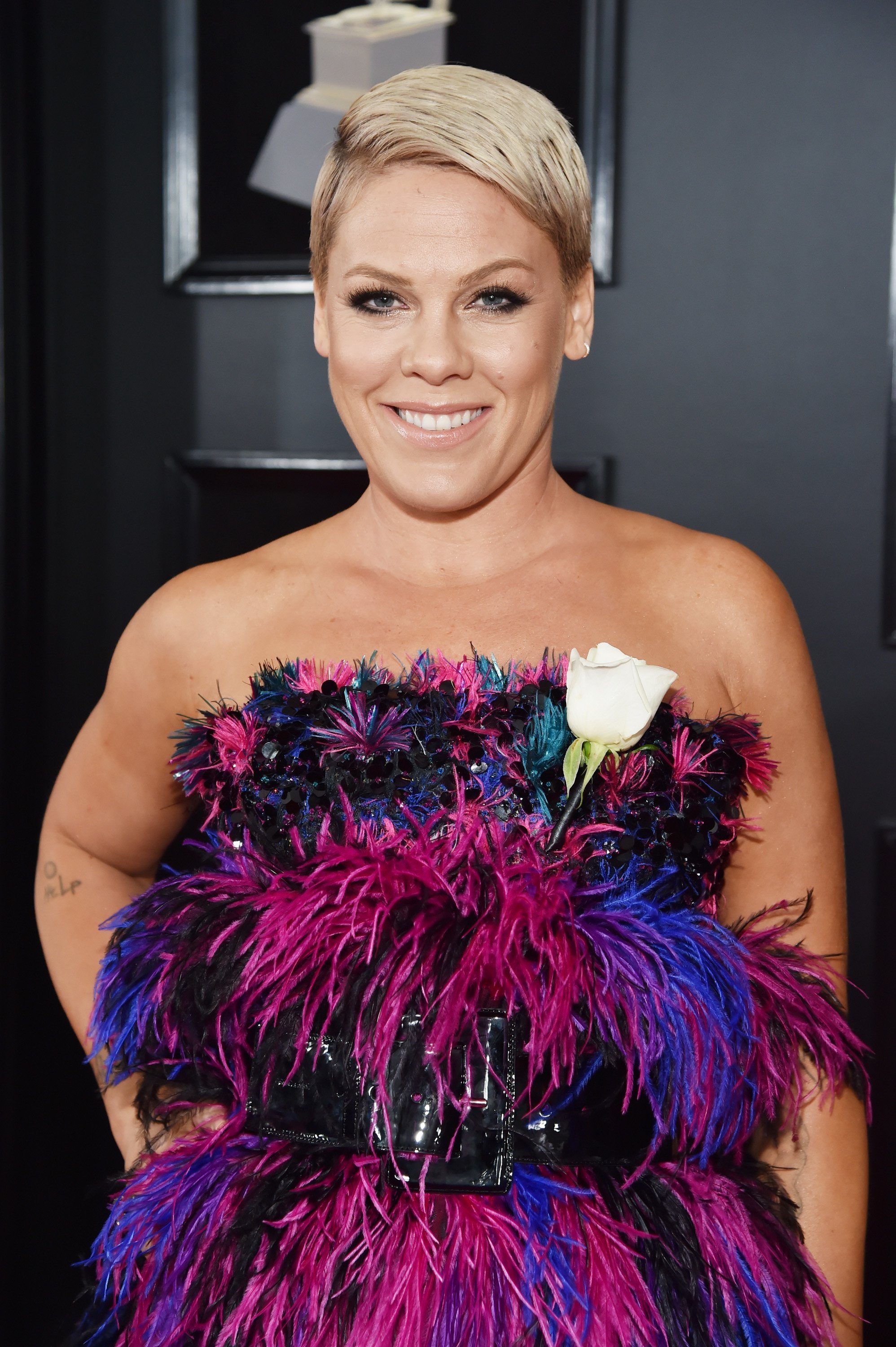 The clip featured Pink showing off some culinary skills in the house. A mouthwatering ravioli was the meal of the day, and on the table, she laid a bottle of red wine and a half-filled cup of wine.
While her hands were busy, Pink restlessly muttered that she had had it with the stress and bad news. She wrote:
"We're gonna be okay though. Probably. I'm sure. Washyourdisgustinghands."
Thousands of commenters applauded her pasta making skill. While some posted heart-melting emojis, others joked about how much of a talent she has.
Celebrities also noticed the post; renowned writer Jennifer Pastiloff said that she loves the artiste, and actor Jonathan Sadowski expressed that her food is the real deal. 
The Hanks have currently been quarantined.
Apart from causing stress to some individuals, the Coronavirus which was first detected in Wuhan, China, has caused the death of close to 5,000 people around the globe.
Around the world, government agencies and individuals have embarked on various measures to keep the disease off their doorsteps. 
Some nations have put up travel bans, while agencies have asked that people wash their hands regularly, maintain distance from people with cough, and avoid touching the face to curb the spread of the Coronavirus.
Unfortunately, reputable people with apparent hygiene have been affected. Actor Tom Hanks posted that he and his wife are victims of the disease. He wrote:
"Hello folks, Rita and I were tested for the Coronavirus, and were found to be positive."
The Hanks are currently quarantined, and the actor has advised his fans to make their health a priority. Tom is set to feature in Elvis Presley's biopic produced by Warner Bros., under the supervision of producer Baz Luhrmann.
The film company has come out to affirm the actor's status and admits that they are closely watching everyone that might have shared contact with him.
While Tom plays the role of Presley's manager, the lead character is yet to be confirmed as Baz is on a hunt for a suitable persona.