Porsha Williams' Daughter Pilar Is Adorable with Big Eyes and Plump Lips in Dad Dennis McKinley's Video
Little Pilar Jhena, had the timeline enchanted after her dad shared a pleasing video of her cute features on social media.
Porsha Williams's little celebrity daughter, Pilar Jhena, looked pretty in a refreshing video shared by her dad, Dennis McKinley, on Instagram.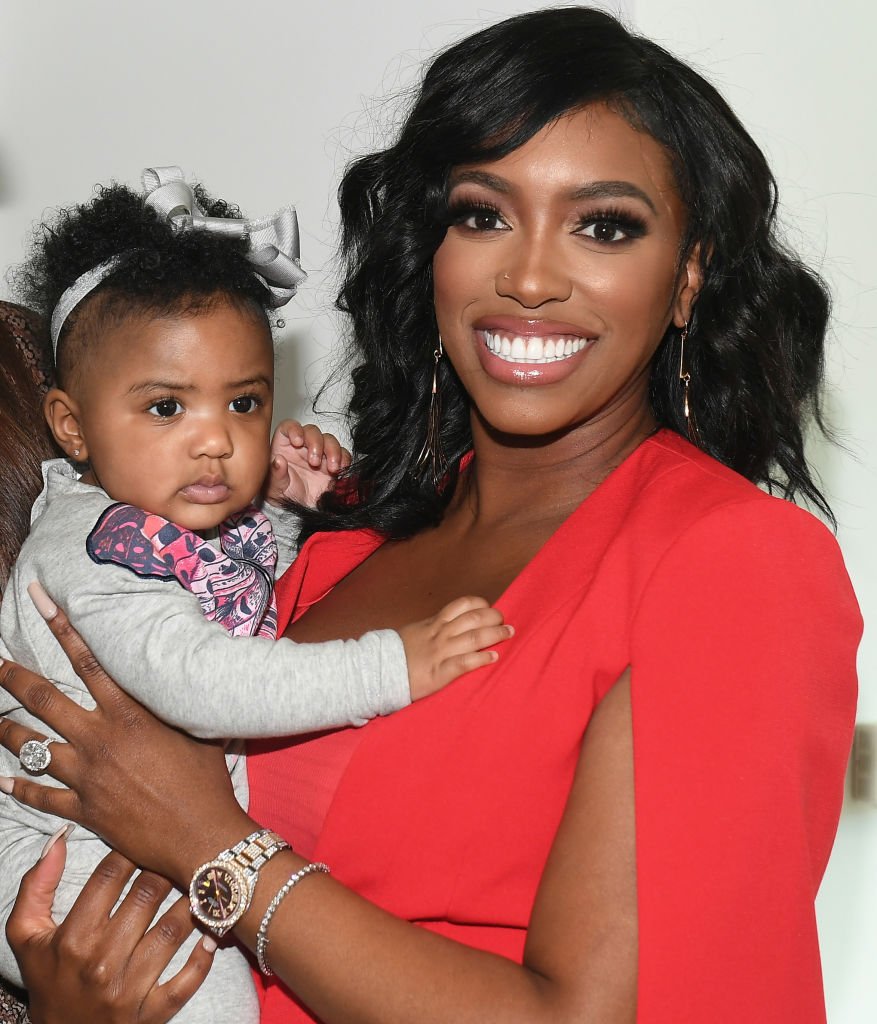 While little PJ went about her "baby business," she raised her beautiful face showing her cute eyes and bow-shaped lips. Her endearing features got fans in a lovely mood as they showed their excitement as seeing the pretty little girl.
Porsha Willams and Dennis McKinley welcomed their bundle of joy in 2019.
In the video, it looked like Dennis was in the toilet, and Pilar Jhena wouldn't let her daddy out of sight, so she made sure to go with him.  McKinley captioned the post:
"Please don't call CPS, my baby follows me around all day…"
Hollywood Life shares that Porsha recently celebrated PJ's newest achievement as she announced on Instagram that her toddler daughter had taken her first steps.
The RHOA star noted that She and her partner, McKinley were in the middle of filming their version of the "Flip the Switch" challenge video when PJ surprised them with her first steps.
Just like Pilar Jhena has sweet moments with her mommy, she also gets to enjoy fun times with her dad.
Further reported by Hollywood Life, the little celebrity and McKinley got the timeline mushy after a video of them surfaced on her official Instagram page.
In the video, PJ was in a swimming lesson class, and while other parents in the pool were mostly moms, Dennis was the exception as he chose to be there to help PJ with her swimming lessons.
Fans fawned over the duo and praised McKinley for been an amazing "girl dad" to his mini-me. Someone commented on the video writing "This is beautiful!!!! Her dad is the best #girldad ever."
Another fan shared their opinion saying "She's beautiful. I just love seeing her with dad." Atlanta Black shares that Porsha Williams and Dennis McKinley welcomed their bundle of joy in 2019.
After becoming a mom, the reality star shared her happiness with People where she could not help gushing about her "mom" status.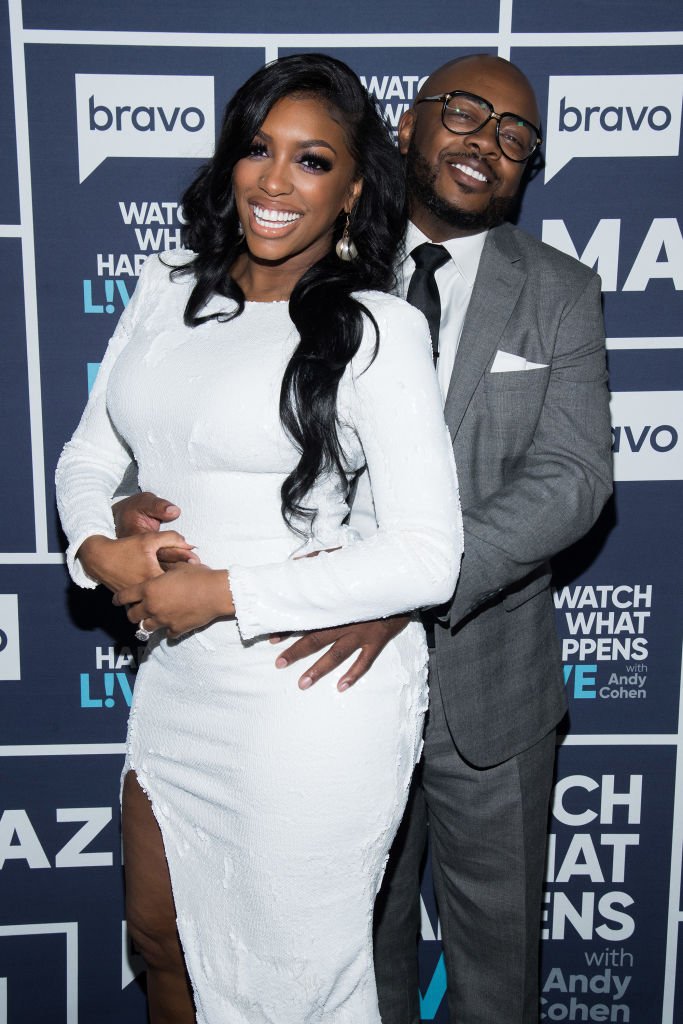 McKinley and his pretty lover are devoted parents who enjoy parenthood and wouldn't mind baby number two.