Katy Perry Seems More Cautious Because of Pregnancy Amid Coronavirus Fears as Orlando Bloom Returns Home from Europe
Despite being happy at the return of her fiancé, Katy Perry is doing her bit to ensure that no COVID-19 complications affect her pregnancy.
A report from People magazine confirmed Katy and Orlando will stay at home together as they monitor the current health situation very closely. A source explained to People that the couple has no plans to work for now, as they're focusing on laying low.
A separate report by People explained the British actor returned to his home and fiancé in the United States on Monday.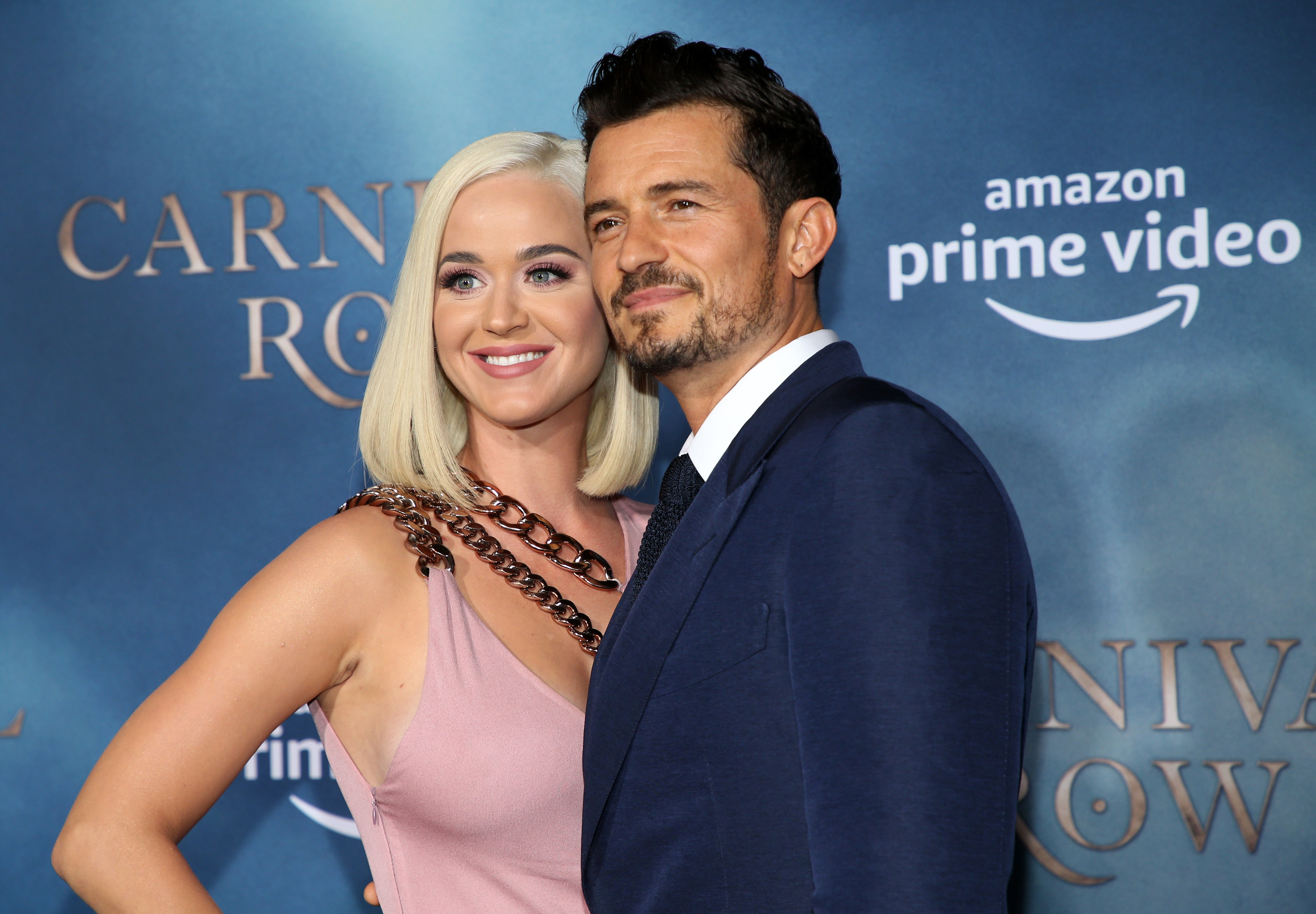 Bloom updated fans via his Instagram stories and shared the news, explaining that the showrunners of his new project, "Carnival Row," suspended production.
Although there was no reported case of the virus on the set, he praised the move as wise and prudent. He added, "I feel very grateful to have arrived safely home to my family," he continued
"Be safe and wash your hands!"
Bloom confirmed last week that he would be going back home to quarantine himself. The coronavirus appears to be spreading rapidly across Europe, and the actor would understandably prefer to be with his fiancé and unborn child. 
At the same time, media outlets reported that Katy had left Australia too after she had quarantined herself for a day in her Sydney hotel room.
...they chose to postpone their Japan wedding due to the coronavirus.
The pop icon flew into Sydney to perform at a bushfire relief concert in Victoria. However, she eventually canceled several media appearances on Thursday, as she prioritized her safety and that of her baby and chose to stay safe at home. 
Katy announced that she was pregnant earlier this month, as she debuted her baby bump in the video of her latest single, "Never Worn White."
While she sang of her love for the actor, she cradled her beautiful baby bump, setting the Internet on a frenzy after her announcement. Both celebrities will be expecting their child later in the summer. 
They're also set to get married soon, although ET Online confirmed in early March that they chose to postpone their Japan wedding due to the coronavirus.
Now that they're together and don't have any plans for the next few weeks, they'll be able to focus on the newest addition to their family.