Heidi Klum Reveals Her Husband Tom Kaulitz's Coronavirus Test Came Back Negative
Heidi Klum's husband Tom Kaulitz was tested alongside the supermodel after both became sick. And recently, Klum revealed that Kaulitz tested negative for coronavirus.
Klum, 46, took to Instagram recently to share a picture of the earth sitting in a hospital bed as different planets in the solar system wish it well. A fan asked in the comments, "Did your test come back yet??? Feel better soon."
To which the supermodel responded that her husband is alright and that he came back negative. She added that she gets the result on Thursday.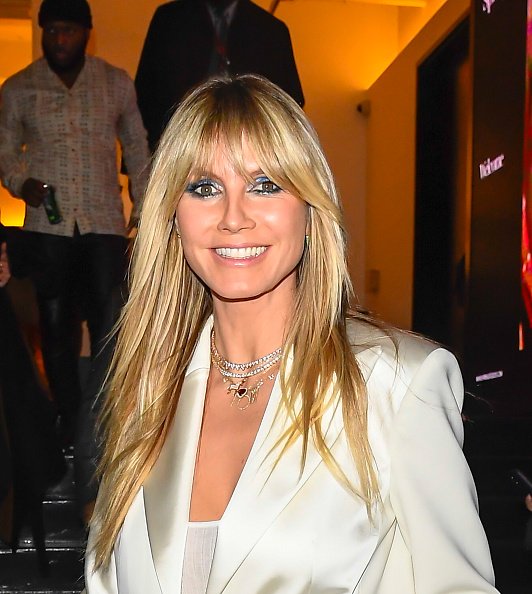 STAYING APART
Throughout the U.S. spread of COVID-19, Klum has been open about her health journey. Two days prior, she revealed that she was feeling sick, as reported by Pop Culture.
According to her, when her husband came back from his tour, he's also feeling ill. At that point, the couple chose to remain separated until they got the results of their coronavirus test back.
Klum clarified that they would prefer not to spread the germs. They don't want to risk other people getting sicker as well.
"SOCIAL DISTANCING"
The "America's Got Talent" judge additionally said that although she wanted to hug and kiss her husband, that would not be possible. For her, it is as yet essential to do what is right in order to prevent the further spread of the virus.
Klum then explained that what we all need to do right now to be responsible citizens of the world is social distancing. She also encouraged everyone to listen to the officials and stay at home.
Klum will be stepping away for a while from "America's Got Talent."
HE'S NEGATIVE
Meanwhile, Kaulitz's brother Bill made a declaration in his Instagram stories that the 30-year-old Tokio Hotel guitarist has tested negative for the coronavirus, as reported by Daily Mail. However, Klum's coronavirus status hasn't been uncovered at this point. 
"We were just wearing masks to not spread germs and be super protective for ourselves and for other people," Bill said. "That's why we were doing it. But my brother got his test results back and he is negative."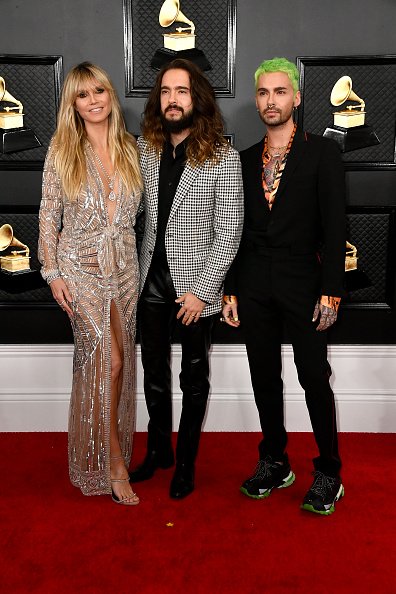 As reported by Today, while she handles her symptoms, Klum will be stepping away for a while from "America's Got Talent." Her symptoms include "a chill, feeling feverish, cough, runny nose."
Meanwhile, as a prudent step against the virus, a few cities in the United States have suggested that residents avoid huge social events.
As reported by Business Standard, the coronavirus has infected over 167,500 people and killed 6600 others worldwide.
According to WHO, coronavirus disease (COVID-19) is a latest strain that was discovered in 2019 and has not been previously distinguished in people.