LeToya Luckett's Husband Tommicus Walker Melts Hearts as He Kisses Their Daughter Gianna in Precious Photo
LeToya Luckett's husband Tommicus Walker melts hearts on the internet as he kisses his "sweetest little girl" in a photo that he shared with his followers on Instagram. 
Singer-songwriter LeToya Luckett welcomed her daughter Gianna with husband Tommicus Walker in January 2019, and now that their little girl is growing up, they've been able to spend a lot more time with her outdoors. 
Tommicus and LeToya first began dating in 2017, after they were introduced by a mutual friend.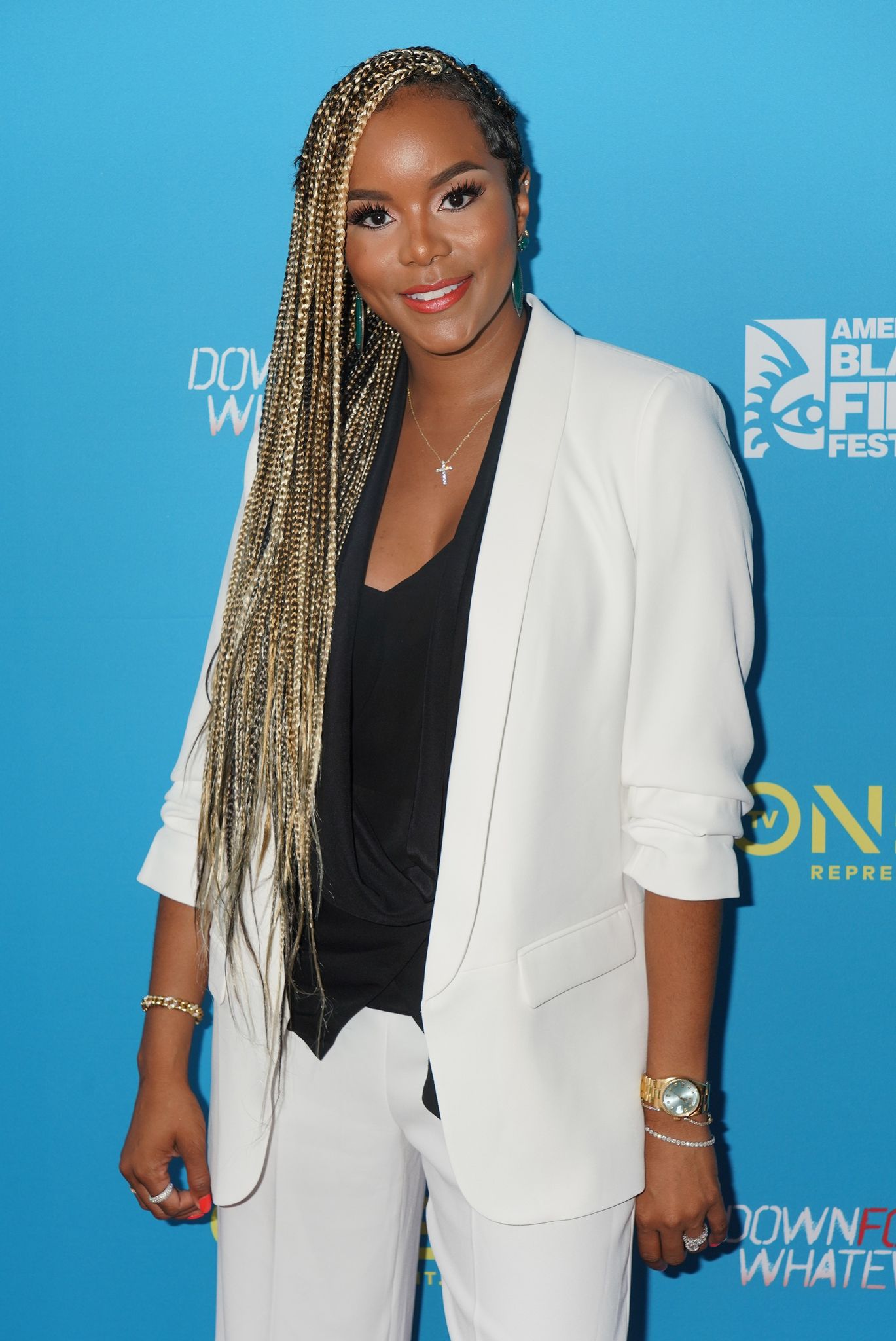 A HAPPY FATHER-AND-DAUGHTER DUO
Tommicus himself shared a picture of him and Gianna soaking up the sun, as he gave her a kiss on the cheek as she grinned happily. Of course, the proud dad captioned the post calling her the "sweetest little girl in the whole wide world."
The former Destiny's Child member gave birth to Gianna Iman on January 4, 2019, her first child with Tommicus who already has a 7-year-old daughter named Madison. Since welcoming their baby girl, the family has been enjoying their quality time together.
A GREAT RELATIONSHIP WITH THEIR DAUGHTERS
 LeToya shares a great relationship with her step-daughter, and she revealed that it was Madison who predicted that she was pregnant before anyone else actually knew. 
Earlier this year, they celebrated her first birthday party with a "Winter ONEderland" birthday bash. The Walkers turned their home into a festival that any kid would love, with snowball fights, snow cones, cotton candy, and of course, a performance by "Frozen" characters. 
REMEMBERING THE BEGINNING OF LETOYA AND TOMMICUS' RELATIONSHIP
Tommicus and LeToya first began dating in 2017, after they were introduced by a mutual friend. According to the singer, the connection between them came effortlessly, and after talking for a few weeks, they decided to meet up. 
Four months later, knowing that their chemistry was good, they decided to get married in Austin, Texas, and their bond remains strong up until today, especially with their two daughters with them.