Woman Drops 112 Pounds and Wins Beauty Pageant after Getting Dumped by Her Fiancé for Being Fat
Determination drove a woman in the United Kingdom to lose weight and win a beauty pageant after her fiance dumped her for being too fat.
Jennifer Atkin hit rock bottom when her fiance, who she had been with for almost ten years, decided that he could not accept how fat she had become and ended the relationship.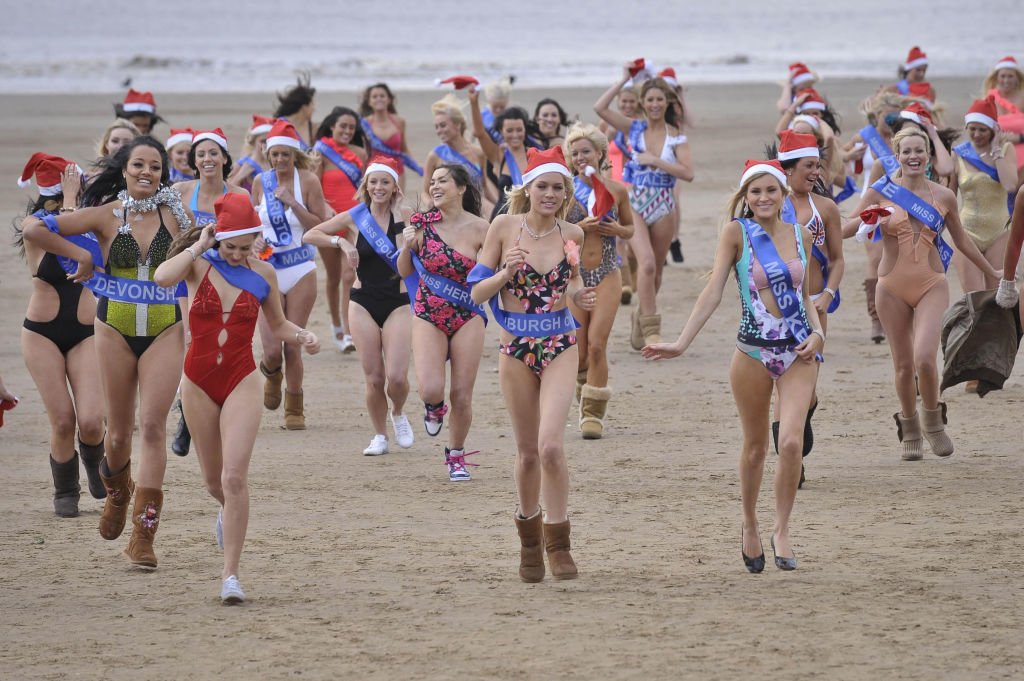 Atkin did not stay down but instead got her ultimate revenge by going on to win the title of Miss Great Britain. After her win was declared, Atkin said:
"No matter what it is in life that you want to achieve if you put your mind to it, you really can achieve anything..."
Jennifer admitted that she was still in shock at winning. She added that when she started doing pageantries, at first, it had been for fun, and never imagined she would go as far as winning one of the most coveted pageantry titles in the world.
A 238 pounds Jennifer decided to turn her life around by dumping her self pronounced couch potato title and taking on exercising and healthy eating.
The 26-year-old's weight ballooned when she started unhealthy binge-eating $26 takeout meals and began to live a very sedentary lifestyle.
Following the traumatizing split with her ex-fiance, Jennifer began to swap out the bad for the good. Being dumped spurred her to drop 112 pounds and slim down from a size 22 to a size 10!
She said, "The day he left, I thought my world had ended...I cried for weeks and used food as my comfort. I was devastated, but it ended up being the best thing that's happened to me."
Jennifer's story of triumph inspired judges to look beyond her physical appearance and into her personality and ultimately give her the crown.
The drastic change in her size had done nothing to mar Atkin's character, and the judges were able to see the kind of person that she was.
Past her stretch marks and slightly larger-than-model size, is a kind-hearted woman whose story could spur many others to greatness.
The 75th Miss Great Britain found love again despite her challenges. And winning the title marked the end of a long and challenging journey that was nevertheless, amazing for Jennifer.