Psychologist on Kris Jenner's Scandalous Marriage to Robert Kardashian — inside the KUWTK Star's First Union
Kris Jenner opened up about her first marriage to Robert Kardashian and shared her regrets over their divorce.
Celebrity momager and the matriarch of the Kardashian-Jenner clan, Kris Jenner has revealed that one of her greatest regrets is divorcing her first husband Robert Kardashian.
Kris met Robert when she was just 18, and married him at 22 - and attributes to her youth and inexperience the sad mistakes that destroyed their relationship.
Robert started having serious doubts about his young wife after the birth of daughter Khloé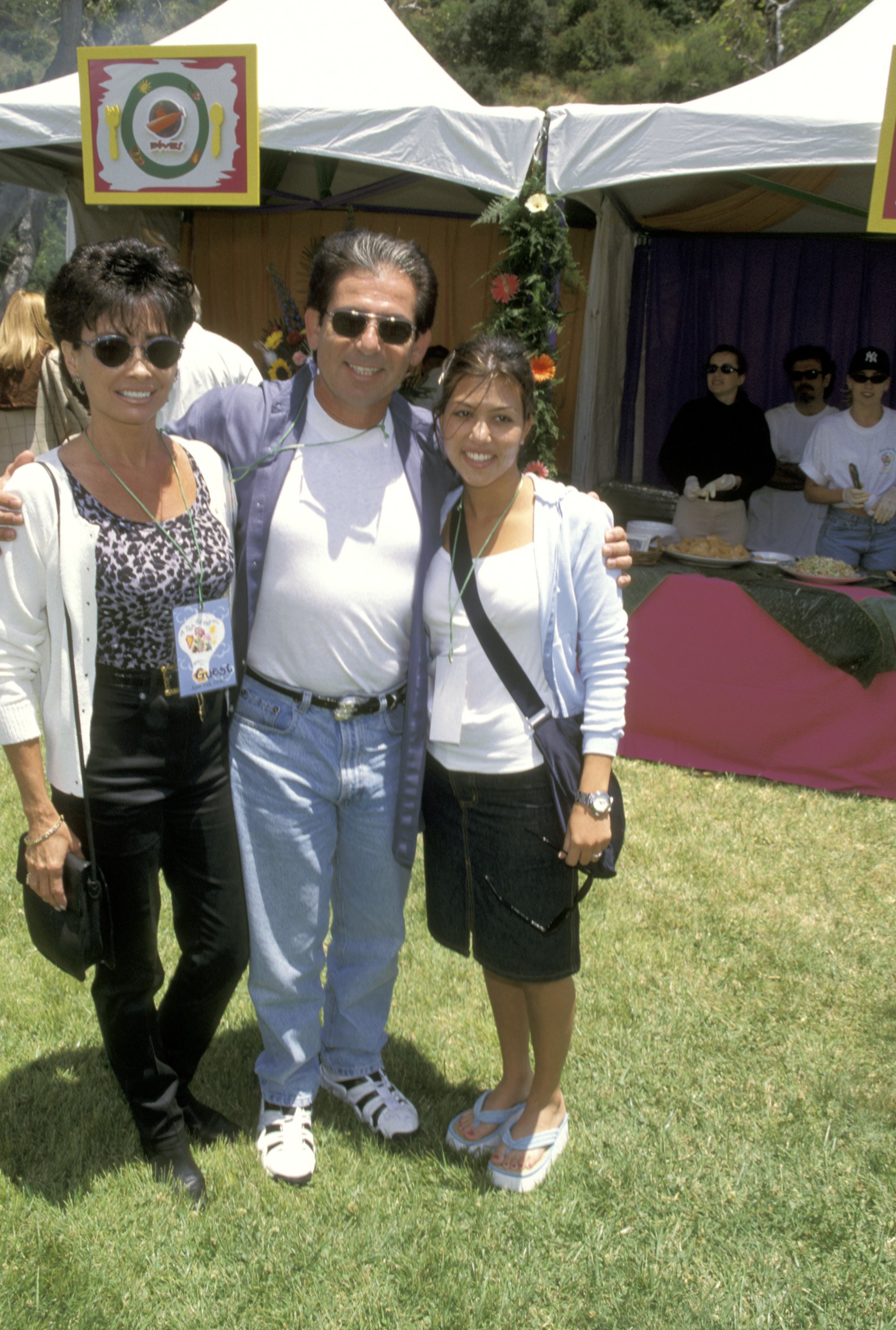 MEETING ROBERT
At the time that Kris met Robert, she was dating pro golfer Cesar Sanudo. Cesar spent a lot of time on the road, and Robert started romancing Kris.
One day, Cesar came home unexpectedly to the house he shared with Kris and found Robert there. A struggle between the two men ensued, and by the end of it, Kris' relationship wit Cesar was definitely over.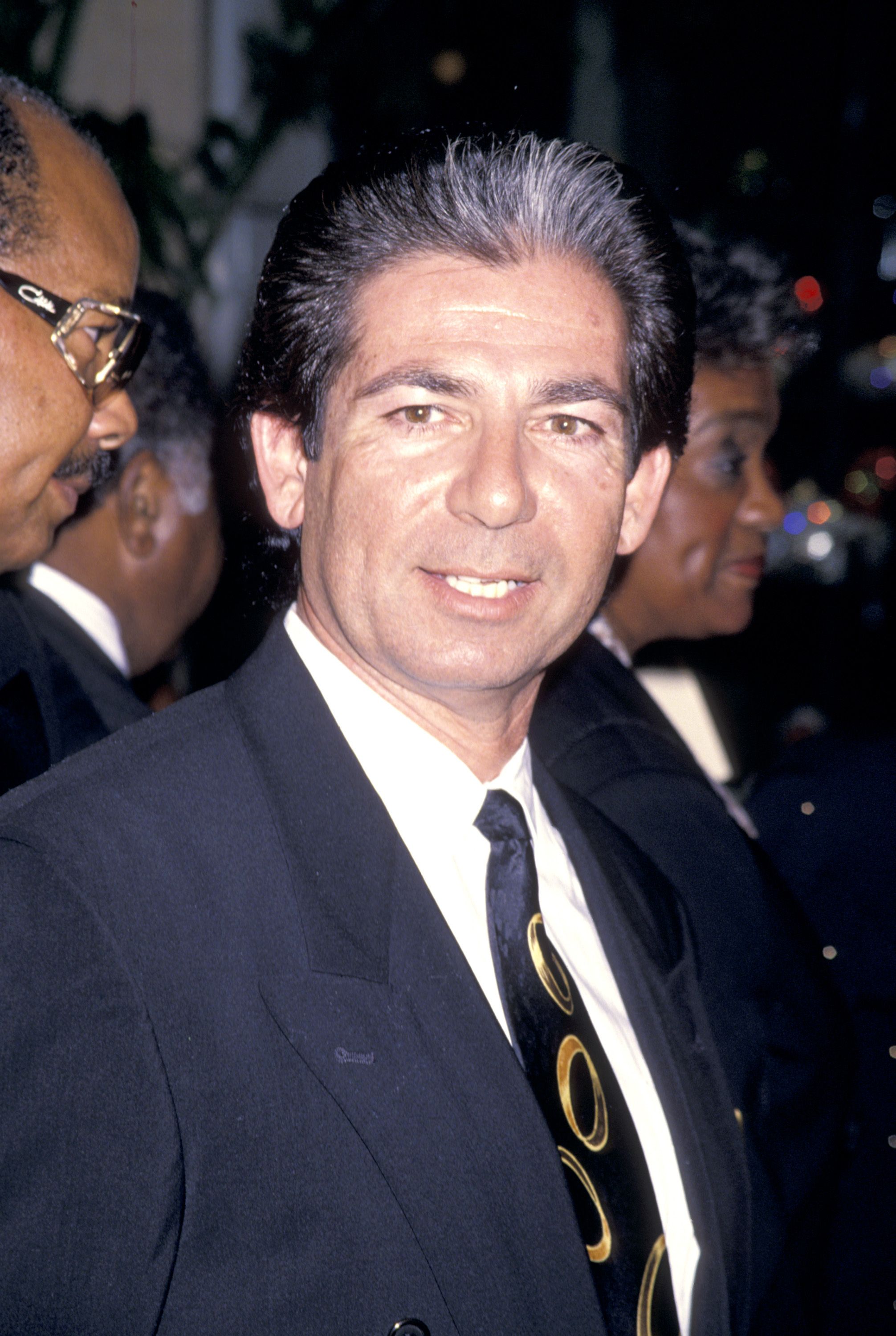 MARRYING YOUNG
When they met, Kris was 18, and Robert was 28, and already a successful lawyer. He would court Kris for four more years, and the two tied the knot in 1978. The Kardashians quickly became a celebrity couple, who socialized with Hollywood's A-listers.
The heady social life whirl delighted the young Kris, but soon she was expecting Kourtney, who was born in 1979, followed in quick succession by Kim in 1980, and Khloé in 1984. At 29, Kris was the mother of 4 young children, and she started getting restless.
Her husband later achieved unprecedented fame by representing his close friend O.J.Simpson who had been accused of the vicious murder of his ex-wife, Nicole Brown, and her friend Ronald Goldman in 1994.
Since AmoMama knows that dealing with the divorce for a woman could be very challenging, we exclusively contacted psychologist Svetlana Kerymova, the owner of a center for women's development called Woman Insight.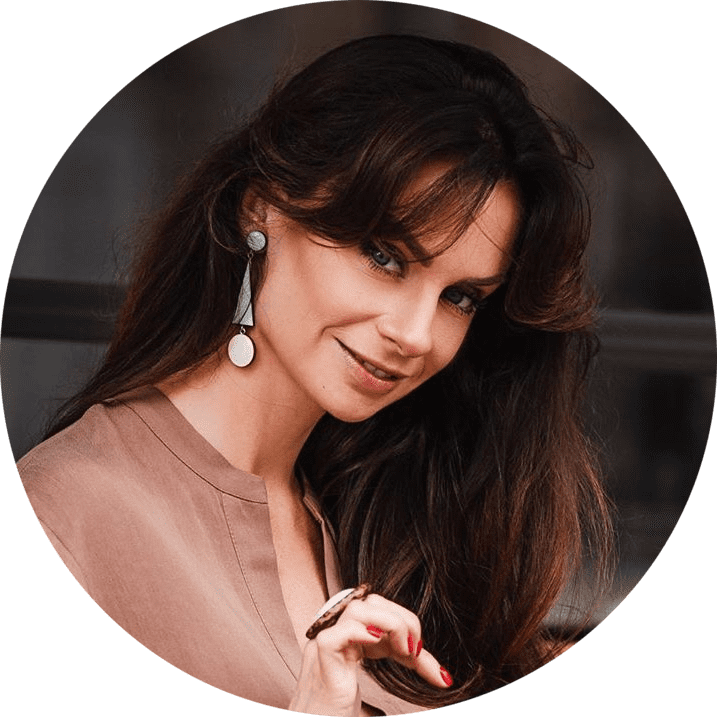 Advice from our psychologist Svetlana Kerymova
Based on Kris Jenner's latest confessions in front of the cameras, our expert Svetlana Kerymova shared some pieces of advice regarding this situation.
"Until death do us part" continues to be the mantra of young lovers. Despite the changes that society has undergone during the course of the past century, young couples continue to believe that they can marry young and remain in love and happily married for the rest of their life. But many young married couples get divorced very soon — less than five years into their marriages". 
Svetlana said that at 18 years of age in today's world, people are barely out of their teens. Their brains are still growing; their ideas about life are in flux; their aspirations, careers, and goals may change. Even researchers agree that early marriage can form severe risks for women's somatic and mental health, as well as on educational and social status.  
"There's a mentality in our world today that if something's not working for you, get rid of it," Kerimova pointed out. "But this is the challenge of young marriage. You need to understand that conflicts in marriages and relationships are opportunities to grow.  
Unless you're experiencing abuse or other intolerable behavior, give yourself the chance to try to work things out".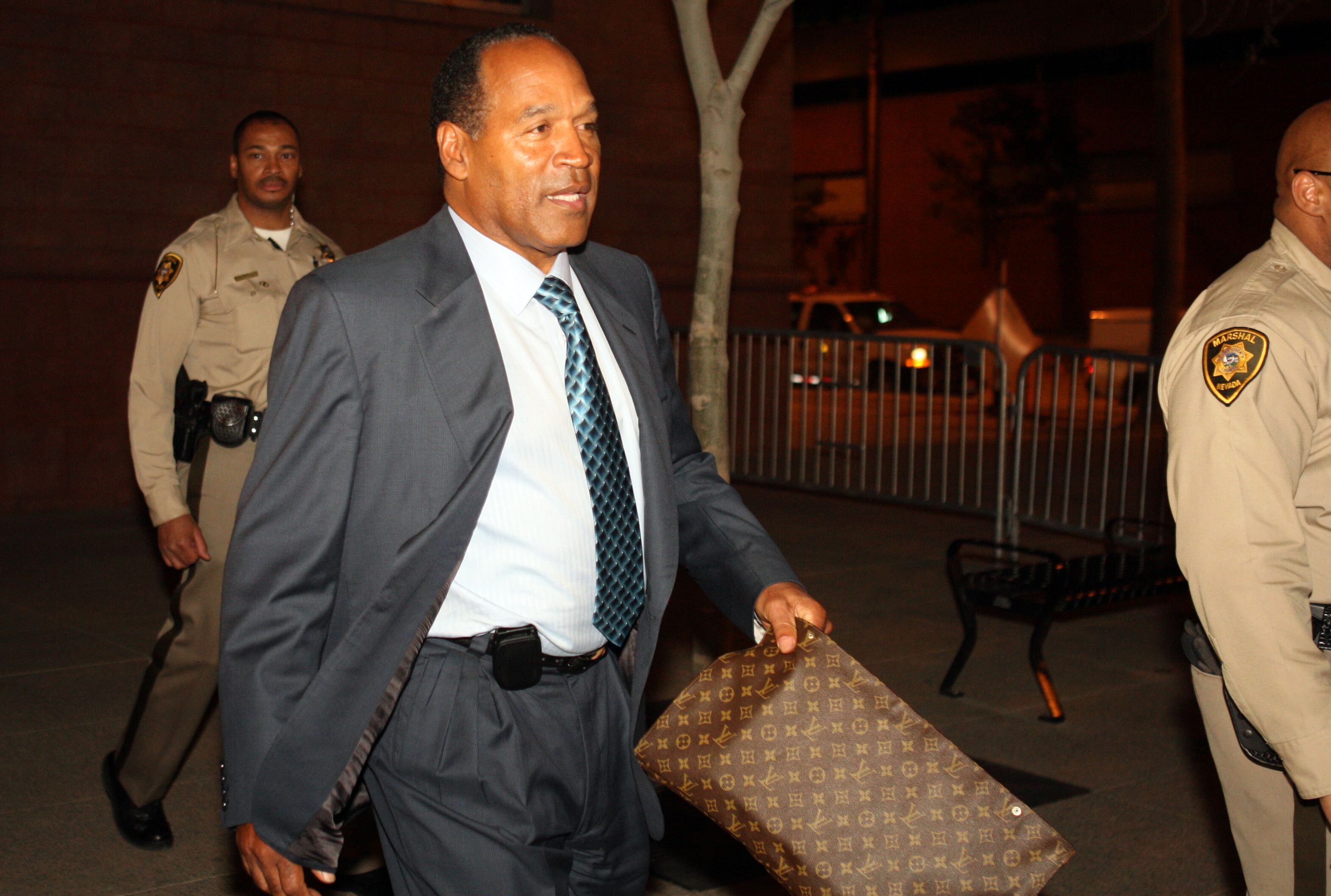 RUMORS ABOUT O.J. SIMPSON
Simpson had been Robert's best man at his wedding to Kris, and the two men had been close friends since they attended USC. But after Robert's death, Simpson allegedly bragged to the press that he'd had an affair with Kris, which she vehemently denied.
KRIS KARDASHIAN RUNS WILD
Robert started having serious doubts about his young wife after the birth of daughter Khloé, whom he would later confess to his second and third wives, Jan Ashley, Ellen Pierson, that he didn't believe she was his.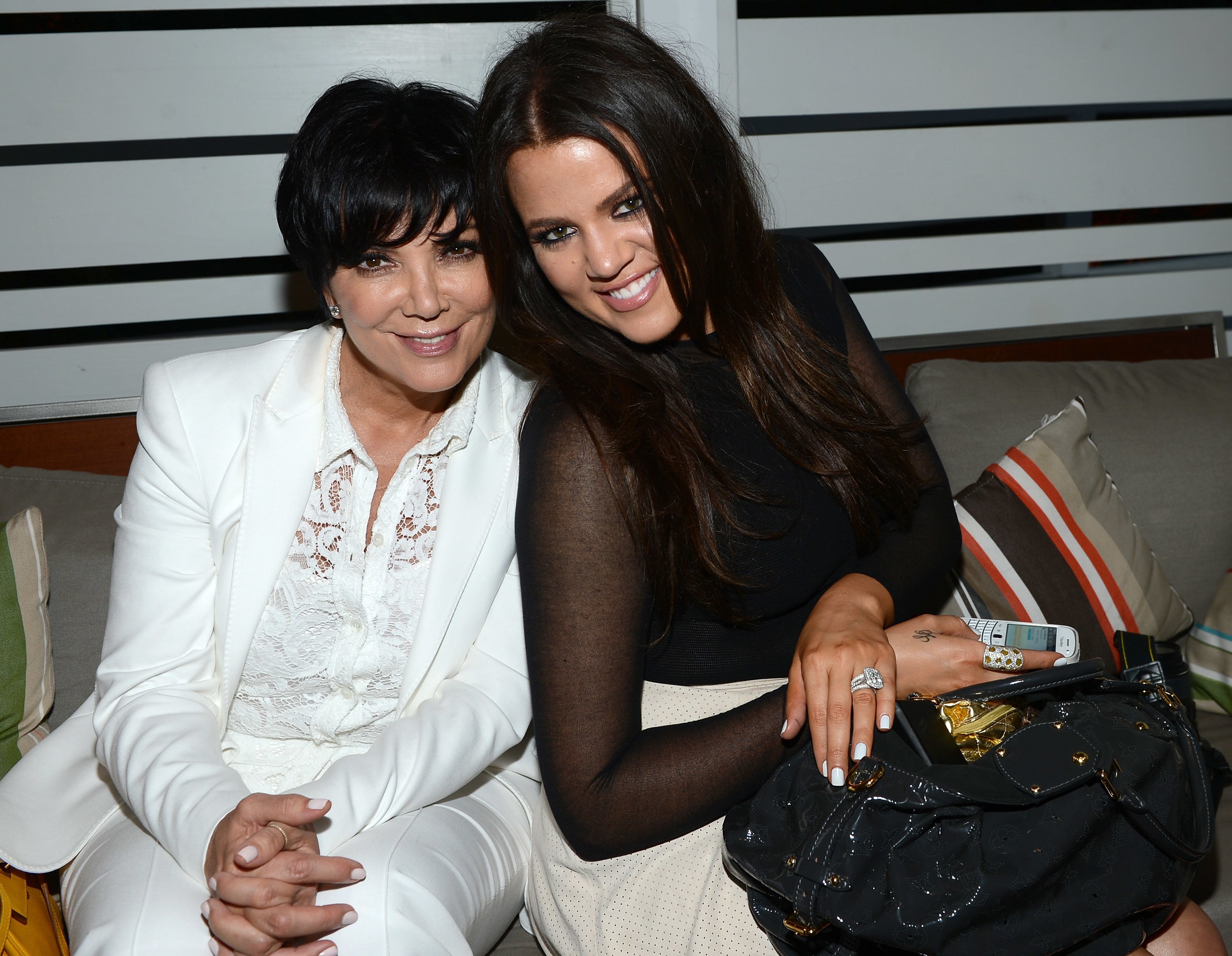 According to Robert, he and Kris had not had sex during the period Khloé's conception took place. However, Robert, who adored Khloé would say:
 "Whoever her father is . . . she is my child."
THE FINAL AFFAIR
But soon after the birth of son Rob in 1987, Kris started flaunting her escapades, telling Robert that she was a young woman and hadn't lived her life. She started an affair with soccer player Todd Waterman, whom she introduced to Robert as her tennis coach.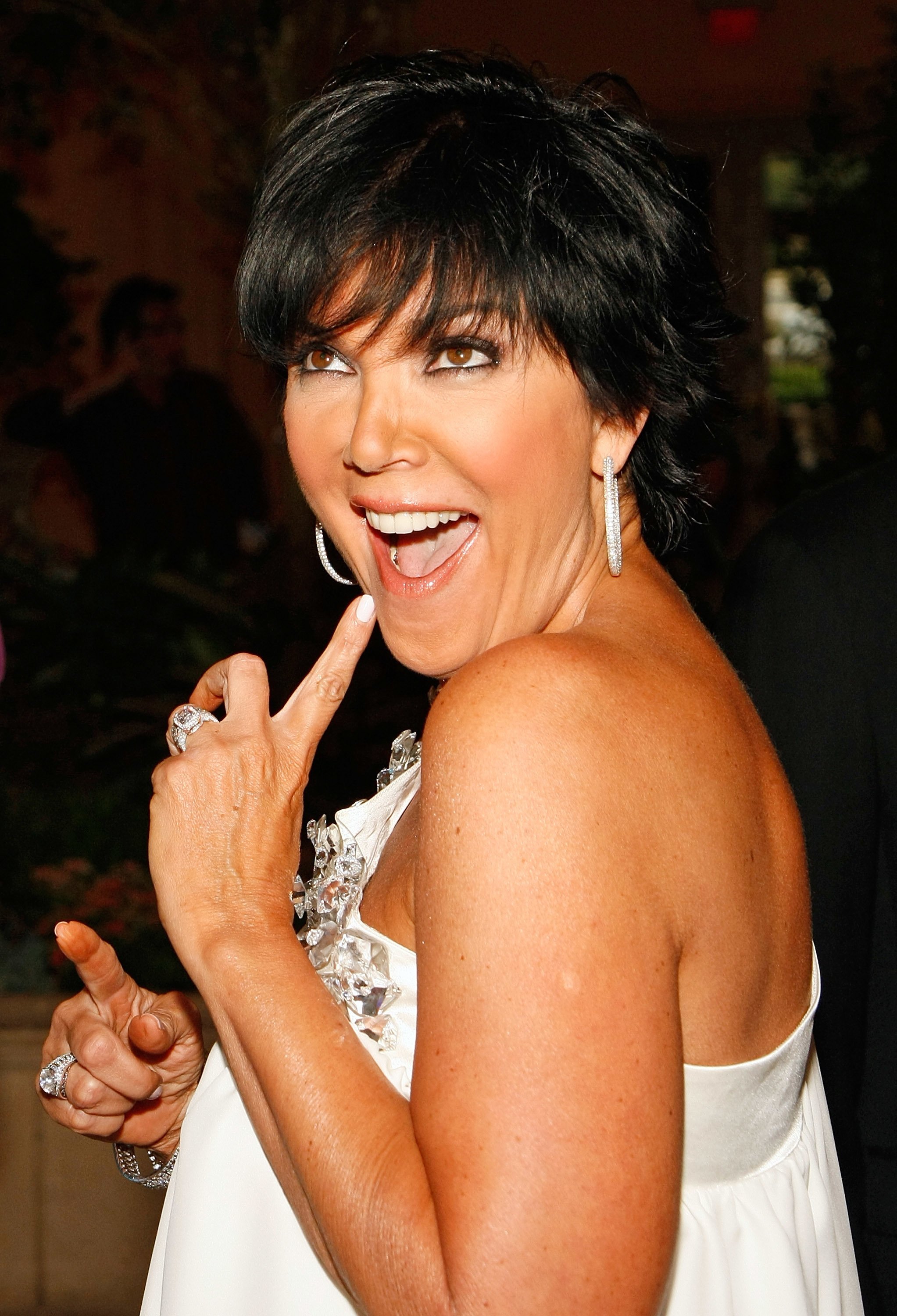 Robert caught Kris in a compromising position with her so-called tennis coach and filed for a divorce in 1991. For Kris, it looked like the good times were over. She was 32, had 4 young children, and no job.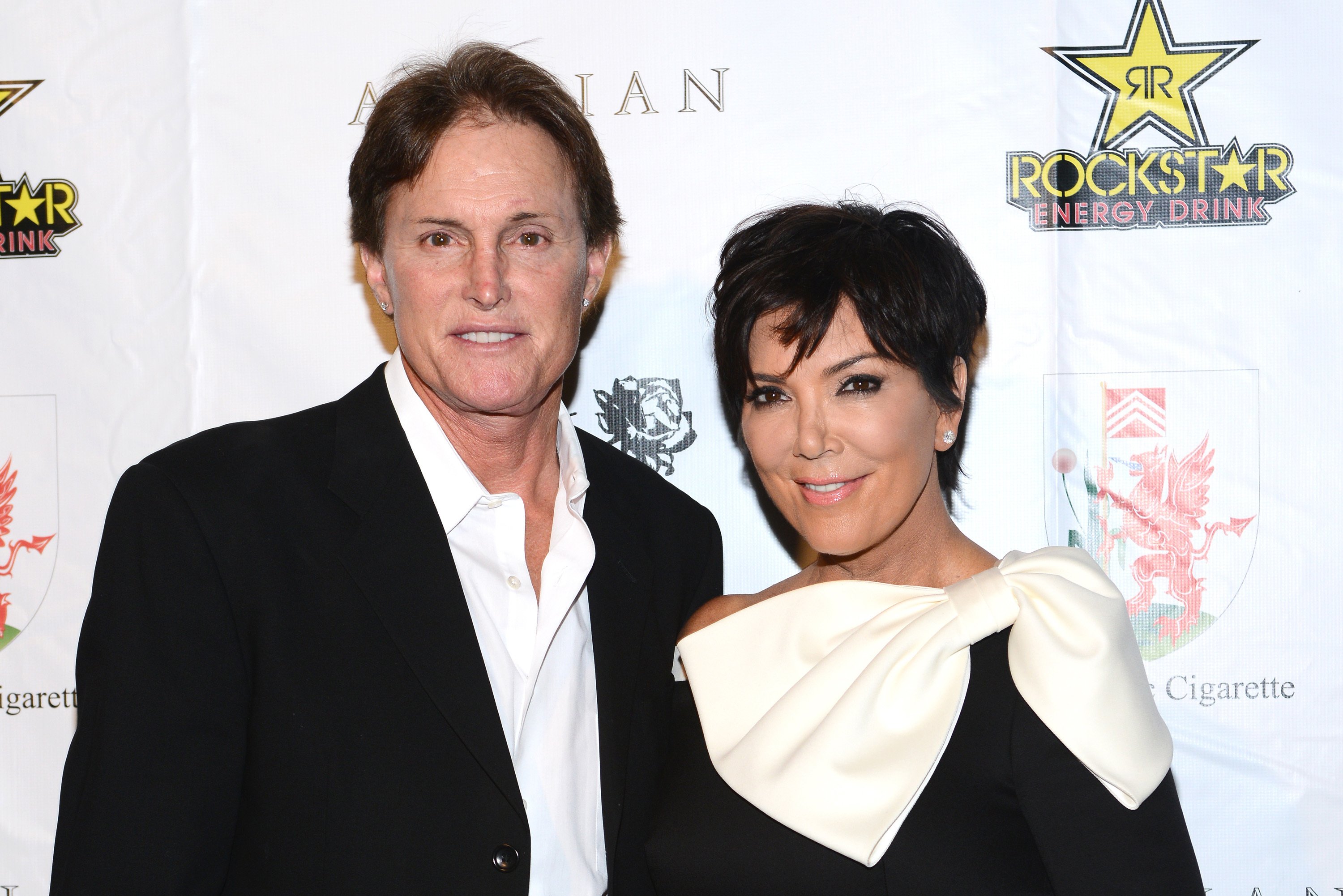 MEETING MR. RIGHT
Luck was on Kris' side, and just months after her divorce, she met Olympic star Bruce Jenner and married him that same year. Her marriage to Bruce would last for 24 years, and produce two children: Kendall and Kylie Jenner.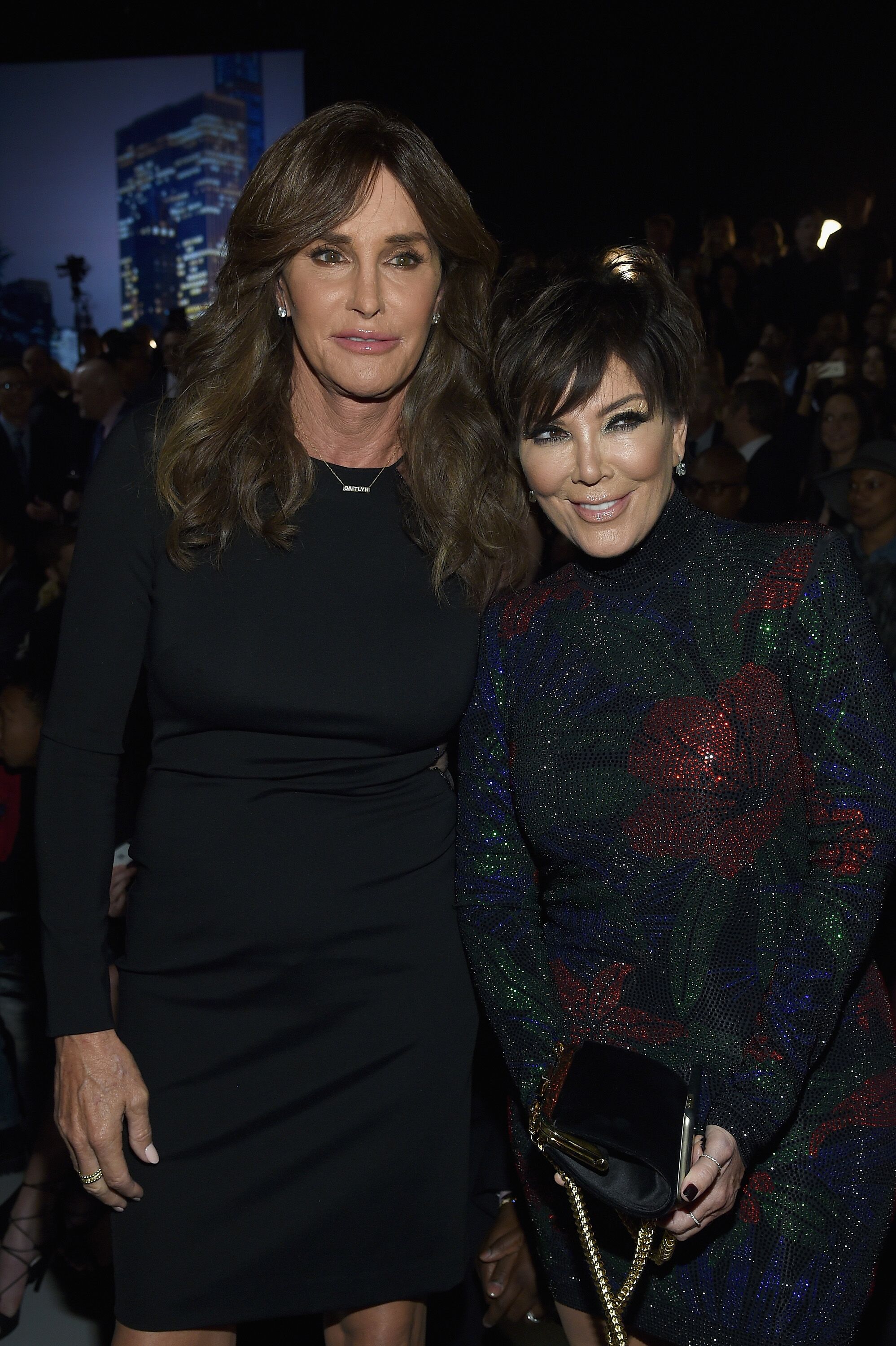 MR. RIGHT BECOMES MISS WRONG
After 24 years of marriage, Bruce asked for a divorce and revealed that he was transexual and would be transitioning - he was becoming a woman. The dazed Kris was initially supportive, until the new woman Caitlyn Jenner published her memoirs, "The Secrets of My Life."
In the memoir, Jenner claimed that Kris had known back when he was courting her 25 years before, that he was transexual, something that the angry and embittered momager denied. According to Kris, Jenner has hidden away that part of his life for 24 years.
KRIS JENNER'S REGRETS
As a 64-year-old woman, Kris now looks back on her young and foolish self and admits that cheating on Robert and divorcing him was one of the biggest mistakes of her life. She said:
"The one regret, if I had to do it over, would be divorcing Robert Kardashian. But then there wouldn't have been Kendall and Kylie, so that's the way I look at that."
So proud to announce the Robert G Kardashian center for esophageal health being launched at UCLA. My wish is that other families can have more information and we can also focus on health and prevention ✨ pic.twitter.com/lHvXONHdao

— Kim Kardashian West (@KimKardashian) April 17, 2019
Sadly, Robert passed away in 2003, after battling esophageal cancer. He was only 59 years old, and his loss would leave his children shattered. 
In 2019, his children founded a center for research, patient care, and education in esophageal cancer named the Robert G. Kardashian Center for Esophageal Health in his honor at UCLA.