HollywoodLife: Kris Jenner Reportedly Fears Some Sort of Feud between Daughters Kourtney and Kim
Kris Jenner knows that her precious daughters are as close as they can be, but the mid-season trailer of "Keeping Up With The Kardashians" revealed the hostile side of them.
Kris Jenner is a proud mother to her independent children who have built their empire on their own, but she still worries about them as any other mother would.
In the mid-season trailer of "Keeping Up With The Kardashians," Kim and Kourtney Kardashian get into an explosive argument.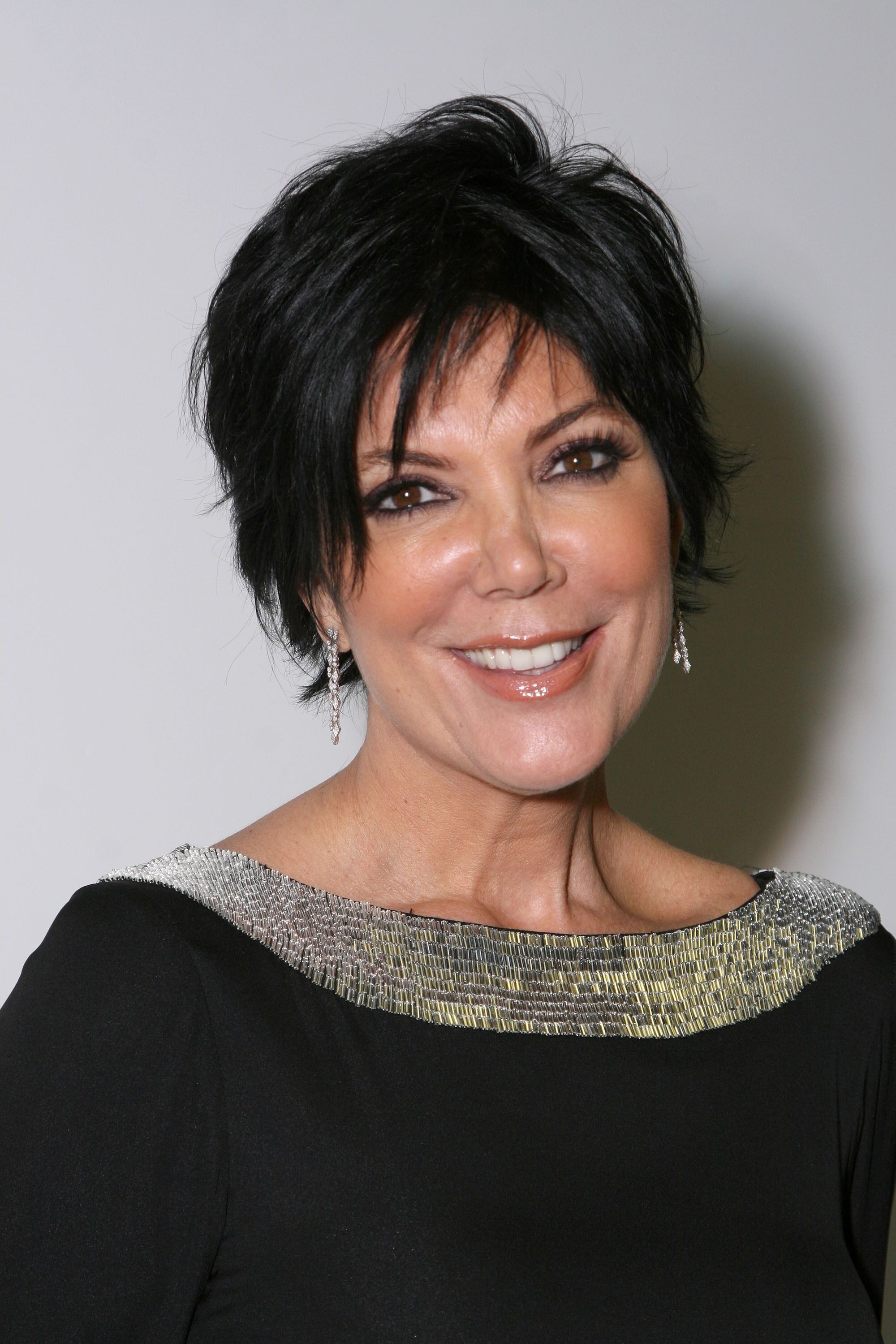 When Kourtney admitted to Khloé that she "wouldn't care" if the show ended, Kim couldn't hold back her anger. "If it's a Candy Land theme party, it's not gluten-free land!" she fired back.
The growing tensions between the two caused their mother Kris a great deal of worry. Kim even angrily said they should fire Kourtney from the show.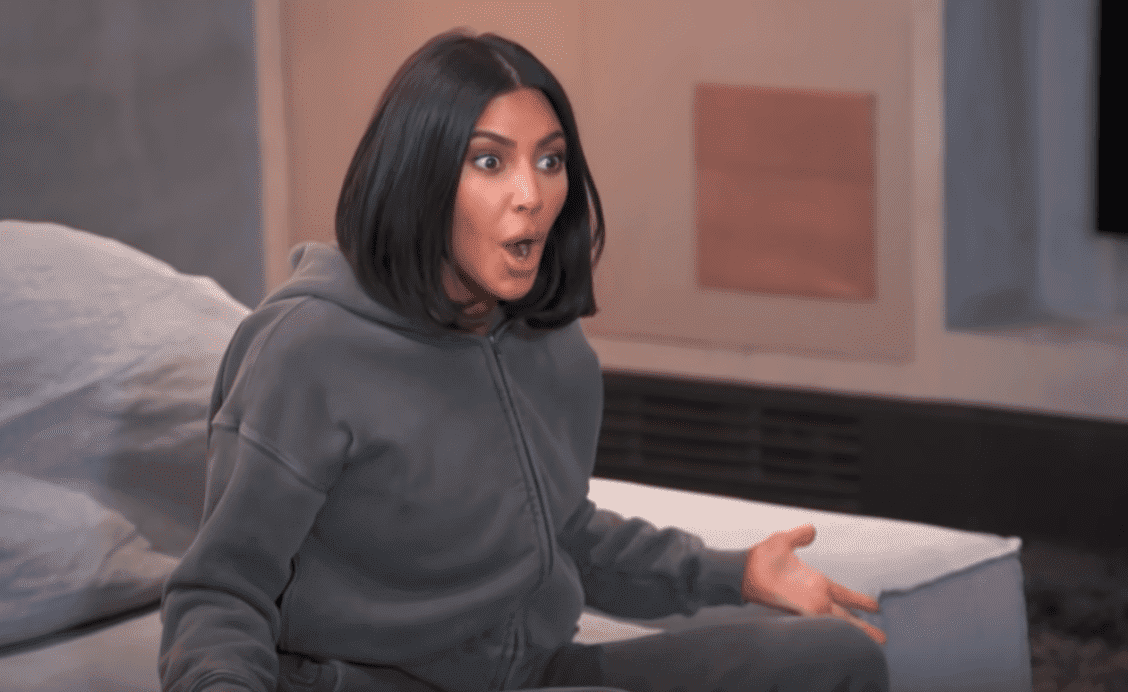 Being the glue that binds them all together, Kris reminded her daughter about how hostile she sounded when she fought. 
"As much as I love you, you fight a lot dirtier than you used to fight."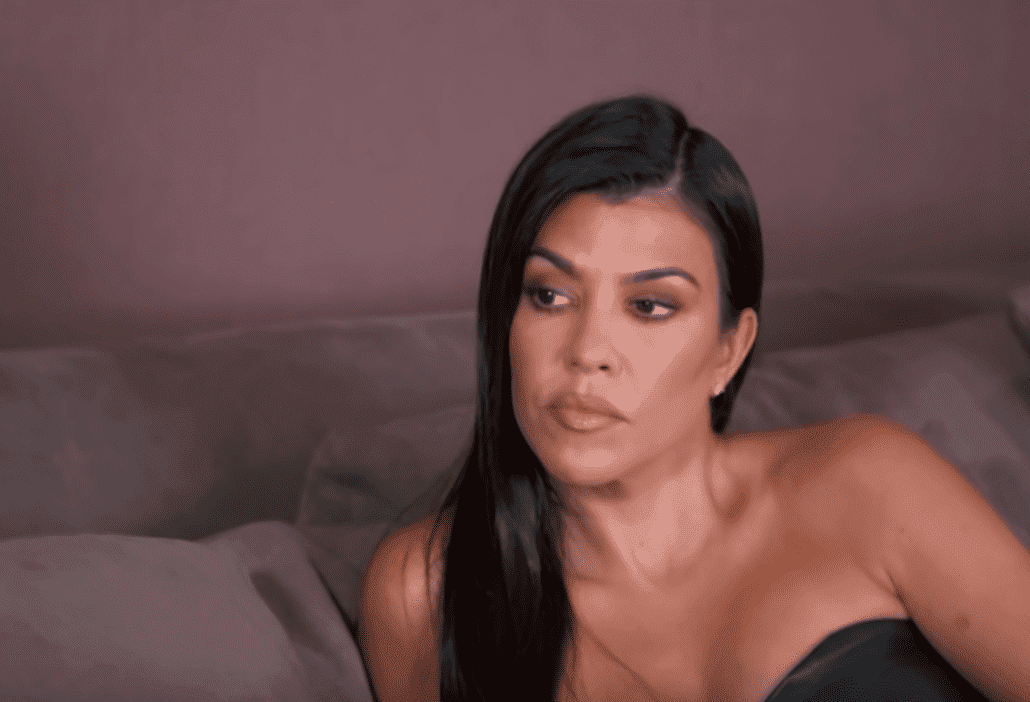 KIM AND KOURTNEY "FIGHT DIRTY"
According to Hollywood Life, a source close to the family reportedly said that the girls "fight dirty."
"They don't hold back and often say very hurtful things. But, they also don't shy away from talking about it. When things get ugly, Kris forces them to talk it out. She works very hard to play peacemaker when her girls fight because she knows how important it is that they stick together."
According to the source, Kris fears that their disagreements could give birth to an ugly family feud and potentially tear them apart. 
In the end, the source further revealed that the sisters are getting along just fine after what went down. Since the episodes were filmed months ago, they have "moved past the dispute."
KOURTNEY'S THOUGHTS ON RETIRING FROM "KUWTK"
Back in September, Kourtney addressed the rumors that she is ready to quit the reality show. In an interview on The Real, the "Poosh" founder gave an honest reaction to the rumor.
"So, every day is different. But at the current moment, I'm happy and very into my blessings and feeling very good. But I definitely have my moments where [I want to]. Because I mean, life is short, and you want to be happy."
It has been 12 years since Kourtney became a part of "KUWTK" alongside her sisters, and she has not said anything that confirms her departure from the show as of today.