Oprah Winfrey Denies Being Raided or Arrested after She Became One of Twitter's Top Trending Topics
Oprah Winfrey opens up about her safety amidst rumors that trended on social media that she had been arrested, and her home raided.
Oprah Winfrey took to Twitter to clear the air concerning the vicious rumors that have been trending on social media about her arrest, amongst other allegations. In the tweet, she said:
"Just got a phone call that my name is trending. And being trolled for some awful FAKE thing. It's NOT TRUE. Haven't been raided or arrested."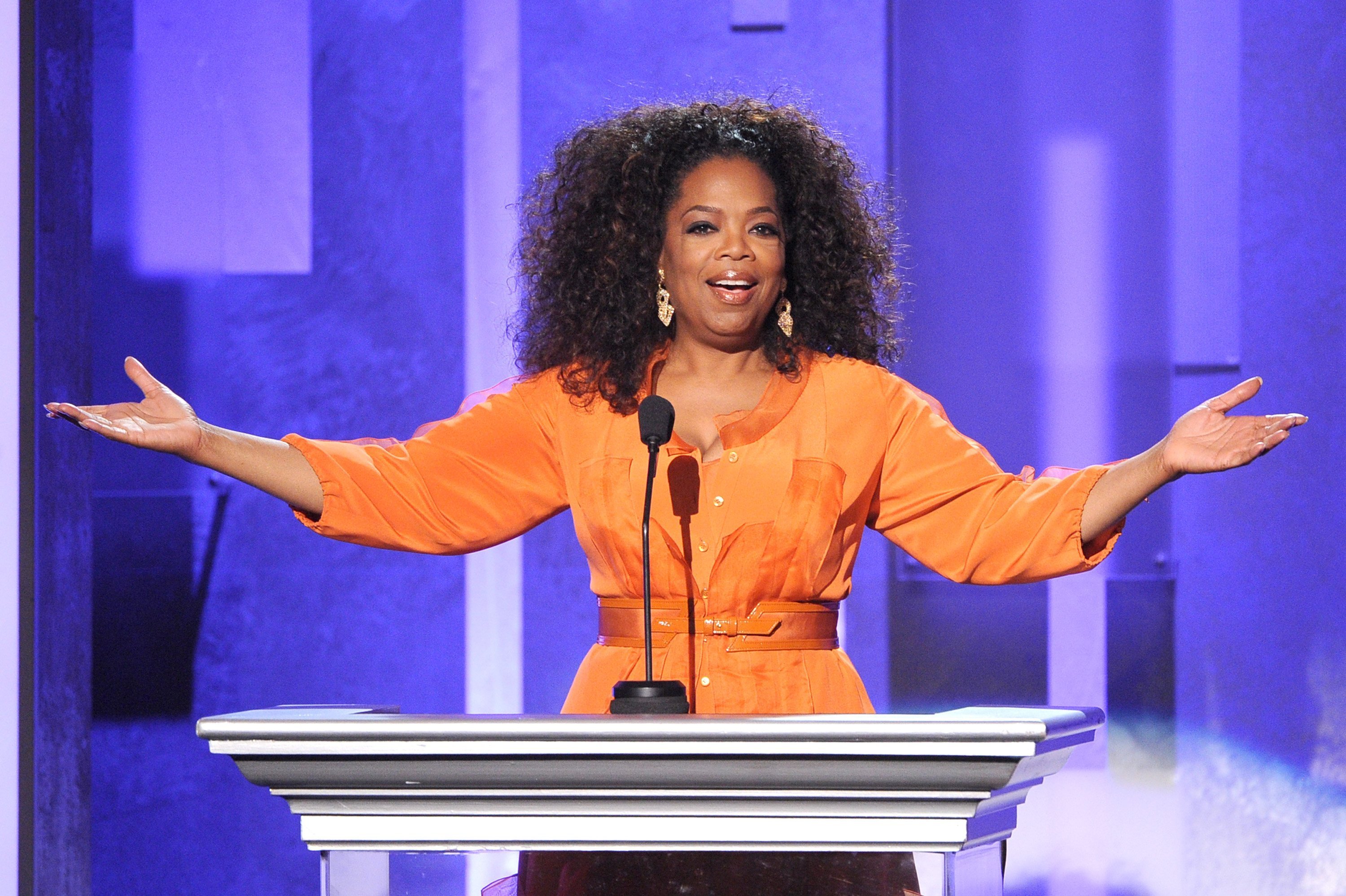 The 67-year-old then when on to intimate the tweeps concerned about her what she has been doing. Amidst the coronavirus outbreak, Oprah stated that:
"Just sanitizing and self-distancing with the rest of the world. Stay safe, everybody."
This tweet comes after malicious news has been making social media rounds that Oprah was arrested, and her house in Florida raided because she is being suspected of having connections to sex trafficking.
The alleged rumors were said to have started late on Tuesday night with "Oprah" and "Oprah did what" trending mainly on the platform.
Oprah has been in the news recently for quite a lot of nagging stories.
The bogus report is said to have originated from an online message forum filled with teenagers and young adults who seem to have quite a lot of time on their hands to start such allegations.
As usual, people on the streets of Twitter took to the comments section to share their thoughts about Oprah's tweet. One user stated that they felt Oprah was indeed arrested as she was tweeting from "web for Twitter" as opposed to her usual iPhone. Someone said:
"...Also, how much drama do all of you need?! Literally, the world is closed. Call your mothers and beg for forgiveness."
The comments section was a mixture of support and disdain for the business mogul. While others supported Oprah, others chastised her for her connection to shady people such as Weinstein and John of God.
Oprah has been in the news recently for quite a lot of nagging stories. While some believe this is because of her association with personalities who have been found guilty of pedophilia and sex trafficking, some believe it is a set up to discredit her work.
Last month, the talk show legend met with Hoda Kotb, who described Oprah as her lifetime hero. During their meet up, Hoda expressed that she was overjoyed to have met the host.
Watch @oprah's entire first chat with @hodakotb and @jennabushhager! pic.twitter.com/FKa6bn0iNN

— TODAY with Hoda & Jenna (@HodaAndJenna) February 7, 2020
Although the show turned emotional at some point, Hoda described it as a wonderful experience wherein Oprah danced and played with the audience at the end of the show.
While the truth behind this bogus news making the rounds is not known or confirmed, it is excellent to know that for now, Oprah is doing fine.