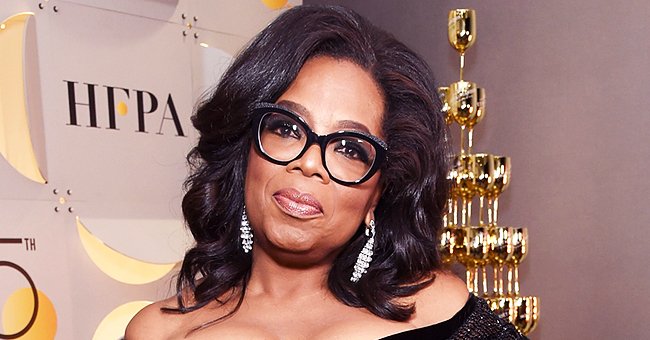 Getty Images
Oprah Winfrey on Why She Chose Not to Marry or Have Kids
Billionaire Business Mogul, Oprah Winfrey shares the real reasons for choosing not to marry or have kids.
Motherhood might seem like the ultimate price for some, while for others, it is something they can do without irrespective of societal pressure.
While speaking in a recent interview with "People Magazine," famous humanitarian and business Mogul, Oprah Winfrey shares the reasons why she has never succumbed to societal pressures to get married or give birth.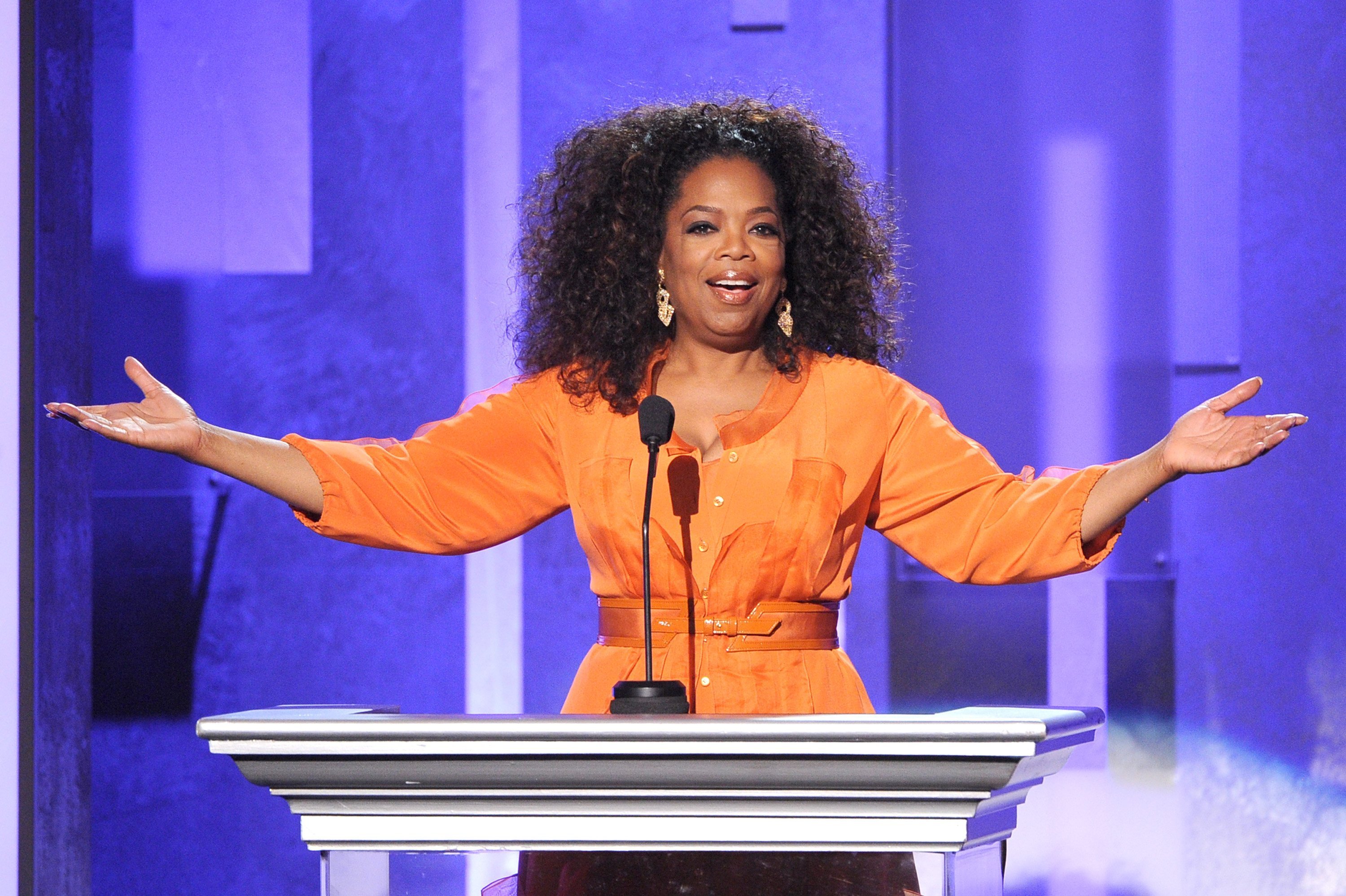 Oprah Winfrey speaks onstage during the 45th NAACP Image Awards presented by TV One at Pasadena Civic Auditorium on February 22, 2014|Photo: Getty Images
MOTHERHOOD IS NOT FOR ALL
Oprah expressed that working on the set of her popular show "The Oprah Winfrey show," made her realize that motherhood was not for her as it required sacrifice and great responsibility. She said:
"I realized, 'Whoa, I'm talking to a lot of messed-up people, and they are messed up because they had mothers and fathers who were not aware of how serious that job is."
She further expressed that she could not compartmentalize as mothers do, and this was going to show in the way she raised her children.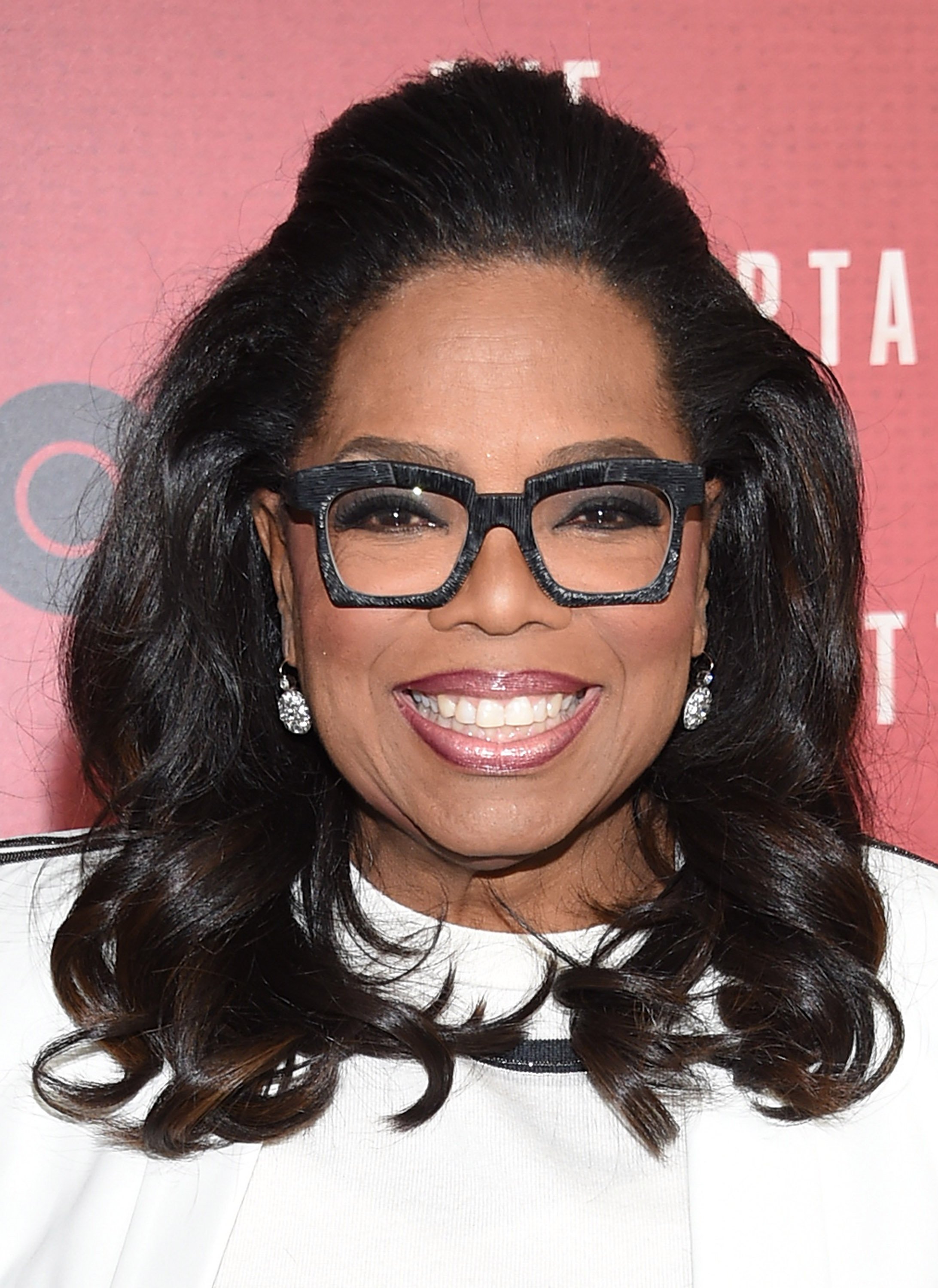 Oprah Winfrey attends "The Immortal Life of Henrietta Lacks" premiere at SVA Theater on April 18, 2017 |Photo: Getty Images
NURSING THE THOUGHT
She, however, mentioned that during her move to Chicago a few years back, she considered the thought of being a mother but never followed it through.
"At one point in Chicago, I had bought an additional apartment because I was thinking, 'Well, if we get married, I'm going to need room for children."
While that thought never came to be, Oprah is glad that she made the decision not to have children because she feared they were going to hate her, as stated in an earlier interview with "The Hollywood Reporter."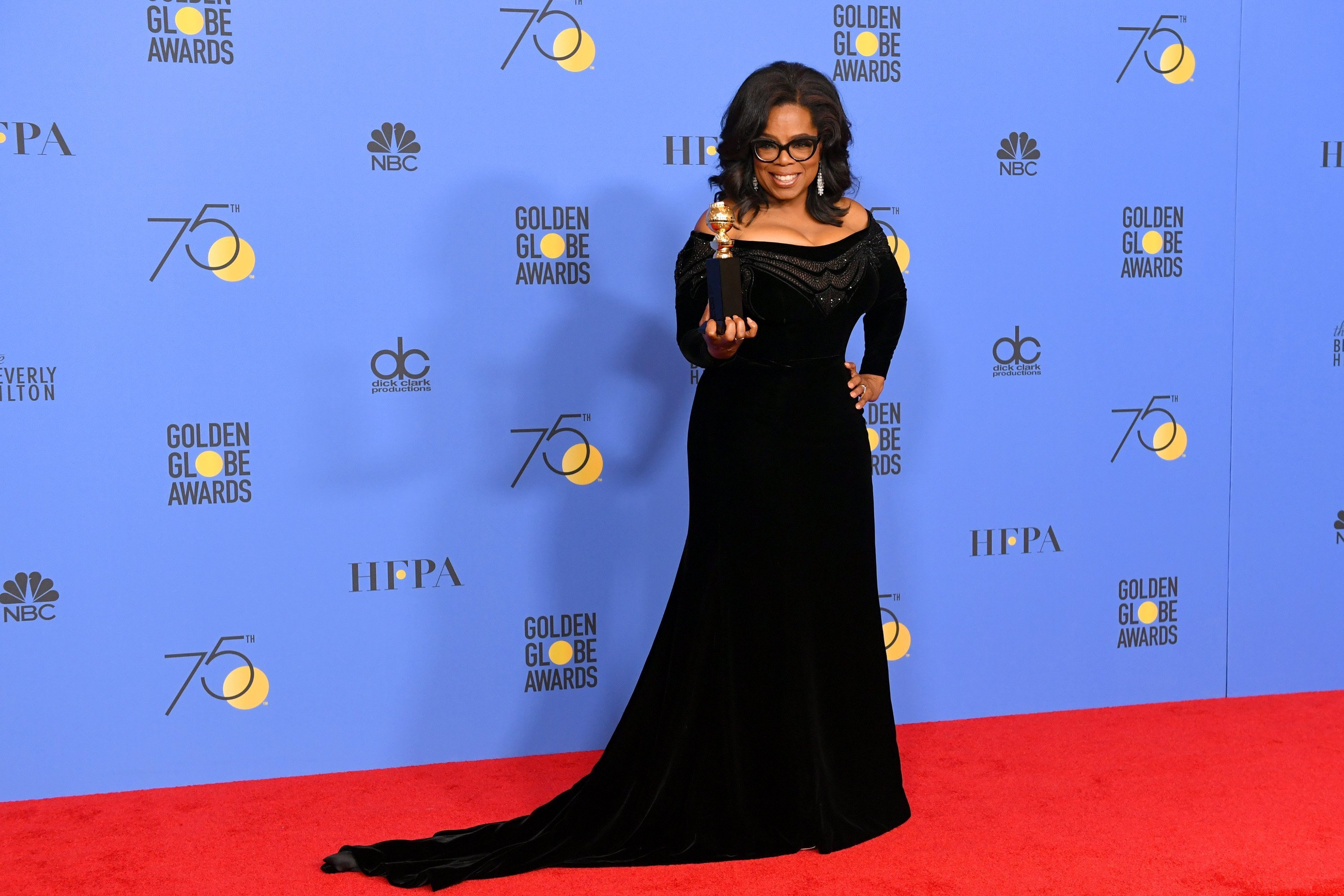 Oprah Winfrey poses with the Cecil B. DeMille Award in the press room during The 75th Annual Golden Globe Awards at The Beverly Hilton Hotel on January 7, 2018| Photo: Getty Images
A LASTING RELATIONSHIP
Although Oprah has never been married, she has been in a long term relationship with her partner, Stedman Graham, and the duo agreed never to marry.
The pair have been in a relationship since 1986 and got engaged once but rescinded on it, deciding that being unmarried was the best shot for them.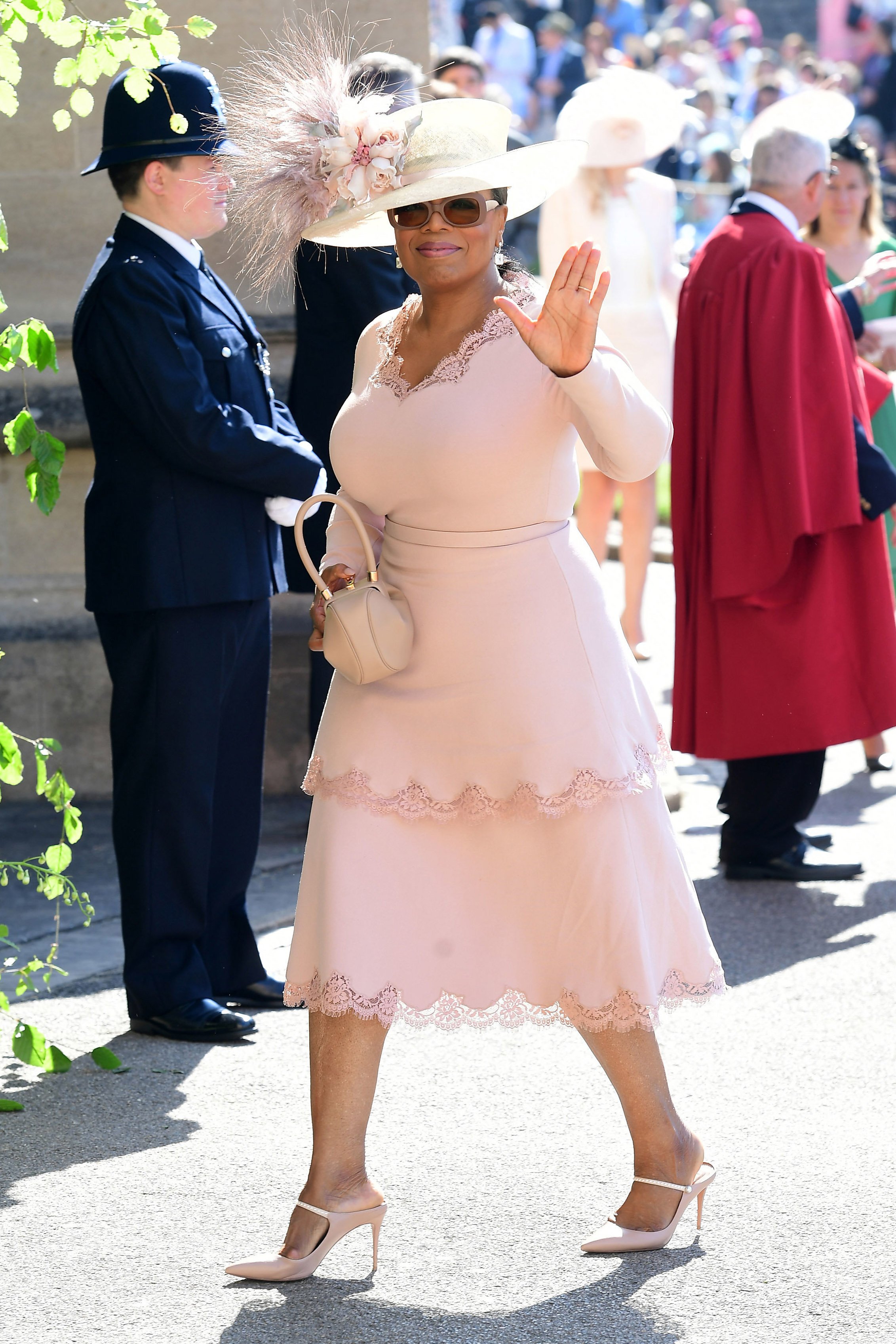 Oprah Winfrey arrives at St George's Chapel at Windsor Castle before the wedding of Prince Harry to Meghan Markle on May 19, 2018| Photo: Getty Images
NO REGRETS
One would expect that in her later years, Oprah would have regrets about her decisions, but she has firmly held on to them.
She does not look back and think of what might have or not have been as she gets to fulfill her maternal roles in other ways.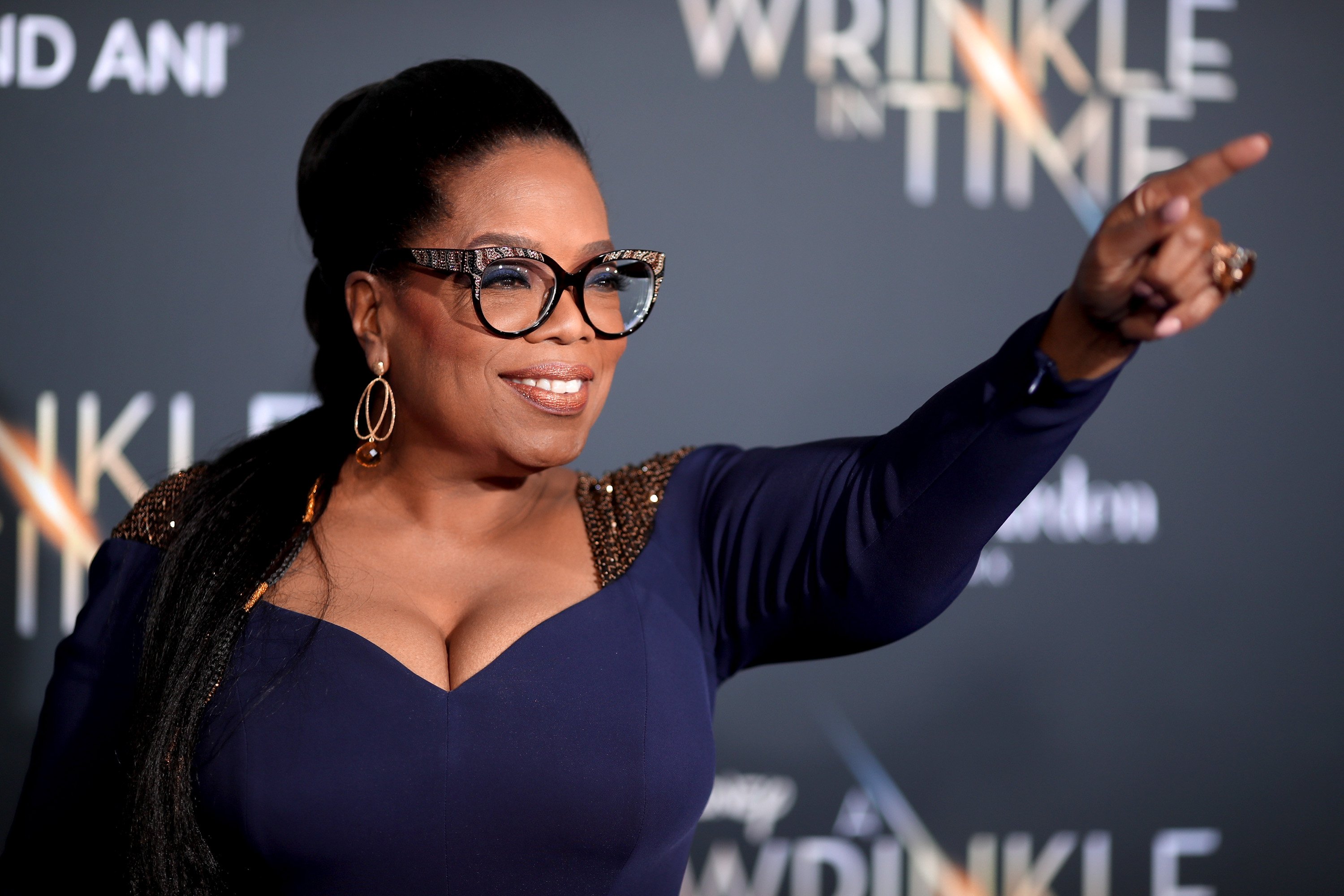 Oprah Winfrey attends the premiere of Disney's "A Wrinkle In Time" at the El Capitan Theatre on February 26, 2018 |Photo: Images
Oprah, who owns the Oprah Winfrey Leadership Academy for Girls in South Africa, said she gets all the love she would have gotten from her children from the girls at the academy.
She affirmed that the girls filled what would have been the maternal void in her and that they did not only fill it, they overfilled it as she is overflowed with love.
Please fill in your e-mail so we can share with you our top stories!