Donna Reed's Daughter Mary Anne Owen Opens up about Her Famous Mom in a Candid Interview
Donna Reed's daughter pulled the lid off her late mother's life in a no hold barred interview that featured the late icon.
Donna Reed is an icon that shone through what has been described as the "Golden Age of Hollywood." She was a co-star in the movie "It's a Wonderful Life."
The famous actress also enjoyed recognition for her work. She received the "Academy Award" for her portrayal of a prostitute in "From Here to Eternity."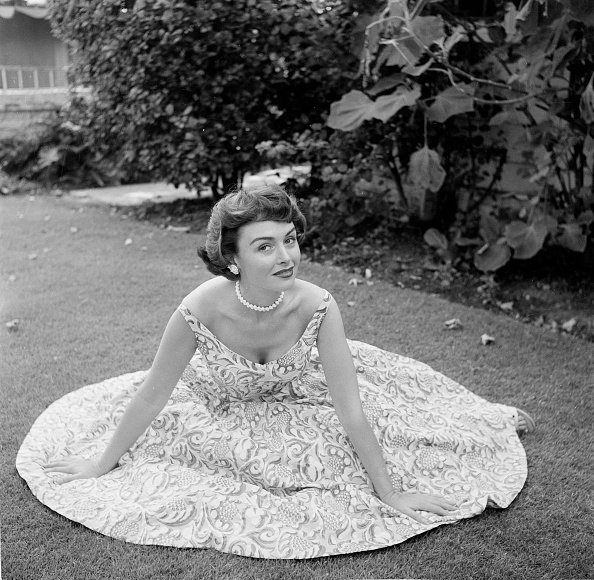 In a strange turn of events, that was the last significant role the Hollywood icon had for a long time. While she certainly got more roles and increased income, she could never reach the level her previous roles had given her.
Reflecting on that period, the star's daughter, Mary Anne Owen, also expressed her confusion in a recent interview with "Closer Weekly." She said:
"You would, of course, imagine after a performance like that is a great film that holds up so well, it would make a difference. Instead, she just kept getting supporting roles."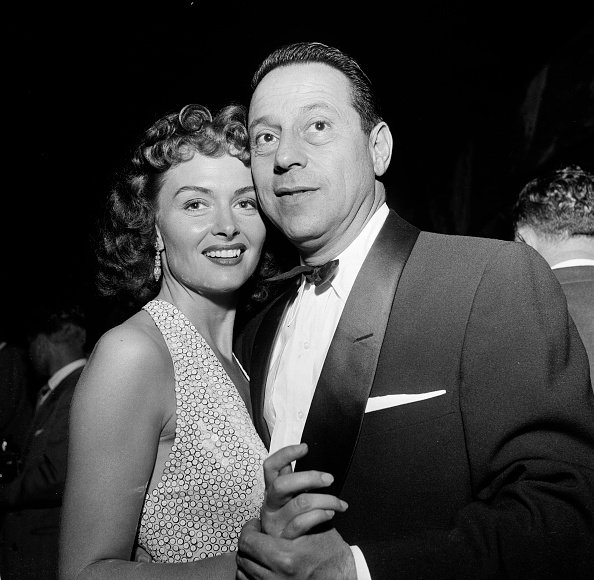 The young Owen went on to describe how her mother decided to pave her path and began to work with her husband, Tony Owen, to create her show. Before then, they created their own production company and tried their hands on a few movies.
For the show, the Hollywood couple reviewed hosts of suggestions before they settled on an idea that came to define the television celebrity's career - "The Donna Reed Show."  Their daughter described Tony Owen as the "principal architect."
She grew up on a farm in Iowa and used her farm knowledge to her advantage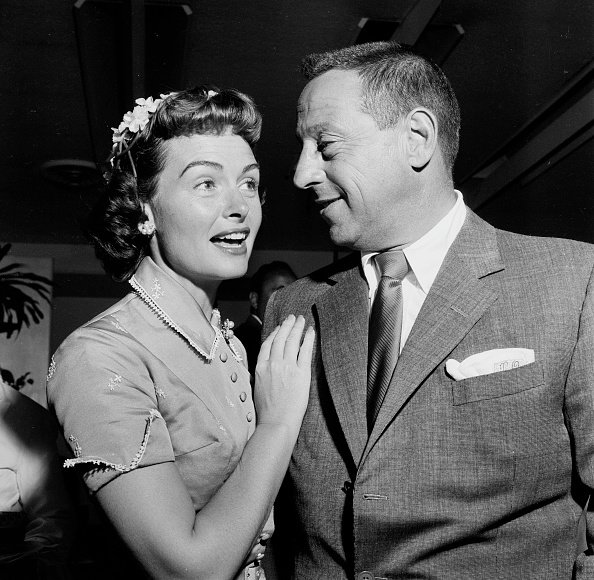 In the interview, the 63-year-old actress said that she came to see her mother was someone who was "finally in control of her career."
The actress looked back at the time he's mother ran "The Donna Reed Show" and commented on how her late mother handled it all. She said,
"... she took it seriously and didn't want to just play for laughs. If there were a choice in a scene, she would choose the dramatic version versus the comedic"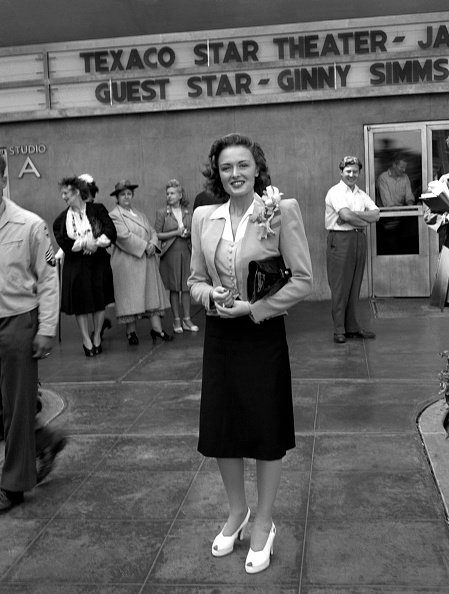 That comes as no surprise because the late TV show host was legendary for keeping to her Midwest roots. She grew up on a farm in Iowa and used her farm knowledge to her advantage.
While on the set of "It's a Wonderful Life," the actress was challenged by Lionel Barrymore's claim that she couldn't milk a cow. The duo made a $50 bet, which Barrymore lost after Reed milked the cow.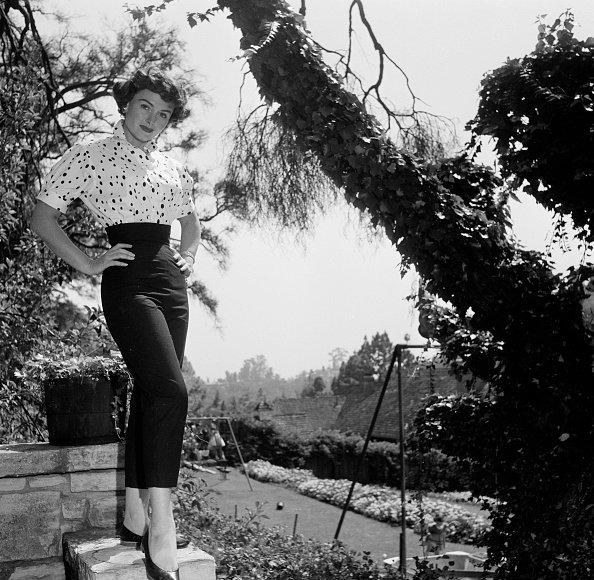 That aside, the starlet also had a kind heart. During World War II, she exchanged correspondence with army boys, keeping their spirits high as they fought in the war.
At the end of the war, more than 300 letters from soldiers were found in a shoebox in her garage. The gorgeous pinup had cherished and saved the letters.