Will Smith's Son Jaden Bears Strong Resemblance to Dad in Photos Shared by the Actor
Will Smith shared two photos that highlighted a common bond he and his son Jaden Smith share. The photos also manifested their striking resemblance.                                                                                                                         
Jaden Smith is the spitting image of his father Will Smith. Just check out Will's latest "Like Father, Like Son" snaps to see what we mean. Will shared two photos on his Instagram that not only reflects his common bond with his son, but also speaks of their shared features.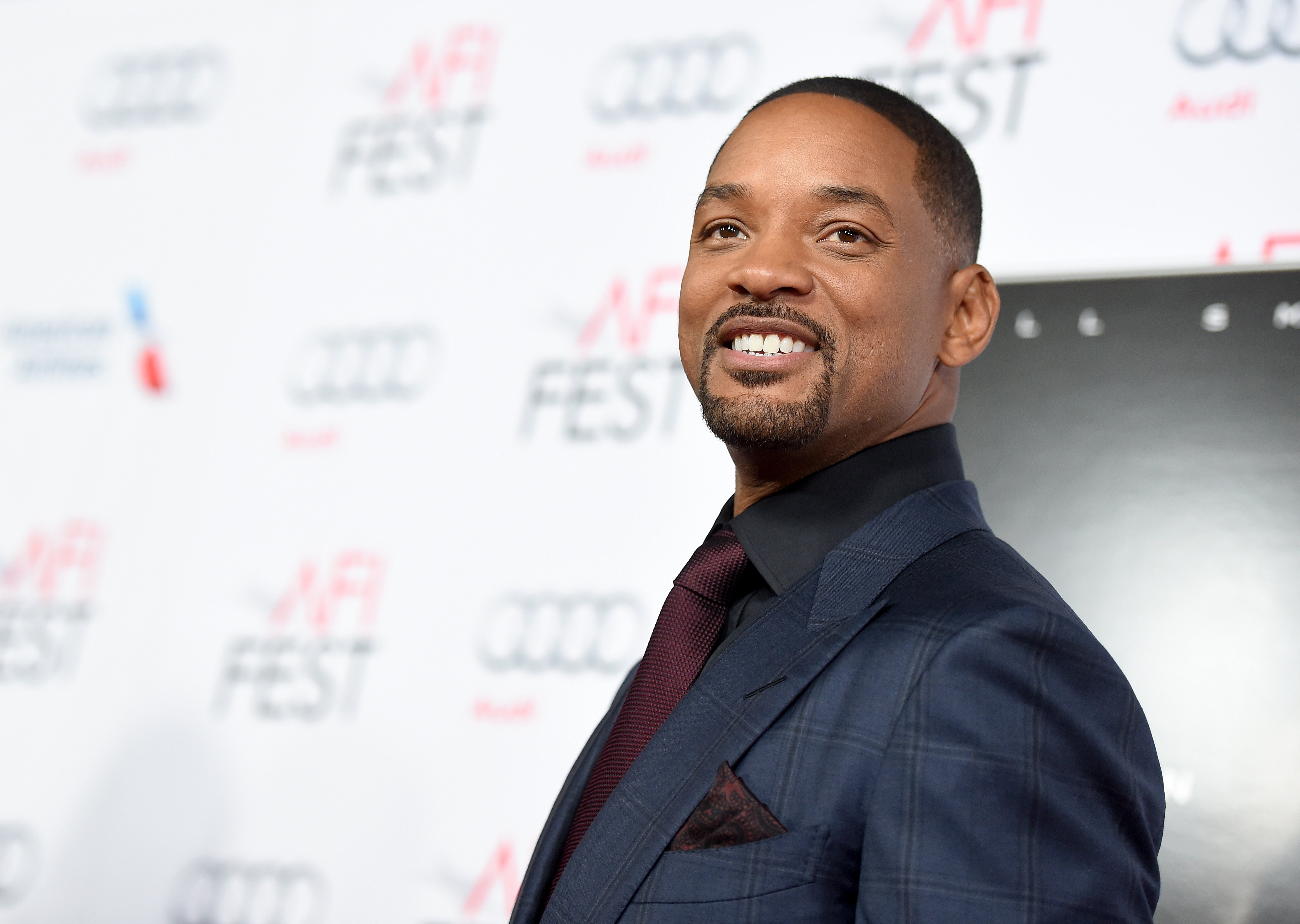 "LIKE SON, LIKE FATHER"
The photos were each taken against a backdrop of a graffiti wall. One of Jaden in the present at The Museum of Contemporary Art and another of a much younger Will also posing in front of a graffiti wall.
"Like son, like father…" Will wrote to caption the two pics then added, "love you J-Diggy!"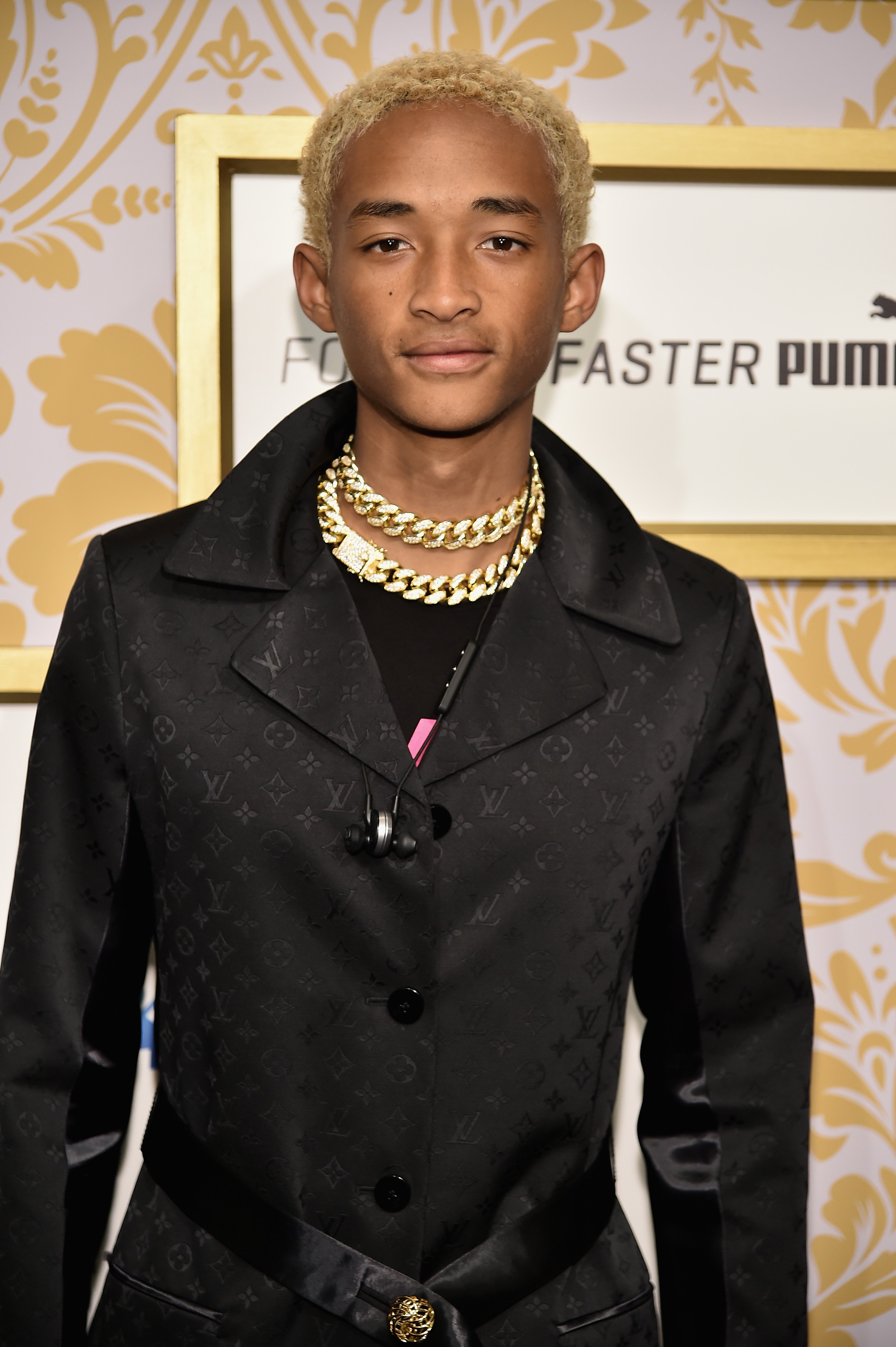 More astounding than the likeness of the photo is the uncanny similarity between Will and his son. They share the same slim frame and face shape. They also share the same facial features with Jaden now being an adult. 
Will expressed his pride for his son when he turned 21 in July.
A HEALTH SETBACK
Jaden is a grown man, no doubt, just check out the clip her mother Jada Pinkett Smith shared which featured his impressive abs. Jada was especially happy to see that her son was in good shape after intervening with his health in the past.
In an episode on Jada's Facebook Watch series, "Red Table Talk" last year, she and Will opened up about being concerned for Jaden's health when he turned vegan. The couple felt their son wasn't getting enough nutrition and looked really drained and haggard. With his parents' help interference, Jaden adjusted his diet, turning vegetarian instead.
TURNING 21
Will expressed his pride for his son when he turned 21 in July. In a special toast, he said,
"I'm really proud of you, just the way that you've grown in the past few years is what parents hope for. You take it seriously to contribute to the human family."
Will jokingly added that it was time for Jaden to start paying for his own bills. "The accountants are transferring your stuff first thing tomorrow morning."
HIS CAREER RESUME SO FAR
Jaden could afford to fend for himself since he's already a singer, songwriter, and actor in his own right.
As a musician, he has released two studio albums, "Syre" and "Erys." As an actor, he made waves as the lead star in the 2010 "Karate Kid" remake. He also acted alongside his father in the films, "The Pursuit of Happiness" and "After Earth." In 2017, he was casted in the Netflix Original, "The Get Down."