Jessica Simpson Opens up about Single Regret from Her Time on 'Newlyweds'
The actress spent some candid moments during an exclusive interview and opened up about her personal life including her past relationships and marriage.
Jessica Simpson, 39, detailed her experience from her time in the TV show, "Newlyweds," alongside her then-husband, Nick Lachey, in a revealing new interview. 
Speaking to the host of the show, Ryan Seacrest, Simpson stated that she would do the show all over again if she could go back in time. She further surprised by admitting that she had but one regret regarding the show.
ONE THING SHE'D DO DIFFERENTLY
"I just, you know, maybe would've done a third season," Simpson claimed. The star suggested that she probably regretted not continuing the show with its third season.
According to Simpson, the show helped her rise to face and it launched her brand so she has little to regret about the show.
Simpson recently released her tell-all book, "Open Book," which covers several topics of her personal life including her childhood, relationships, and marriage.
The "Irresistible" singer claimed to have held back nothing in the book and revealed her life as it happened for all to understand.
LESSONS FOR HER CHILDREN
Simpson explained to "Us Weekly" in a previous interview that she hopes her children to take lessons from her mistakes, which she details in her book.
"I believe in being completely open and honest and I hope they can learn from some of my mistakes..."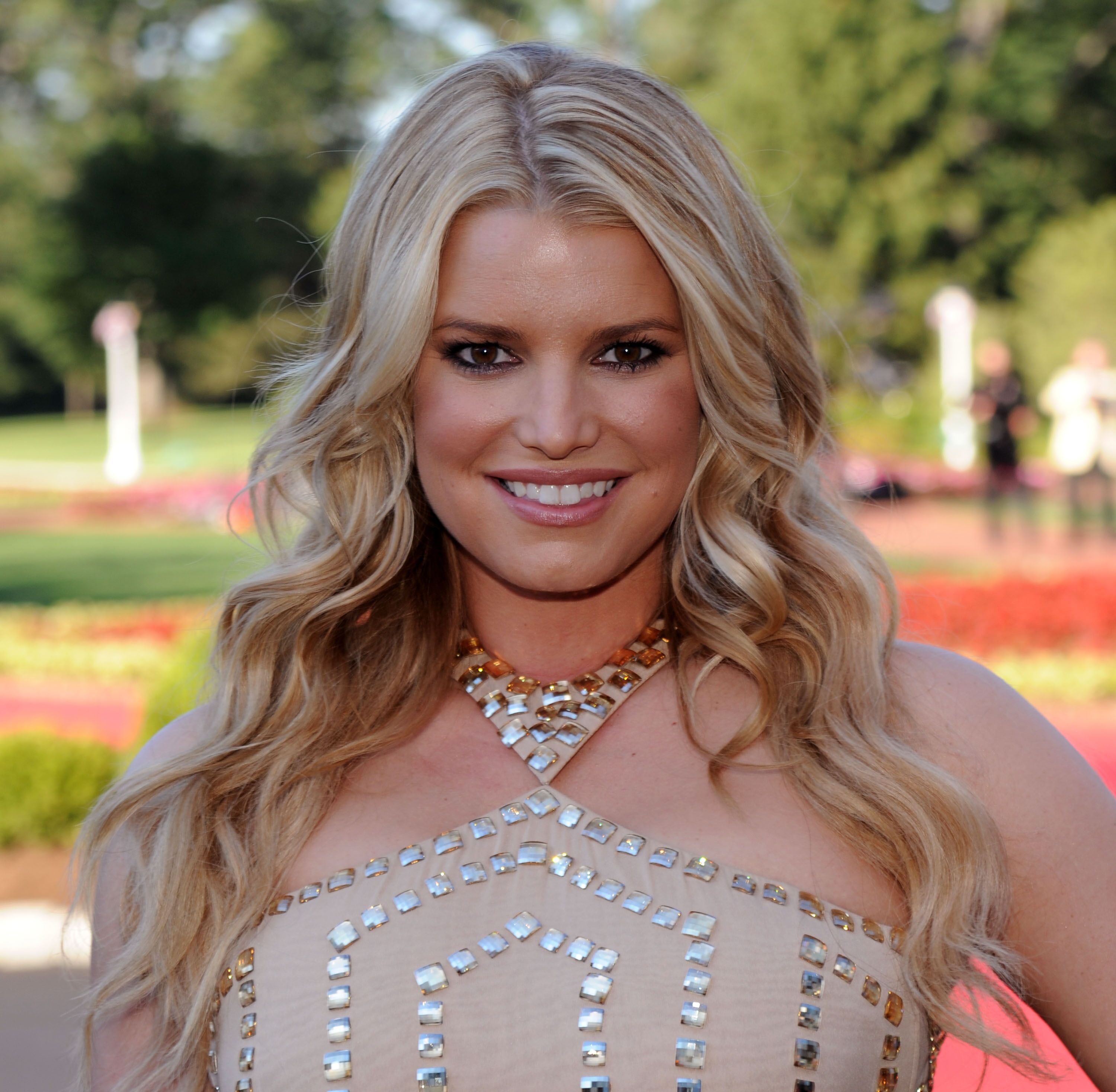 She further stated that she hopes her children to understand that "no life is perfect" and learning from our mistakes gives us strength.
Meanwhile, she also admitted that there are many aspects of the book that her children are not yet mature enough to understand or comprehend. Simpson has three children - 7-year-old Maxwell, 6-year-old Ace, and 10-months-old Birdie.
NICK AND JESSICA'S JOURNEY
MTV reality show, "Newlyweds: Nick & Jessica," was one of the biggest shows that took Simpson's fame to new heights. The show chronicled the couple's journey as they adapted into the new married life.
She did the show back in 2002 after she got married to Lachey in October that same year. Simpson admitted that she was "madly in love" with Lachey at the time.
The singer revealed that she was only 22 years of age at the time of their wedding, and her father didn't approve of their marriage in the beginning.
However, Simpson was determined to make it work with Lachey because she believed that their relationship would last forever.