Geena Davis Says Hollywood Hasn't Changed Much Towards Sexism and Ageism since 1991
Oscar-winning actress, Geena Davis talked about sexism and ageism in the American movie industry and declared it has been "exactly the same."
When a movie veteran like Genna Davis talks, people listen. Sadly, the actress did not have too many positive things to say about the prevalent behaviors in the American movie industry.
Speaking with "People," the "Thelma & Louise" star spoke on how much Hollywood has not changed regarding sexism and ageism.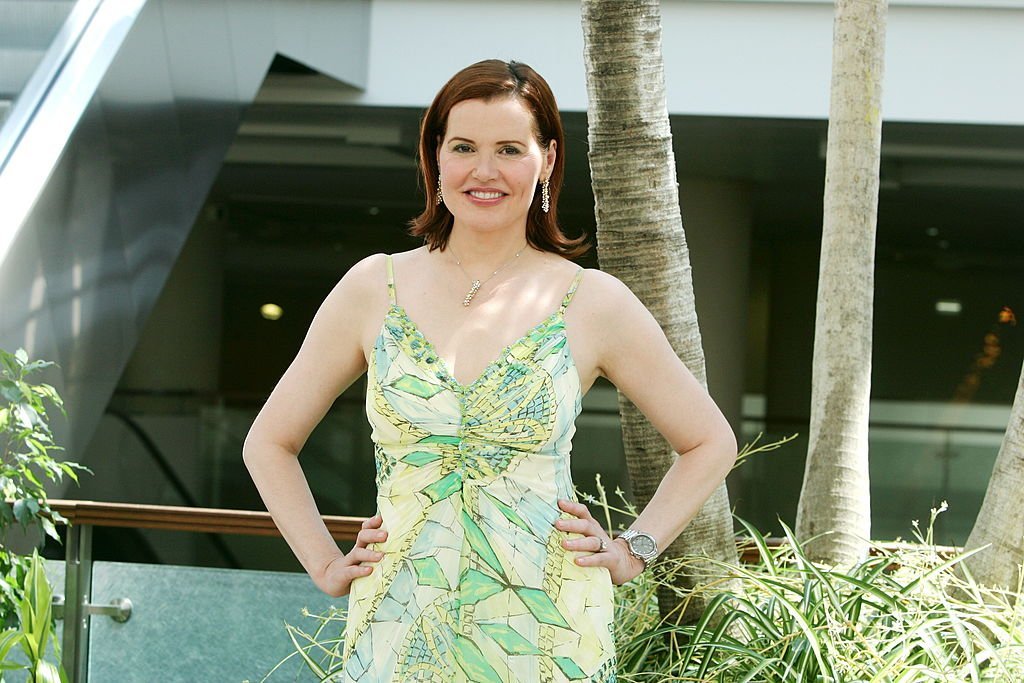 The 64-year-old actress shared her initial belief when she first stated that women were on the rise. She saw starlets getting Oscar nominations and winning some of them, and she felt it was an excellent time to be a female in the movie industry.
Despite winning an Academy Award for starring in "The Accidental Tourist," the movie icon's confidence went down over time. She said during the interview:
"And the numbers have never moved. And in fact, the ratio of male to female characters on screen in films has been exactly the same since 1946."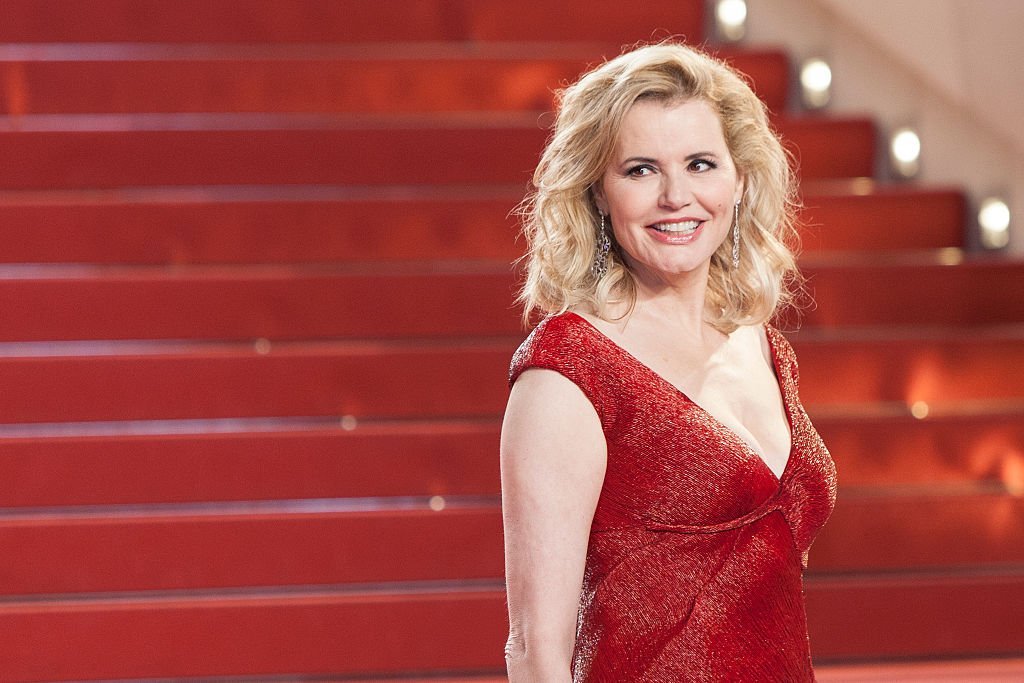 While many would have been content with folding their hands, the actress decided to get to work. In 2004, she set up an organization, "the Geena Davis Institute on Gender In Media."
Through the institute, the spokesperson shared relevant data with film studios and TV networks on how women are underrepresented in the movie industry. The result: there has been a steady increase in the number of significant roles given to women in recent years. Finally, change was happening.
The last time they had such a reunion was in 2016.
The "A League of Their Own" actress also touched on the issues of ageism. Looking back, she felt the stars of her time would have changed things. Stil on the People interview, the actress shared her initial optimism. Thankfully, the situation is getting better. She said that:
"I'd heard the concept that women over 40 don't work, but I thought 'They're changing everything."
At a recent event, the 64-year-old actress met with her 73-year-old "Thelma & Louise" co-star Susan Sarandon to celebrate the movie they both featured in together. The last time they had such a reunion was in 2016.
Another famous actor that starred in the film was Brad Pitt, who recently won an Oscar for his role in "Once Upon a Time… in Hollywood." The veteran actress remembered when Pitt showed up to audition for "Thelma & Louise."
Davis told People that she knew Pitt was a gifted actor from his audition. In her words: "He just has it." The actress also received an honorary Oscar for her selfless efforts to fight gender inequality in the movie industry.